It's only natural to get festive as soon as December hits. The Christmas tree is up, presents wrapped and your favourite Christmas songs are on repeat.
Though it's fun to decorate your home with all sorts of Christmas decorations, after the big day has come and gone it can leave your home looking a little bleak and miserable – especially as it's still cold outside.
So, here are some winter decorating tips that will have tour home feeling cozy and bright, way beyond just Christmas:
Ambient Lighting
Create ambient lighting in any room by adding multiple light sources. Fairy lights are the go-to lights for Christmas, and they do work well into the New Year.
They help to give the room a soft and delicate glow, creating an inviting and warming environment.
You should also invest in some lamps, including floor lamps, to add another element to the room.
Introduce Warming Winter Scents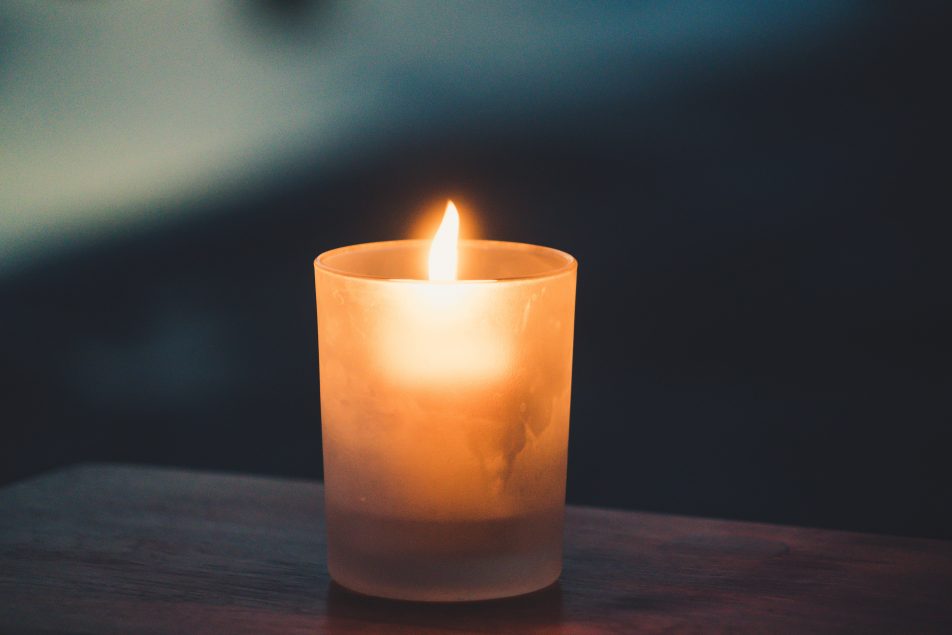 There's nothing like the smell of cinnamon or mulled wine to get you in the festive spirit.
These soothing scents can easily be carried into the New Year. The right, warming aroma can help you to create that cosy winter feel inside your home and can greatly impact how it feels.Choose a diffuser for the room or opt for the softer scents in candles.
Get Cosy With Textures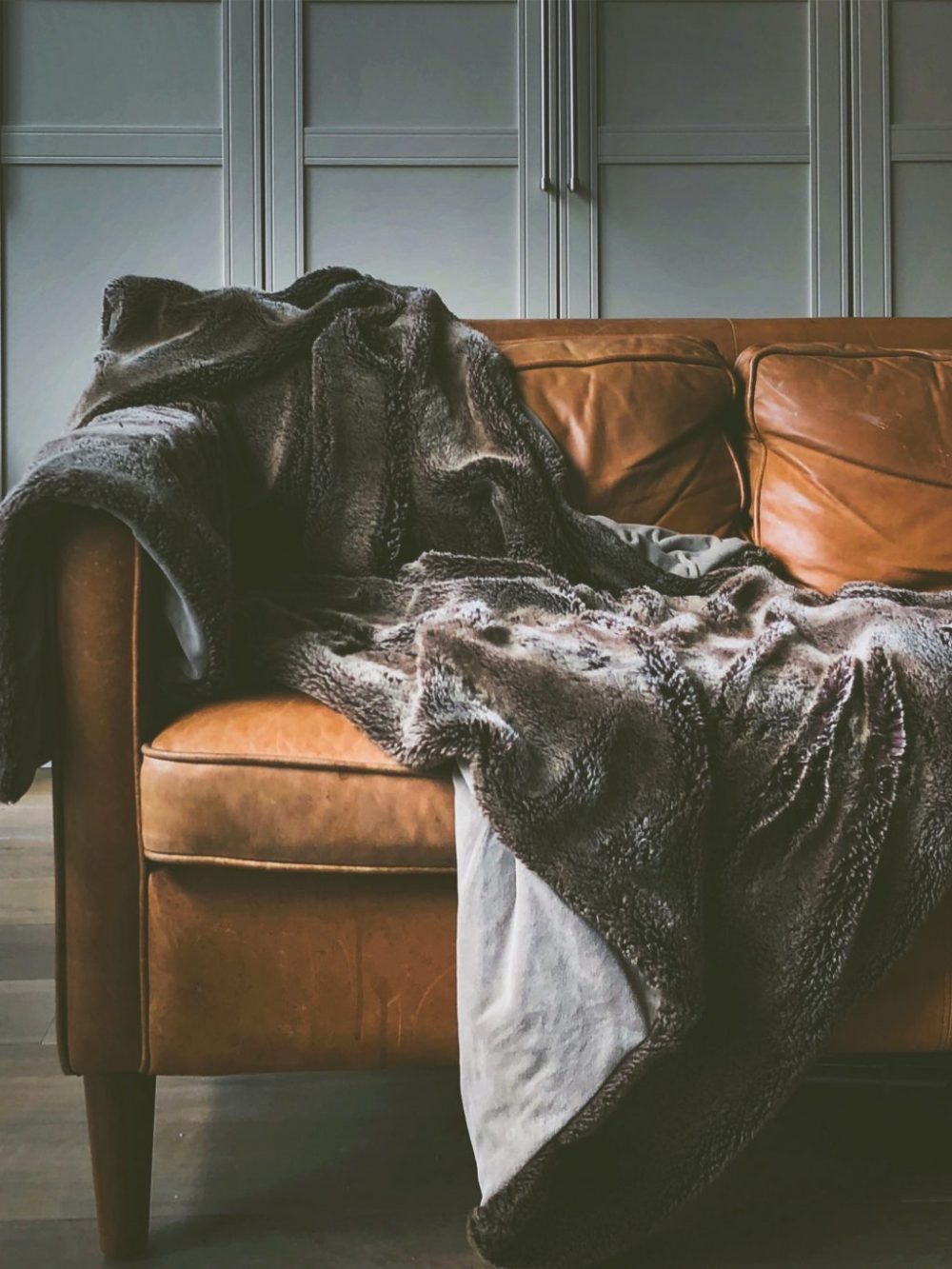 During the dark and rainy months, there's nothing better than being tucked up indoors.
Pile the cushions on top of your contemporary furniture and add a few throws to armchairs to make the place feel more like a winter retreat.
Materials such as velvet and fleece work particularly well.
Cover Up Cold Floors And Windows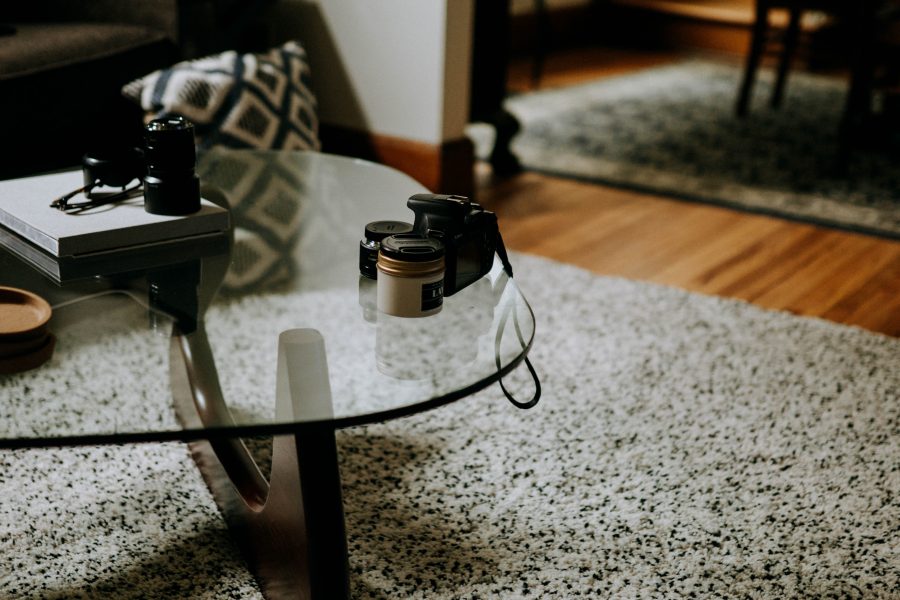 You may have wooden or tiled flooring in your home. While this is great for cleaning up, it can sometimes leave the room feeling cold and uninviting.
Consider adding a fluffy rug or two to your living room and dining room to create a cosier atmosphere, as well as being toasty underfoot. Whether you opt for a shaggy rug or patchwork knitted rug, any addition will greatly transform the space.
Utilize Your Fireplace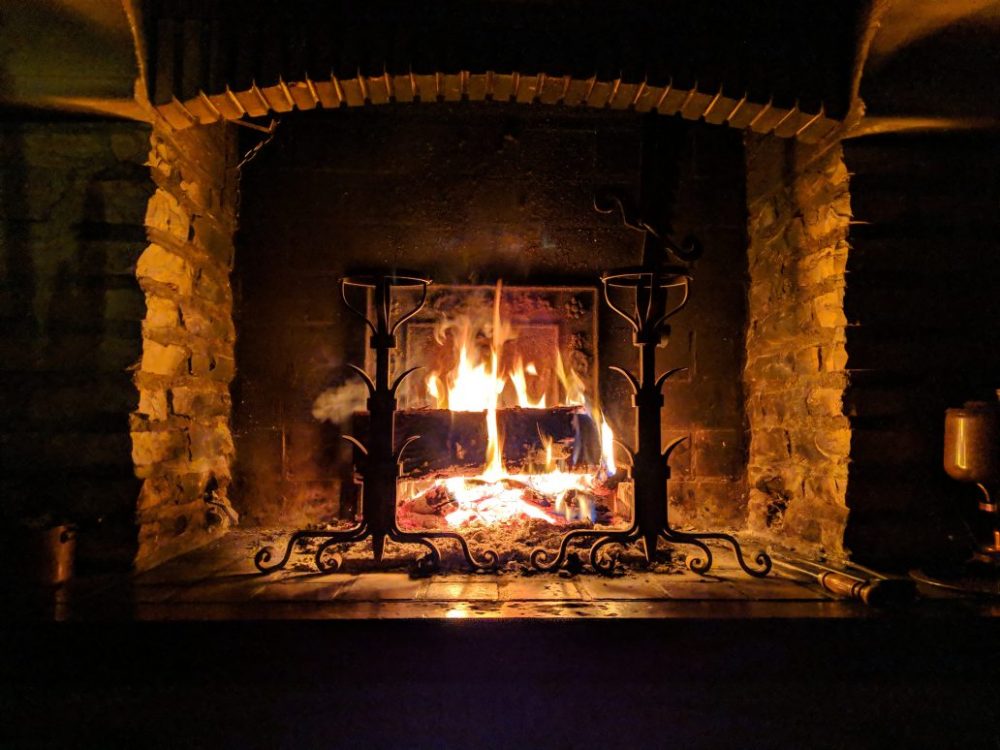 Fireplaces are often used as a decorative feature in a room, and not necessary for what they were initially intended.
This is a great shame, as fireplaces can instantly warm up your whole home through the whole winter.
Many people are put off by the maintenance when it only requires a chimney sweep once every 6-12 months to keep it clean.
And is there anything more soothing than a gently flickering fireplace in the cold months?
Last Updated on