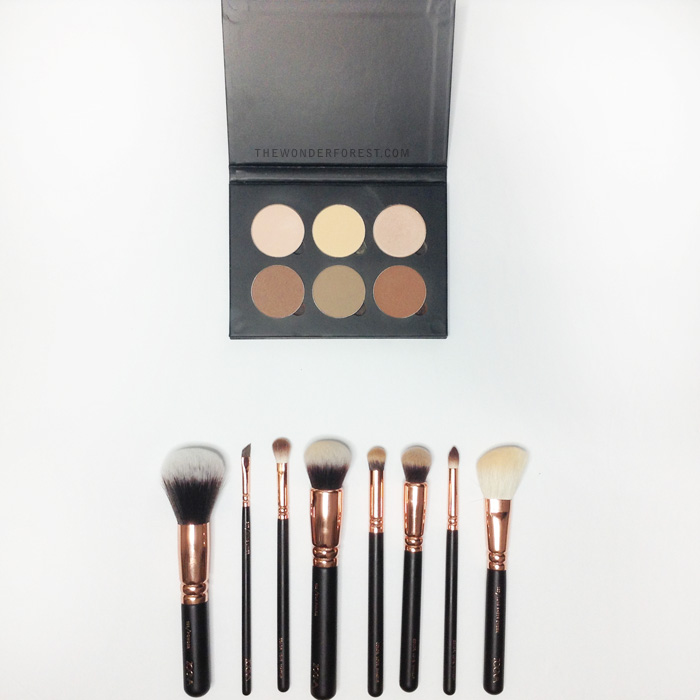 Contouring and highlighting doesn't have to be complex or involve a variety of products. I wanted to create a quick and easy tutorial using just one product and a variety of brushes, and thankfully with the Anastasia Beverly Hills Contour Kit, I can do that.

Since I'm naturally pale skinned, I always like to try to give a little more dimension to my face and brighten it up with a bit of colour, even if I'm not going anywhere fancy. The problem is, I don't like to wear a lot of heavy makeup on my face every day. With my own face shape, my cheekbones and jaw line are the things I focus on the most, and this kit can help me achieve a look I like without caking it on.
Here is a quick and easy way to get a sculpted face in a short amount of time with minimal products. Be sure to check out the video below for the full tutorial to follow along with!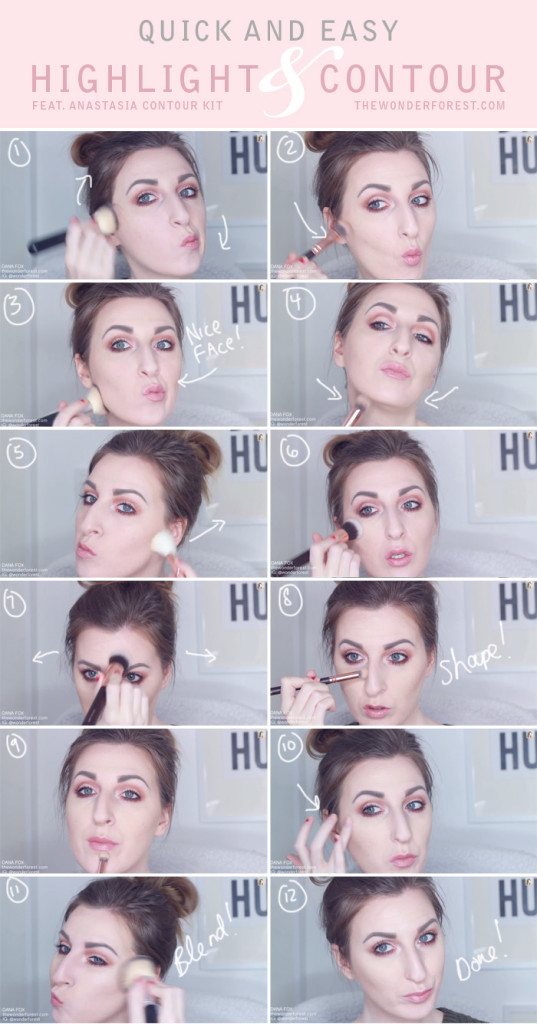 On my face:
Anastasia Contour Kit
Zoeva Rose Gold Brushes
Smashbox Studio Skin Foundation
Anastasia Tamanna Palette
Rimmel Airy Fairy Lipstick
Rimmel Volume Accelerator Mascara
Last Updated on