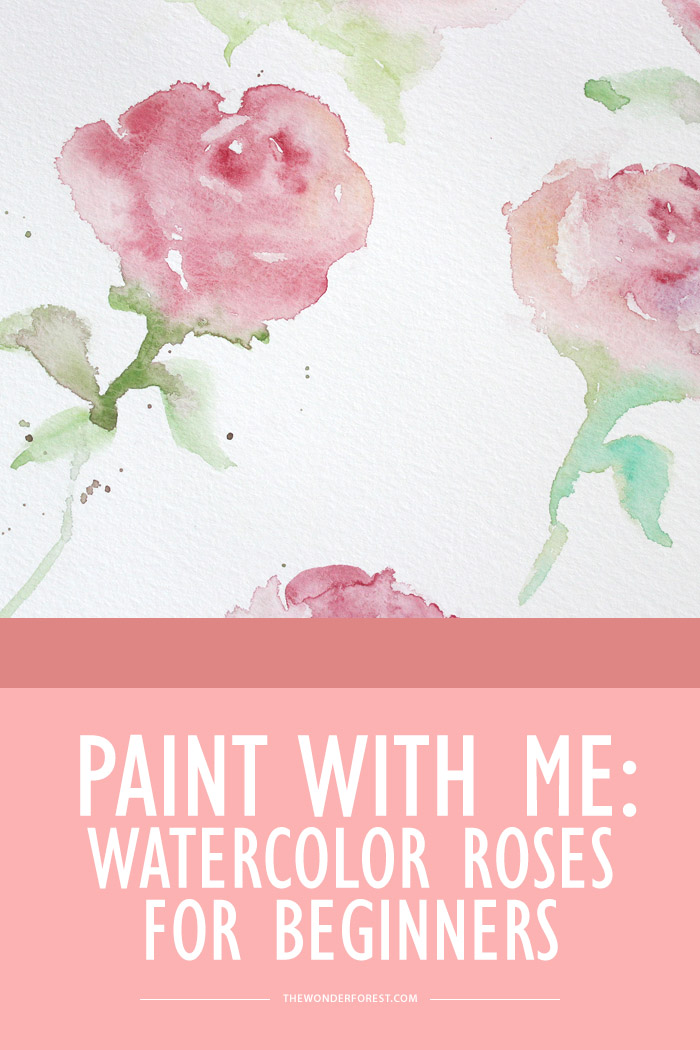 After so many requests for more painting tutorials for beginner watercolor enthusiasts, I've finally created a new video showing you how to easily create these simplified roses!  This is a technique that I shared a short while ago with my Snapchat followers (wonderforest – add me!) and I decided to take it to the big screen, aka YouTube!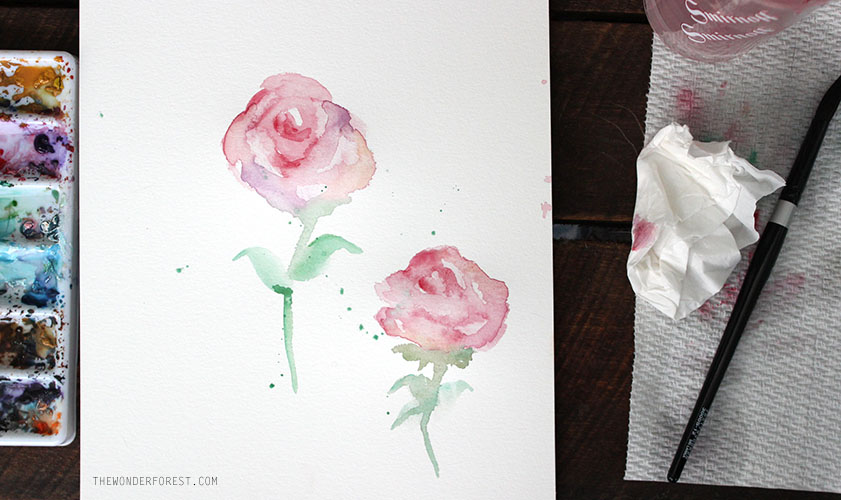 To try these unique flowers yourself, watch the video below or click here to view. I've listed my product recommendations in the video's description box as well.
I'd love to see your finished roses! Tag me on Instagram or Twitter!
Last Updated on