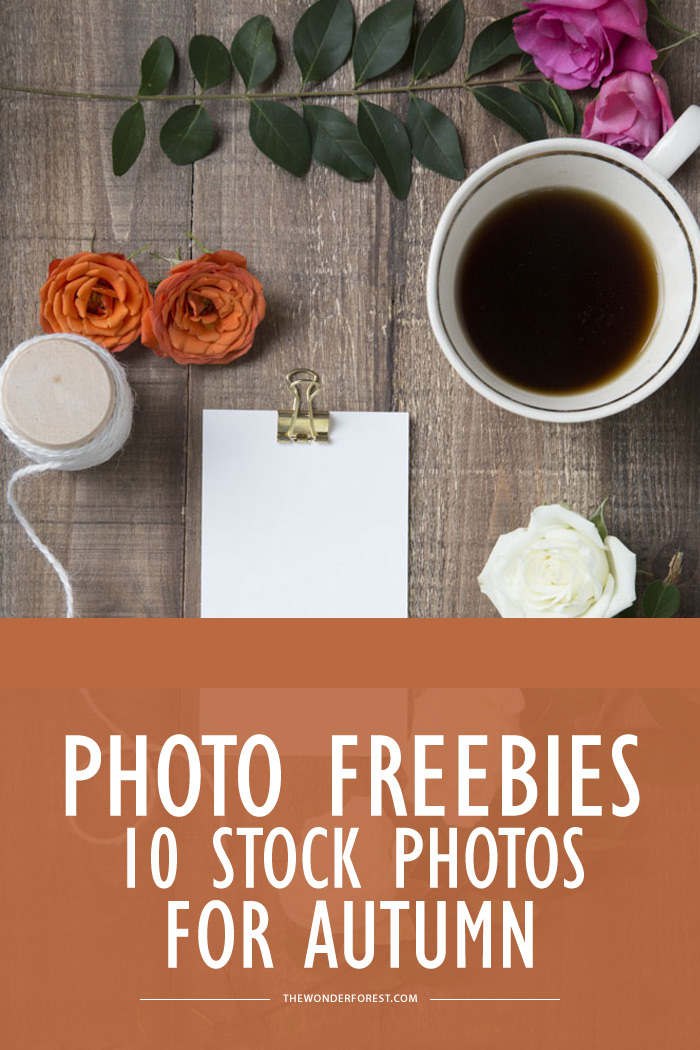 Why is spring known as the season for new beginnings? Autumn ought to have some recognition for having the keen ability to bring out creativity and new ideas. Think about it. Fall is the season of crafts, costumes and for many of us, a whole lot of deep thinking while sipping a warm beverage. Get creative with these 10 free stock photos, for personal use only. 
Click here to download the zip file, or open each image above and right click to save.


All photos are for personal use only. Do not use for commercial purposes or resale without permission from the original artist. 
Last Updated on