Hi everyone! It's Melyssa from The Nectar Collective and today I've got some fun and colorful desktop wallpapers to help you get in the summer mood. When I think of summer, the first thing that comes to mind is eating cool watermelon on warm days, so for the first background I decided to channel that summery perfection into a simple pattern. For the second wallpaper, I wanted to share a message that might motivate you. If we can be anything this summer, let's all be our very brightest. 🙂 Have a wonderful week and click the links below to download the wallpapers!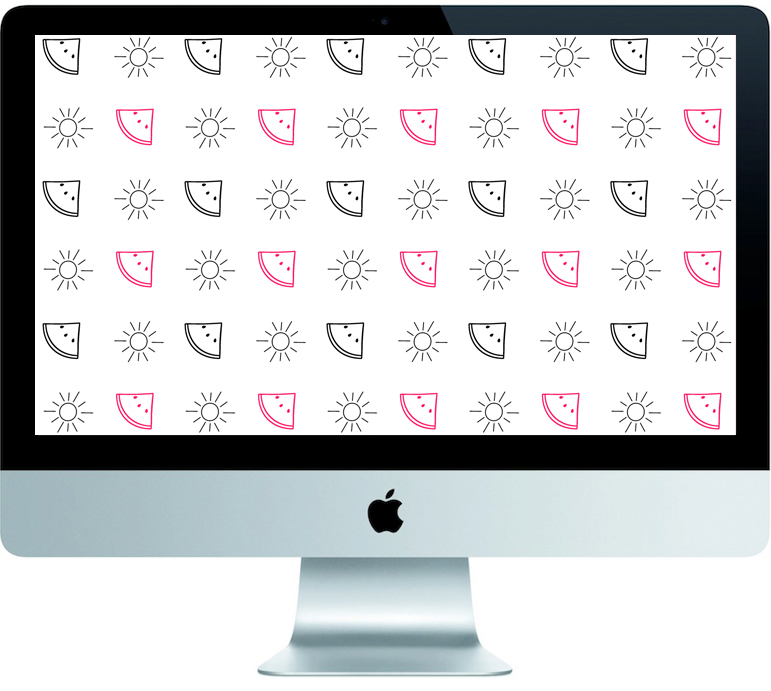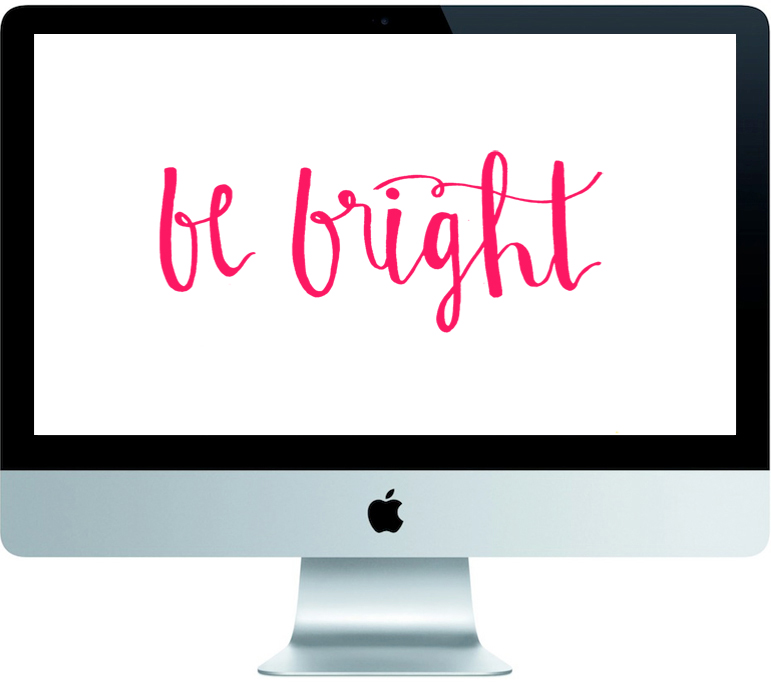 Directions: Click the links above to download your wallpaper. The image will open in a new window. Right click and save the image to your computer, then select it as your new wallpaper. Woohoo!
Usage Policies:
These wallpapers are free for personal use only. Please do not sell or claim them as your own. Thank you!


DIY & DESIGN CONTRIBUTOR | posts
Melyssa is a graphic designer and blogger hailing from the mean streets of Orange County, California. You can usually find her on her blog, The Nectar Collective, where she uncovers positive vibes, spreads creativity, and talks about her corgi more than most people talk about their children. She also spends entirely too much time on Twitter, so you might as well say hello! @nectarcollect.
Last Updated on