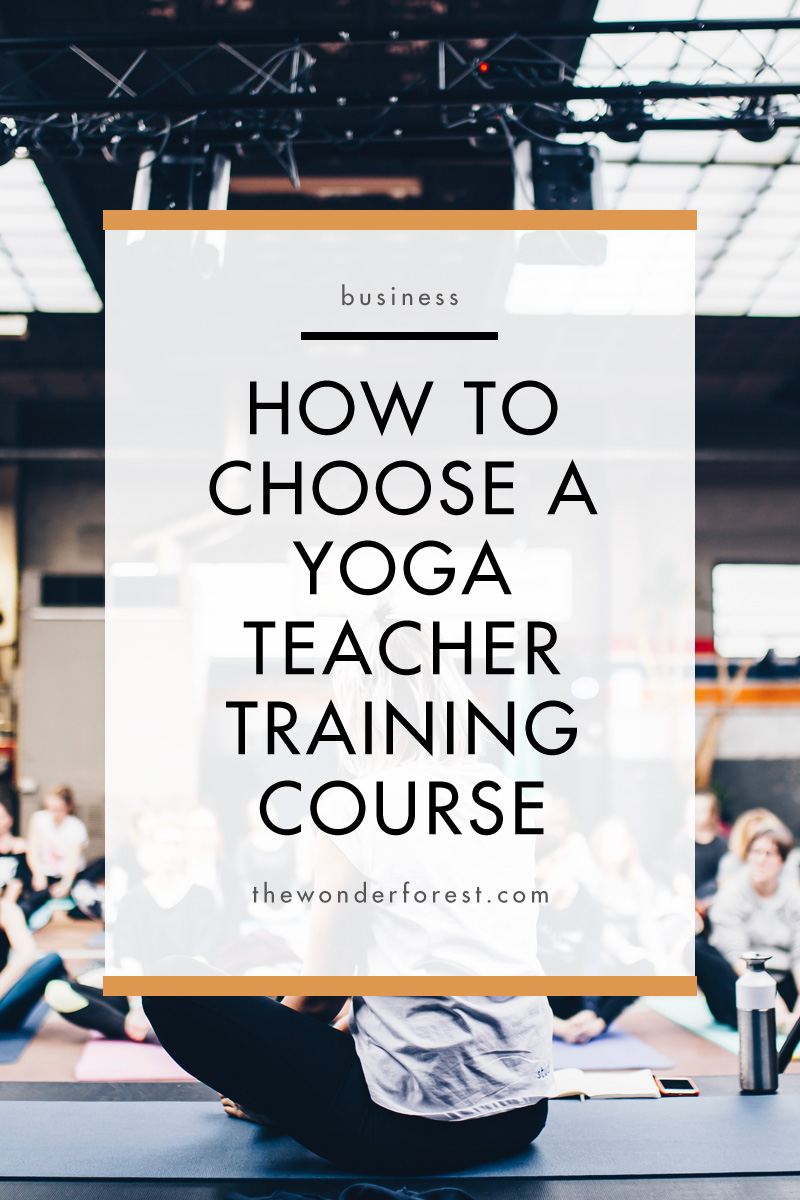 So, you want to be a yoga teacher. Or perhaps you are looking to deepen your own personal practice and have no plans to get up in front of a class. Whatever your motivations, yoga teacher trainings (YTTs) are a big commitment and there are a few key factors you need to research before taking the plunge.
I recently completed my first 200-hour YTT in Kerala, India, and it was a life-changing experience! While I absolutely loved the training I ended up at, I honestly didn't have much idea what I was getting into beforehand. My good friend had done her research and picked a school that worked for her and I pretty much just decided to tag along! I knew I wanted to teach yoga, but I had no idea how much variety there was in terms of schooling options.
After going through my own training and hearing from many friends about their YTT experiences, I've learned that no two schools are exactly the same and each has its pros and cons. Here are five key questions that everyone should get the answers to before committing to a training, regardless of whether you want to teach or simply improve your own personal practice:
What Style of Yoga is Being Taught?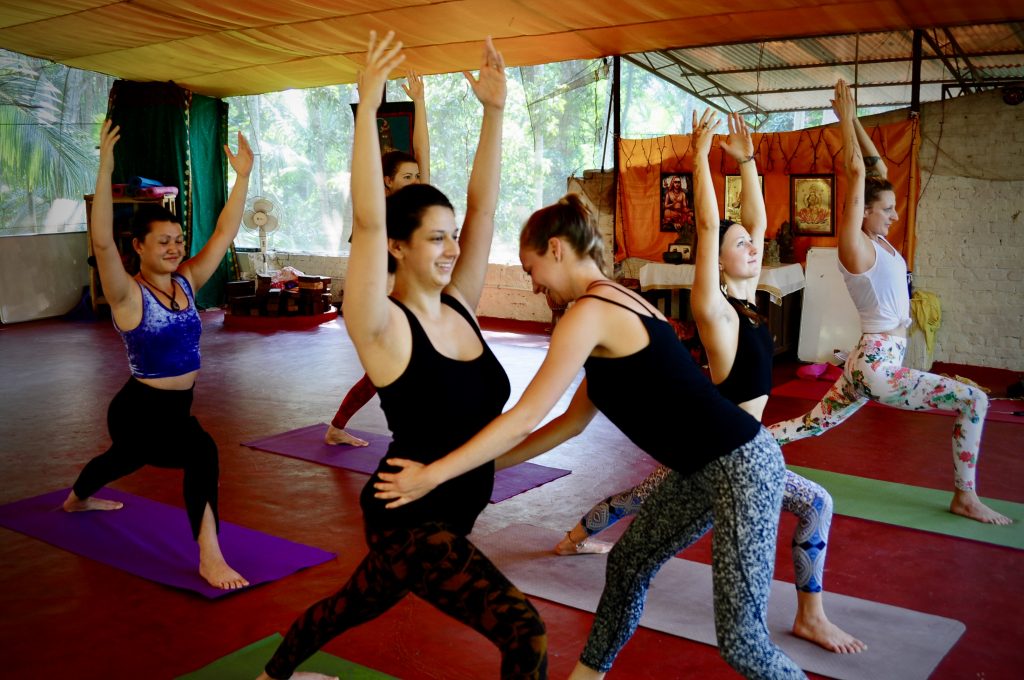 Vinyasa is the most well-known style in the west and is generally a quicker-paced flow, but there are myriad other branches of yoga, each with its own focus and flavor. Before you go all in, do some research by taking classes in a variety of styles and see what works best for you. While you are not necessarily restricted to teaching only the style in which you studied, it is important to know exactly what you are getting into before you commit to a particular method.
What is the Focus of the Training?
There are so many facets to yoga and it is simply impossible to cram all of them into one 200-hour training! Every training will cover a core set of topics required by the educational training standards, assuming they are a registered yoga school. However, within these topics, schools have a lot of flexibility and with thousands of schools across the globe, each one is going to offer a slightly different education. For example, the training I attended in India had a much greater focus on yogic philosophy, ethics and lifestyle than it did on anatomy and physiology.
Figure out which aspects of yoga you want to become the most familiar with and find a school that specializes in those topics. Of course, as previously mentioned, you'll never be able to learn everything you want in one training. Yoga is a lifelong practice and while your first teacher training will give you a strong foundation for future study, it will be nowhere near everything you need to know!
What are the Group Sizes?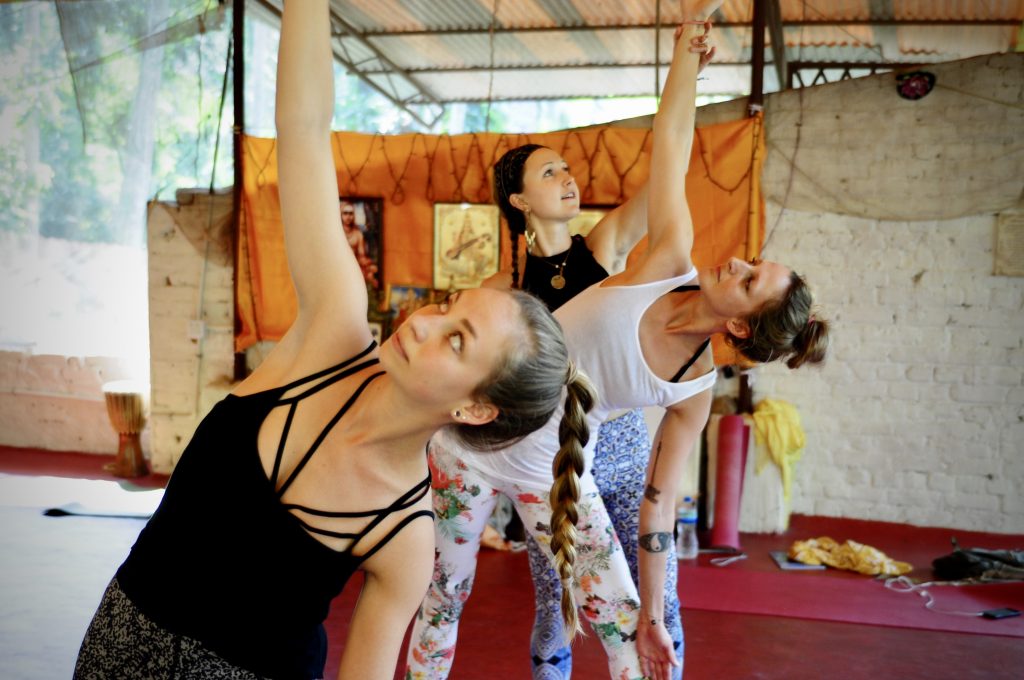 There are benefits to both smaller and larger group sizes. Small group sizes allow the teachers to really get to know their students and for students to really get to know each other. With fewer students, you will get more one-on-one attention from your teachers, you have more opportunities to participate and ask questions, and can receive more feedback.
However, your teachers are not the only people you will learn from in a training! Every student at your training will bring their own expertise to the table. Even if they are completely new to yoga, they may have a background in sports medicine, or dancing, or rock climbing, all of which can be immensely helpful to being a well-rounded yogi.
In addition, every person's body is different and being in a large group will give you the opportunity to learn about a wide variety of bodies, including their challenges and limitations, as you practice teaching your fellow students. This information will be invaluable when you eventually start teaching your own students and need to help them make adjustments or modify poses.
My YTT had 28 students and this seemed like just the right amount to me. There were plenty of wonderful people to meet, interact with, and learn from on a daily basis, but it was a small enough group to get to know everyone within the month we were together.
What is Your Budget?
One reason I waited so long to finally attend a YTT was the cost. Most trainings in the United States will run around $3,000 and not many people have that kind of cash just lying around. Fortunately, if you are willing to travel, there are many options overseas that are much cheaper, even with airfare included. My YTT in India cost $1650 and that included one month of housing and delicious food! Even with the plane ticket, the total was still much less than a typical training back home and it included room and board.
There may also be other low-cost options available in your area that don't involve leaving the country. Some YTTs will offer a work exchange that reduces the cost of the training – it never hurts to reach out and ask!
What is Your Time Frame?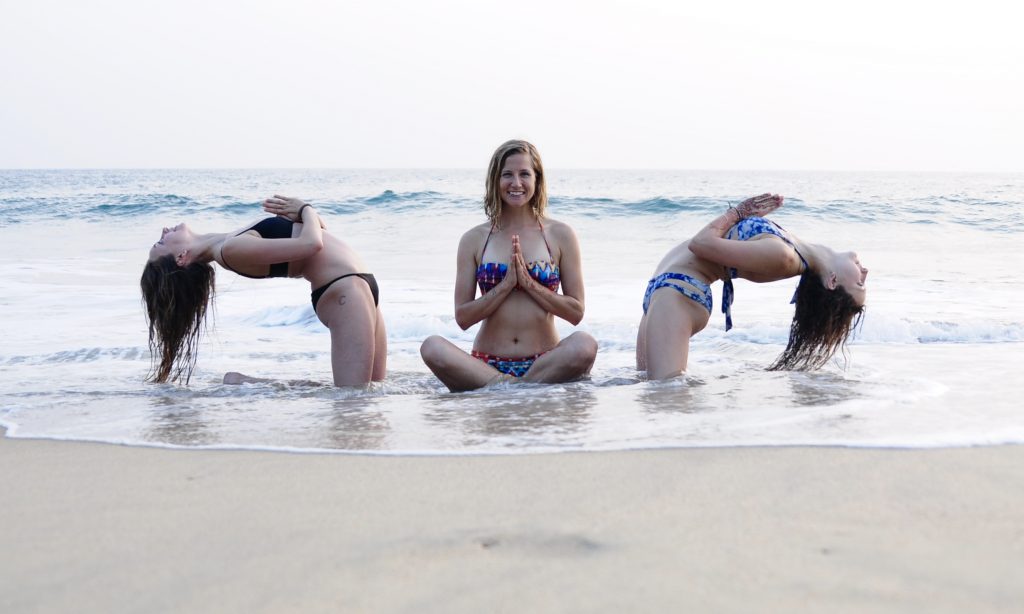 Do you have the flexibility to take a month off from work or will you need to find a training that happens on the evenings and weekends? Again, both of these options have their pros and cons. In a one-month residential program, you are fully immersed in the yogic lifestyle all day every day. You eat, sleep, and breathe yoga and it's quite an intense process! This is a great option if you want to complete your training in a short time frame and are willing to pretty much make yoga your life for the next 30 days.
Another option is to find a training with a schedule that is built to fit in with a typical work week. These trainings take much longer to complete, since you are generally only practicing two days each week. The benefit is that you still get to continue with your regular life and it gives you the chance to really incorporate your yoga practice into your routine. Each week, you can take what you learned and apply it out in the real world, which helps you build the habit of making yoga a part of your everyday life.
The truth is, no matter how much research you do ahead of time, nothing can truly prepare you for the experience of a yoga teacher training! Don't put your training off forever just because you're afraid of choosing the wrong school and you don't feel ready yet. Do your homework, pick a school that fits your needs, and then take the plunge! There will always be opportunities to further your knowledge as you go, but getting that first 200-hour training under your belt will get you started on your path towards a lifelong yoga education.
Last Updated on