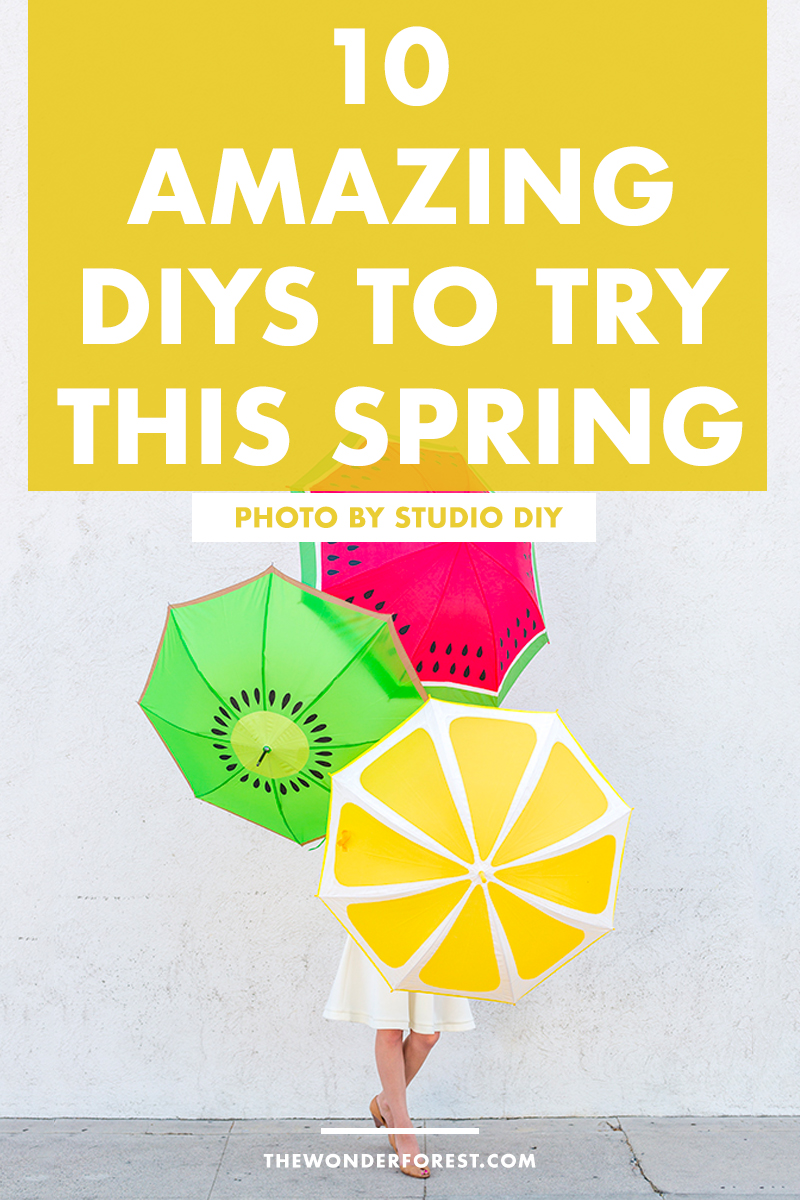 The fresh air and sunshine can spark a desire to try something new or get your hands dirty with a fun project. Get crafty this spring with our list of the 10 must-make DIYs for the season! 
Imagine frolicking through a fresh spring meadow with this strapped on your back? Too cute!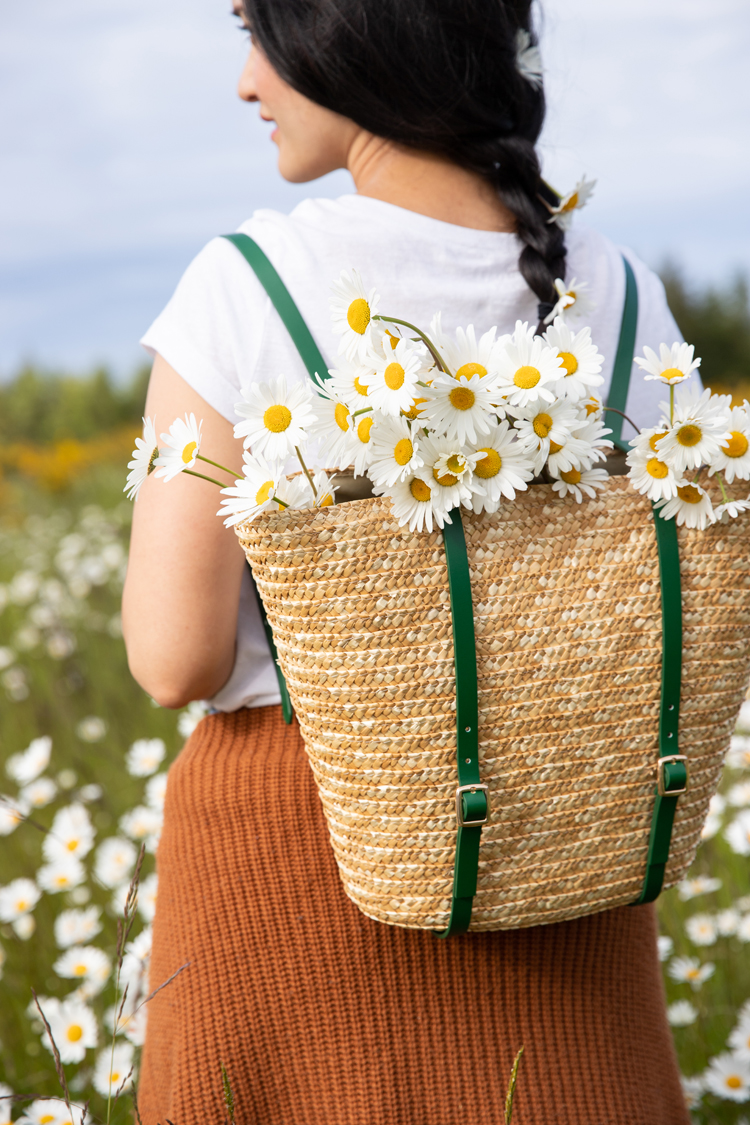 Spring is a time for reorganizing and purging – and a GIANT wooden peg board can help you to finally get your office, crafting or sewing space in order!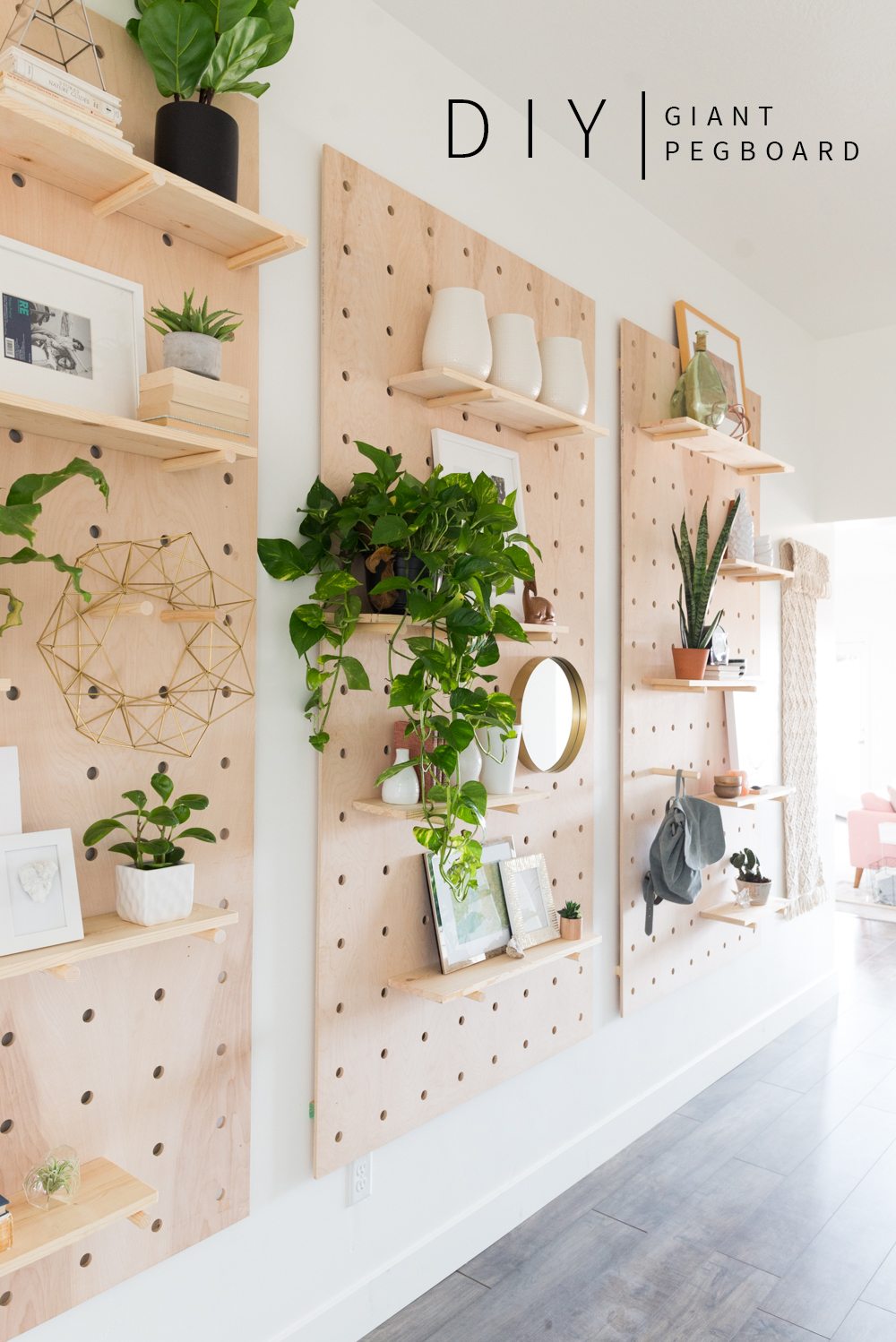 Scrunchies have been back for quite some time now, so if you're finally ready to jump on the trend – why not make your own? You can choose whichever colours and textures tickle your fancy.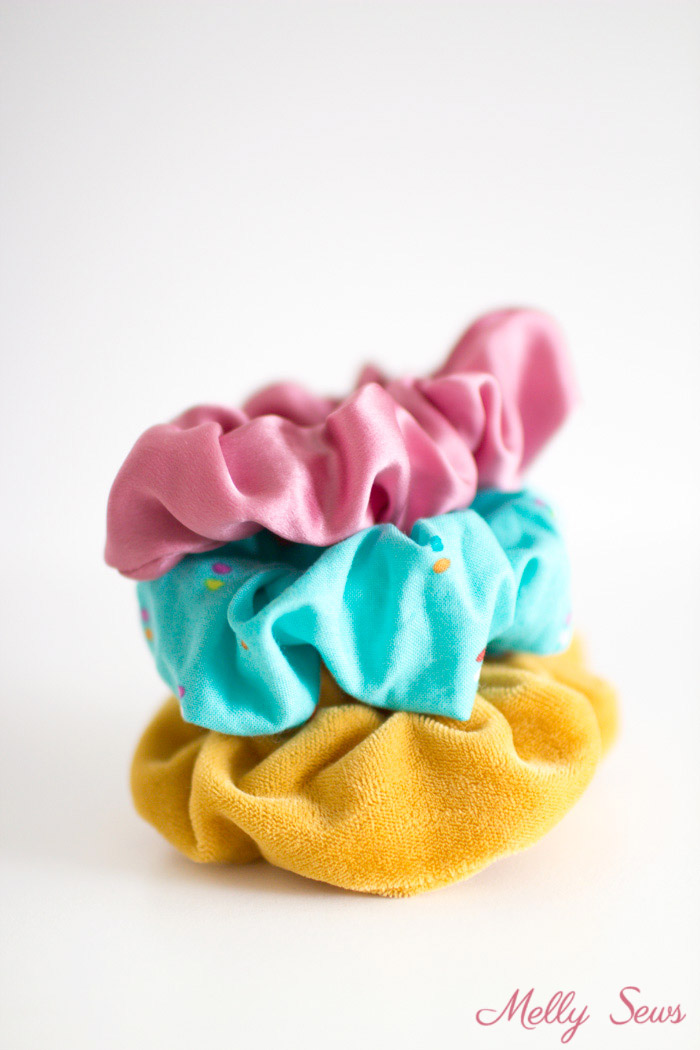 Spruce up your plant lady game with these modern and funky terrariums. I adore the little flamingo!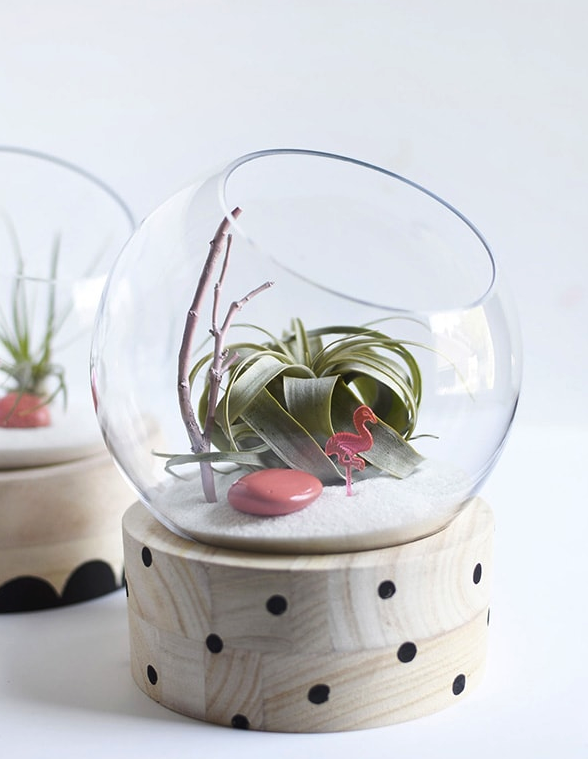 These shoes take me back to my youth, when I would often buy plain white sneakers just to doodle on! Now that you can colour inside the lines, this DIY will make a cute addition to your spring wardrobe.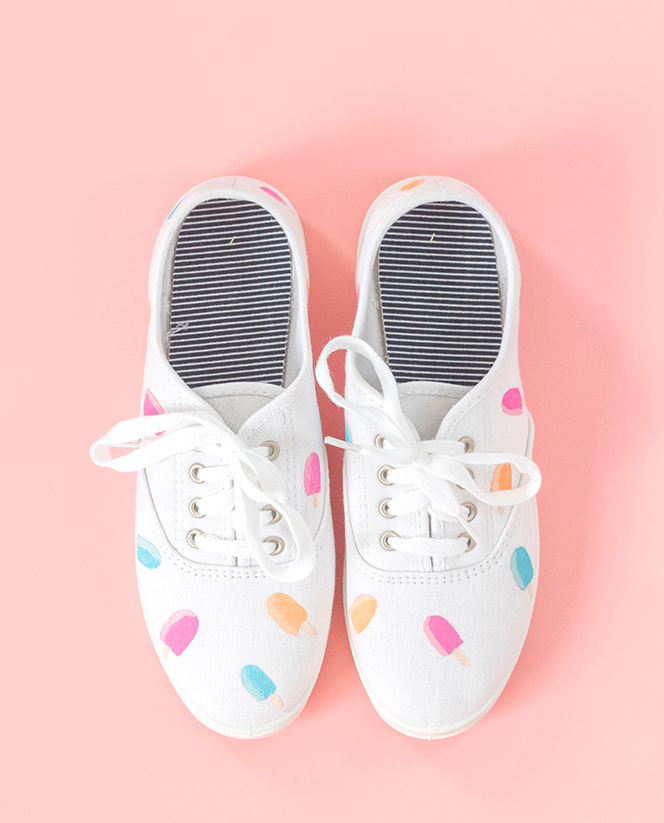 If you want your closet to be fresh, tidy AND adorable, consider giving your wooden hangers a makeover with this beautiful DIY!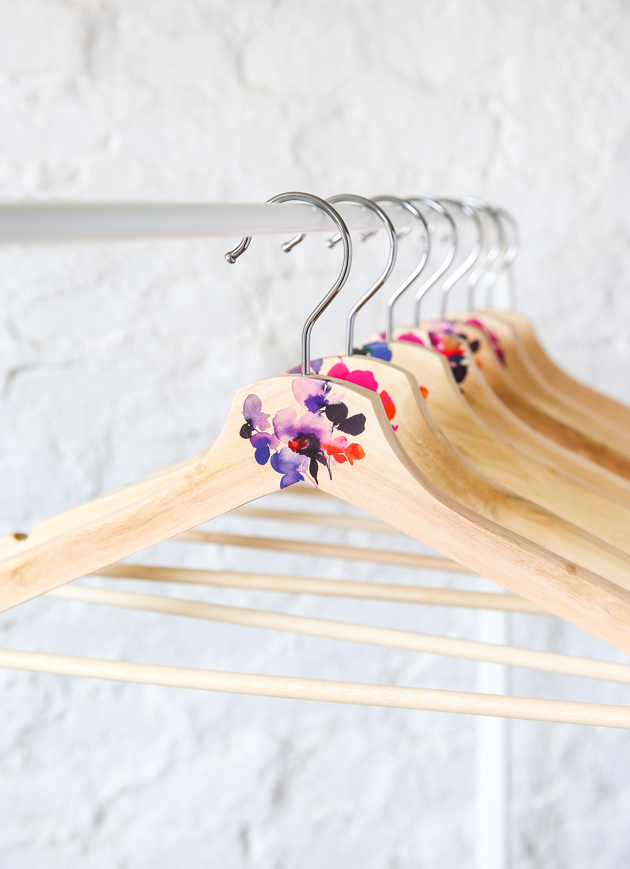 We all know by now that wreaths aren't limited to Christmas and the holidays – you CAN decorate your door or fireplace year round! This eucalyptus wreath is the perfect choice for spring!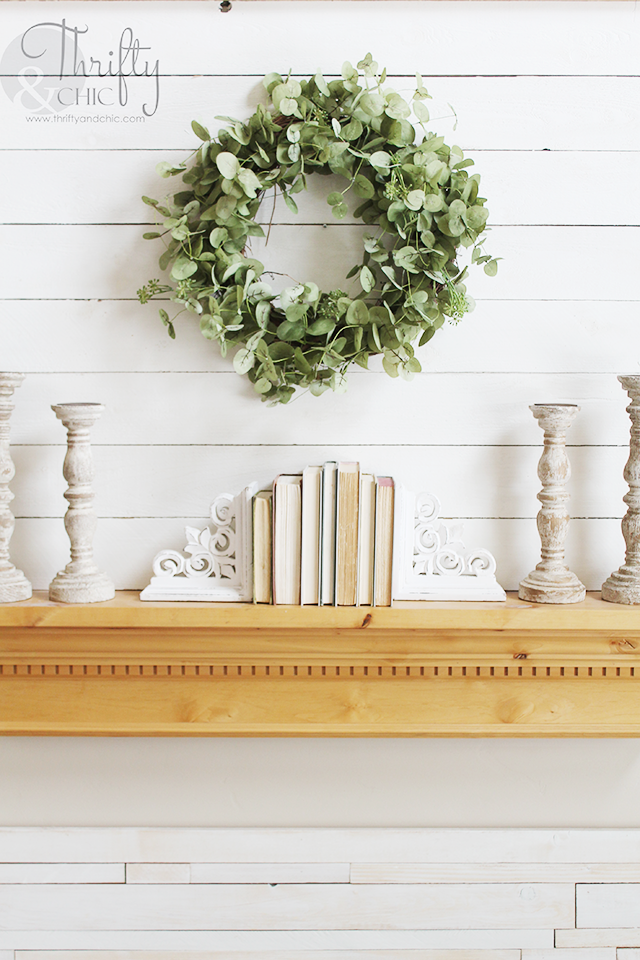 Rainbows forever, if you ask me! Add a burst of fun and happiness to your home with the Rope Rainbow Wall Decor DIY tutorial.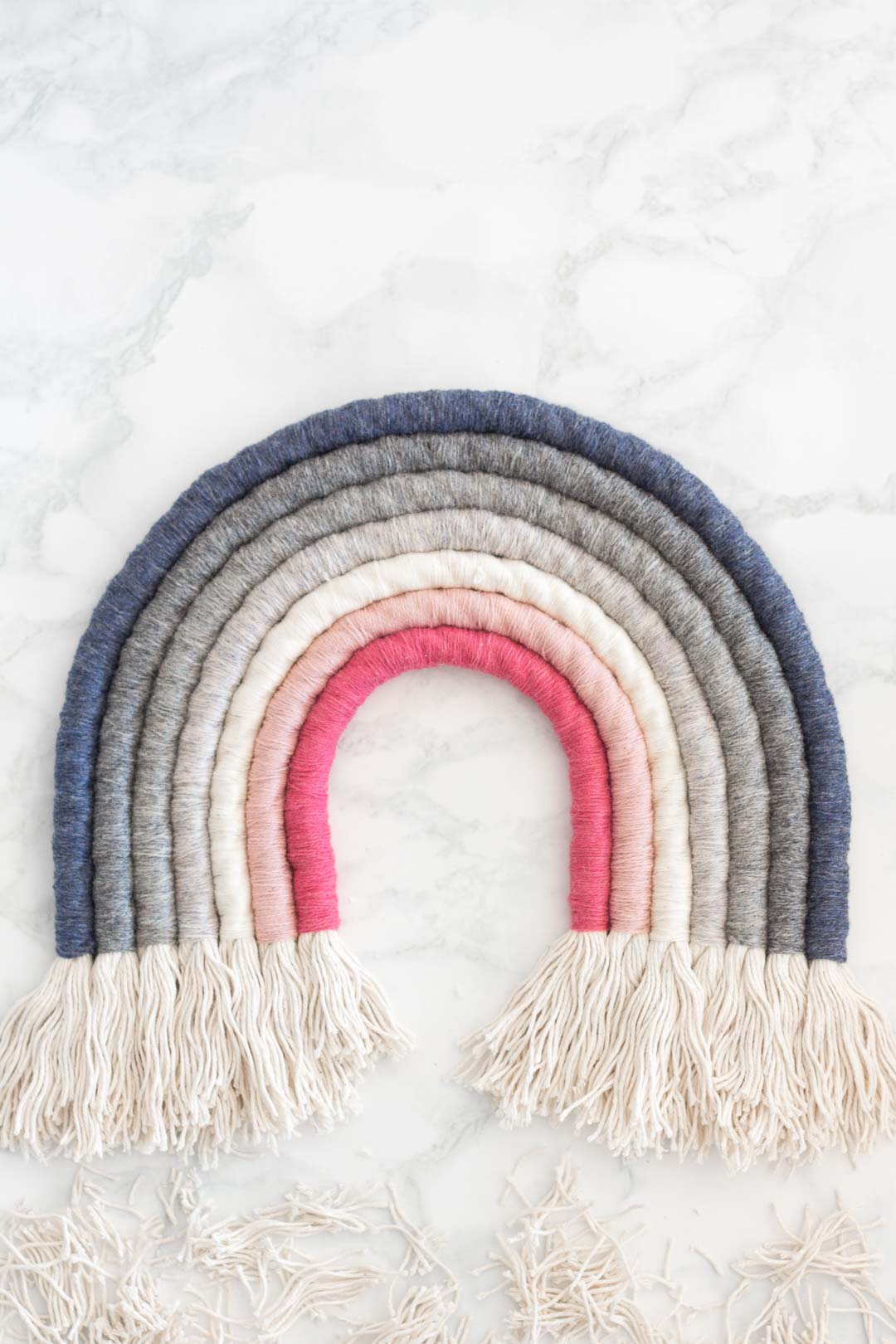 April showers bring May flowers, or maybe it's the other way around where you live? Regardless, spring usually means rain and these Fruit Slice Umbrellas make those grey days much brighter – just remember to use water resistant paint!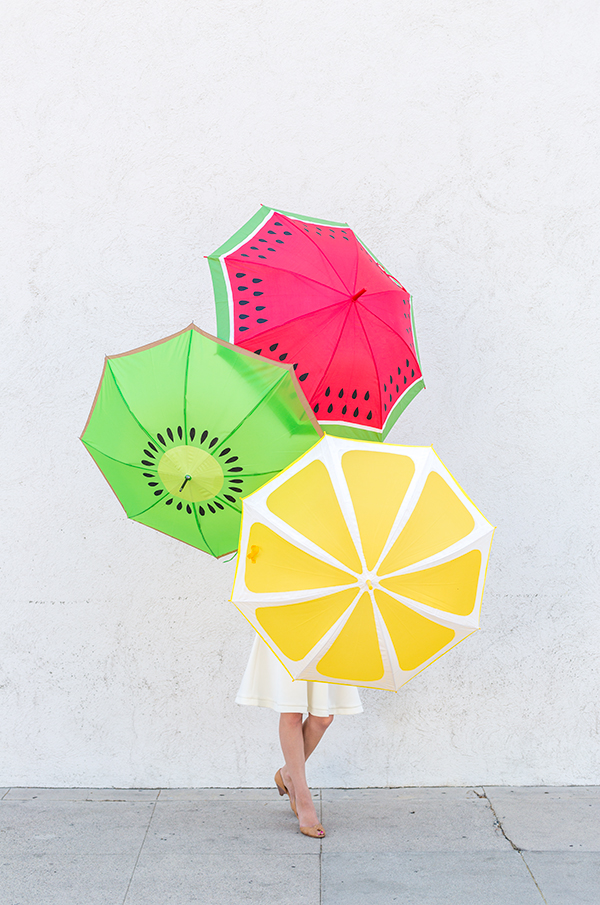 While we wait for the gardens to come into bloom, why not make your own botanical perfume collection? 
Last Updated on