I love wandering through vintage and antique stores, looking for one-of-a-kind finds from days gone by. While the search is fun in itself, items like this tend to have a high price tag. If you want to add some charm to your life without breaking the bank, try one or more of these vintage-inspired DIYs!
1- Jewelry Cloches
These cloches are undoubtedly one of the most creative and stunning ways to display your jewelry, especially if you have a dresser or vanity that needs a charming touch.
2. Vintage Wooden Spools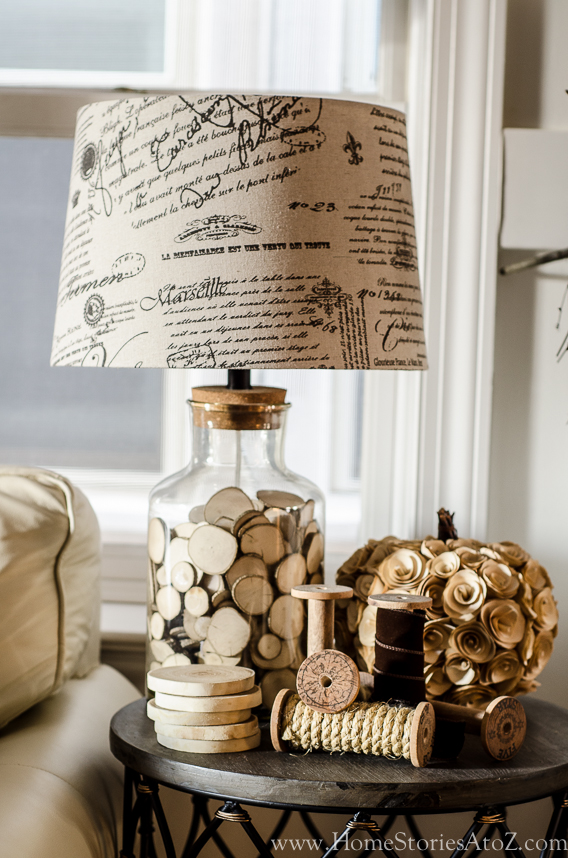 Oh, you didn't know that you needed some decorative wooden spools? Now you do! These DIY Vintage Spools look adorable on a side table or as decor in a sewing/craft room.
3. Farmhouse Tote
Never underestimate the versatility of a simple wooden crate! Funky Junk Interiors has three different ways to use an item like this – depending on the project or activity on hand!
4. Towel Bar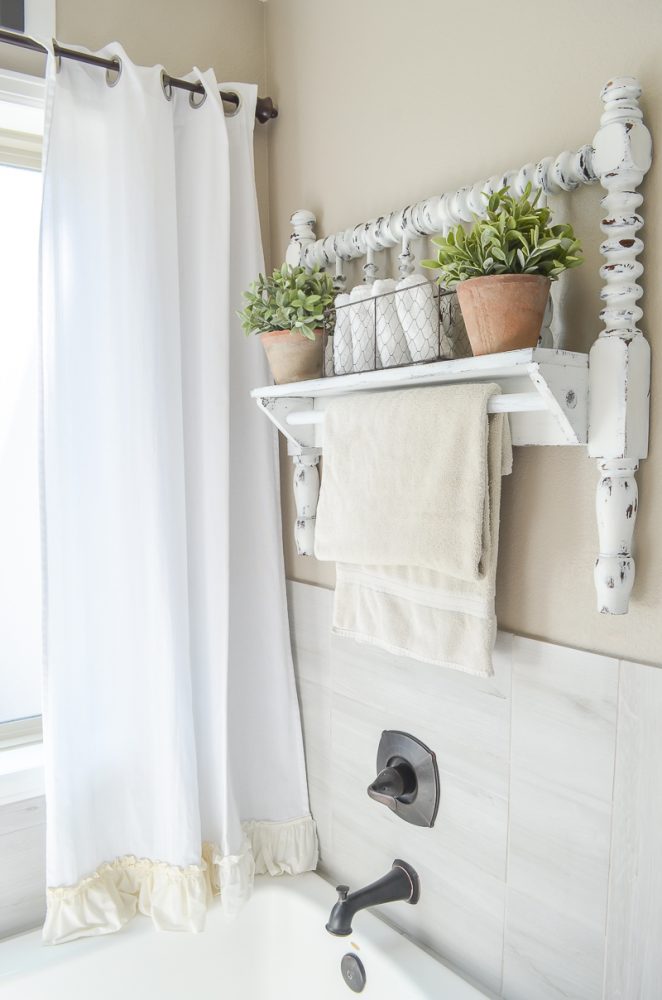 Don't be afraid to think outside the box (or bar, in this case), when it comes to adding special touches to your home! I love the way Sarah Joy used a vintage bed frame to create this useful and lovely towel bar for in the shower.
5. Suitcase Shelves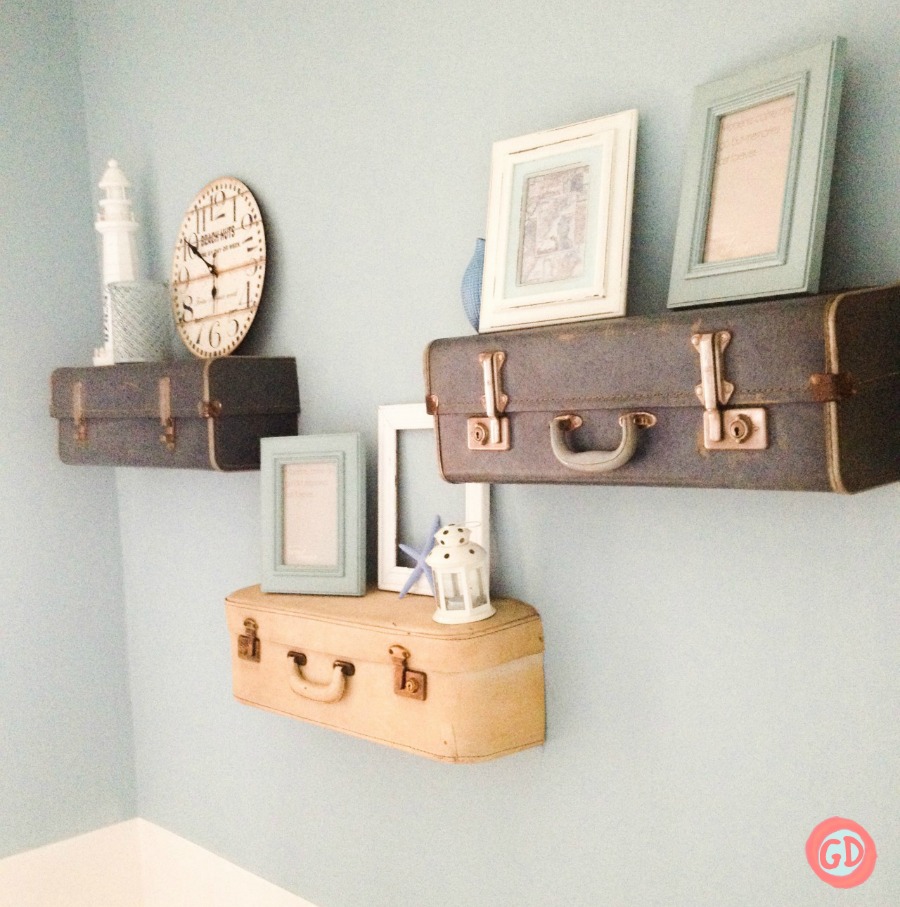 It seems that more often than not, when I visit a vintage or thrift store, I usually end up buying a cute suitcase. While these can be used for storage (they look great stacked on the floor), I really love this innovative idea of suitcase shelves for the living room.
6. Oilcloth Table Runner
Pretty AND practical? Yes please. Dating back to the 1800s, oilcloth runners will bring a touch of tradition to your table, as well as the benefits of being able to repel spilled foods and drinks – no stains here!
7. Floral Envelopes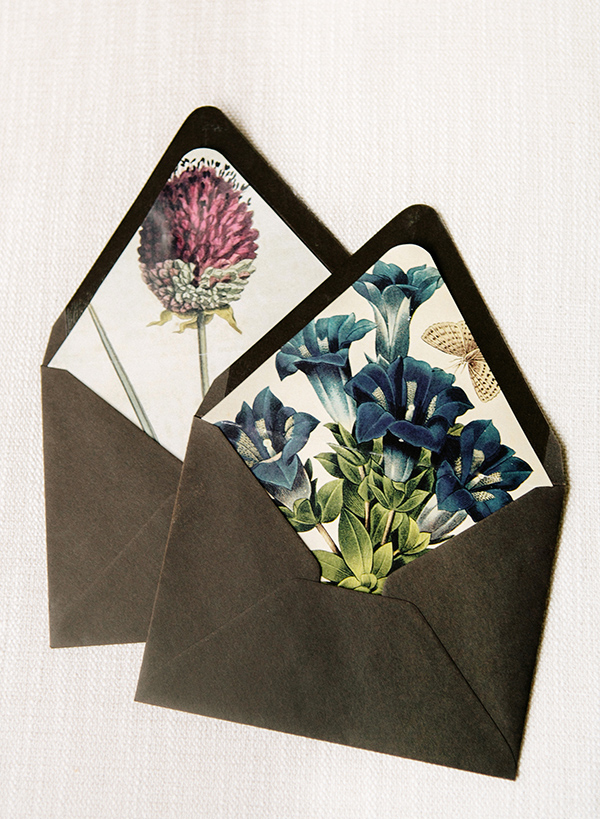 What's more charming than good, old fashioned snail mail? Surprise your loved ones with a letter in the mail, or save these lovely floral envelopes for special card-giving occasions! 
8. Teacup Candles
Did you really think we'd make a list of vintage DIYs without including at least one teacup project?! This DIY combines vintage teacups (look for them at your local thrift store) with classic candle making. 
9. Button Bookmarks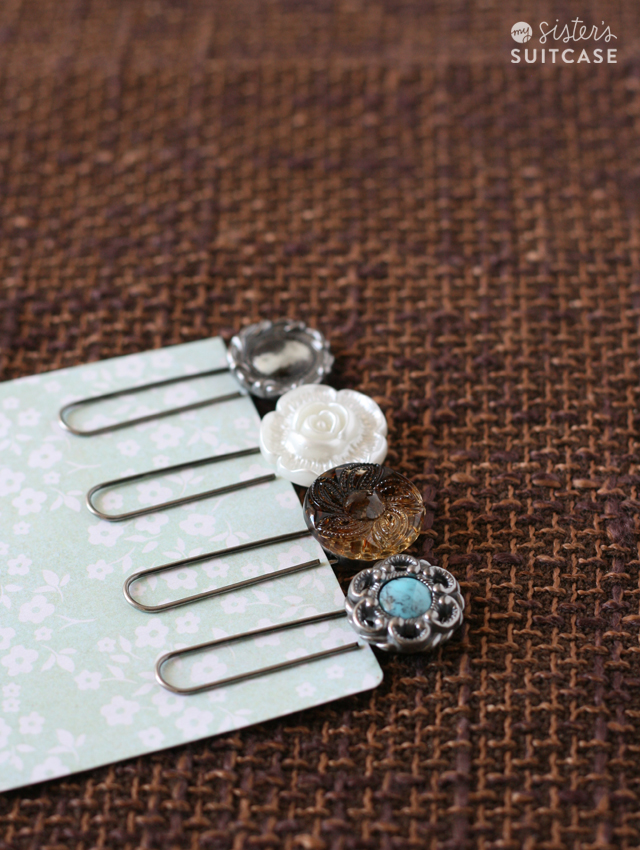 Many of us will have inherited a random box of buttons from our grandmother or mother, and this is the perfect way to start putting them to use, especially if you don't sew.
10. Vintage Poster Scroll Frames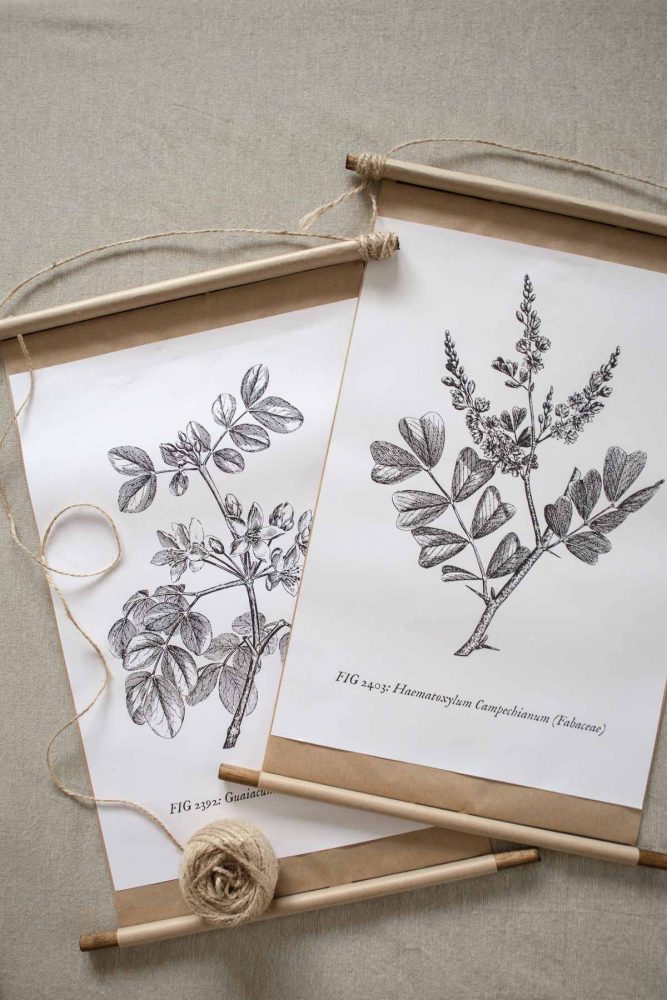 Simple and tasteful, these vintage poster scrolls are easy to make and provide a cute twist on the usual canvas or framed artwork. 
PIN IT!
Last Updated on