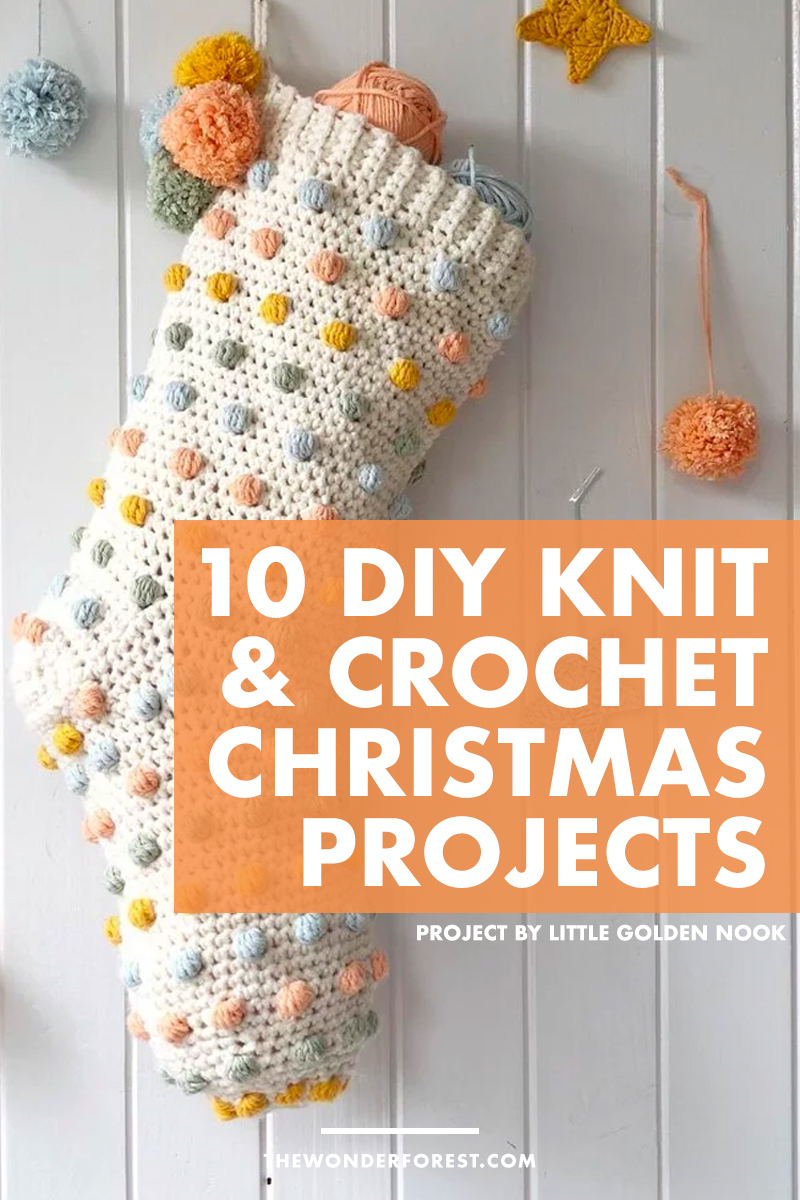 'Tis the season to deck the halls with your handmade goodies! This Christmas, turn your home into a crafty wonderland with these fun crochet and knitted decorations, created by amazing indie designers at LoveCrafts.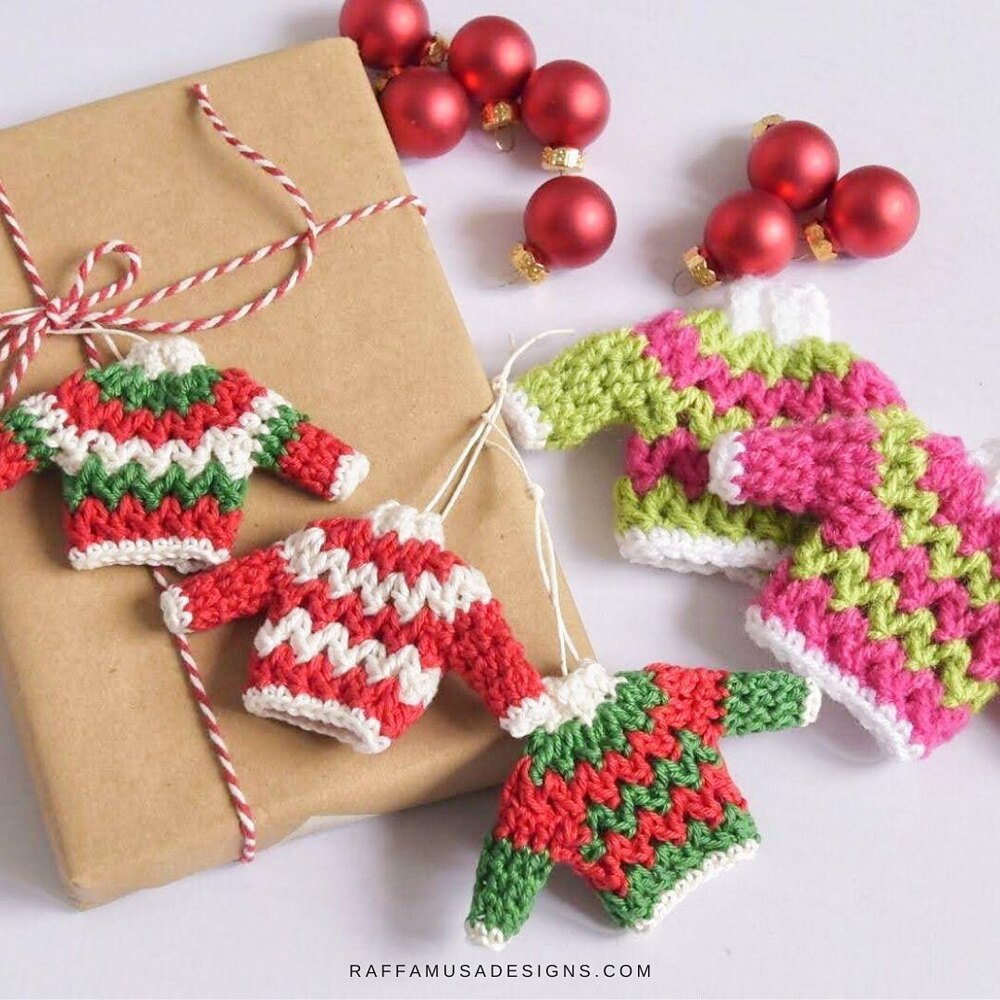 These sweet sweater motifs designed by the amazing Raffa Musa Designs are an adorable addition to your tree or a handmade alternative to a gift tag. A super fun and cute crochet project to make this year!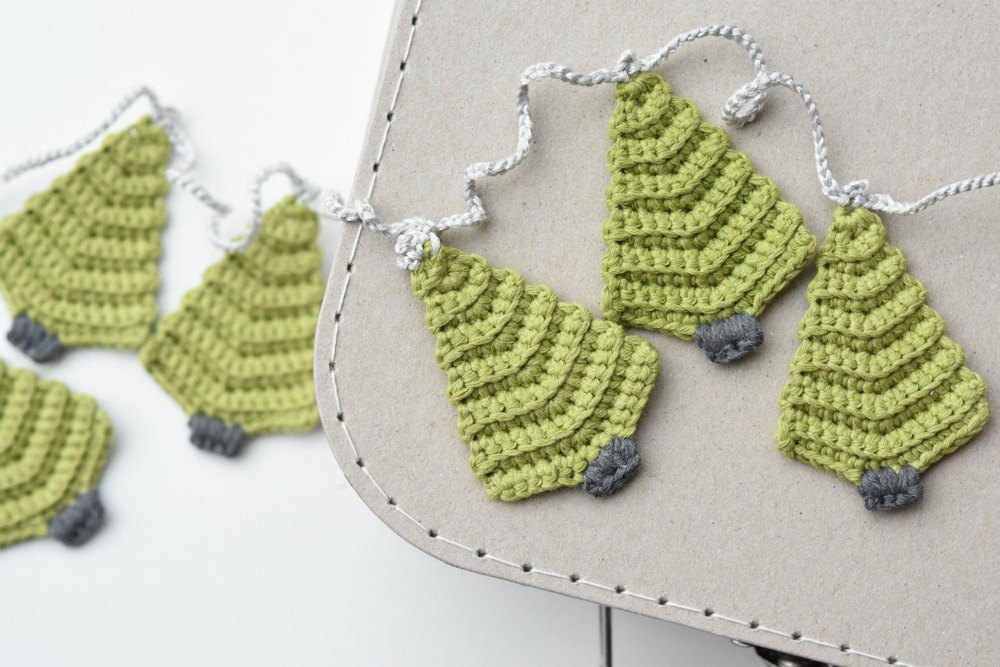 From indie designer Mara-Liis, this tree-rific decoration is the perfect Christmas home decor piece to hang in your halls, over your fireplace or for your gift wrap.
This handmade candy cane crochet project is a super stocking filler that is quick to whip up for everyone in your family. Even your pets will love this one!
Line your fireplace with unique and personalized stockings this year! This stocking pattern from Little Golden Nook is the perfect project to lead up to the holidays. Crochet up in your families' fave colours for a stocking to use for years to come.
For the family members missing from your Christmas celebrations, these baubles are a fantastic make to remember your loved ones!
Natalie Beard has made these beautiful baubles not just for grannies, but also for grandads and your beloved pets too. Created using a granny square, these bring a beautiful and personal touch to your tree.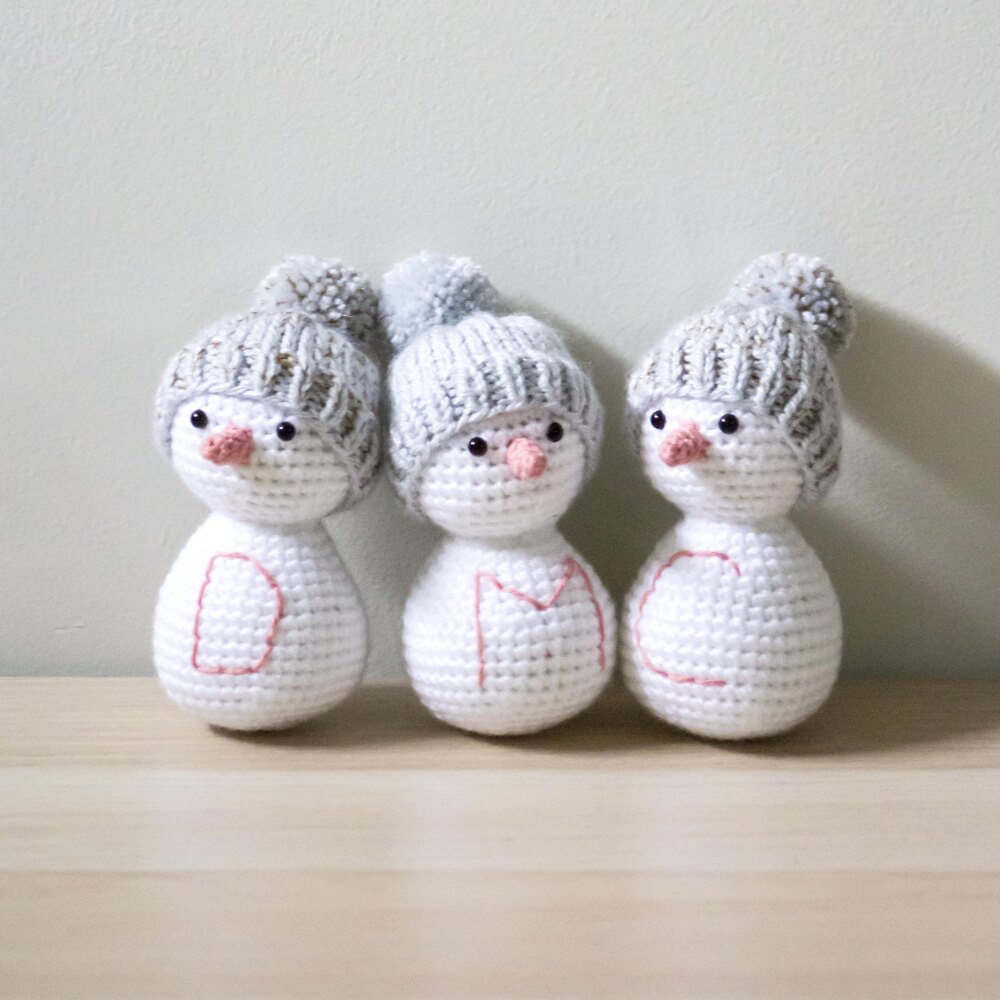 This free snowman pattern from Rupinder Kaur is such a sweet make! A crocheted snowman is completed with the cutest knitted hat and custom letters – the perfect ornament to add to a shelf, or on your Christmas tree.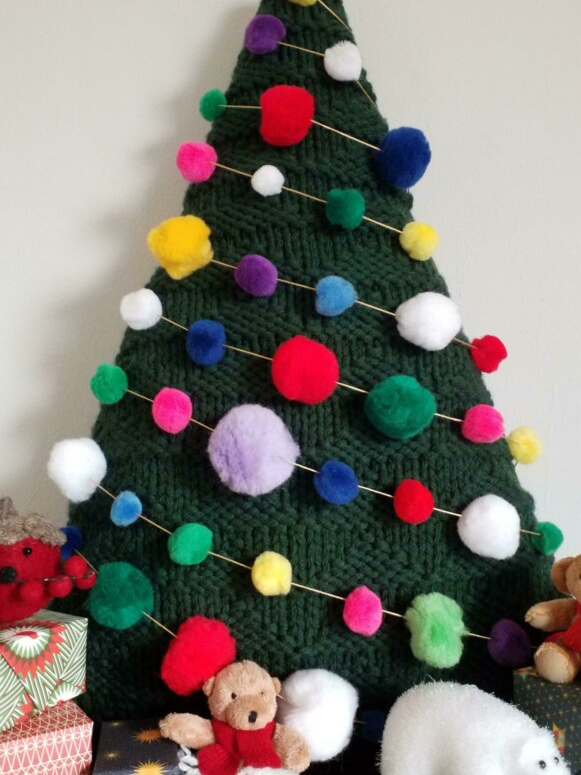 This cushion Christmas tree pattern is sure to bring you loads of fun and holiday cheer! Knit up the tree pattern and decorate it with fun, festive embellishments. Add pompoms, smaller knitted motifs and more. This is definitely one to get the kids involved with!
Deck the halls with this beautiful, colourful and sustainable garland decor piece! Knit up this garland in festive shades of your fave yarns – and keep it to use for years to come.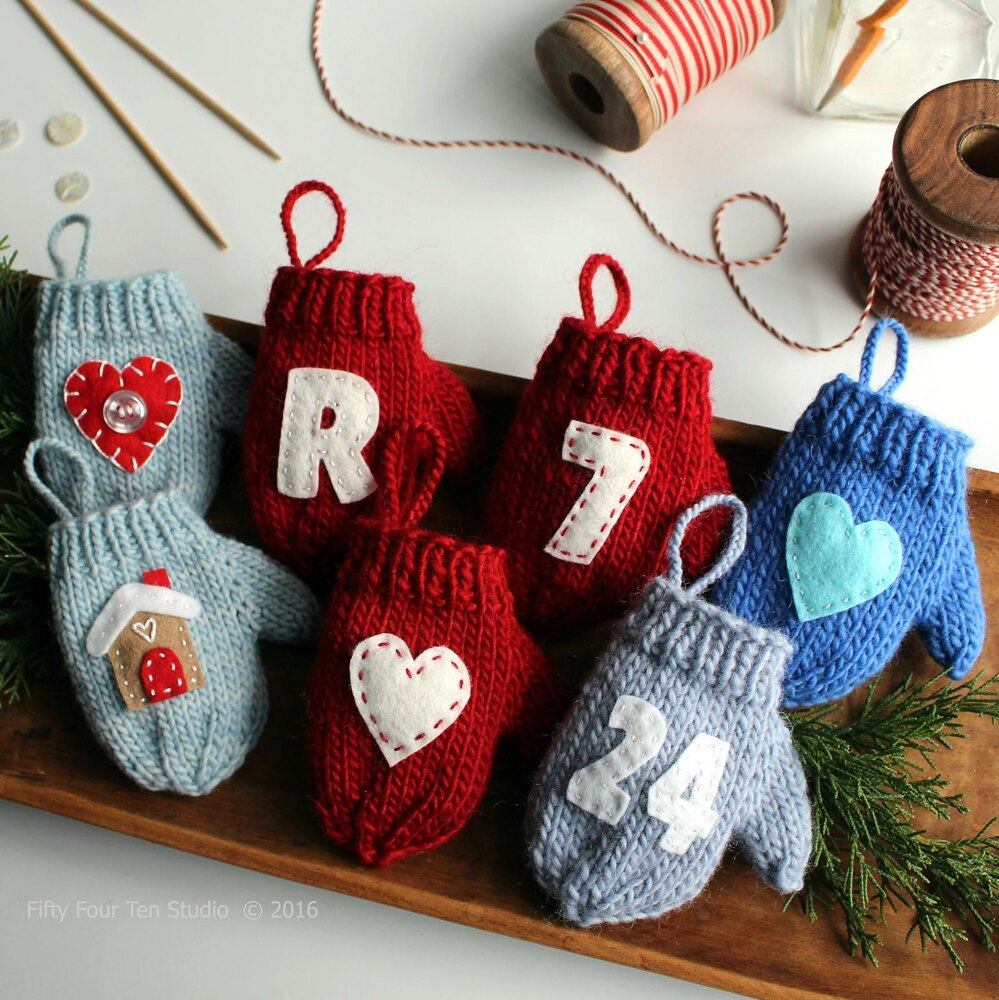 This sweet Christmas ornament will warm your heart! Make a set of adorable small knit mittens to hang on your tree and commemorate memories, letters or numbers that hold meaning for you. There's even room to add a hidden treat inside!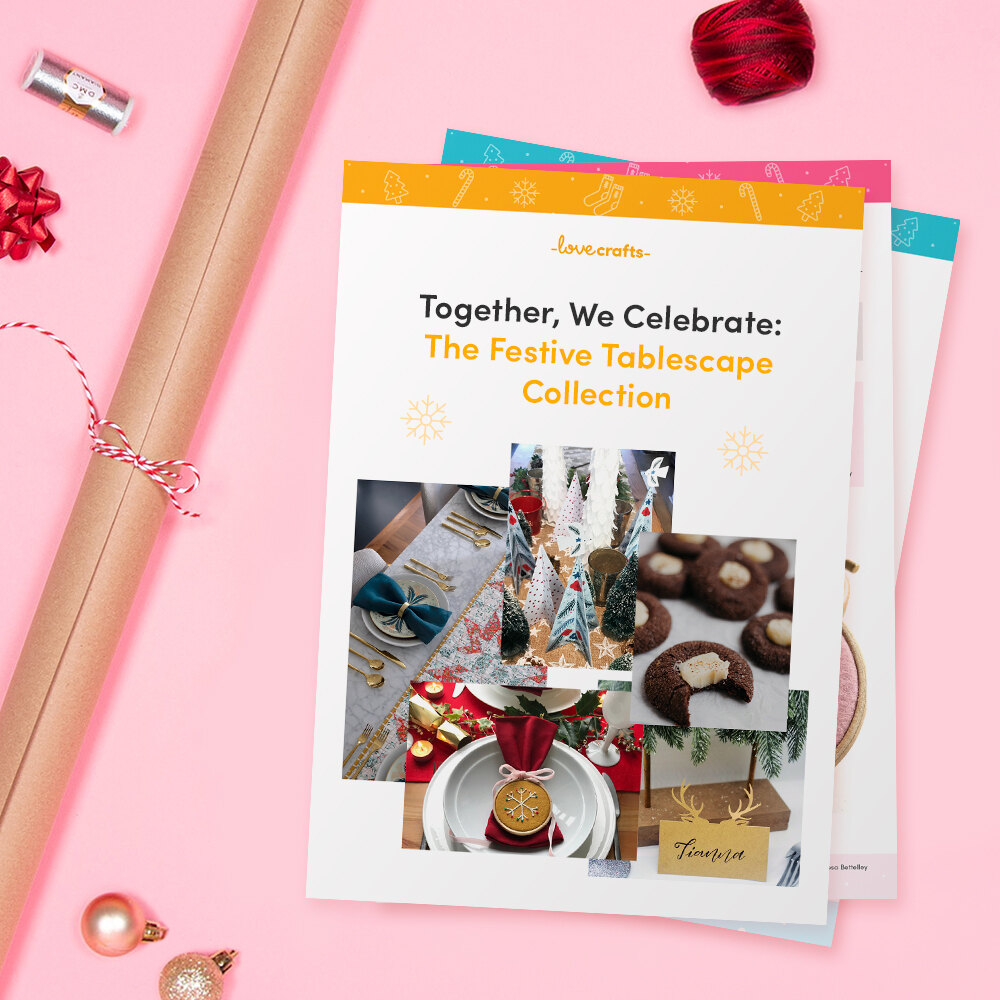 To celebrate festive traditions and celebrations of this time of year, we at LoveCrafts have partnered with some fabulous designers to create a free digital e-book packed with tutorials, projects and recipes that will help you to create the perfect tablescape. From quilted table runners to embroidered napkin rings, there are some beautiful and creative additions that will make your table feel extra special.
Simply head to LoveCrafts to download any of the patterns mentioned including this free downloadable!
PIN IT FOR LATER!
Last Updated on