Spring is a time for celebration. In between Easter and basking in the warmer weather, a tea party is the perfect way to get some of your friends together to welcome the new season. Here are 10 photos that will inspire your spring tea party! 
The Cutest Mini Sandwiches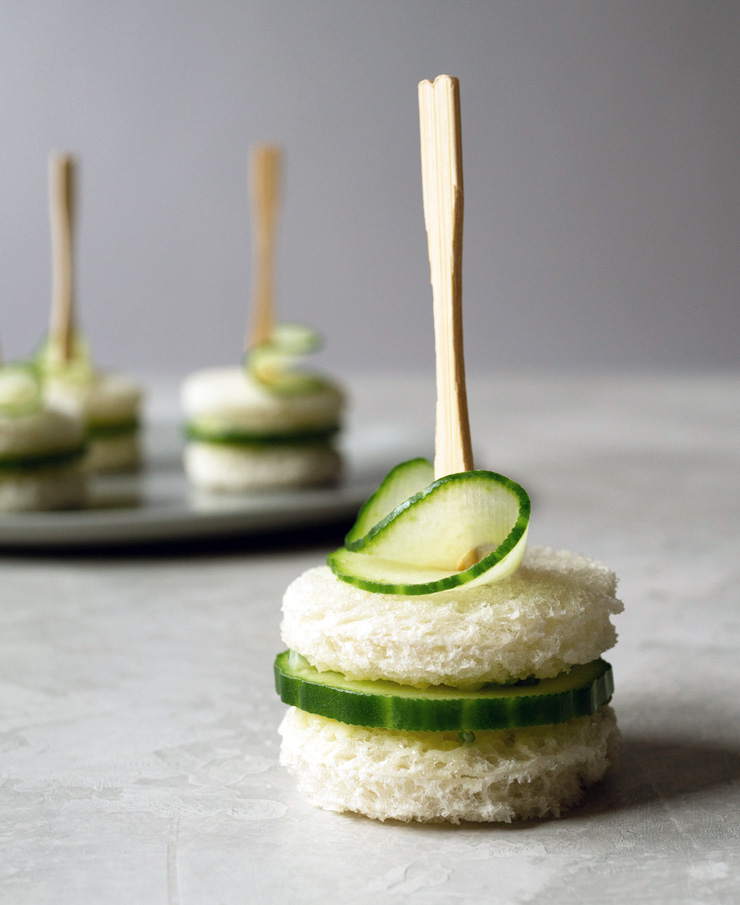 We can all agree there's nothing better than these cute mini sandwiches. Keep your fillings light – think chicken salad, egg salad and cucumber sandwiches.
Quirky Floral Arrangements
Head to the nearest Value Village (or other thrift store) to hunt for some vintage tins to hold your party's flowers. A few old stacked books complete the look! Of course, a mini parasol perched above your bouquet will do the trick too.
Pastel Macarons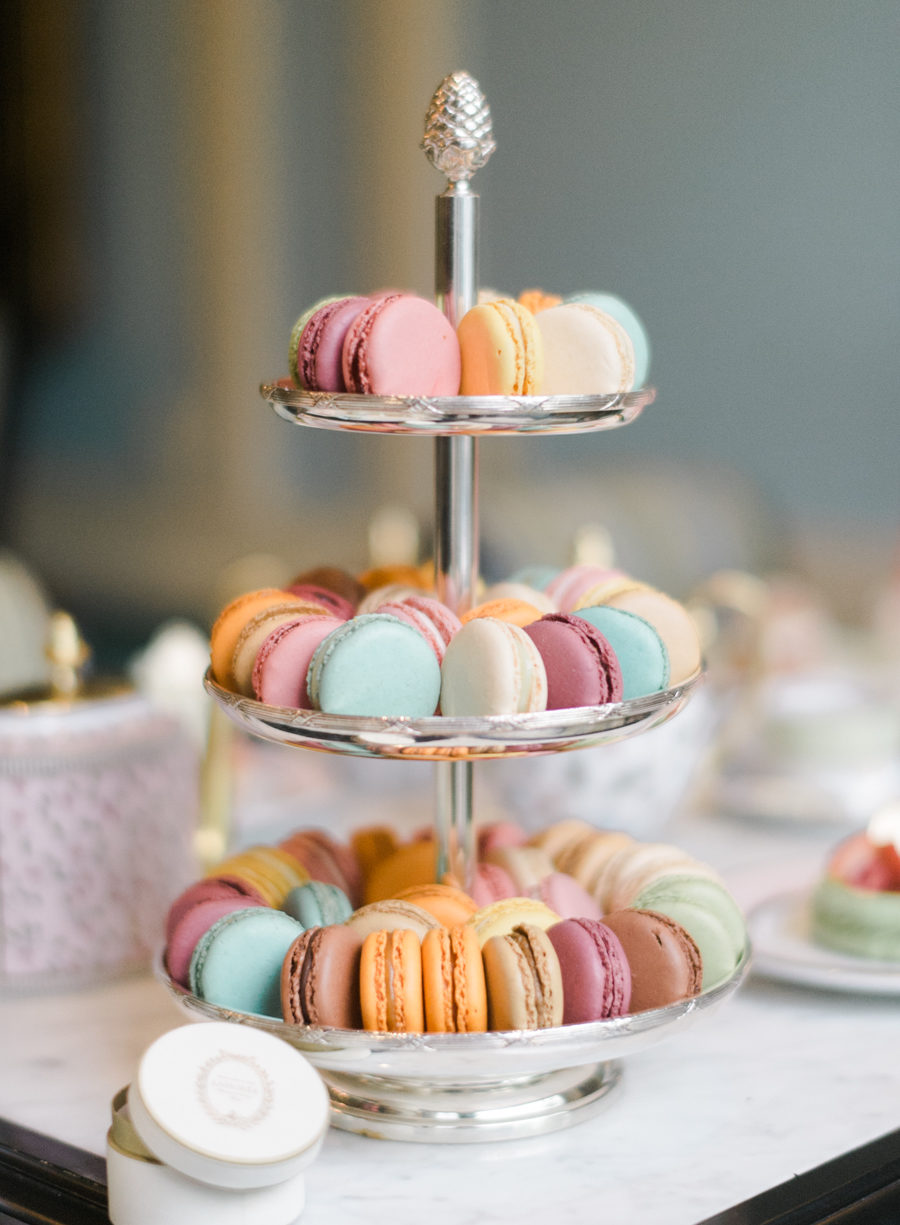 Another tea party staple (which also happen to be particularly great for Instagram shots): macarons! These are notoriously challenging to make yourself, so no shame in 'outsourcing' (ie; ordering from the nearest bakery).
Dainty Place Settings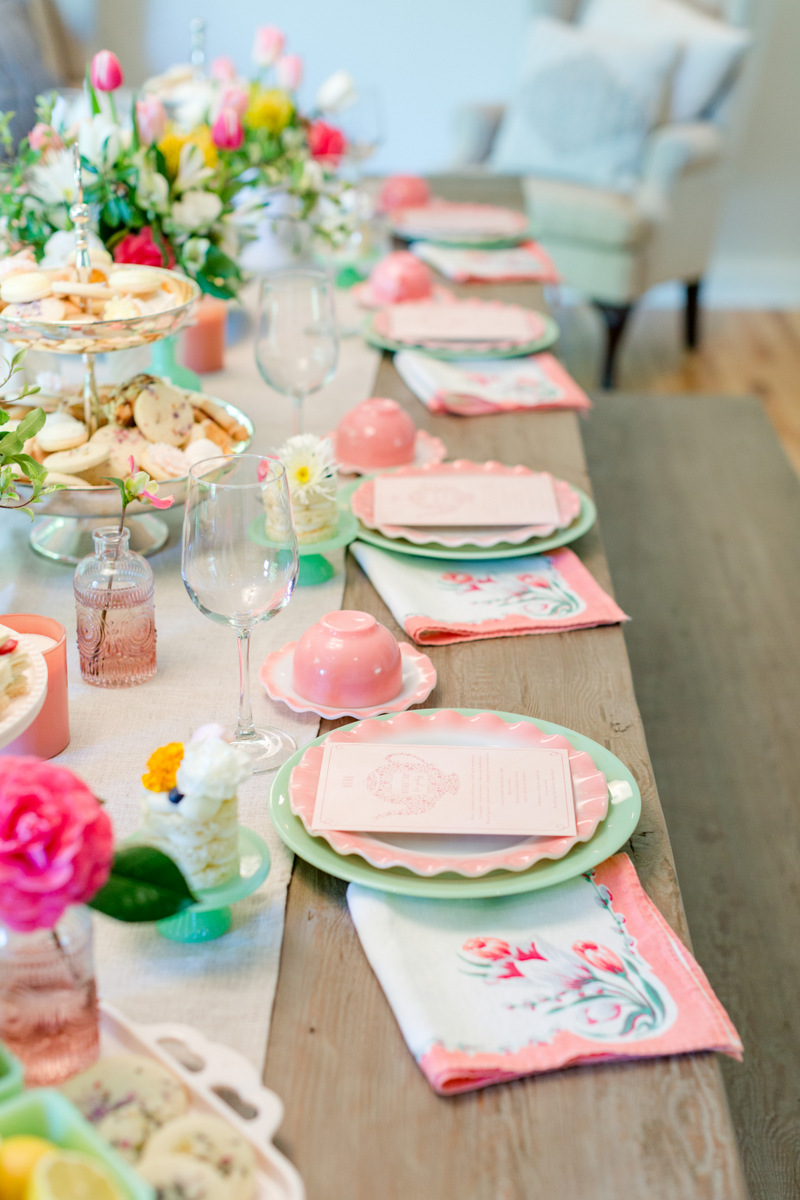 A tea party is the perfect time to pull out that cute dinnerware you have packed away – or alternatively, you can just take a trip to Homesense. At this time of the year, there's a ton of adorable Easter themed dishware and plenty of pastels! 
Grapefruit Mimosas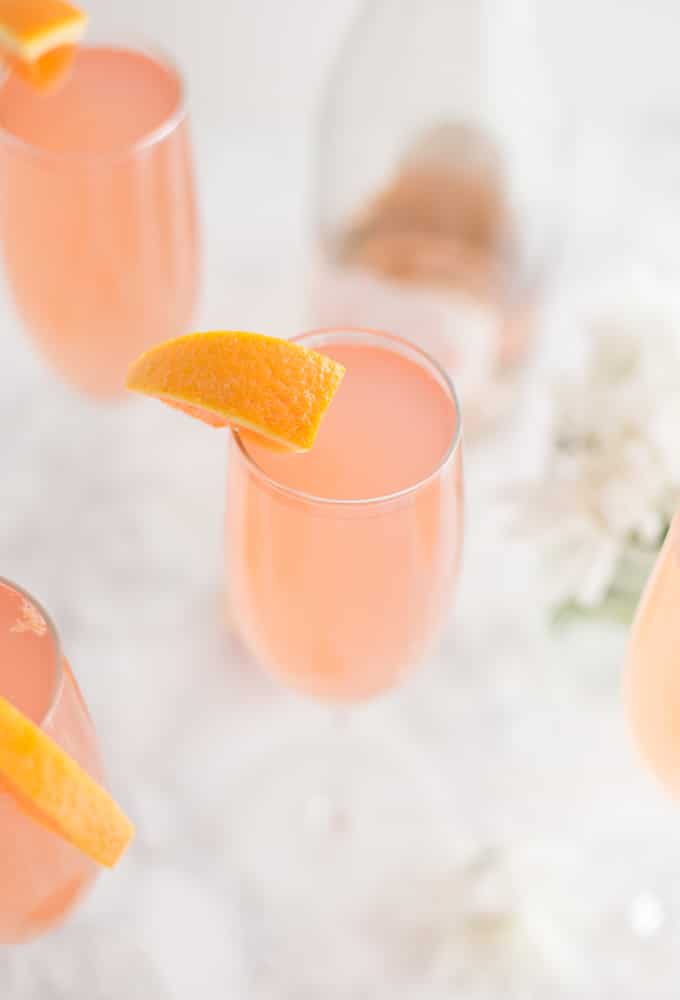 Yes, tea parties are normally reserved for small children and baby showers. But you can make your tea party a little more adult with these amazing grapefruit mimosas! 
This Cutesy Spread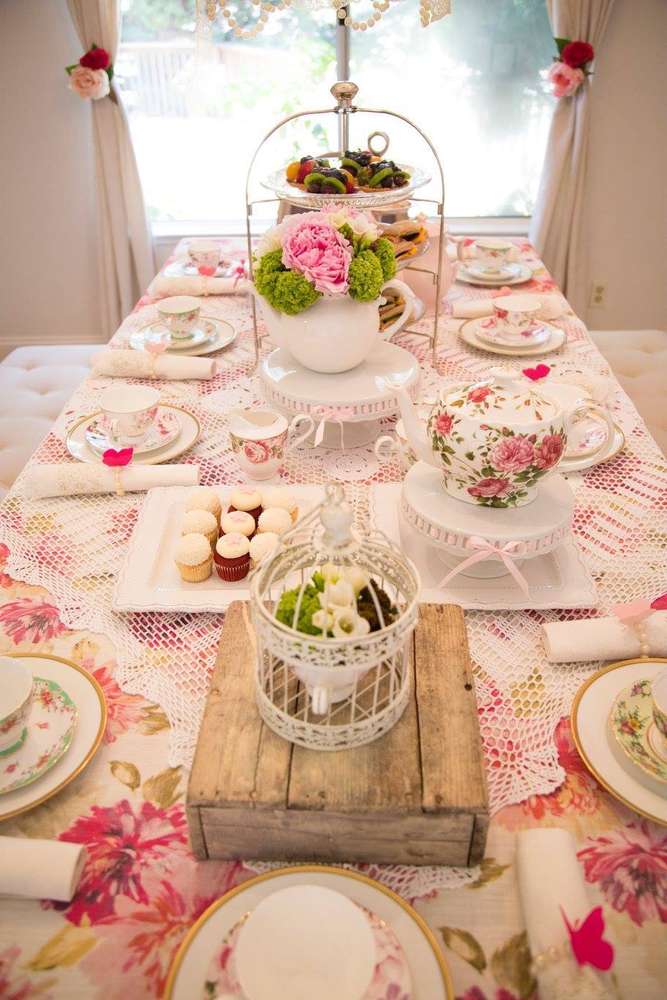 I'm loving the use of bird cages as decor! 
Strawberry Cheesecake Strawberry Bites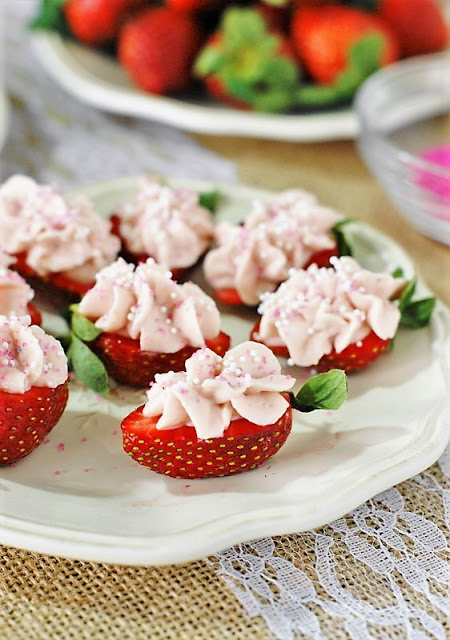 Fresh fruit makes for a yummy addition to any tea party, and even more so if said fruit is stuffed with cheesecake filling.
The Loveliest Tea Pots & Kettles
Tea pots and kettles are my weakness. I would have 100 of them, if I could. If you're like me, take this opportunity to show off your collection!
Chocolate-Dipped Wafers
Remember: there can never be too many sweets at a tea party. The more nibblies, the better.
…And Of Course, Tea!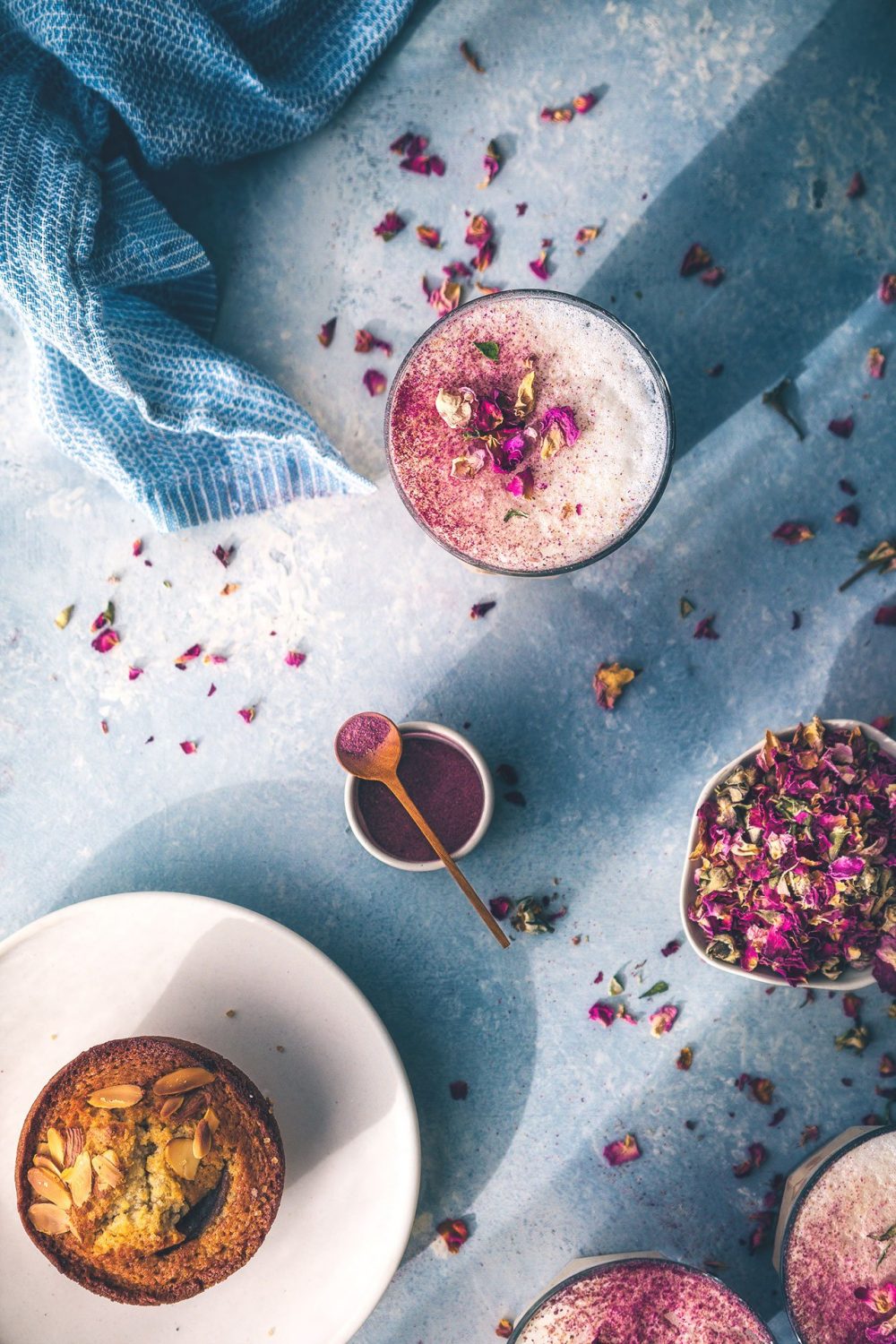 You can't have a tea party without some really great tea – but why not go a little nontraditional? This Rose & Earl Grey Tea Latte looks amazing!