We're already onto day five of this little love-filled series! You can get caught up on all of the projects here if you missed some!
Today I wanted to offer something that requires virtually no effort on your part. It's a free Valentine printable! I cooked this up just for you, so enjoy!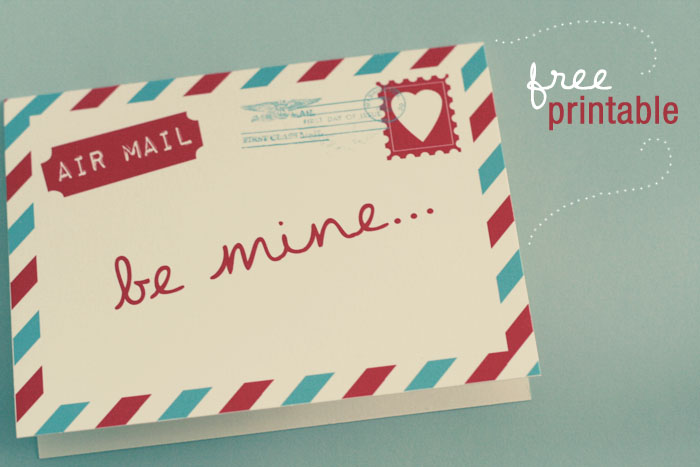 The size of the card after folding is 5.7″ x 4.25″. All you have to do is click the download link below to grab it! Print it out on a nice cardstock, cut on the guide line, fold, and you're done!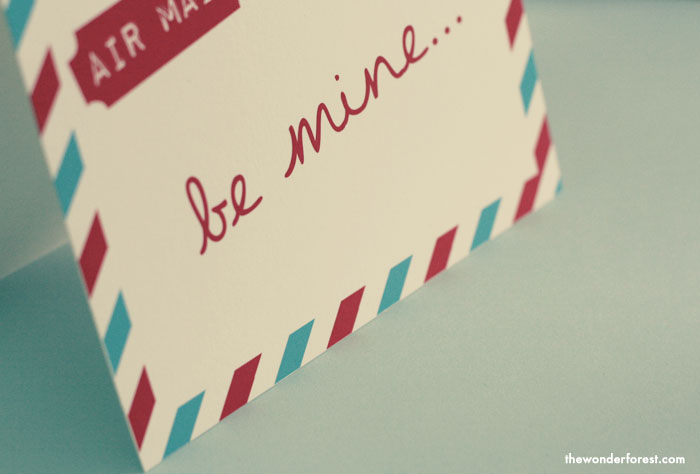 Click here to preview and download now!
Last Updated on