The birds are singing, the buds are blooming and spring is officially here. It may be bright and sunny outside (or rainy, for some of us), but how do you add a little spring to your home? It's easy for home decor to feel blah when you don't make slight updates for every season – but luckily, these updates don't need to be time consuming or expensive! Here's how to update your home's look for spring.
Colour Palette
This one is pretty straight forward. What colours do you think of when you think of spring? To keep things as bright inside as they are outside, change up your colour palette. Add more whites, blues, pinks, light greys – whatever works for your aesthetic. I like to do this with the books on my shelves, the cushions on my couches as well as any vases, prints and other decorations I have. If you go to a store like HomeSense, you can find tons of little nicknacks in colours that match the season (they do a great job at updating stock) for fairly cheap prices.
Flowers & Greenery
One of my favourite things about spring is the presence of flowers and everything turning green. It seems like as soon as the weather warms up, all I want to do is head to the nearest greenhouse and go on a shopping spree. Why not do the same to your indoor space? Add some plants, succulents and flowers into every room (you can even score great fake options if you want to save some money) to breathe some new life into your home. Throw 4-5 blooms into a mason jar for a low-maintenance, rustic yet chic look! 
Light Linens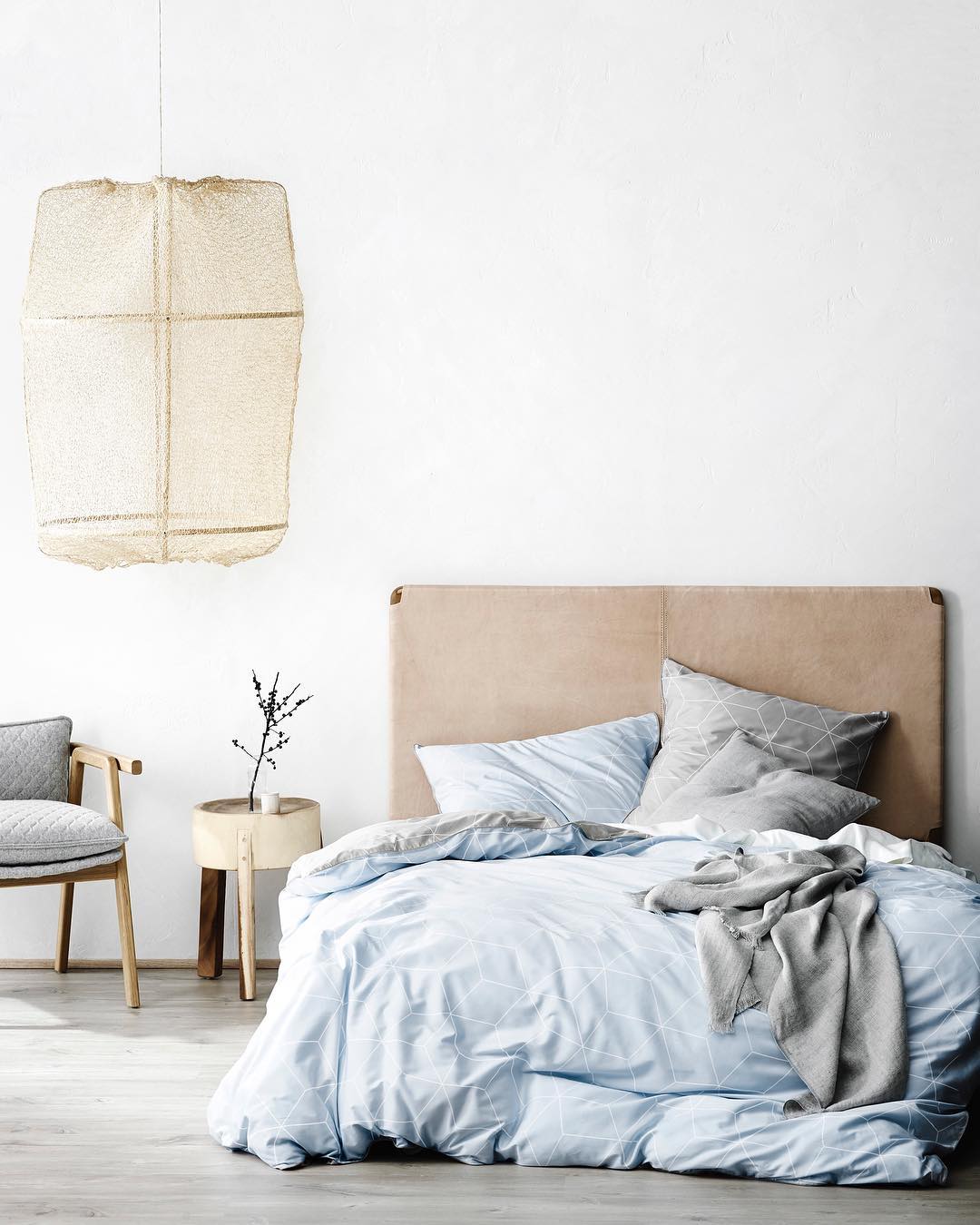 When you're thinking about your new palette, think about the textures you're using as well. Put away your fur blankets and chunky pillows and opt for thinner throws and cotton pillows. Not only will it be too warm for those items in the coming months (fingers crossed, right?) but it will help to add a light and airy feel to your space.
With these simple steps your home will look like spring has just sprung every day, and keep things bright when the rainy days come too.
Last Updated on