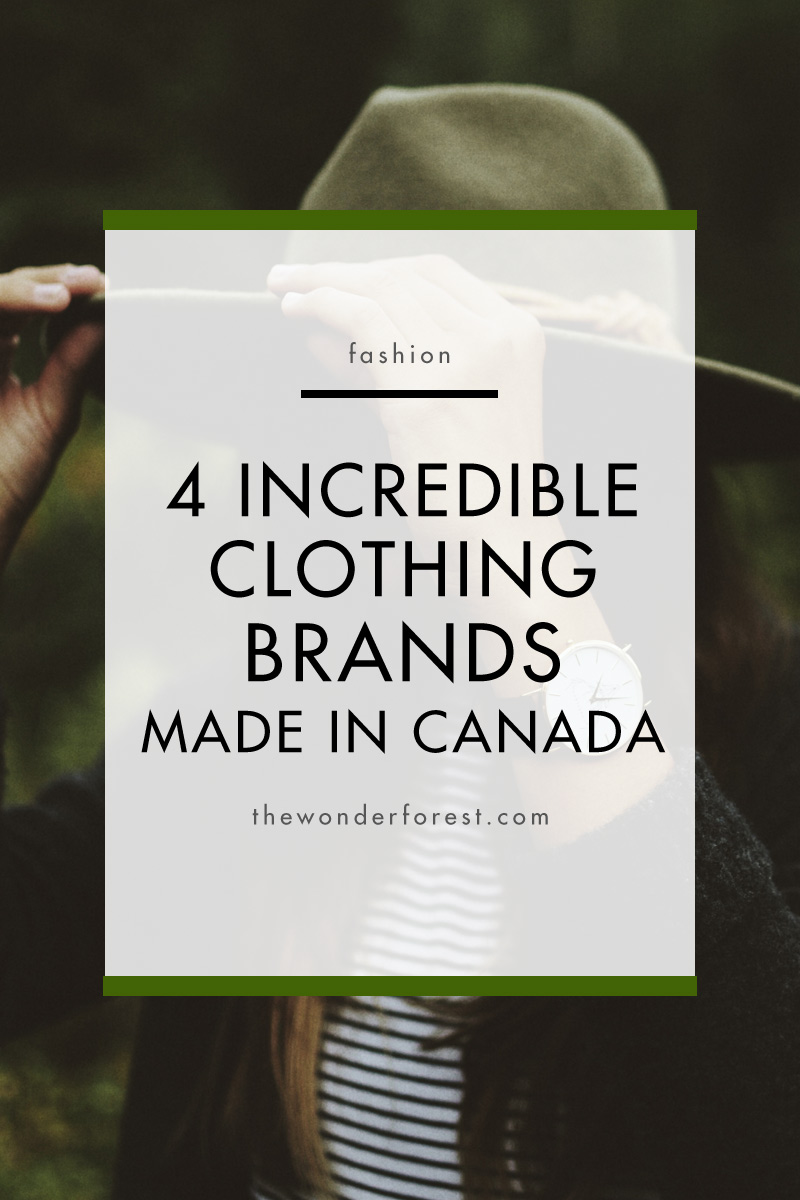 With endless email campaigns clogging up your inbox with sales and specials, it's hard to avoid fast fashion companies that often use unethical manufacturing factories overseas. After watching The True Cost on Netflix, I realized (like many others, I imagine) that I ought to be more careful with where I spend my money. It's very hard to completely avoid fast fashion (especially if you don't like shopping online, or if your budget is limited), but every bit counts. Next time you're investing in a piece for your wardrobe, consider shopping at one of these 4 clothing brands that are completely made in Canada. If you want more options, here is an awesome and complete list of made-in-Canada options. 
Ovate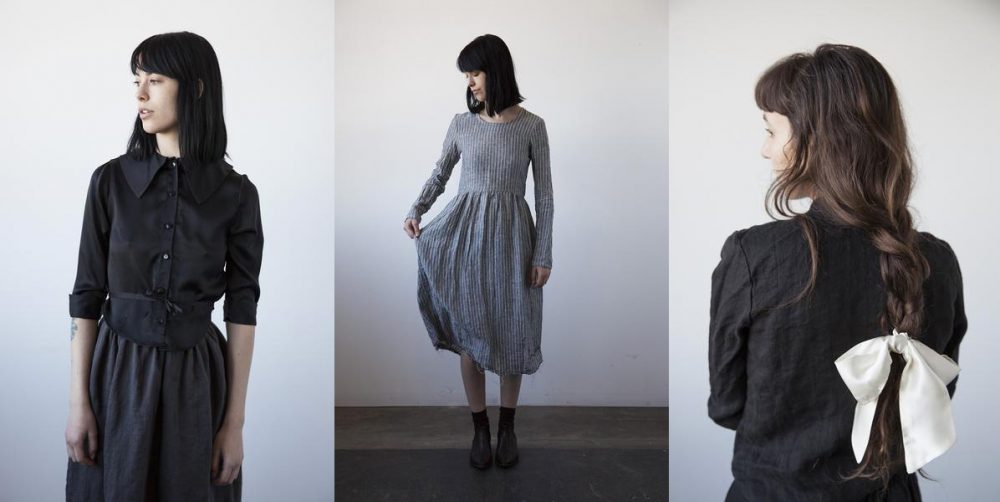 While Ovate is slightly above what I would usually spend on clothing – the quality of fabric and craftsmanship is undeniable – and certainly worthy of a justified investment piece. Handcrafted in Montreal, Canada, each garment is made with noble materials such as cotton, hemp, wool, linen and silk. The stylistic focus is on muted, neutral shades and monochromatic palates.
Allison Wonderland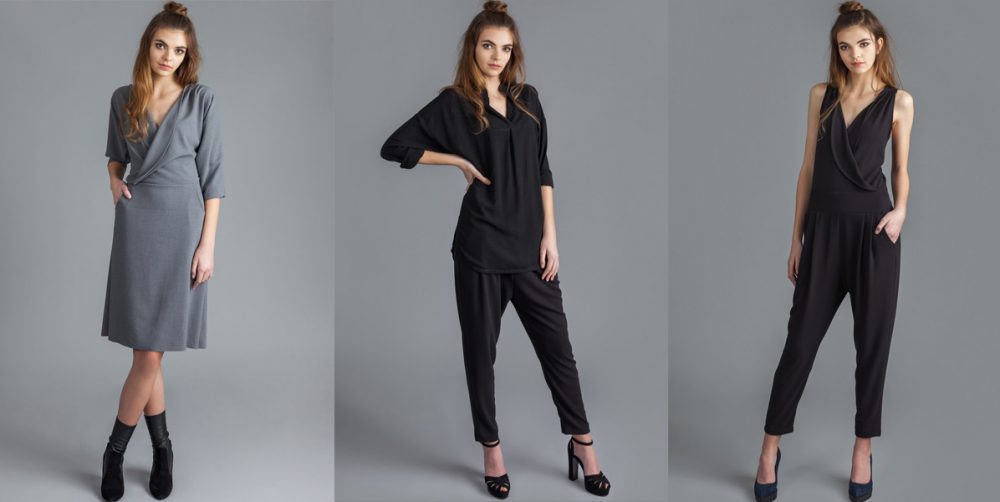 Created by designer Allison Smith, Allison Wonderland came to fruition from a desire to create practical clothing that exude playfulness and effortless flair. The brand follows slow fashion ethics in that each piece is made to be timeless and kept for years to come. The clothing is manufactured in Vancouver, BC and the fabric used is often donated by local crafters to minimize the footprint of the brand on the environment. 
Encircled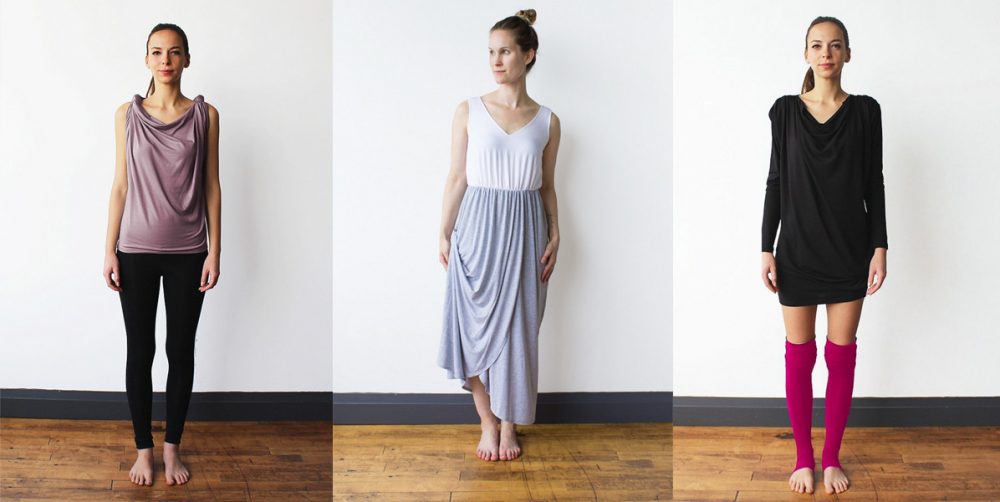 Made in Toronto, Ontario, Encircled mixes casual everyday wear with athletic wear, with the goal of creating a simpler life where you could literally pack your whole wardrobe into a carry-on suitcase. They strive to create fashion that actually helps the planet and gives people better lives, using eco-friendly fabrics and making clothing through small batch processes right here in Canada, without compromising human rights. Many pieces are versatile and can be worn a number of different ways, making your wardrobe bigger with fewer pieces. 
Dagg & Stacey
Another brand made in Toronto, Dagg & Stacey was founded in 2001 with a clear vision that balances femininity with style and quality craftsmanship. The limited run collections are made mainly from recycled materials or vintage fabrics, making the brand sustainable and eco-friendly. The brand uses independent trades people in clothing construction, dedicated to promoting a socially conscious approach to fashion.
Last Updated on