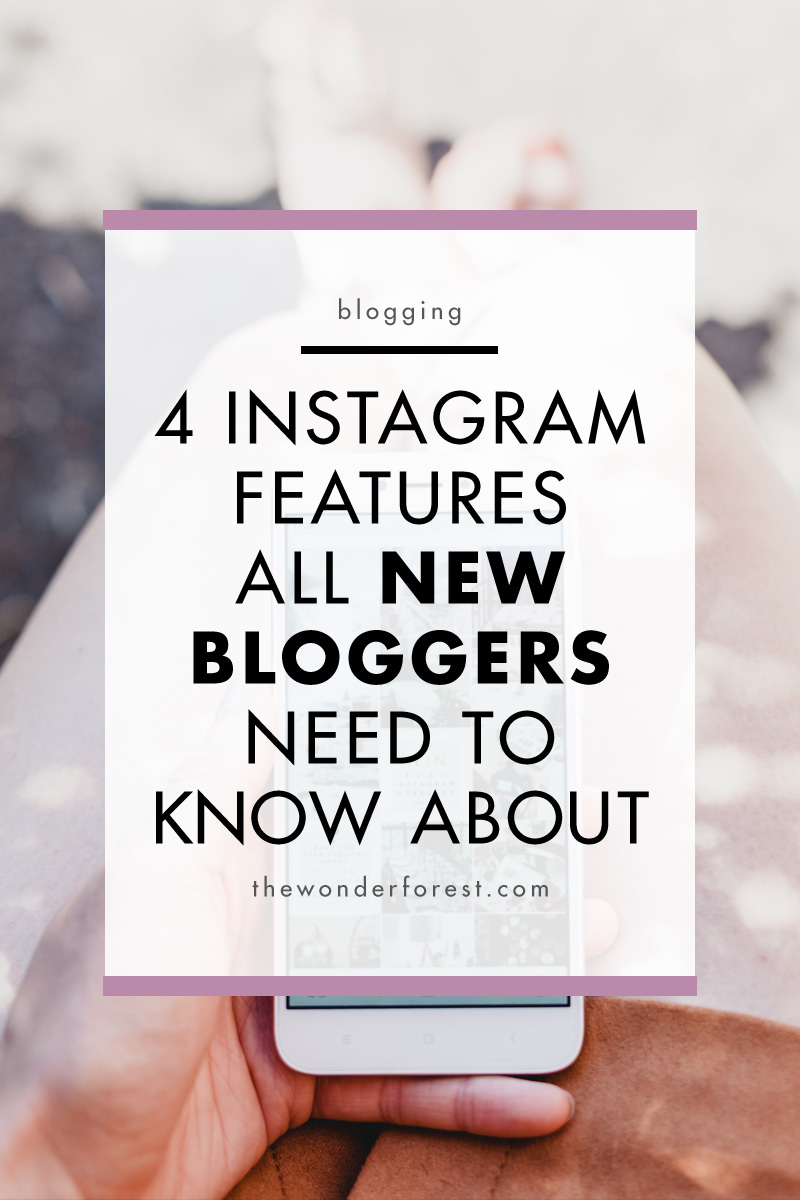 Instagram is an ever expanding and growing social network it recently reached over one billion monthly active users. It is consistently being updated and new features being added. If you are a beginner blogger who is just starting to delve into Instagram, here are 4 features you need to know about:
Stories
Instagram Stories recently celebrated 2 years since being introduced. Stories are a 30 second video snippet or photograph that can be added to your story for followers to watch. Over the last two years lots of features have been added such as create polls, add GIFs, hashtags, location & slider bar. It's a good way to keep engaged with your followers, as stories tend to perform better than posts on your feed.
Highlights
Highlights, well, highlight the best of your Instagram Stories and can be added as a permanent fixture to your profile! You can create a few different highlight categories to showcase your business, travel escapades, clients, your work the list can go on. You can also create highlight covers and in the most recent update, you can update your cover direct from your phone (MUCH more convenient than having to put up your cover as a story). Here's how:
Go to your Instagram profile, then hold down on the highlight cover you would like to update

Select Edit Highlight, then click Edit Cover

Scroll to the left until you get to the album icon picture click on it and tada, you now have access to all your album pictures. Select the photo from your album that you want as the cover and you are done.
Bookmarks
Have you ever scrolled through you feed and wished you could save a photo for later usage/viewing? Well there is a bookmark bottom on the right-hand side of all the images in your feed. If you click it, Instagram automatically saves them for you. This is great for businesses who may consider reposting an image later. To find the saved images all you have to do is:
Select your profile

Click on the three buttons in the top right

Click on Saved and there you will find all your bookmarked images
Share Feed Image/Post to Stories
In the old days if you wanted to share a post from your feed you had to screenshot and upload to your stories. Now there is an even easier way just click on the paper plane and it will upload it to your stories and tag the Instagram user. Tip if you click on the image on your story before posting you can also change the look of the image.
Last Updated on