Victoria, the capital of British Columbia, is a charming seaside town nestled in the southern tip of Vancouver Island, and the perfect place to spend a weekend. Whether you arrive at the height of the summer sunshine or when it's gray and drizzly, it will be beautiful and there is plenty to keep you busy. Victoria's downtown is extremely walkable, so you'll find a lot to explore on foot.
Brunch It Up
Victoria has been called the Brunch Capital of Canada. Begin each day for a week with brunch and you won't even get close to running out of good options! It won't be hard to find a brunch menu to suit your taste — The Dutch Bakery (718 Fort St.) and John's Place (723 Pandora Ave.) are two spots with a casual diner vibe.
Learn About British Columbia
The stately British Columbia Parliament buildings dominate the landscape in downtown Victoria, sitting just across from the picturesque Inner Harbour. If you visit on a weekday, make time to tour the main Parliament building. Free tours are offered on a regular schedule Monday-Friday, but if you don't time it right for an official tour you can still walk around inside. Be sure to also walk by the building at night — it's outlined with lights year-round.
The Royal BC Museum is next door to the parliament buildings. In addition to rotating special exhibits, permanent collections showcase the history and culture of British Columbia.
Victoria's Chinatown is the oldest Chinatown in Canada. Walk through historic Fan Tan Alley — the narrowest street in the country. Though Chinatown is small, you'll find shopping, restaurants, and tea and coffee shops in the area that are worth exploring.
Order a London Fog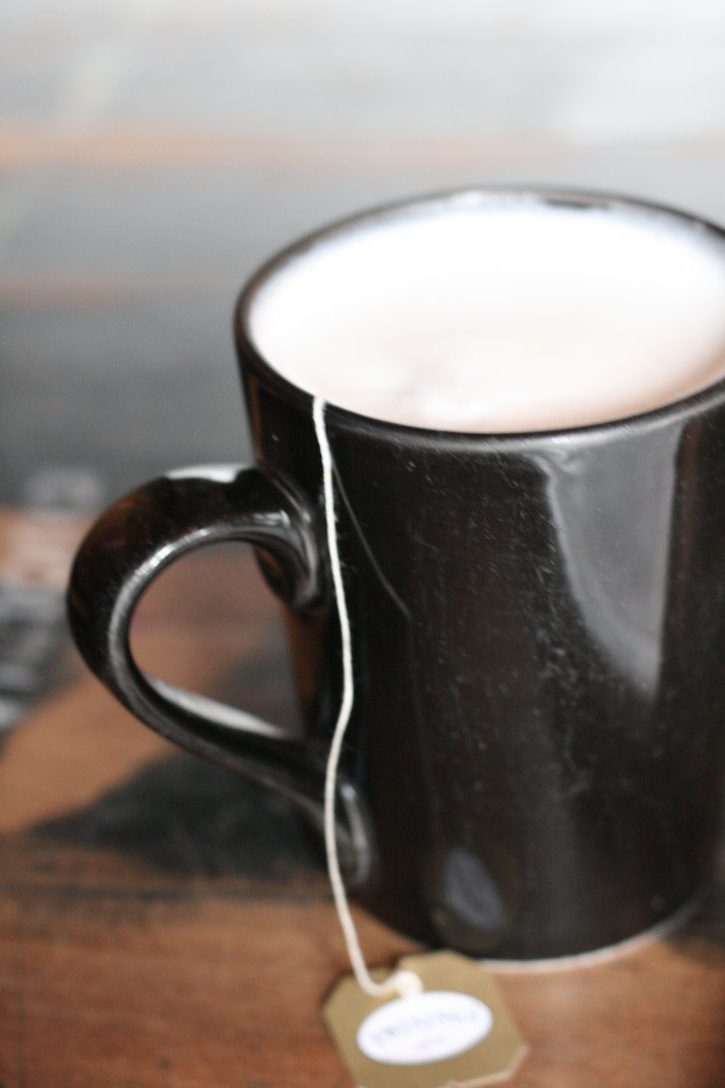 The London Fog is hot tea steamed with milk and lavender. This drink was invented in Victoria and soon made its way to coffee shop menus around North America. Get it from the source in Victoria. I recommend Union Pacific Coffee Co (537 Herald Street).
Enjoy a Casual Lunch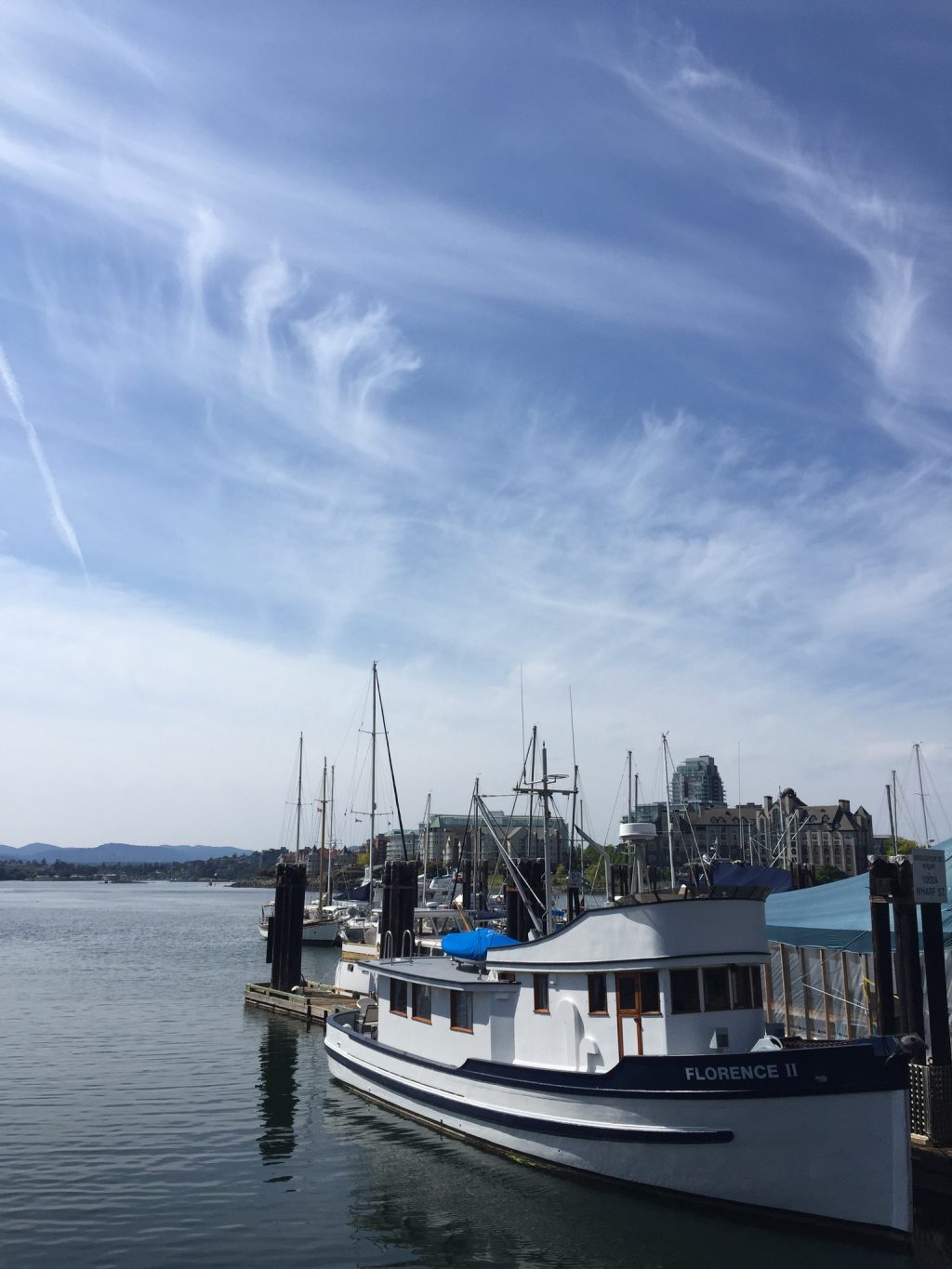 Keep lunch simple at lunch by visiting Red Fish Blue Fish (1006 Wharf Street, on the dock), a sustainable outdoor restaurant in an upcycled cargo container. My favourite menu item is the Albacore Tuna Tacones. The lines can be long so grab lunch a little early or after the rush. La Taqueria (766 Fort St.) and Fishhook (805 Fort St.) are other casual lunch options worth checking out.
Get Outside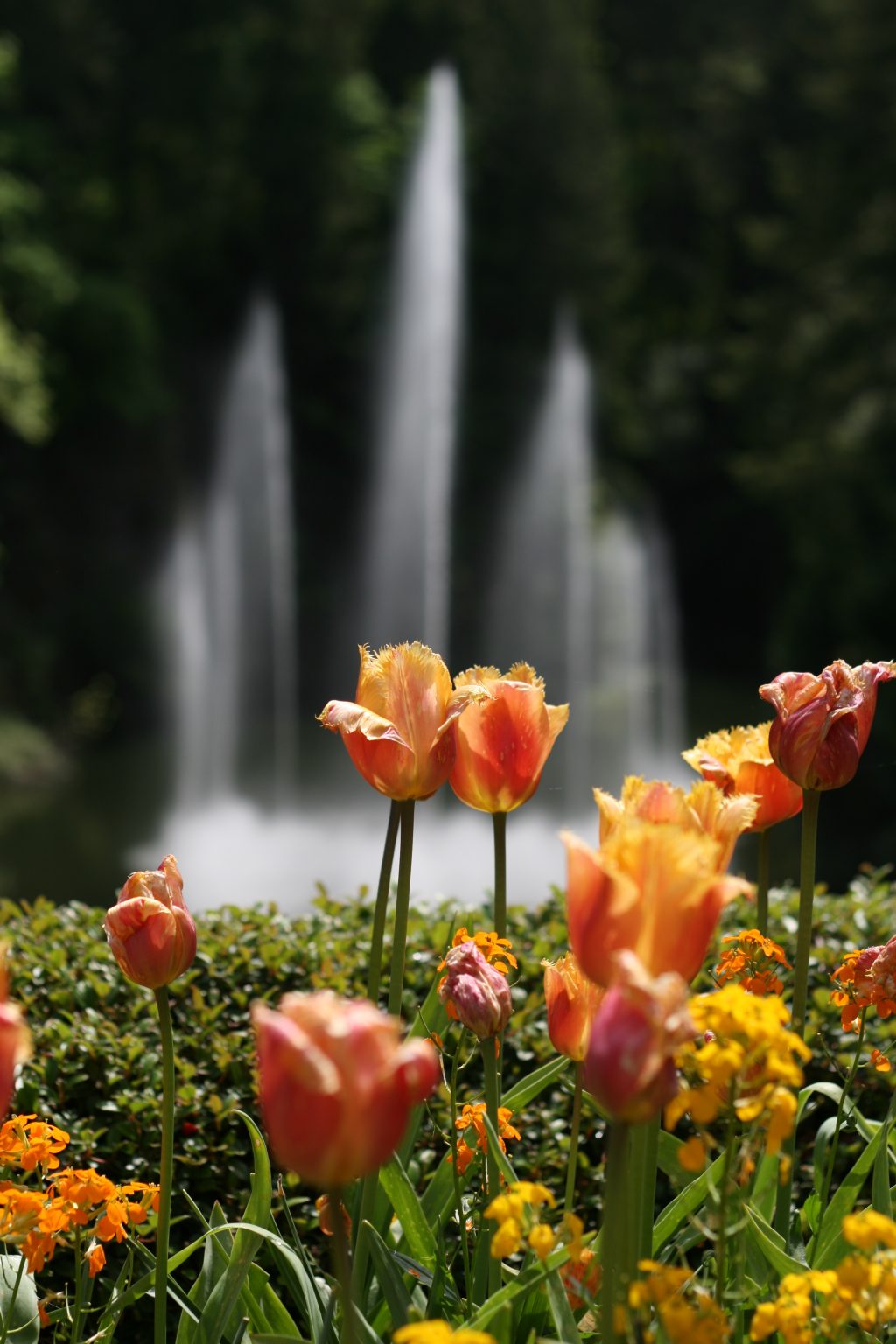 It goes without saying that you should spend time outside in Victoria, especially when the weather is nice. The scenery is breathtaking.
Plan some time in your weekend to visit the famous Butchart Gardens, a National Historic Site of Canada. The gardens are spread over 22 hectares (55 acres) and have been open for 100 years.
If you're looking for a more active way to spend time outside, rent bikes or kayaks. Victoria is a great town for biking, with plenty of quiet streets and bike paths, like the Galloping Goose trail. Kayaking in the Inner Harbour can be fun even when it's a little drizzly.
Make Time for Tea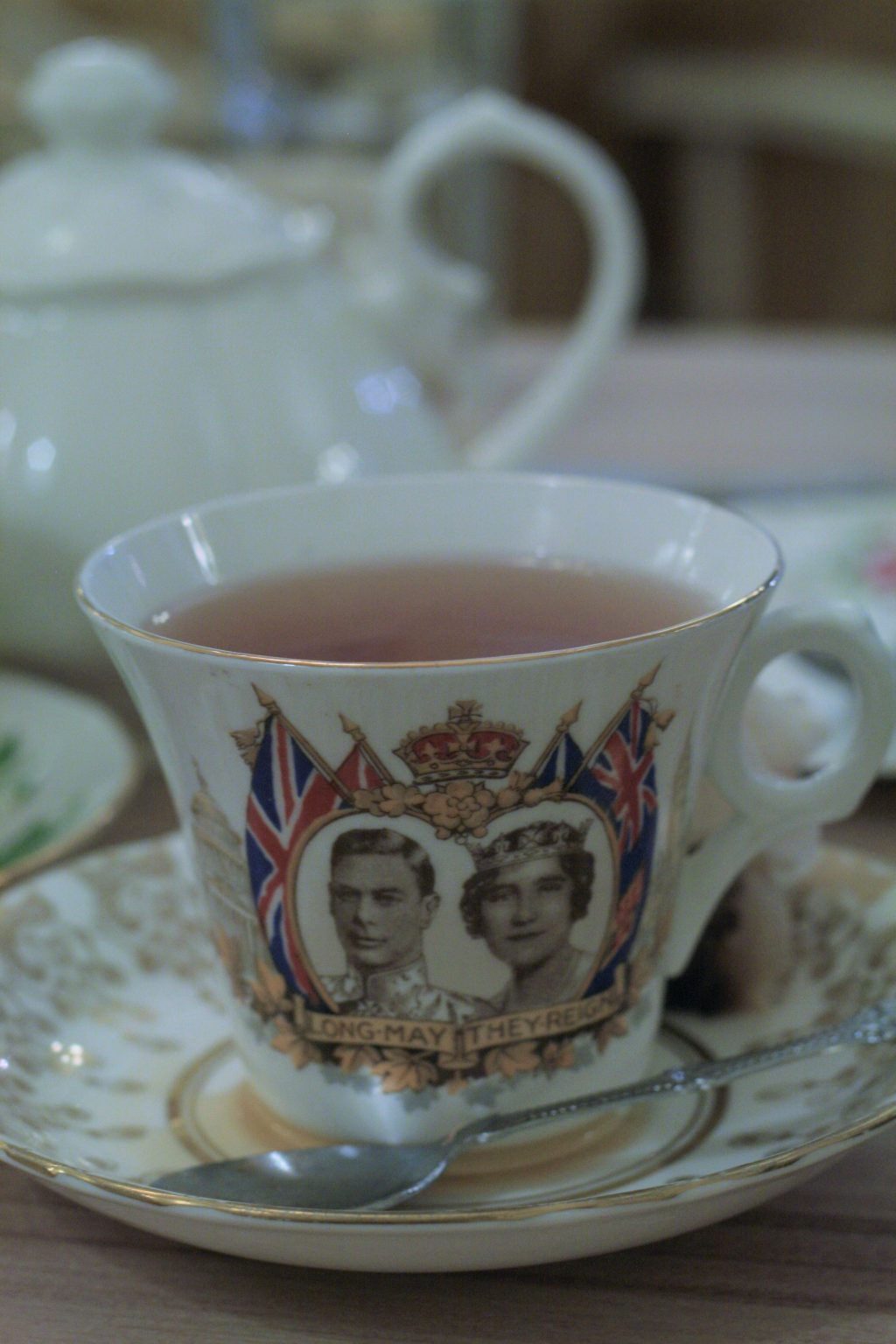 Tea time is serious business in Victoria. For a proper high tea make a reservation at the Fairmont Empress (721 Government St.) or Butchart Gardens. If you're looking for a more budget-friendly option, try the cheerful Venus Sophia tea room (540 Fisgard St.).
Experience the City's Dining Scene
If you haven't figured it out by now, Victoria is a great place to eat! 10 Acres Bistro (611 Courtney St.) is a farm to table restaurant where much of the food is grown on the nearby 10 Acres Farm.
Sometimes popping in several places for appetizers can be more fun than choosing one spot for dinner, especially if you are going out after tea time. Try Little Jumbo (506 Fort St.) and Veneto (1450 Douglas St.) for small plates.
How to Get There
Part of the fun of visiting Victoria is your travel to the island! To reach Victoria you can take a ferry from Vancouver, Seattle, or Port Angeles, Washington. You can also book a flight on a commercial airline or seaplane. Tourism Victoria lists a myriad of options.
Last Updated on