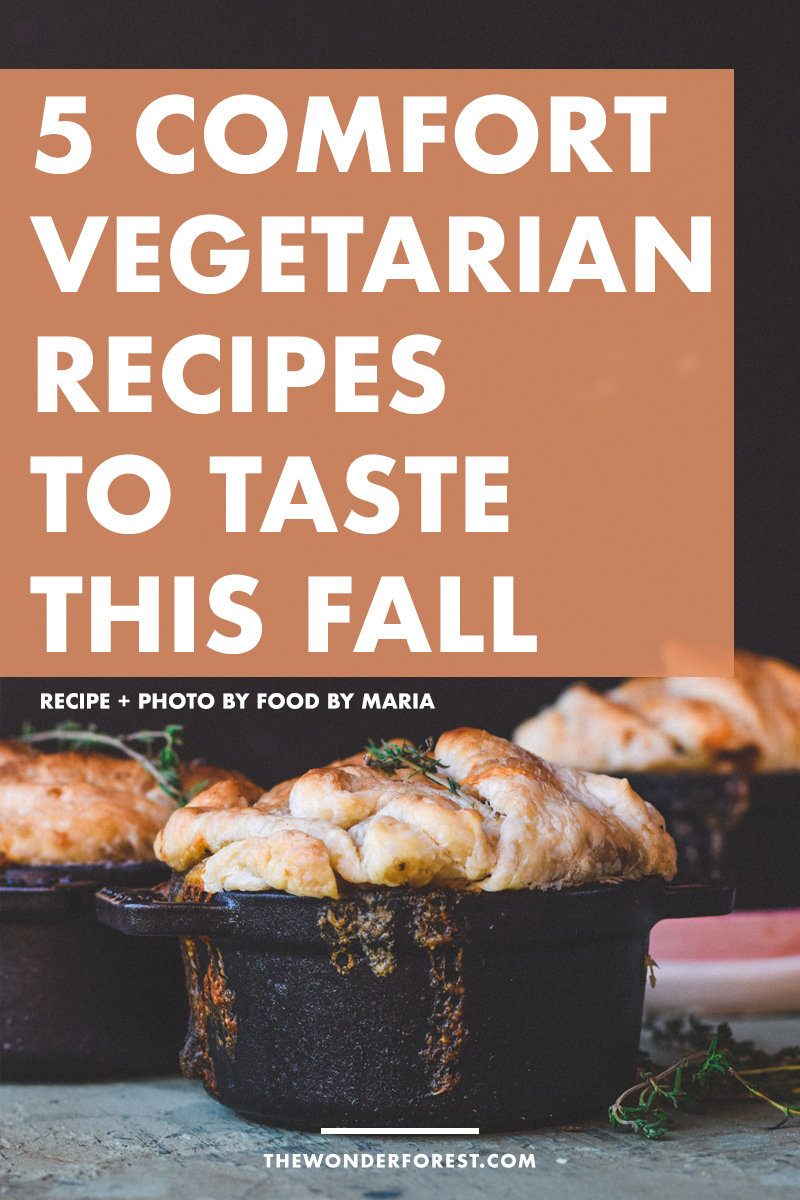 Ahhh, the season of comfort and coziness has almost arrived. In anticipation of fall feasts, potlucks and Thanksgiving dinners, here are 5 vegetarian recipes that suit the season when you are opting out of turkey and meatballs.
1. Spaghetti Squash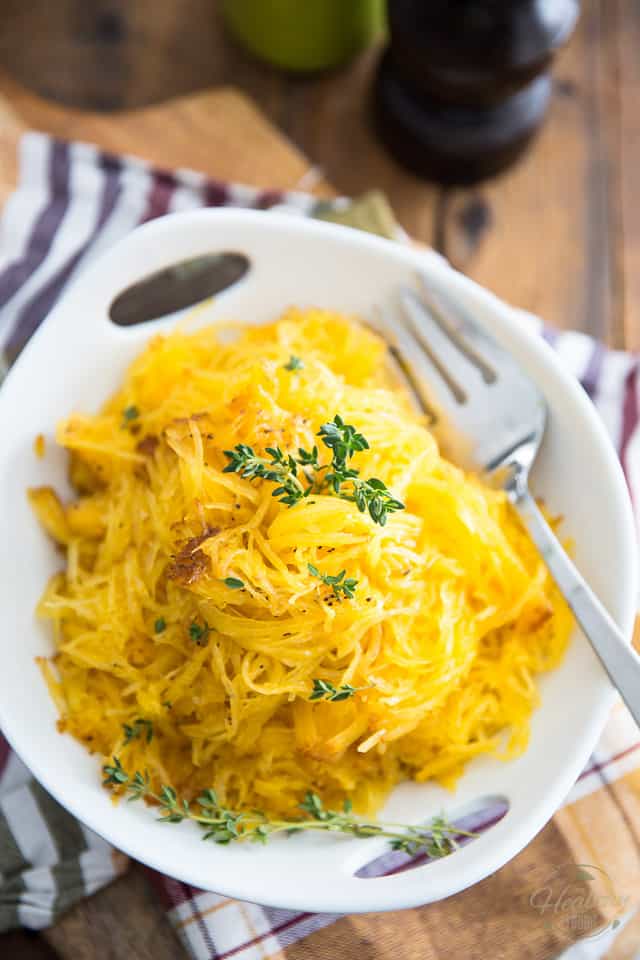 If you've never prepared spaghetti squash before, this simple recipe is a great place to start. You'll be amazed at how easy it actually is, and how healthy this option can be as an alternative to pasta! You can experiment with sauce and toppings (a homemade alfredo sauce goes very well) or keep it basic. 
2. Sweet Potato Tart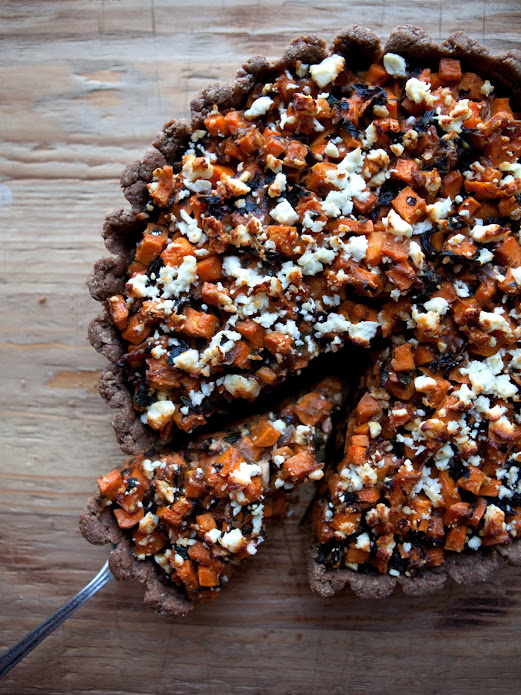 Savoury tarts are a great option for potlucks where you need to feed more than a few people, and this one by The Flour Sack is particularly inviting, with elements of crunch and elements of creaminess. 
3. Asparagus & Parmesan Filo Rolls
This is one of my favourite appetizers to make in the fall and it always proves to be a crowd pleaser. If you haven't worked with filo pastry before, fear not, it's actually super easy and can be found at nearly any grocery store. Be sure to check your parmesan for rennet, which is not vegetarian friendly.
4. Mushroom and Potato Pot Pie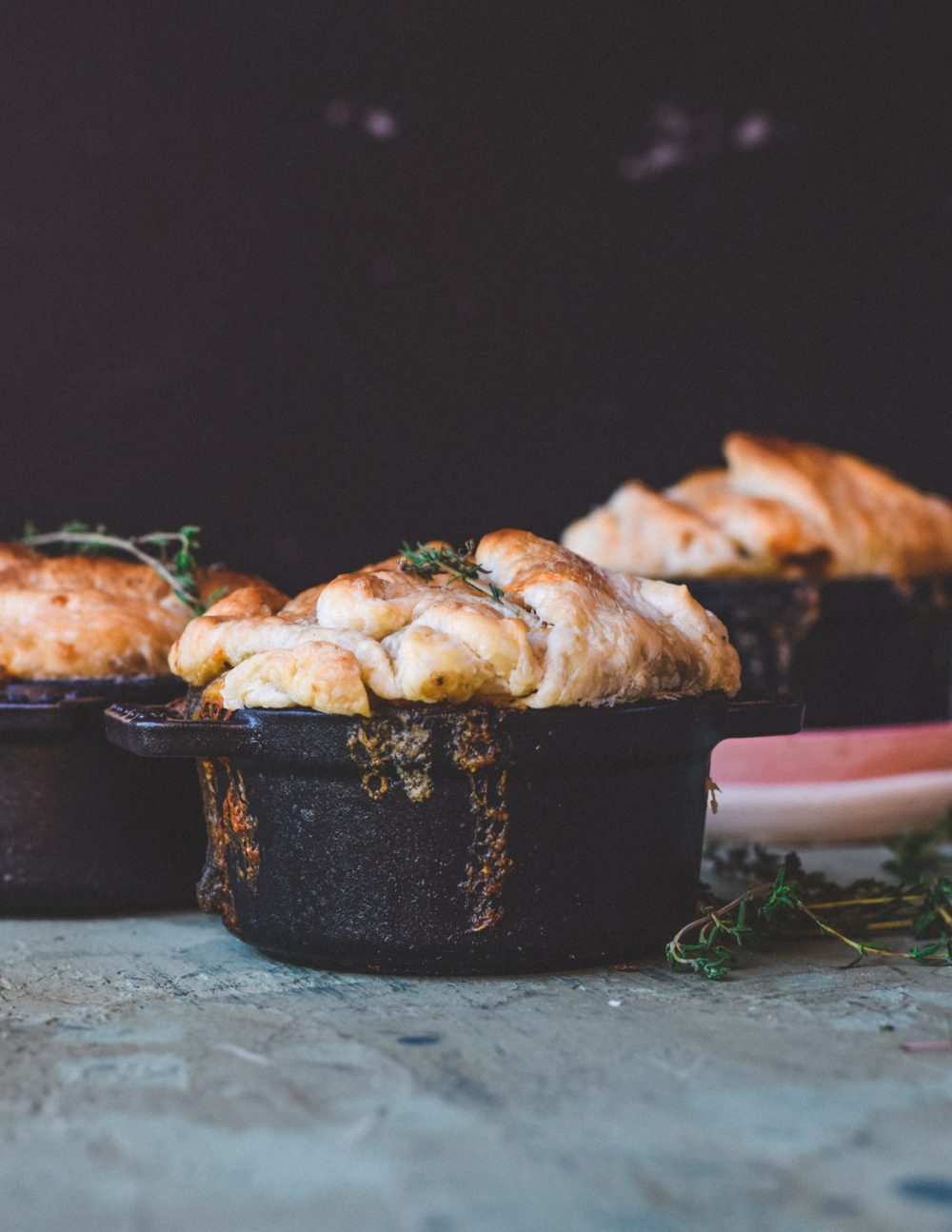 If you're looking for a main dish without meat, this is it! Not only do these mushroom, onion and potato pot pies present super well (and cute), they will also satisfy any craving. The entire recipe only takes 45 minutes to cook, which surely beats the hours it takes to cook a turkey!
5. Pumpkin Lasagna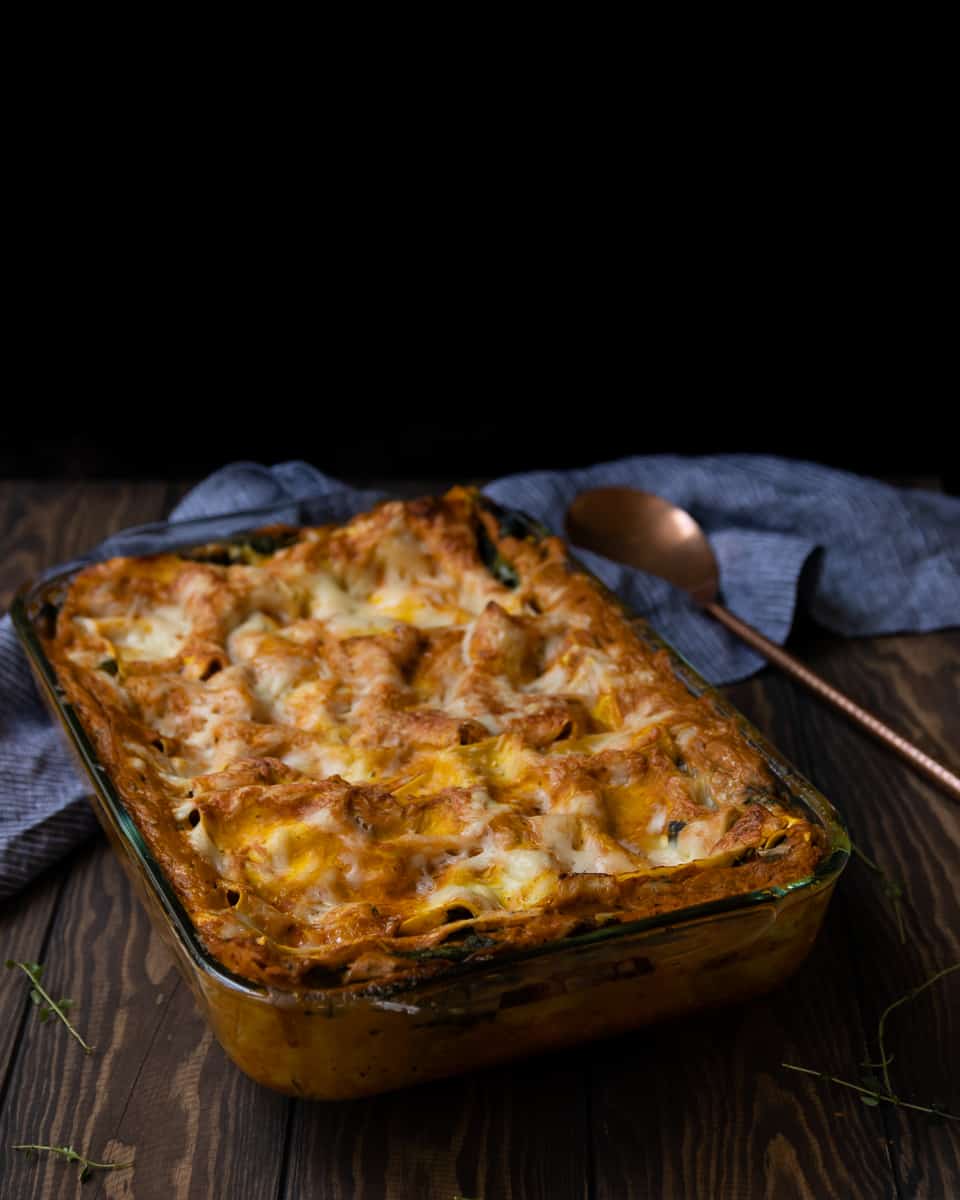 Lasagna without ground beef? Yep! Lasagna is actually one of the easiest dishes to make vegetarian, and this pumpkin version happens to be rather autumn-like. If you can't or prefer not to use gruyere cheese, you can opt instead for gouda and swiss cheese.