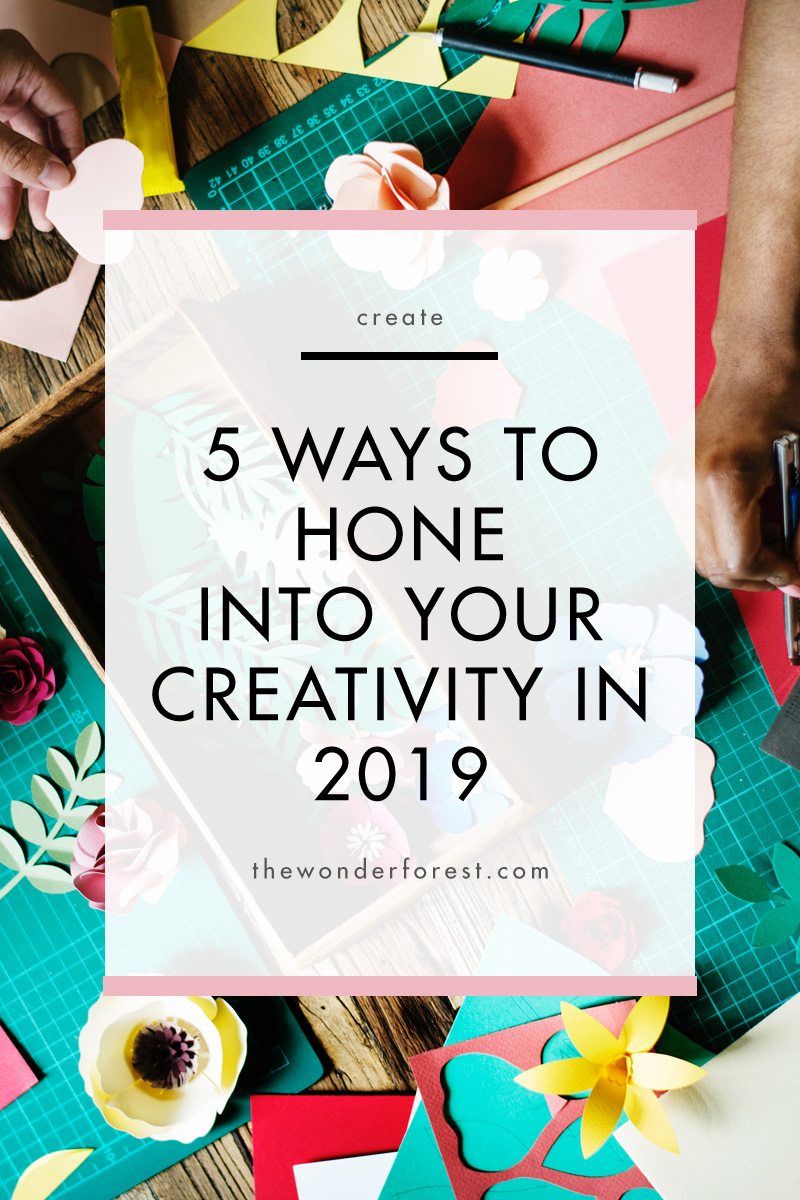 2019 is your year to try something new and really hone into your creativity. But what if you feel totally uninspired or even unsure of where to start? Here are 5 ways to hone into your inner creativity in 2019:
Try a New Medium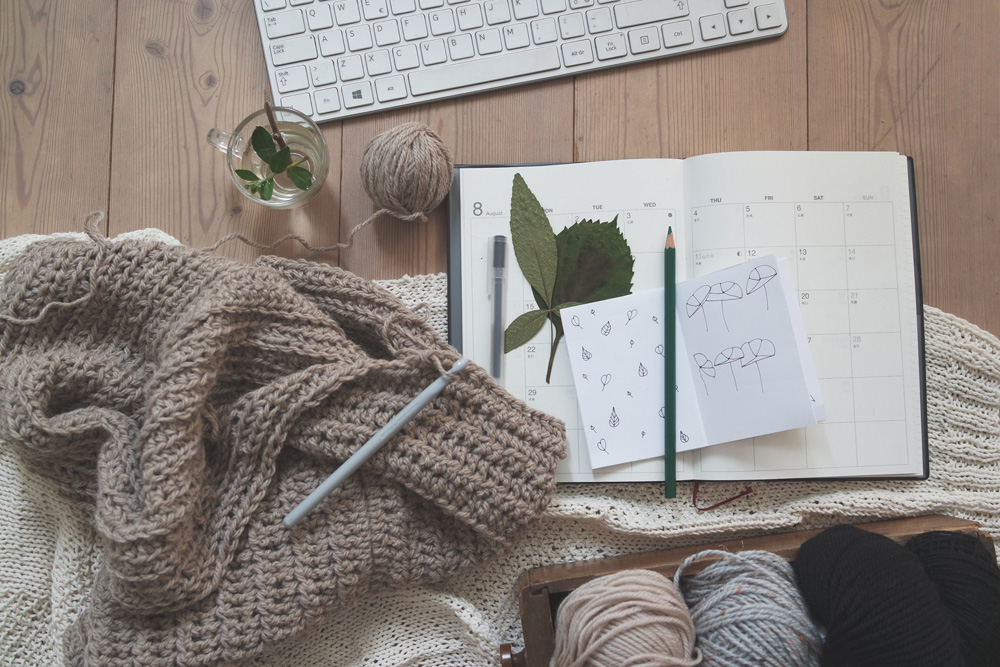 OKAY, so maybe last year you were determined to try crochet and it turns out that wasn't your thing – that's totally okay! It can take time to find something you really enjoy, and the key is to not give up trying to find that special hobby. Expand your idea of what it means to be creative: of course painting, drawing and sewing may come to mind first, but also realize that it also takes a great deal of creativity to write, cook (and come up with your own recipes) and decorate your home. Here are a few ideas to get you started on your journey of discovery:
Embroidery
Write a short story
DIY crafts: candles, accessories
Try new styles of makeup
Find new ways to organize your home
Start a new, themed Instagram account just for fun
Still-life photography
Collaging
Learn to play a new instrument
Film a verbal essay on your favourite book/movie/tv show
Learn From YouTube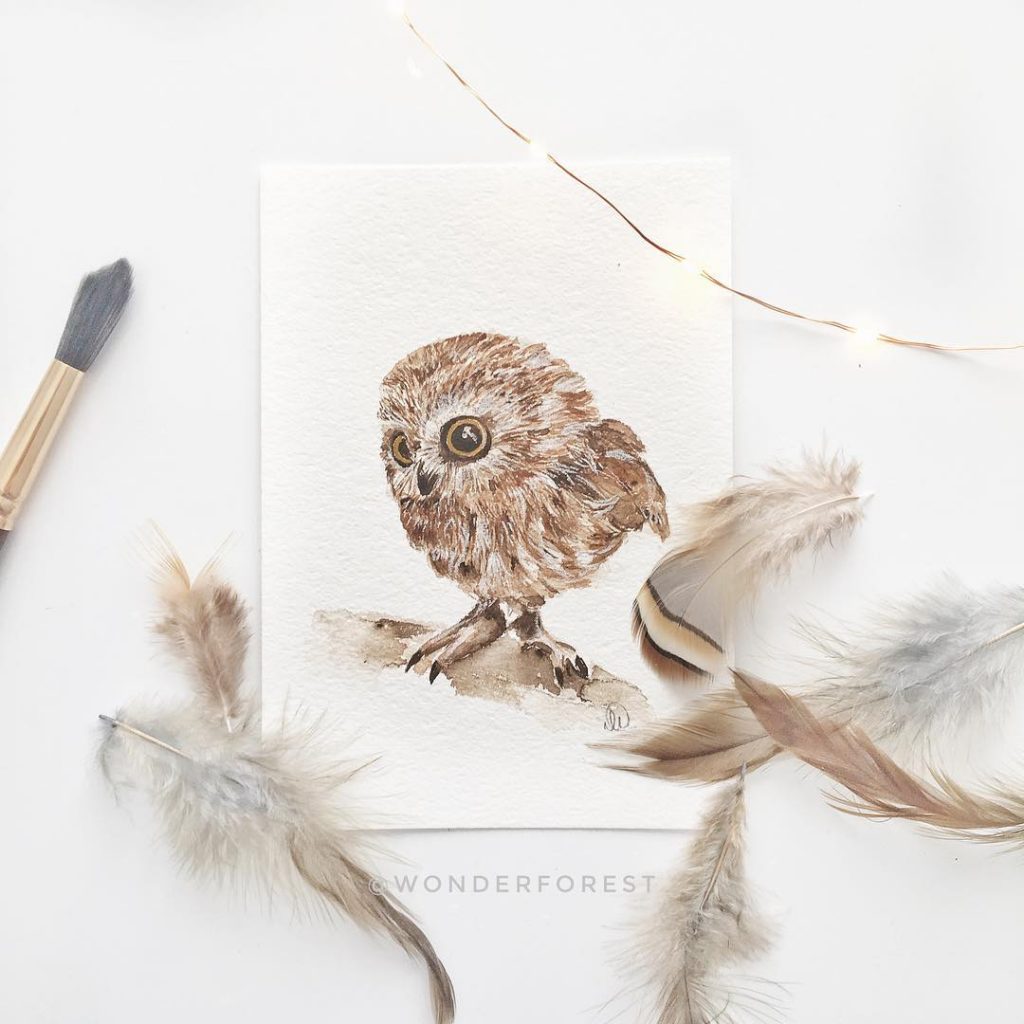 Chances are if you want to learn a skill, there's a channel on YouTube that can teach you. It's easy enough to say watch YouTube tutorials, but if you really want to hone in on a new hobby choose ONE channel and make a plan on when you'll watch the video(s) or video series. This will stop you from feeling overwhelmed (if you try to watch an entire channel in a day, for example) and keep you on track to learn at a normal pace.
Of course we highly recommend you check out the Wonder Forest page for a collection of amazing watercolour tutorials!
Attend a Class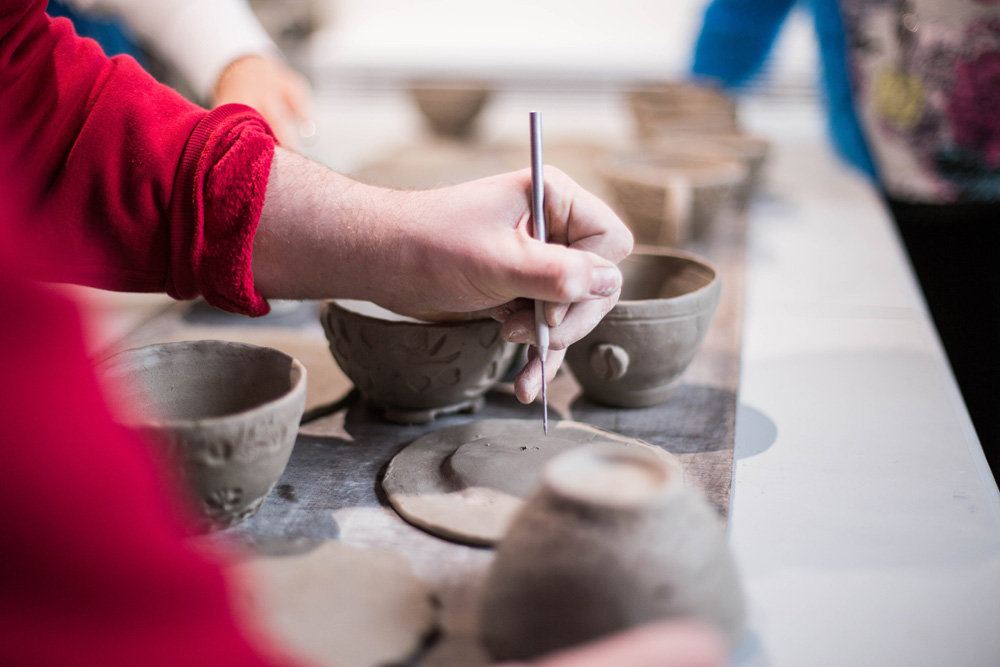 It goes without saying that sometimes you need a little bit of outside motivation to really accomplish something. Most cities will have leisure guides which you can browse for a variety of courses and classes, including everything from pottery to crafting (my city does Metis beading, for example) to baking. For less commitment, gather a group of friends and sign up for a Paint Night, where an instructor will guide you in creating a piece of art.
Enter a Competition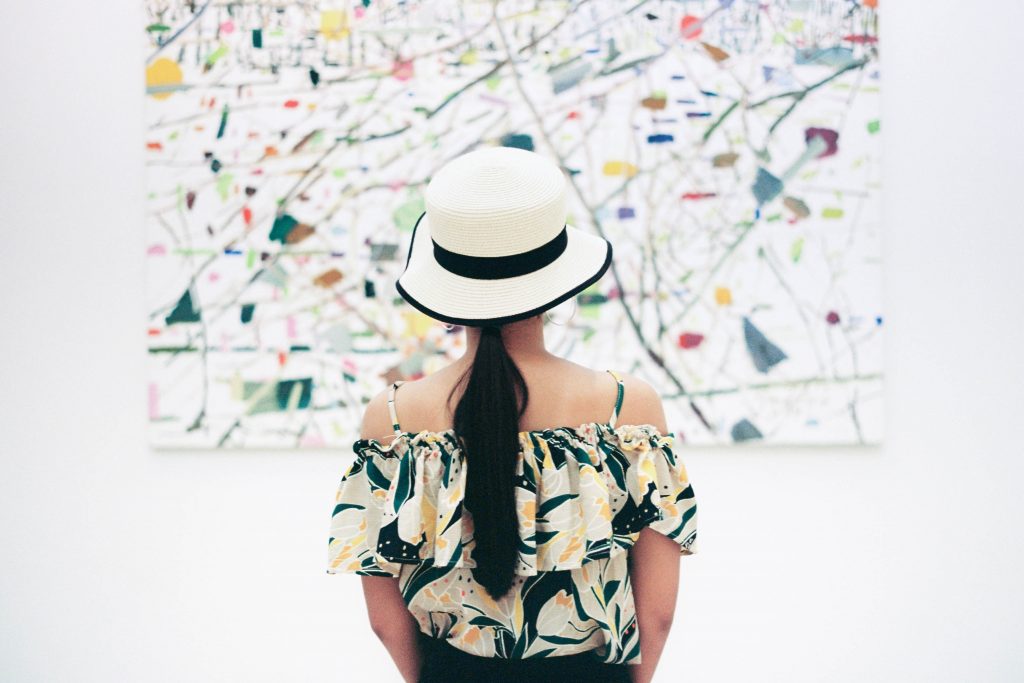 Another motivational technique is to set a goal of entering a certain amount of competitions per year. This lends particularly well to hobbies like photography (check your local tourism board's website, there's often contests with these organizations) and writing. Don't make your goal to win: after all, you're still learning and this is just simply a way to encourage you to create and show the world what you can do.
Host a Jam Session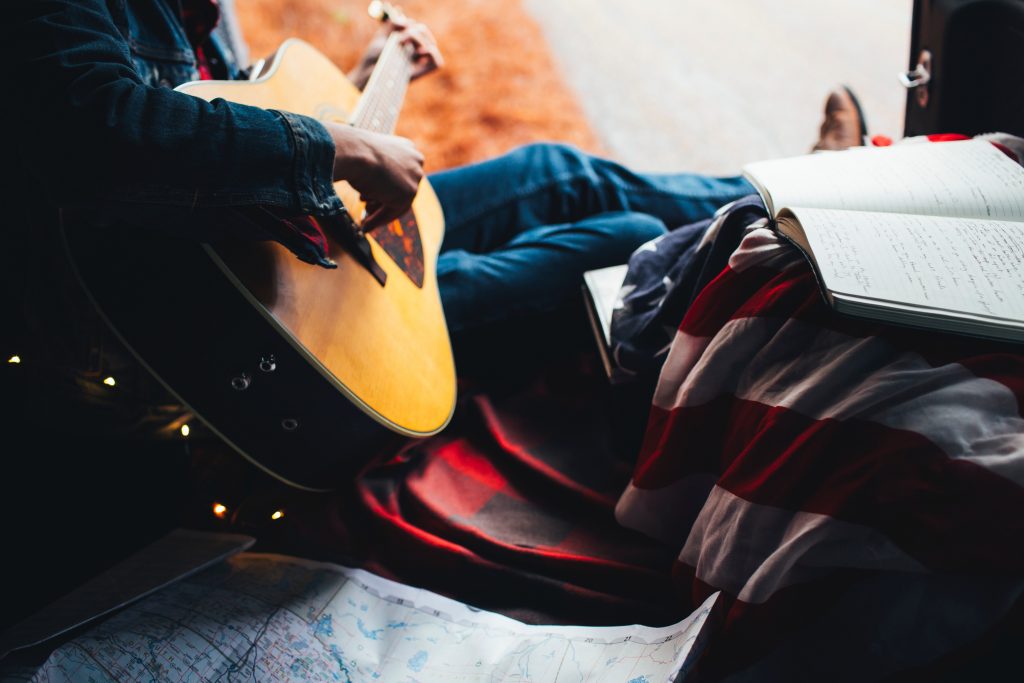 While watching the Netflix show Love, I was inspired by Gus's group of friends who would gather and make up theme songs to movies that didn't already have one. This type of creativity brainstorming brings everyone together and even those who aren't particularly creative can contribute. Try inviting your friends over for a craft or paint night, where you have all the supplies set up. Even better, work together on one canvas and see what you can come up with!