Crocheting has been growing in popularity over the past few years. For good reason too: it's an easy and relaxing activity in which you can make pretty much anything. You can create beautiful blankets, cozy warm sweaters, and cute little stuffed animals.
If you are just starting your crocheting journey or just looking for an easy project to do, here are ten free cute crochet patterns for you to create!
Crochet Cactus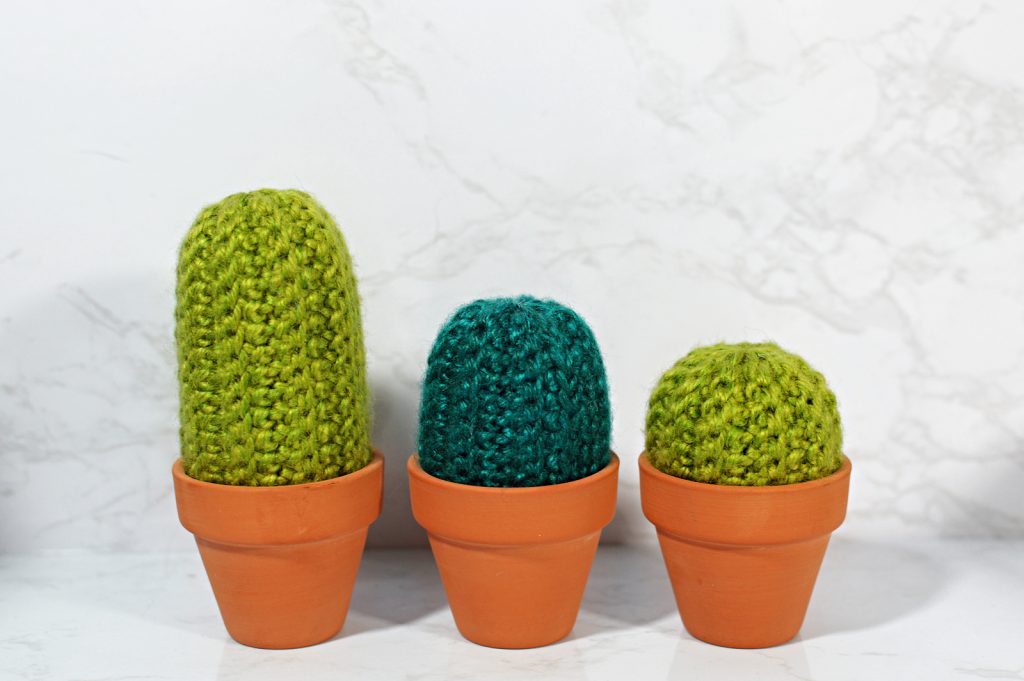 If you love cute little plants, @knitgrit on Instagram has created these cute little cacti that would be great to display around your home! The beauty of this pattern is that you can make the cactus as small or as tall as you wish. She also has a great tutorial on Youtube to follow on how to create them!
Chubby Chocolate Chip Cookies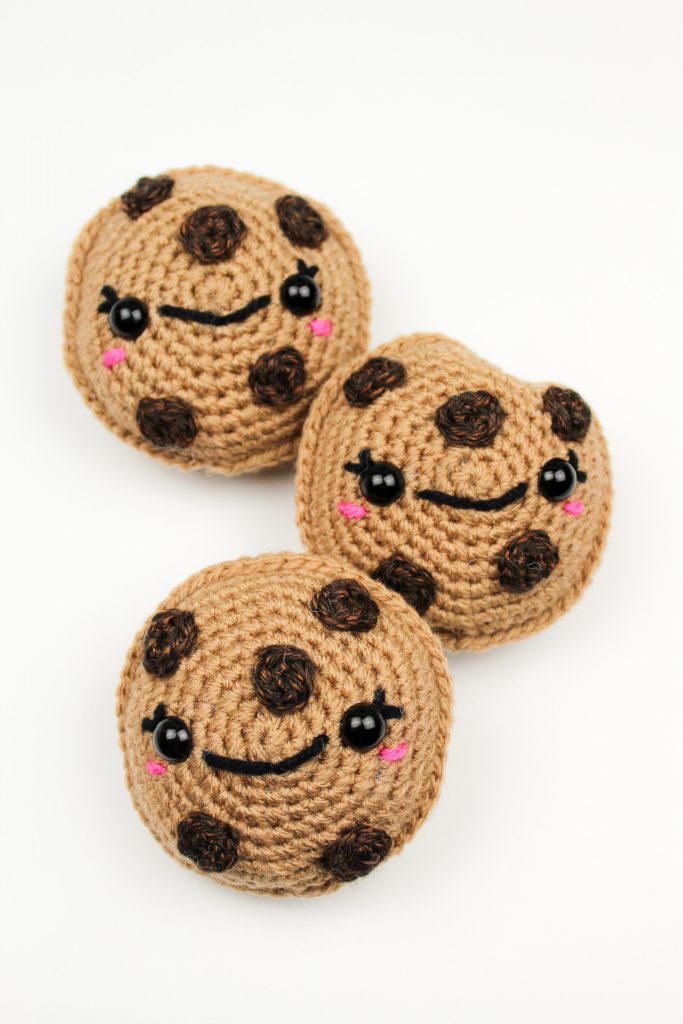 Here are some cute stuffed chocolate chip cookies that are too cute to eat! This pattern is very easy as it only requires round pieces — making it great for the absolute beginner! If you want to add a little "bite" to your cookies, this pattern includes a tutorial for the fun little detail!
Hair Scrunchies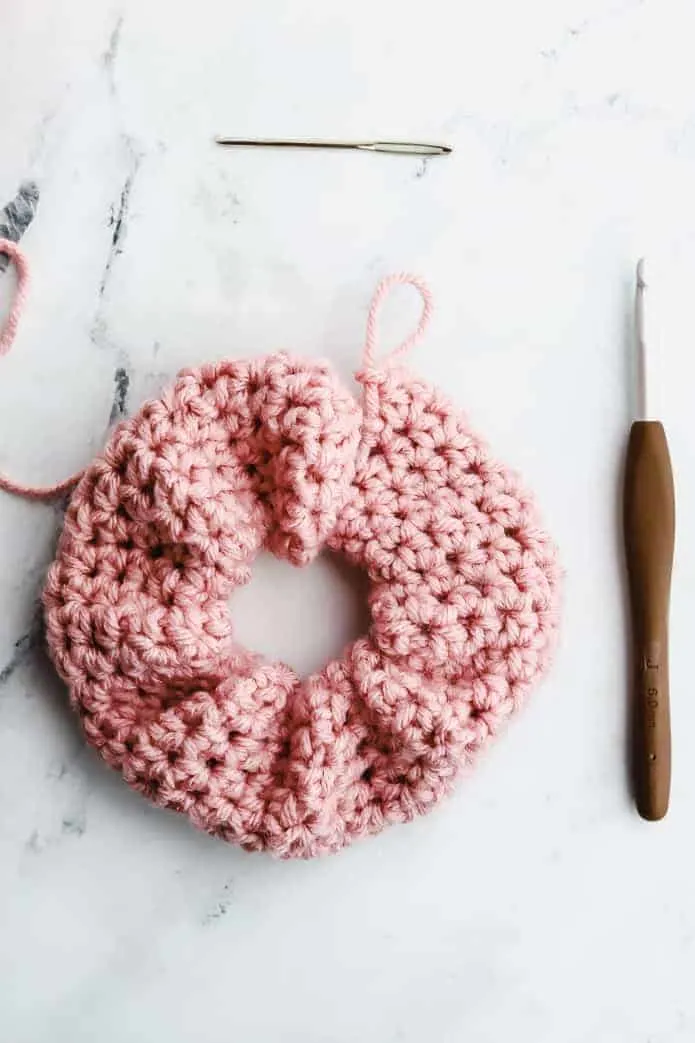 Can't get enough cute hair accessories? You can create your own scrunchies using this simple crochet pattern. This pattern gives you a big fluffy scrunchie, full of volume. You can quickly make multiple scrunchies to make for yourself or to give away!
Baby Ballet Shoes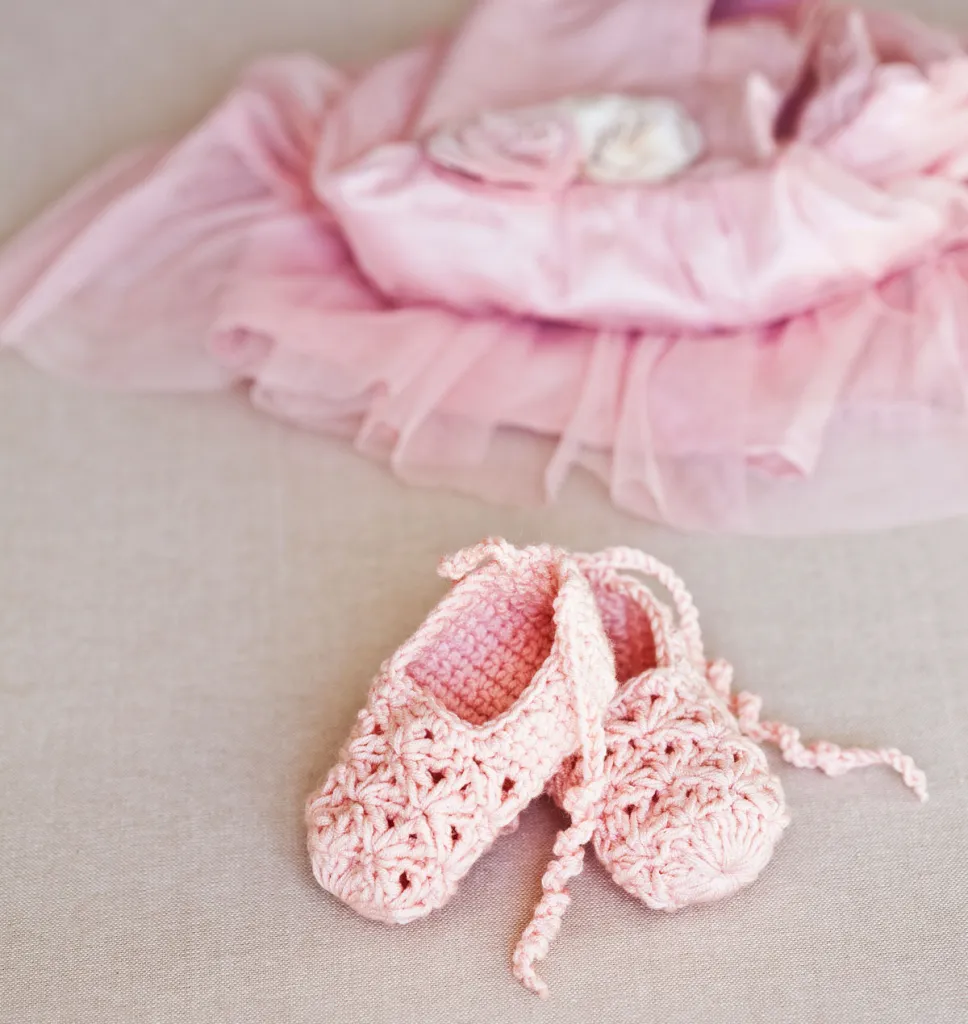 This one is for the future little dancers out there! If you know someone who has a little one or if you have a little one at home, these cute little ballet shoes are great! The pattern can be adjusted to fit and be customized with the yarn colour of your choice!
Ballet Slippers for Adults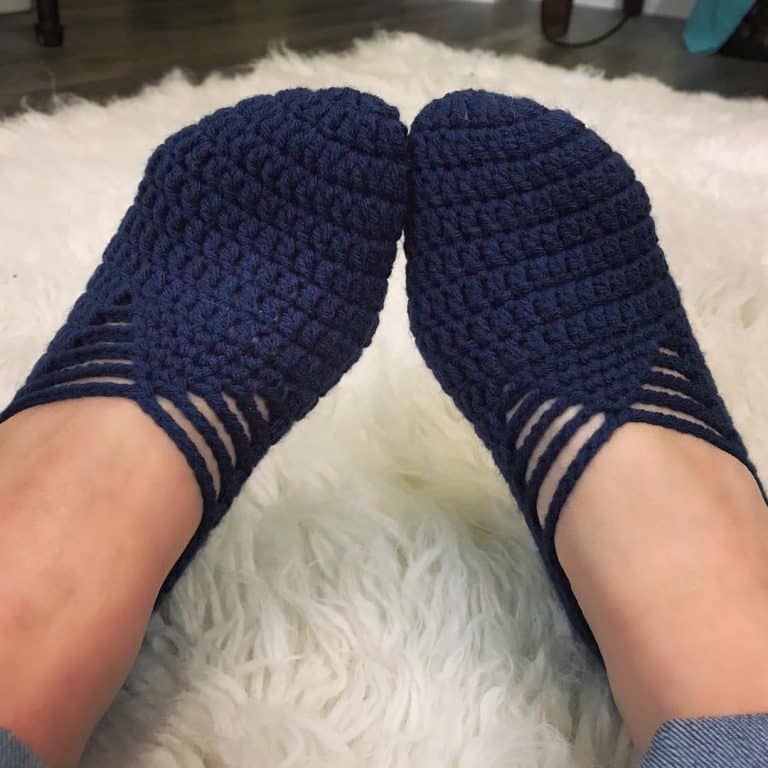 If you thought the baby ballet slippers were cute, here are ones for the adults! These slippers are cute and cozy for the winter months. They are very similar to a pair of socks.
Parisienne Beret
Berets are a great fashion accessory for any season! This crochet beret pattern in particular includes a heart detail as part of the design giving it a fun, cute look!
Flower Appliques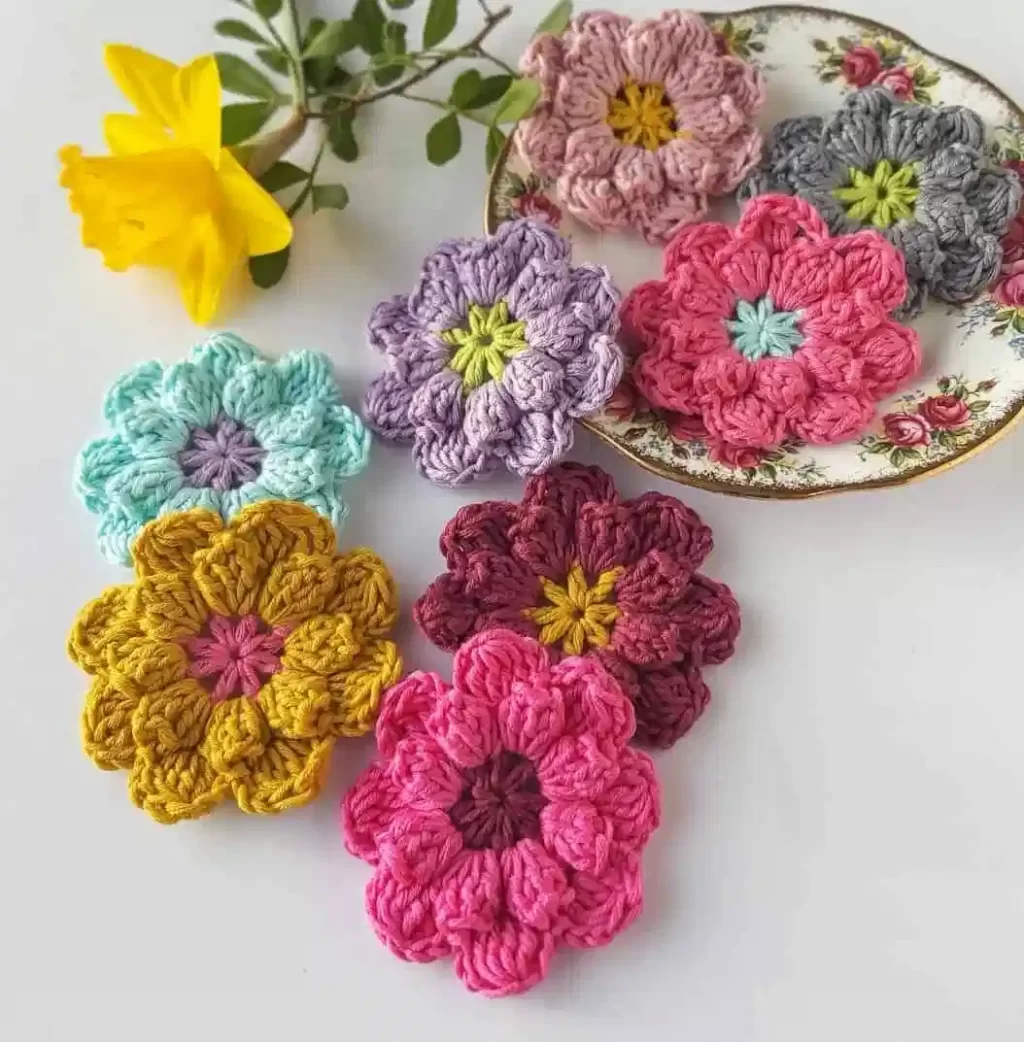 Crochet appliques are a great project for crochet beginners. Basic flowers are some the easiest to create. And you can create many appliques to add to other crochet projects for a bit of flair!
Flower Garland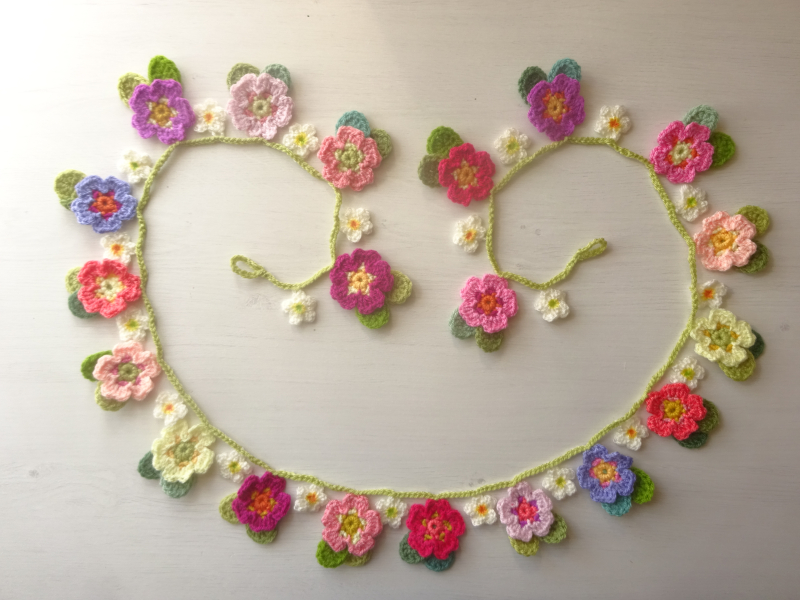 If you create enough appliques, a fun project you can create is a flower garland to decorate any space. This is a very cute home accessory that can be customized to fit the season.
Cup Cozy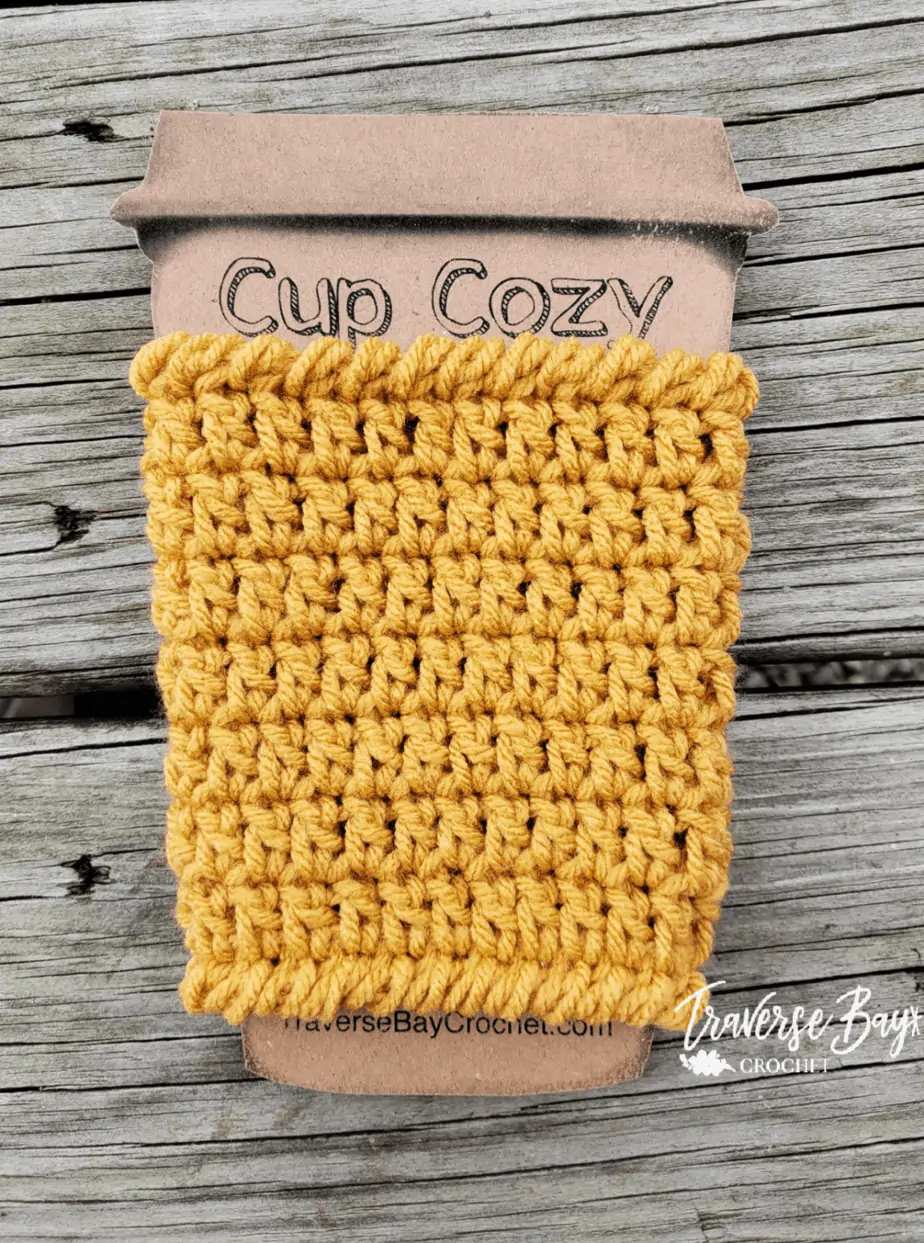 For the cold days, you want to snuggle up in something warm and cozy while also drinking your favourite hot beverage. You can create a simple crochet cup cozy to keep your drink warm as well as keep your fingers safe.
Fruit Drawstring Bag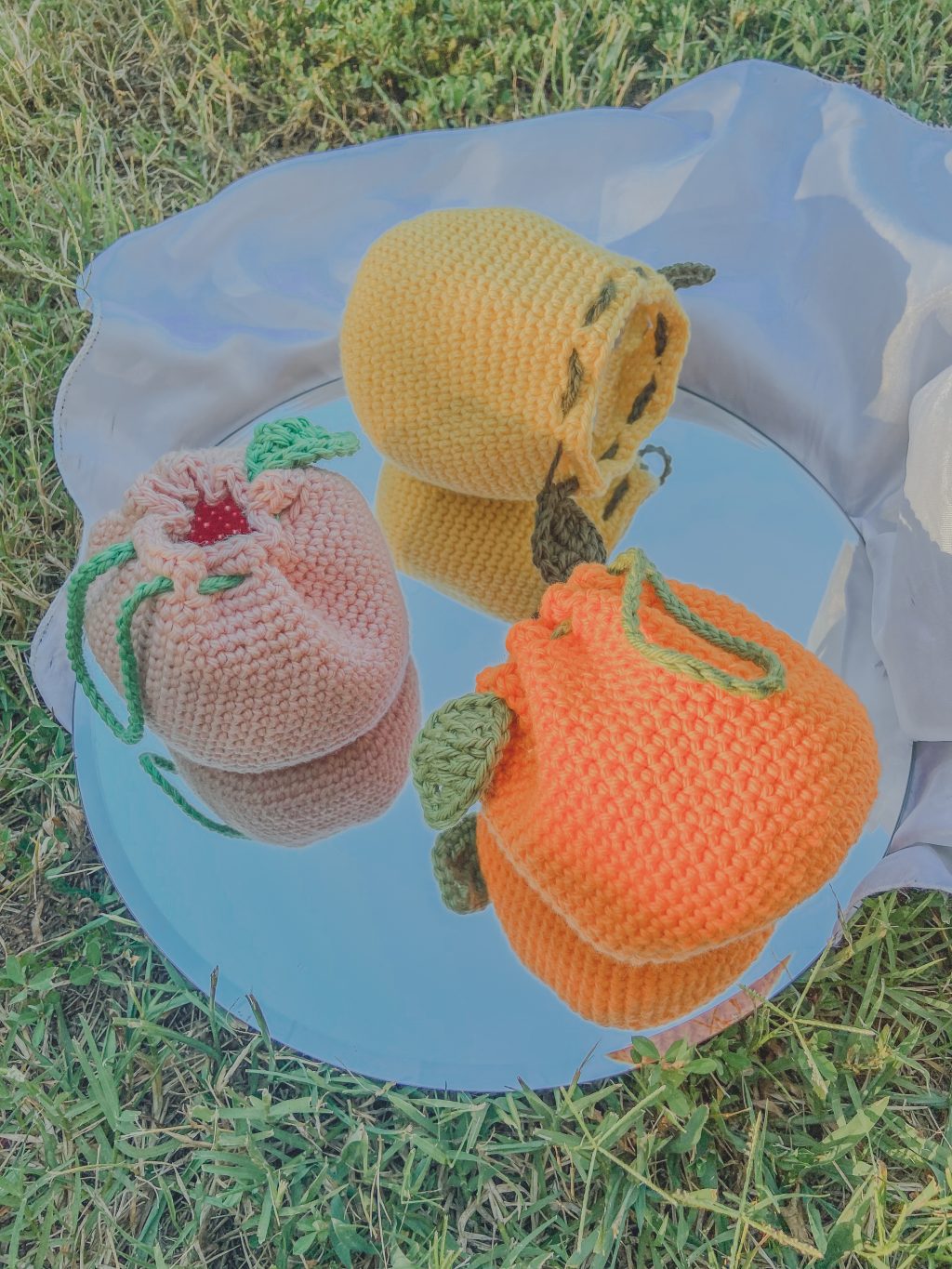 If you are out and about, why not carry around a cute drawstring pouch? With this simple pattern, you can create any fruit with a yarn colour of your choosing! It's also a great pattern to use up some extra yarn you have left from other projects.
When I say you can crochet anything, I really mean you can crochet anything! Which of these cute crochet patterns will you try out?
PIN THIS: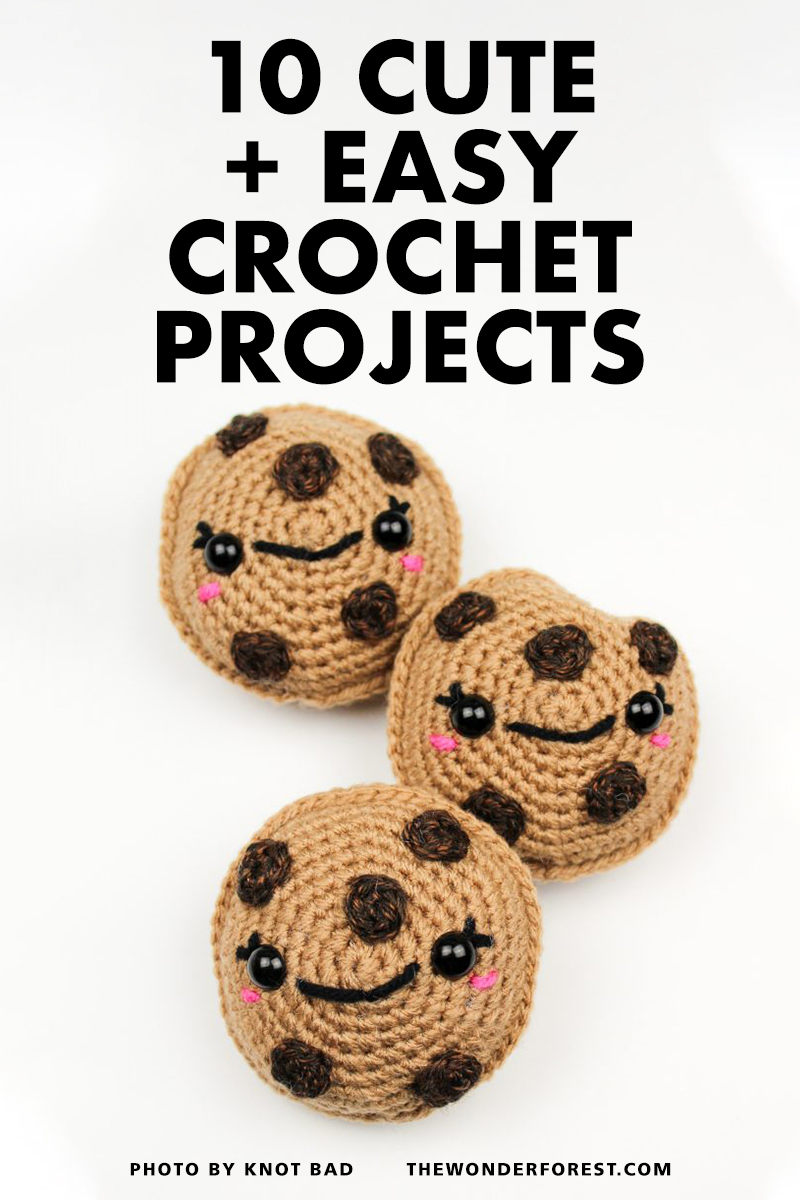 Last Updated on