A journal is more than just a notebook. It's a safe place to pour your heart and soul on a piece of paper or two. Make it a daily habit and you will reap the benefits of less stress and a clearer mind.
That said, the easiest part is starting. The hardest part is sticking with it.
Don't worry — we'll go over everything you need to know about journaling for beginners. Let's get started!
How to Start a Journal
Before starting, it's important to ask yourself one question: why? More specifically, why do you want to journal?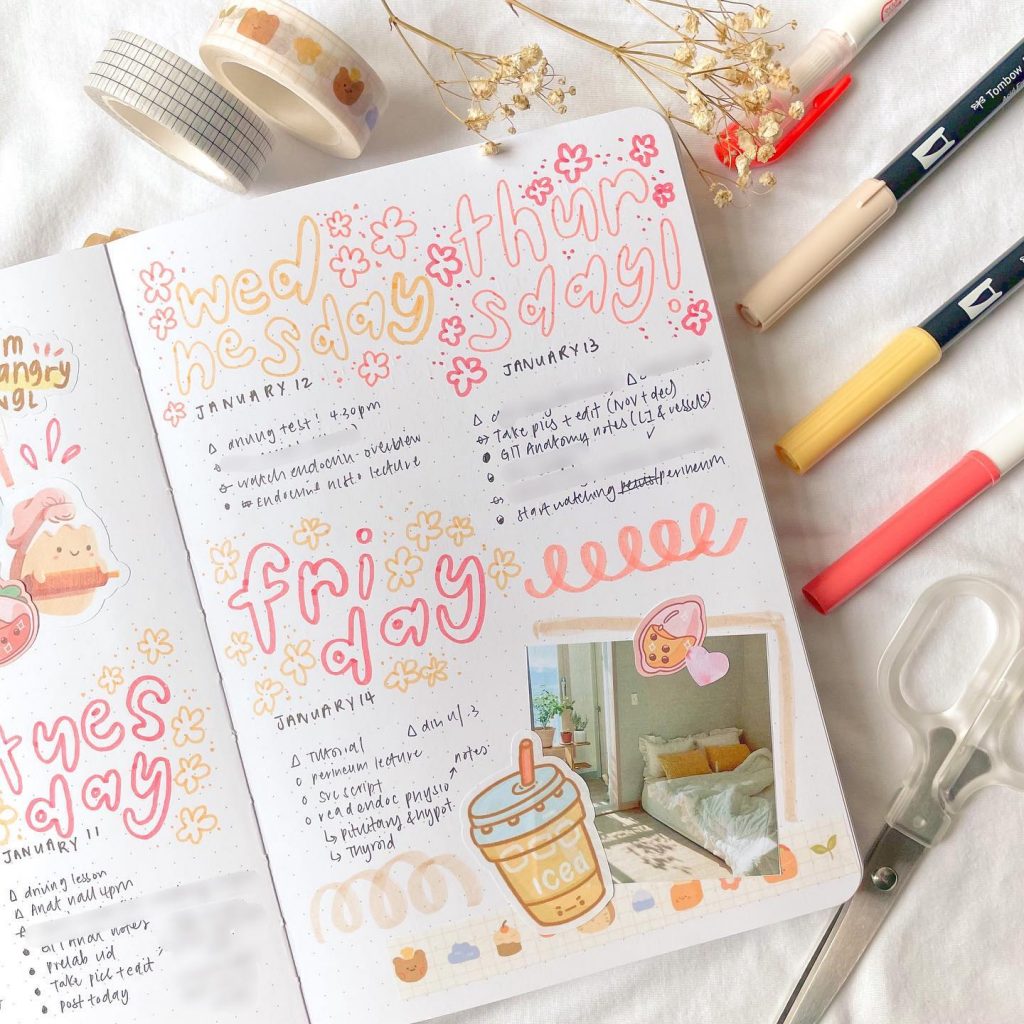 Think about what you want to accomplish. Journaling is not a one-size-fits-all solution when approached from the same direction as others—your answer may be different.
Maybe you want to journal to relieve stress. Or perhaps you just want a change in your morning routine and want to swap your phone for a screen-free alternative.
And remember, this is for your eyes only. Don't worry about how messy your handwriting is or if what you write down isn't grammatically correct. It's not about being right, it's about being honest.
Creating a Writing Routine
Again, this is all about setting a time and place right for you. The length of your entries isn't what matters, sticking with a routine is. You want it to become as regular as brushing your teeth.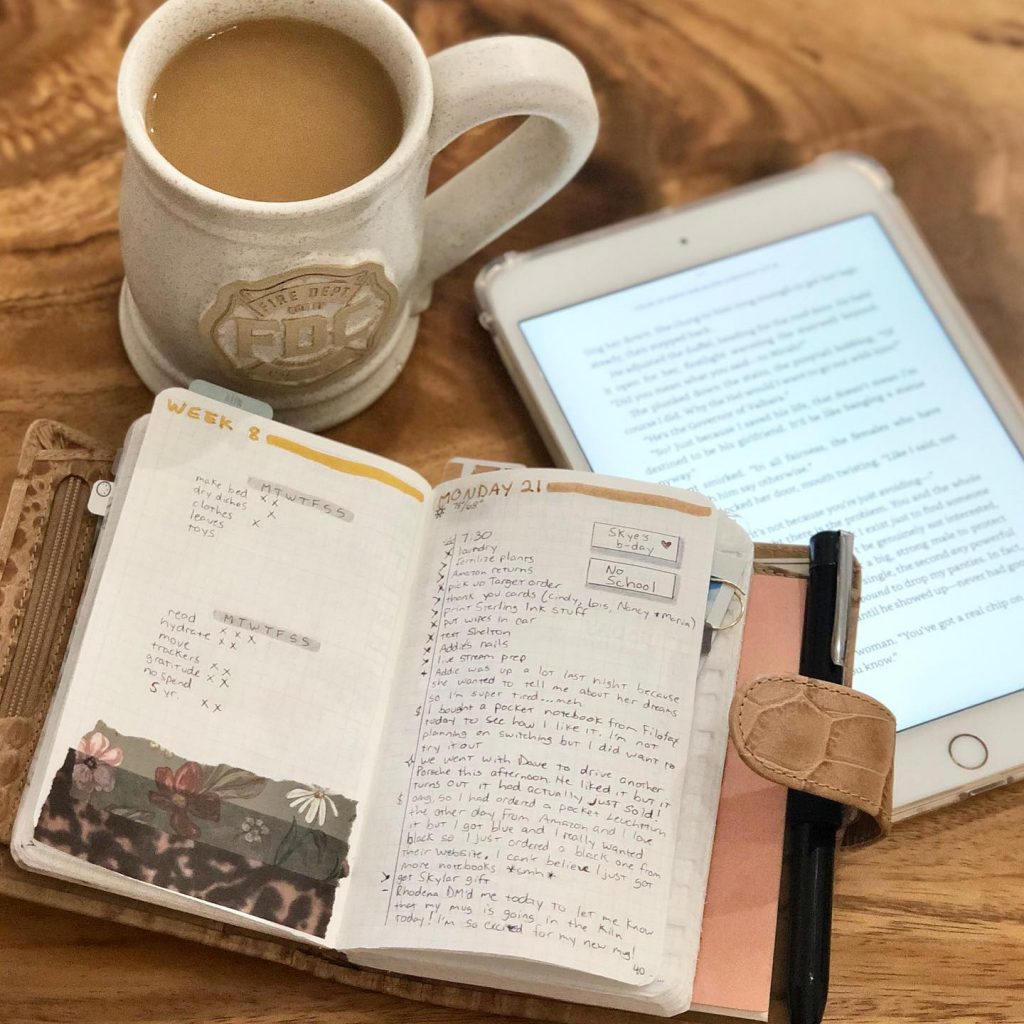 If you're racking your brain for what free time you have available, start with the basics. Would you prefer to write in the morning, afternoon, or night?
Now, dig a little deeper. Is there a specific time and place you'd like to journal? It could be on the subway on the way to work or at night at the dining room table when the world goes quiet.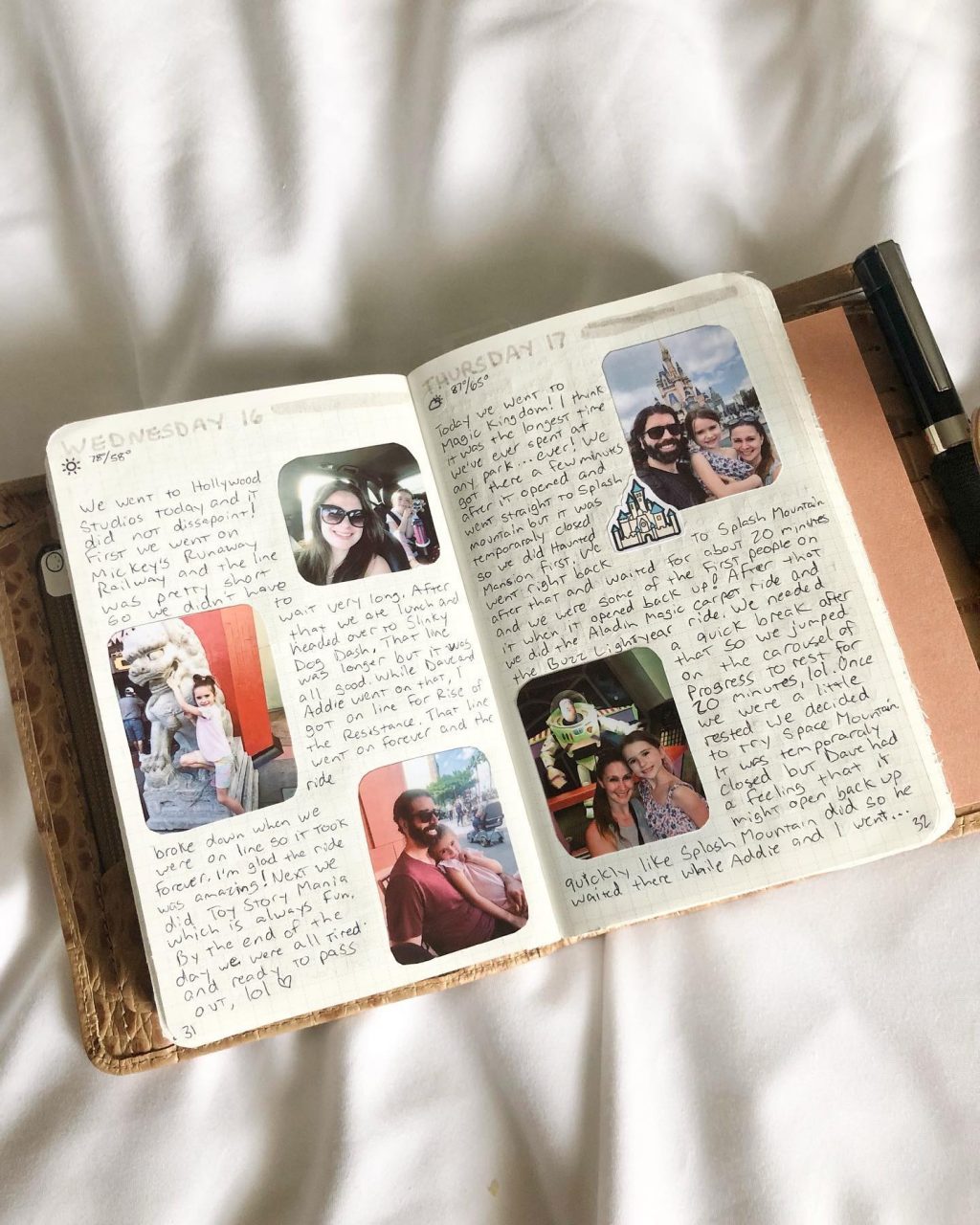 Some place and time where you won't be interrupted is ideal.
However, don't get down on yourself if you skip a day or two. There are no rules to this. You also don't have to explain where you've been or what prevented you from writing if you don't want to—you can get straight to whatever weighs heaviest on your chest.
Things to Remember
Because this is yours and only yours, it's okay to go about journaling differently. There are no concrete rules you can fail to meet. In fact, put failure out of your mind completely.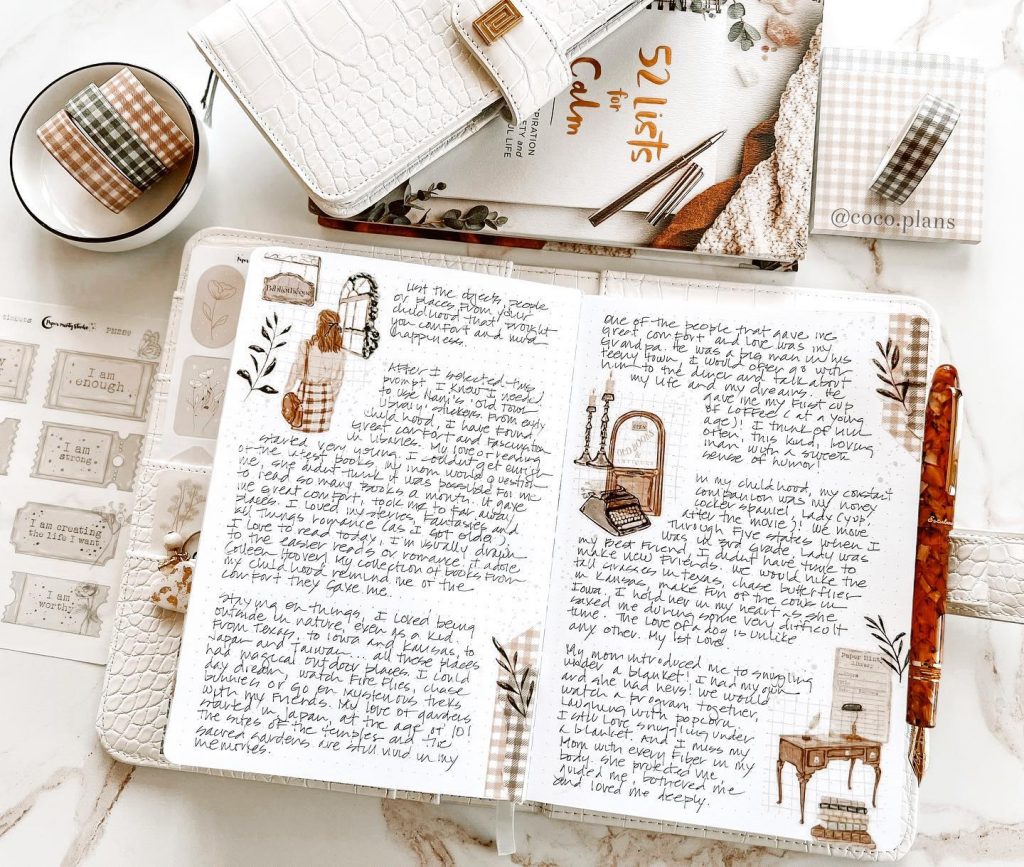 For starters, your journal doesn't have to be a notebook. You can choose lined, blank, or grid paper. It can be a sketchbook. I've even seen some people use thrifted books (yes, actual novels) to draw, write, and collect trinkets in.
Bullet journals are an attractive option for the many ideas you can find online for making your journal extra special.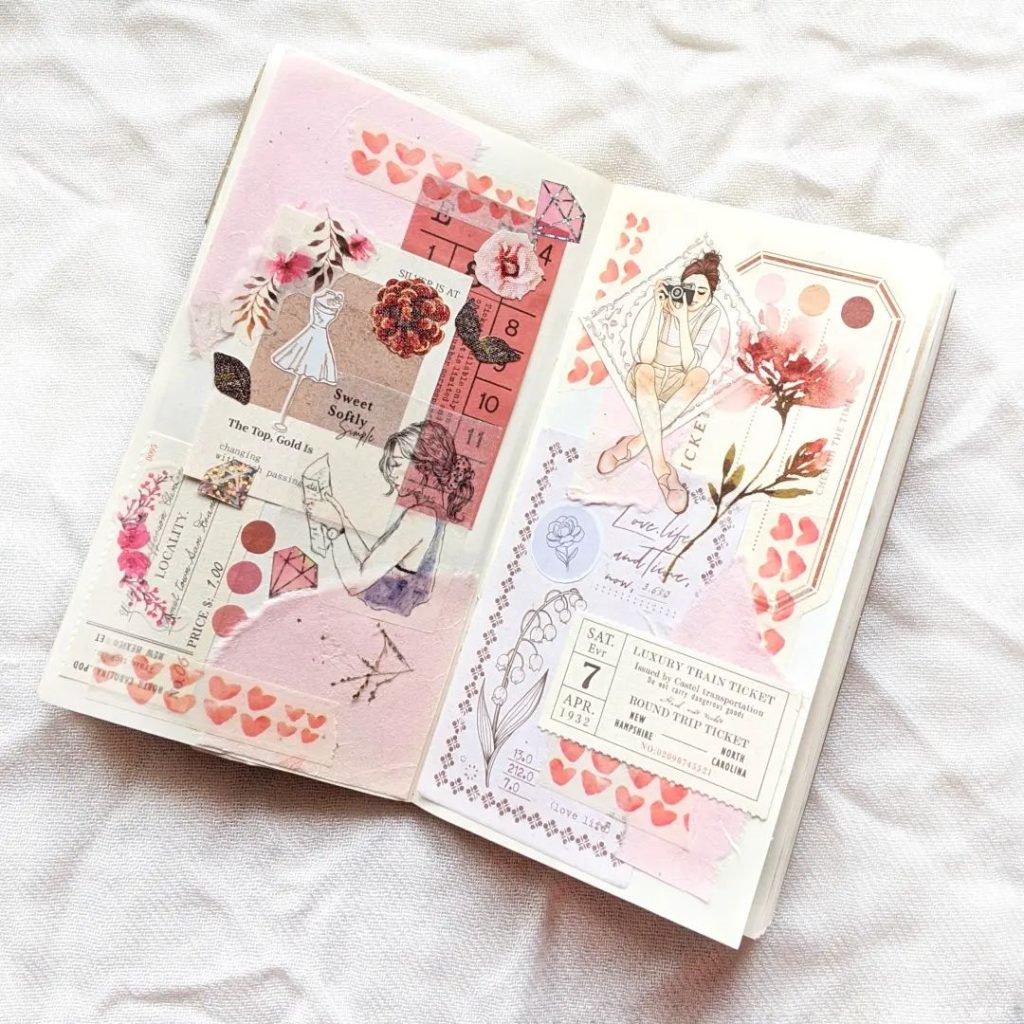 Speaking of drawing, break out your art kit! Draw, paint, or collage your feelings instead. And don't think it has to be a physical book of some kind either. You can use a tablet and a note-taking app.
Your entries don't have to be formal either. You don't have to start every new page the same way.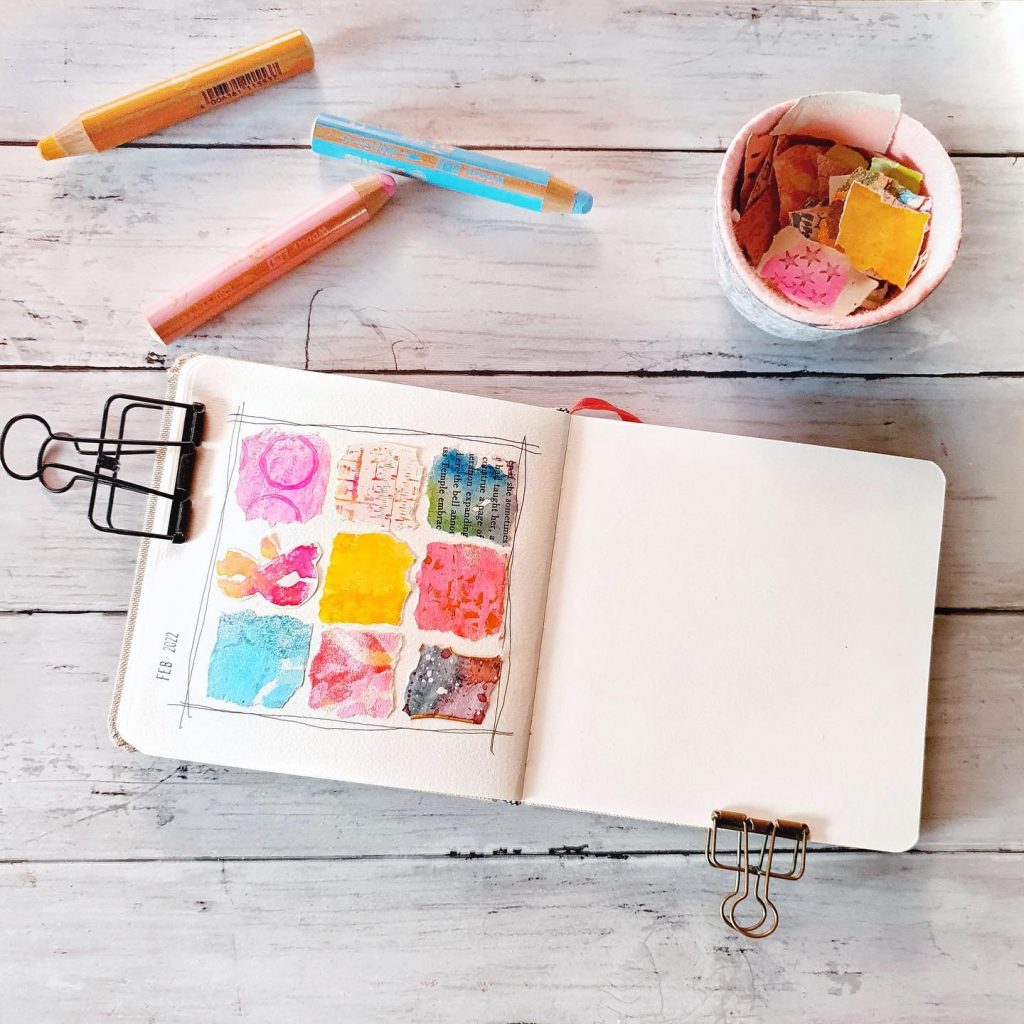 Don't think you have to stick to a specific layout when formatting your entries. Consistency should be in the routine, not with the overall look of your journal. Embrace messiness and embrace mistakes.
It's all about you! The process should feel easy, effortless, and enjoyable.
Journaling Prompts for Inspiration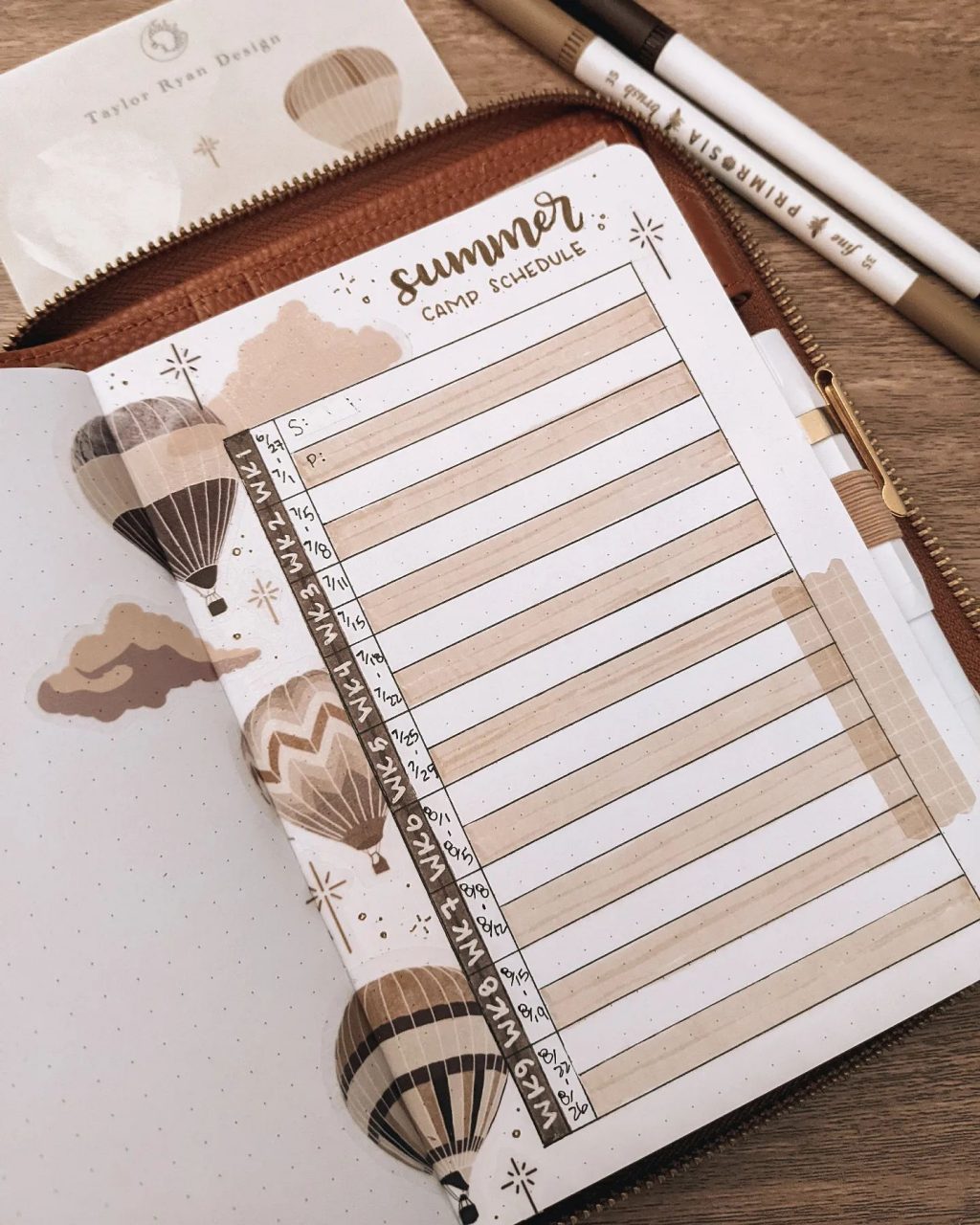 The following prompts are meant to inspire a whole page of writing or to be used as a starting point and make a blank page seem less intimidating.
Get Started With The Basics
How are you feeling?
How was your day?
How do you want today/tomorrow to go?
What was a peaceful moment today?
What was a stressful moment today?
What were you doing this time last year?
Practice Gratitude and Self-Care
Write at least three things you're thankful for
Write a letter to your past or future self
Write a letter to someone who has hurt you
Get To Know Yourself Better
Start your entry with your favourite quote
Review your favourite podcast/band/TV show/movie
Ask yourself a random question ever day
Plan
Write down your one, five and ten year plan
Make plans for the upcoming season
Create a bucketlist
For When There's Writer's Block
Write down what you see, hear, or smell
Write down random thoughts, sentence fragments, or gibberish (seriously; just the act of writing is enough to gain inspiration)
What weird/random/fascinating/interesting fact have you learned recently?
Journaling and You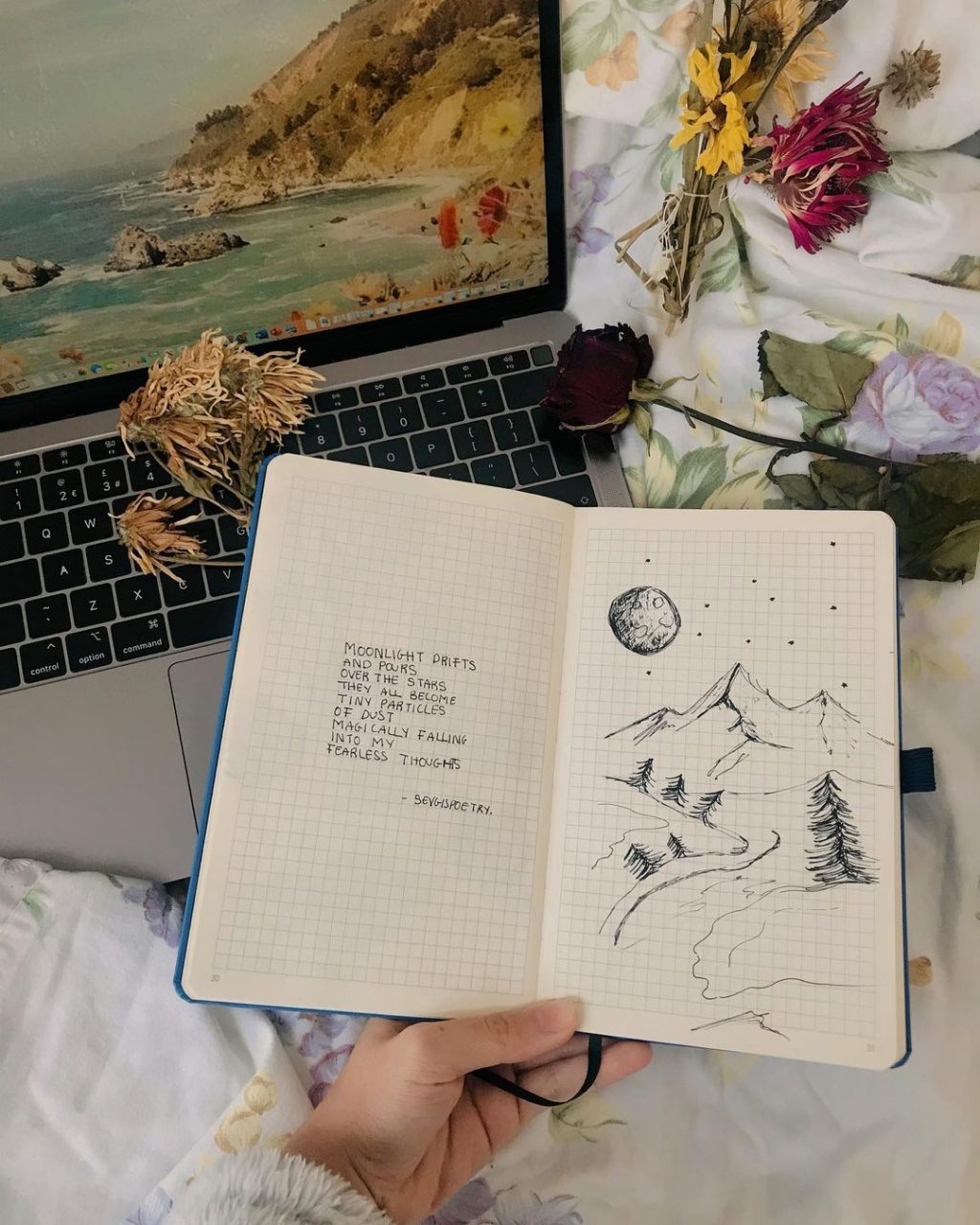 Journaling is a truly freeing experience. It's a place to come exactly as you are. Use it to find yourself, rediscover yourself, or reinvent yourself.
However you choose to journal, have fun with it!
PIN THIS: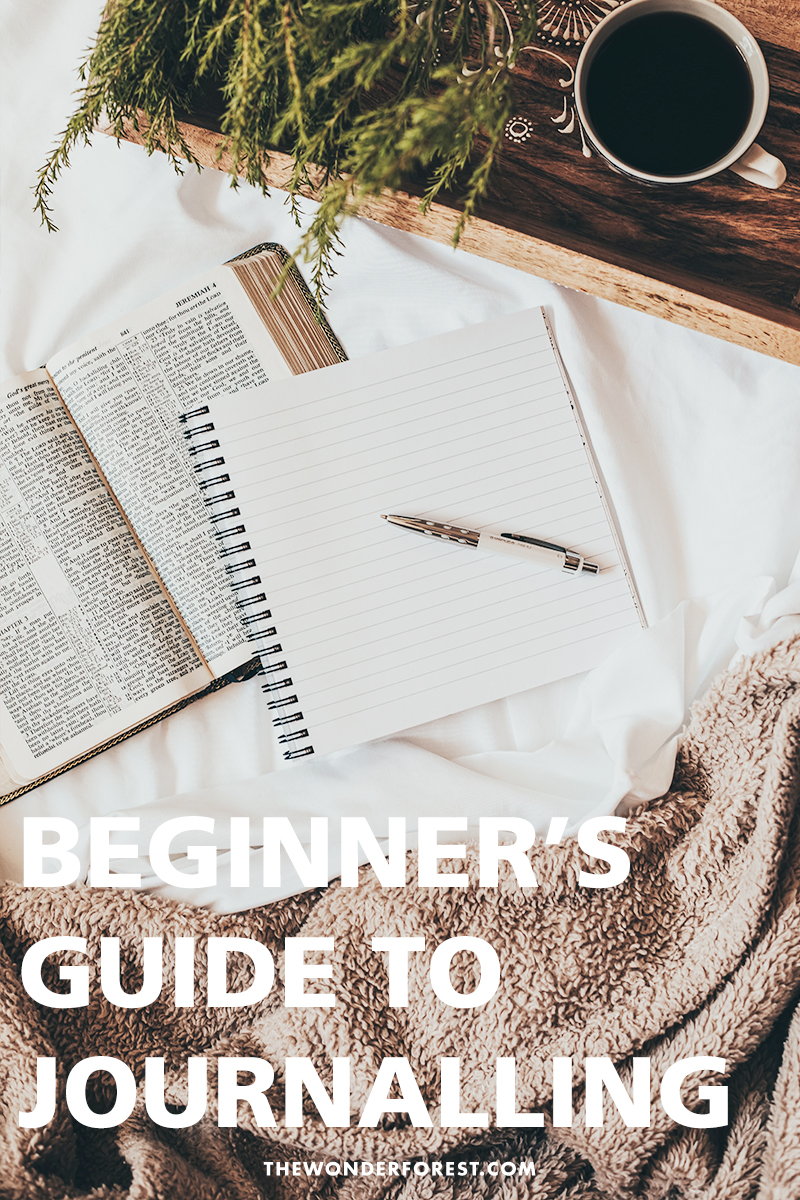 Last Updated on