Have you ever received a package that was ugly and impractical?
If you bought something from websites like Ali Express or Wish you will know what I'm talking about: these gray plastic packages are impossible to open and that don't offer a nice experience.
It's okay for them: the bulk of their products are cheap so these packages represent the product they contain. They don't need to be remembered by their clients. They need to be quick to wrap and as inexpensive as possible.
For a small business though, it's absolutely not the way to go. If a client spends a lot of money on one of your products and you don't wrap it properly, they will think you overcharged them. And they probably won't buy from you again.
Here are some well thought out packaging ideas to help improve your small business!
Let's dive in!
Sustainable Packaging Ideas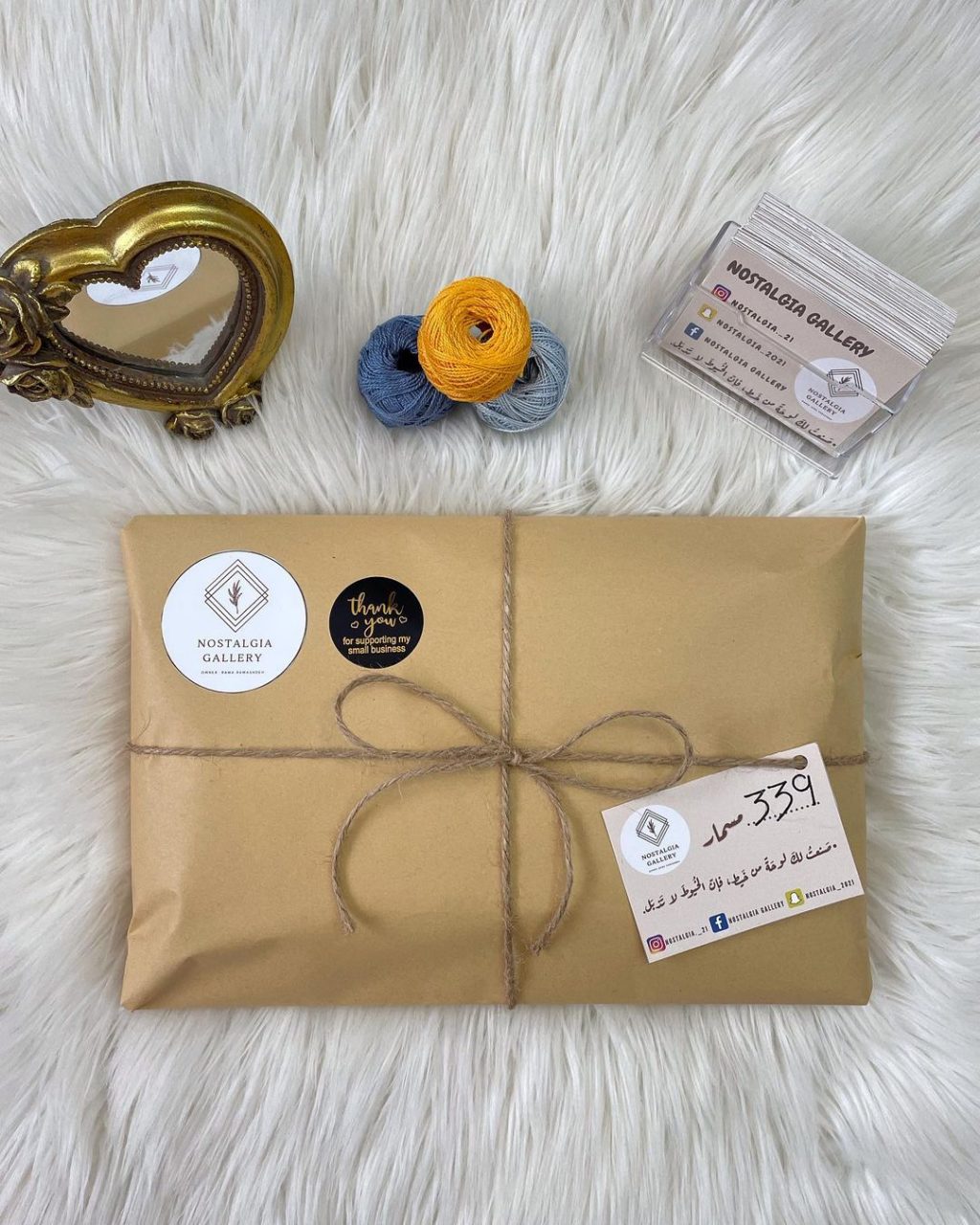 Nowadays people want to diminish as much as possible their impact on the planet. Their purchases already traveled so much, it's better for the packaging itself to reusable, recyclable and even compostable.
Craft paper is a good idea for non-breakable items, and it's very affordable.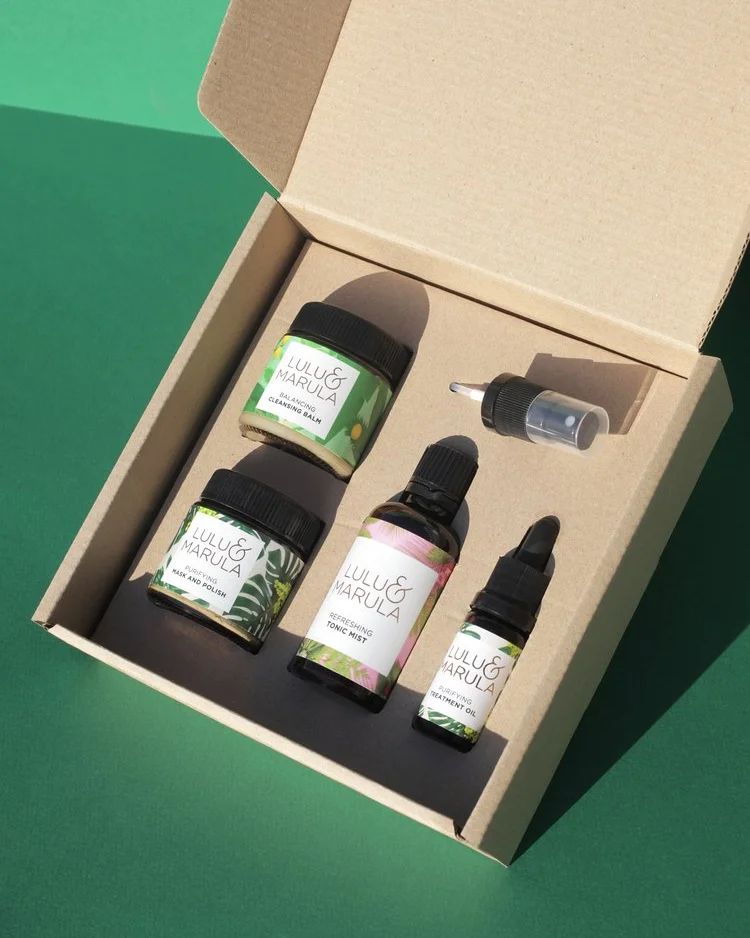 If you need to protect your products maybe a cardboard packaging is the solution for you.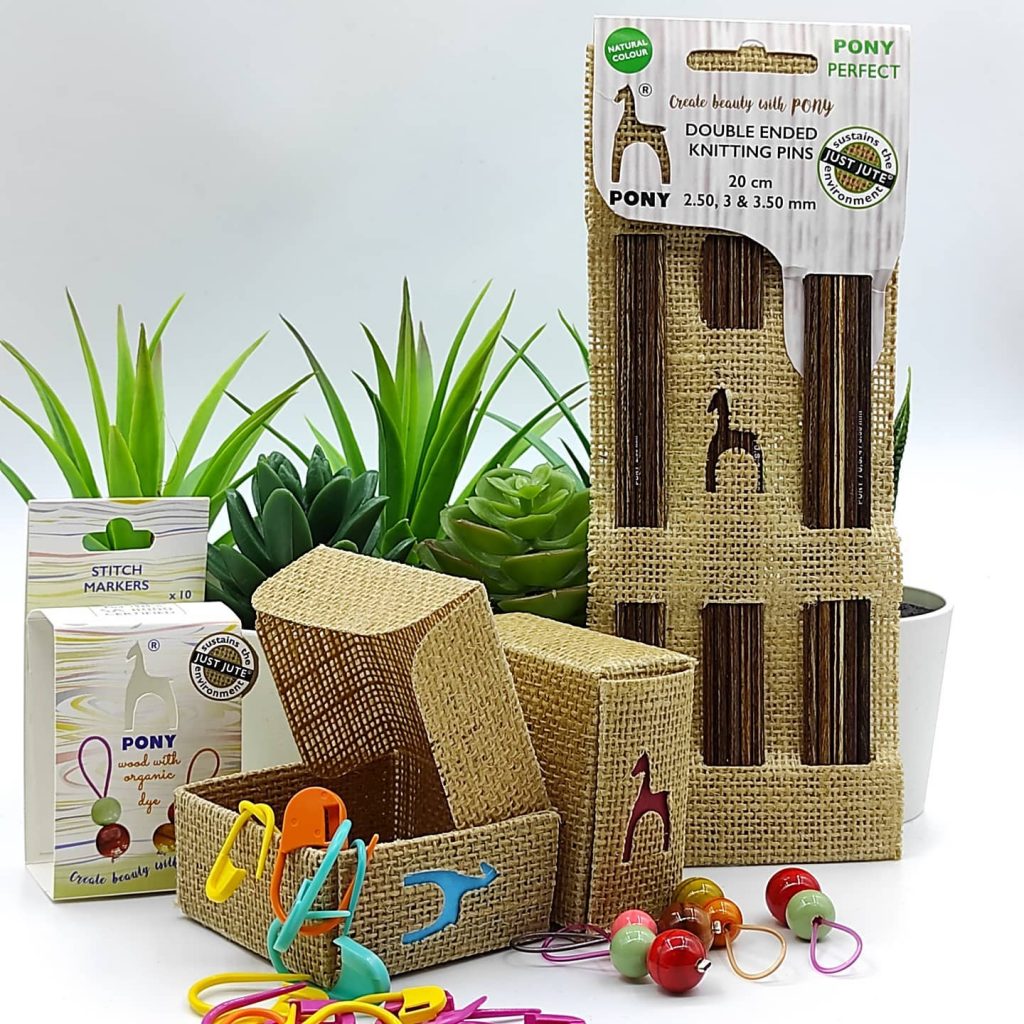 Creative Packaging Ideas
If you sell homemade products, the packaging should reflect that and feel homemade too.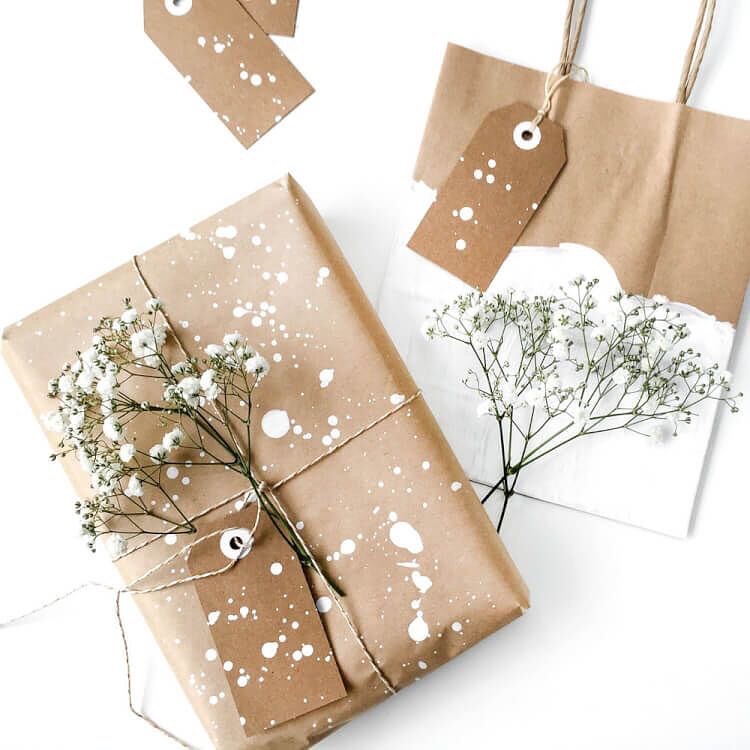 For this effect, craft paper is the way to go. You can even go farther by customizing it. For example this paper was painted on and the result is so cute!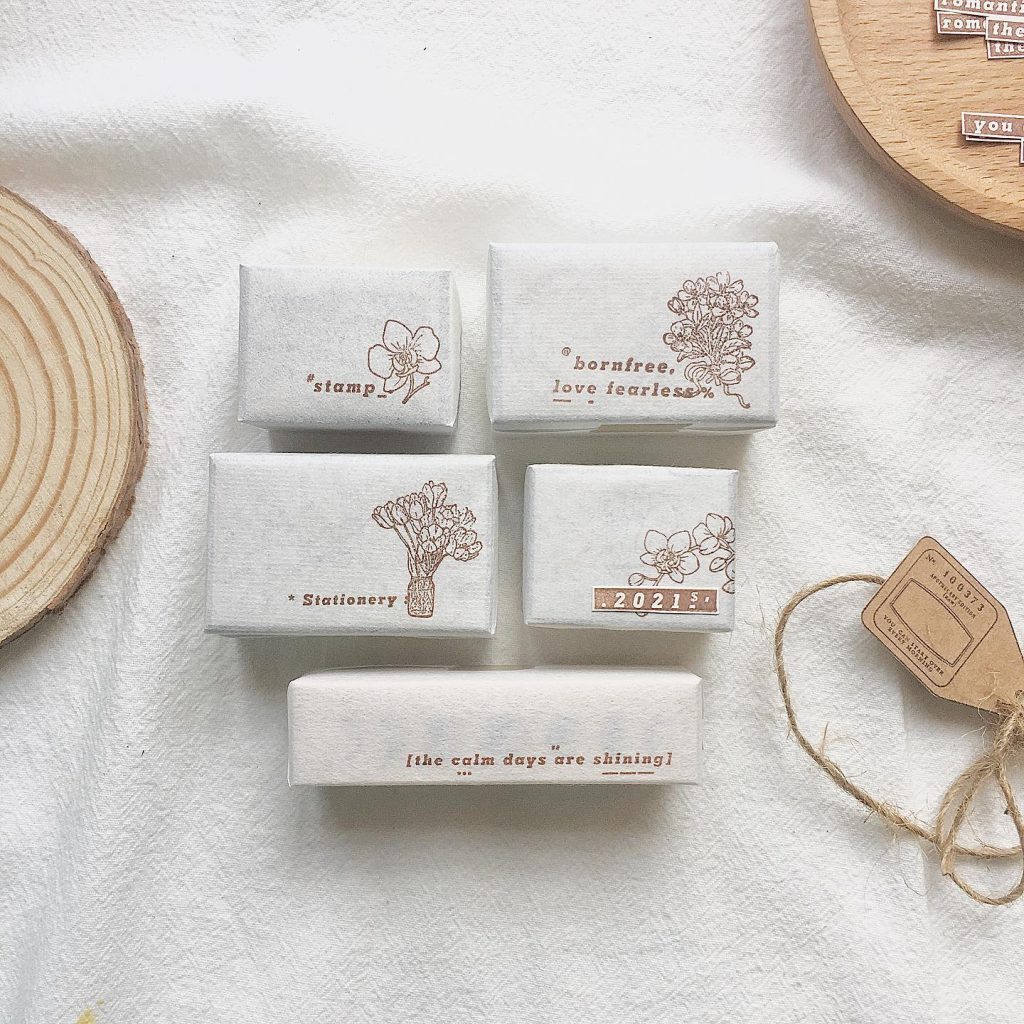 You can also use stamps to decorate your paper in an affordable way. Choose your brand slogan or choose a cheerful message and have a custom stamp made for your business needs.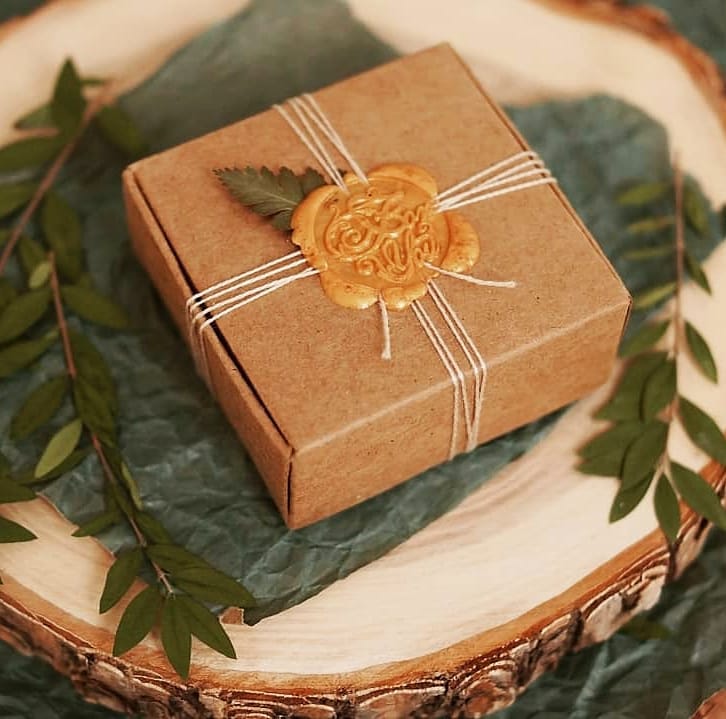 A wax seal is a nice touch on packaging and creates an ultra special, vintage feel. You can also get custom wax stamps made.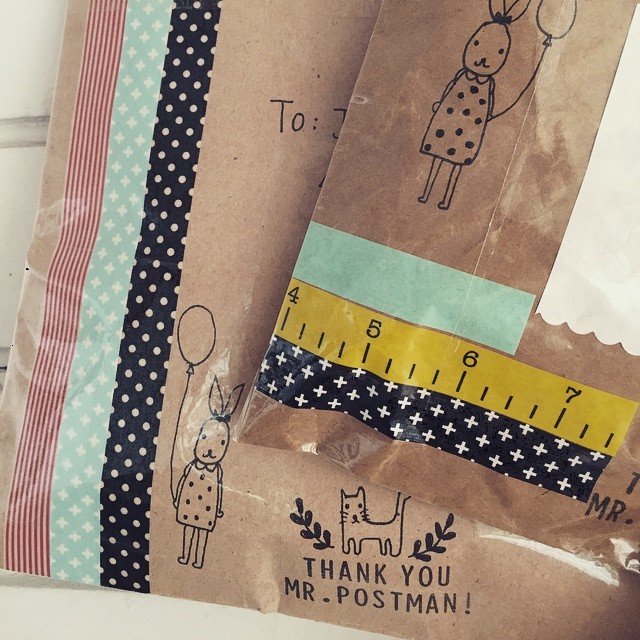 You can also design your own washi tape to the colors of your brand and use it to seal and decorate your packages.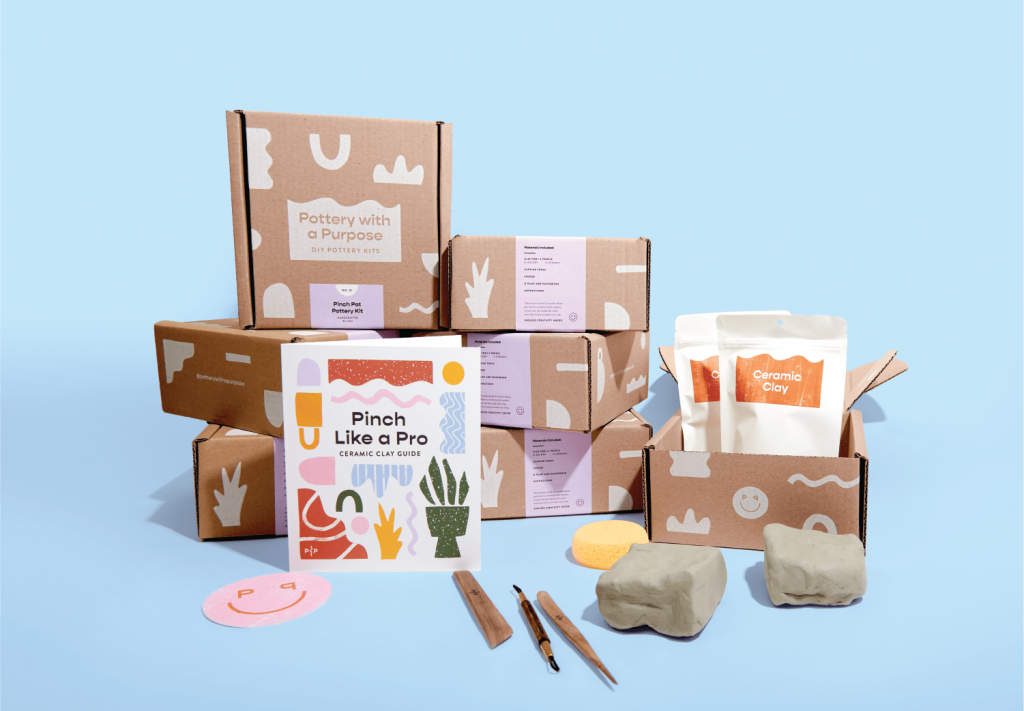 If your sales are consistent, you can also buy custom packaging for your business. Be sure to be consistent through all your packages, it will help your brand if it's easily recognizable.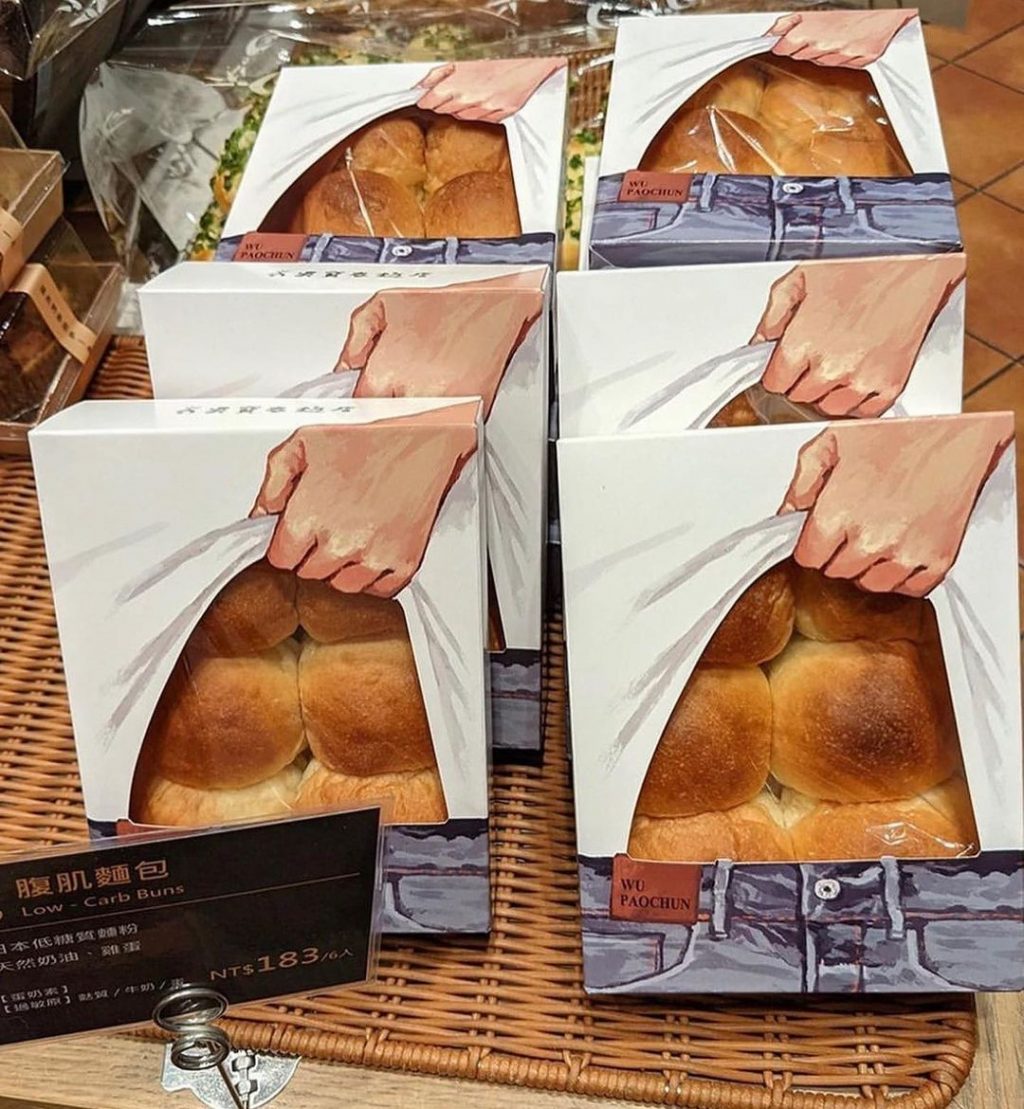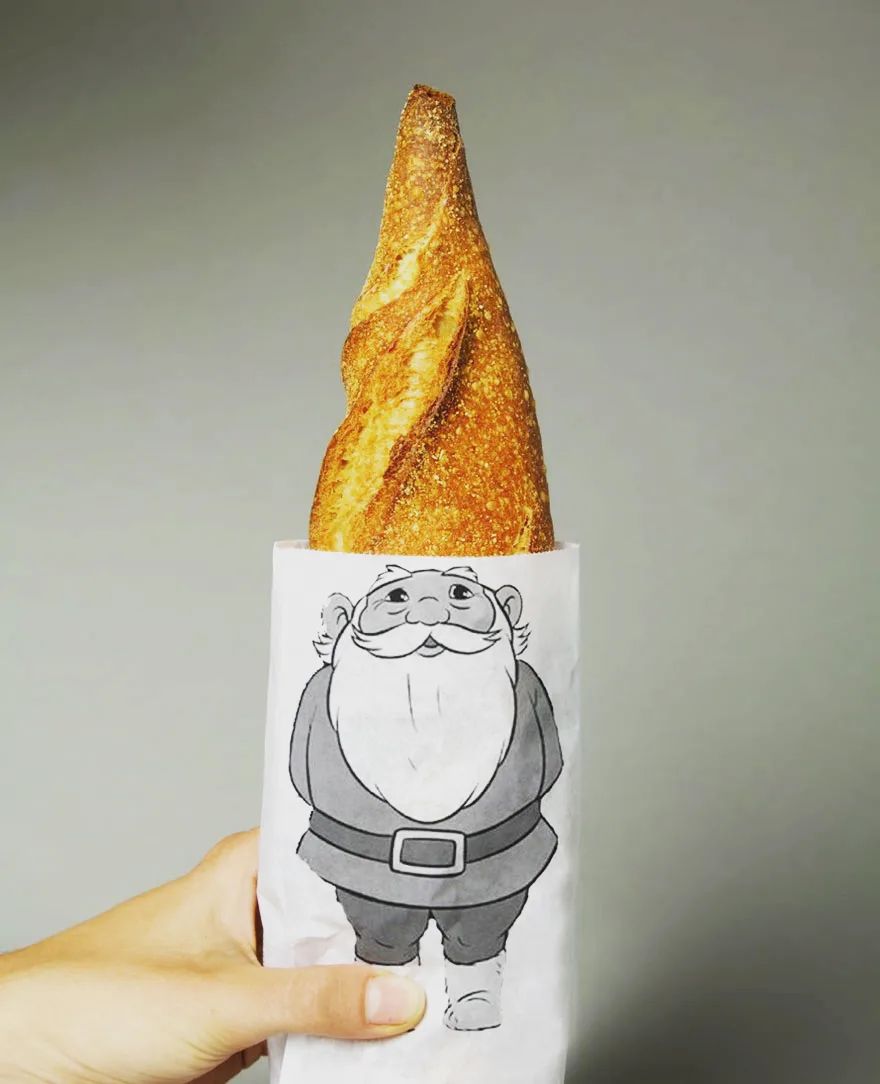 You can also choose to to design a package for just one product. Above are two great examples of packing made to enhance or highlight a single product.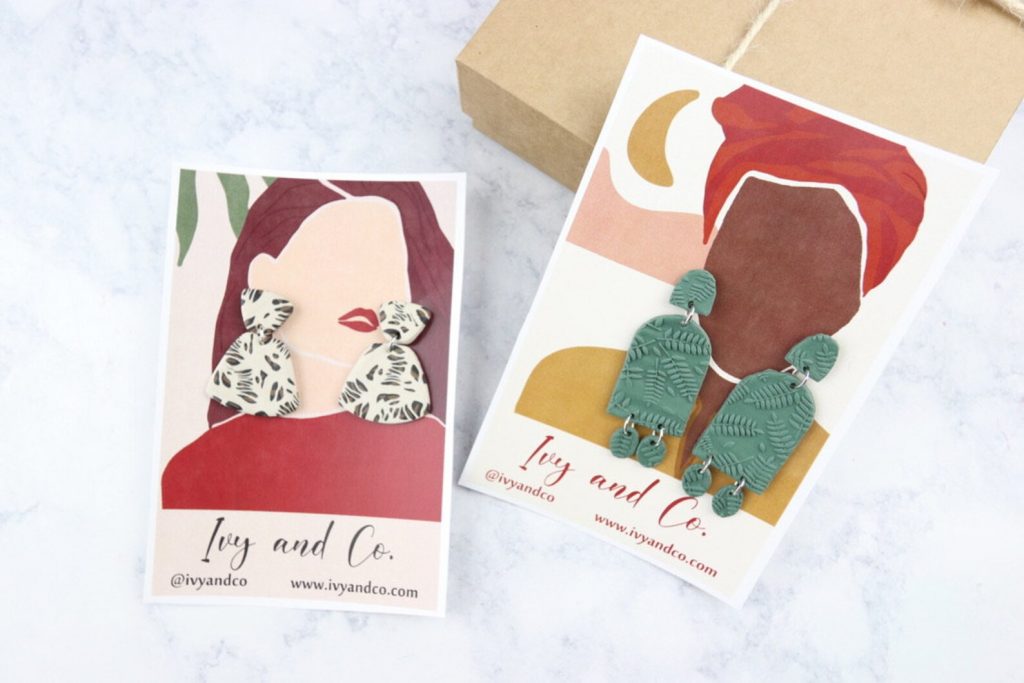 Packaging for jewelry easy to make creative. DashingandDainty made beautiful cards for their earrings where it seems the drawn women wear them.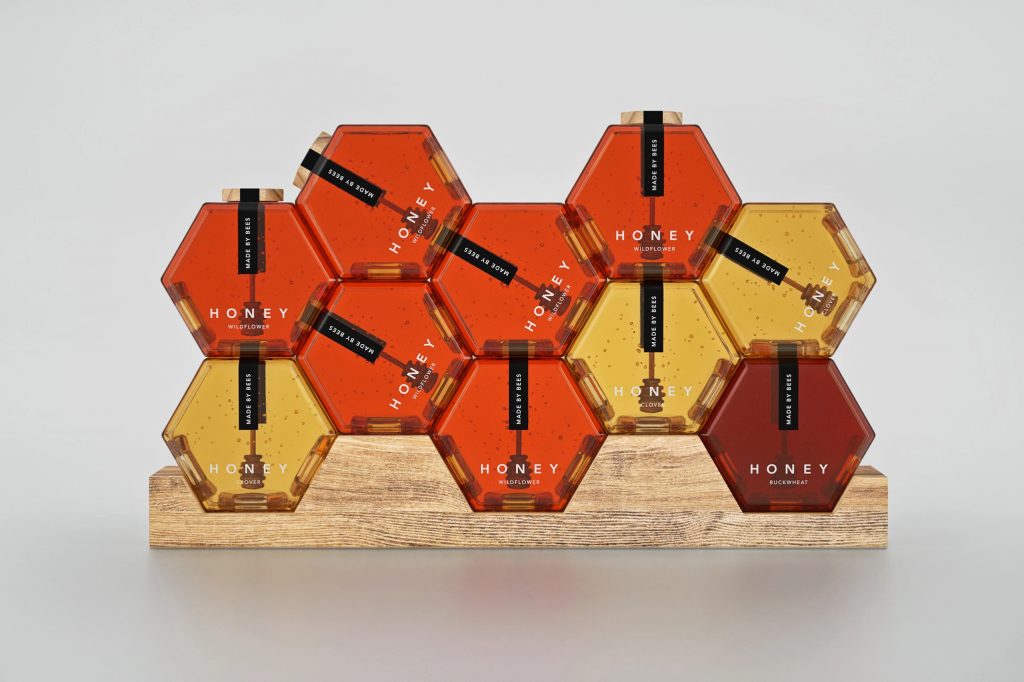 Another example of creative packing with a single product in mind are these bottles containing honey. They are stackable and form a honeycomb — I find this simply genius!
Practical Packaging Ideas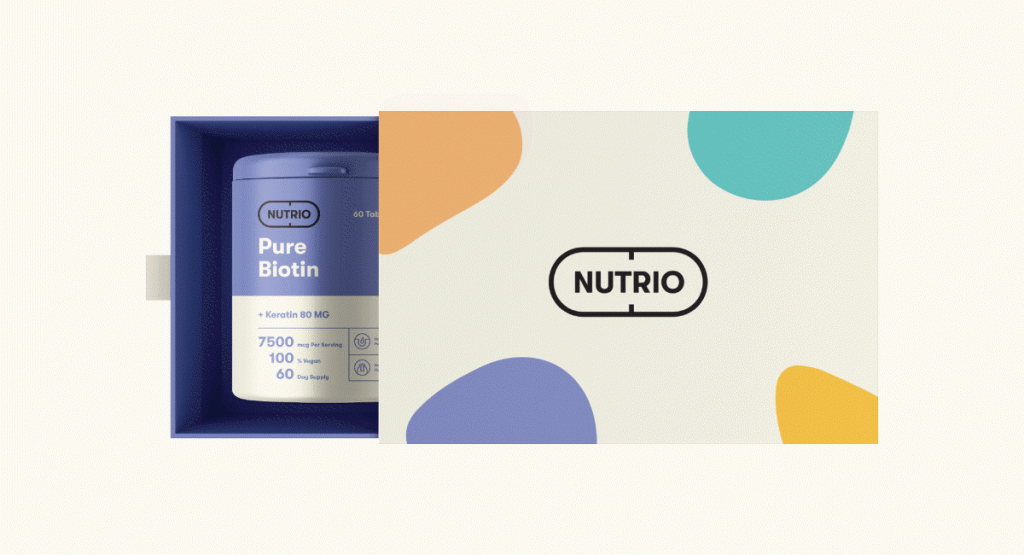 This box is easily opened, with practicality and a sleek design in mind.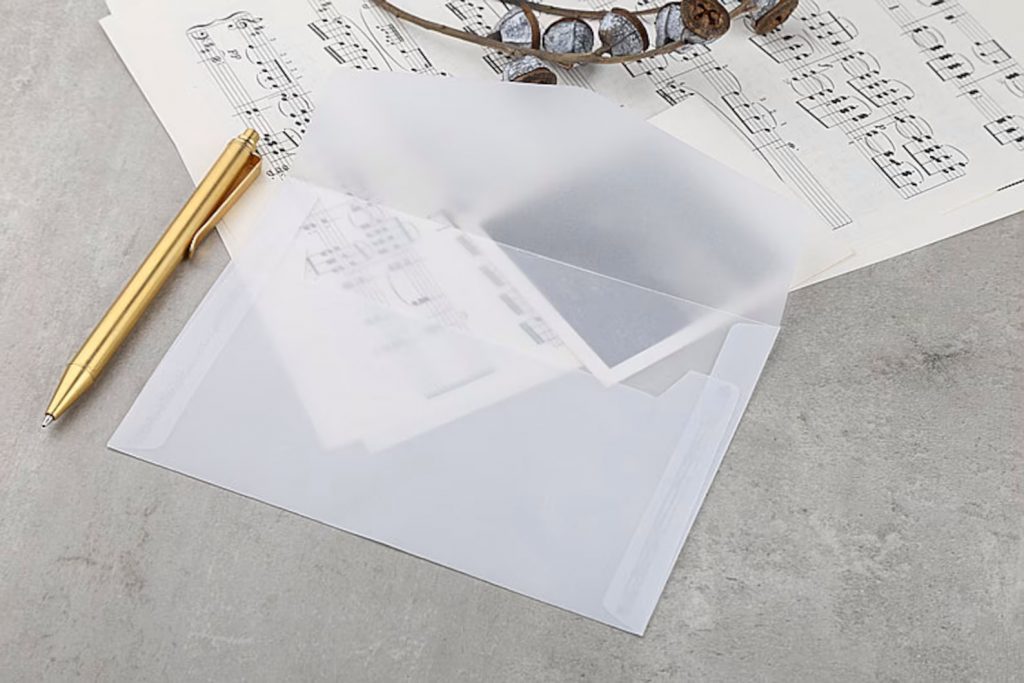 Transparent envelopes can be a great way to protect pieces of art. The fact that we can see through the envelope make us want to open it even more.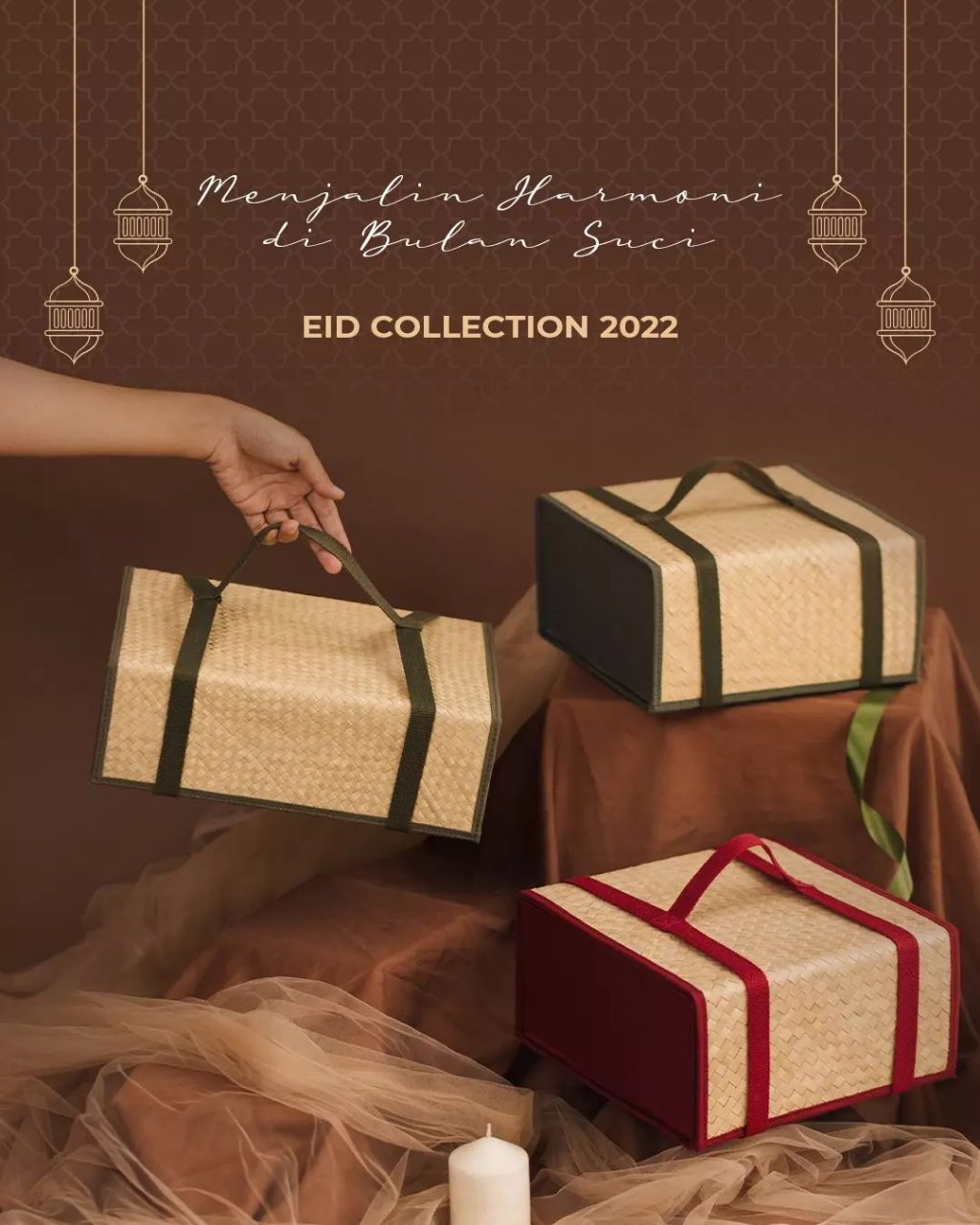 This packaging idea is both sustainable and practical – give your customers a unique bag to keep after they've opened their package. If you have a brick-and-mortar shop, this is also a handy way to cut out plastic bags.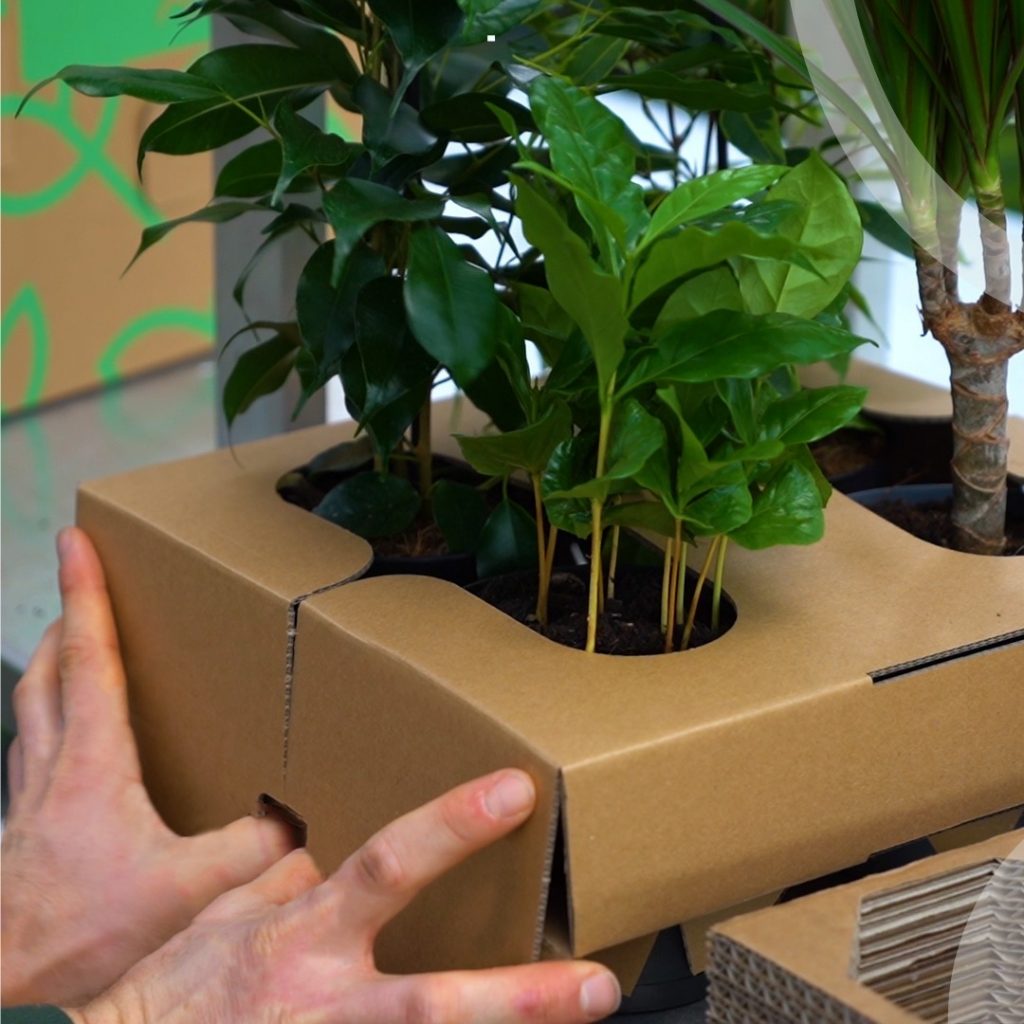 This packaging ideas is especially brilliant for plants: they won't be crushed and can even be watered during the shipping process. They are also easy to carry, which is not often the case with plants.
Luxury Packaging Ideas
For luxury businesses, packages should be practical, environment-conscious and have a little something that surprise clients by the efforts put in it.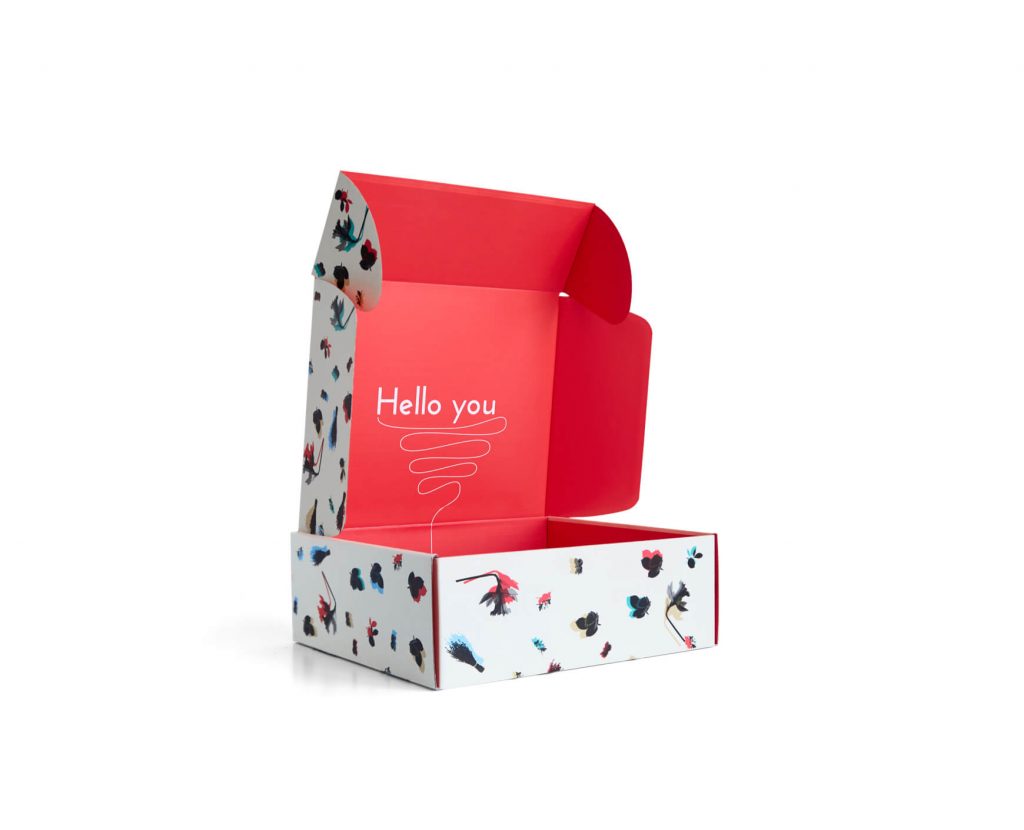 This double-sided box can be personalized both outside and inside — little details that can improve the feel of luxurious packaging.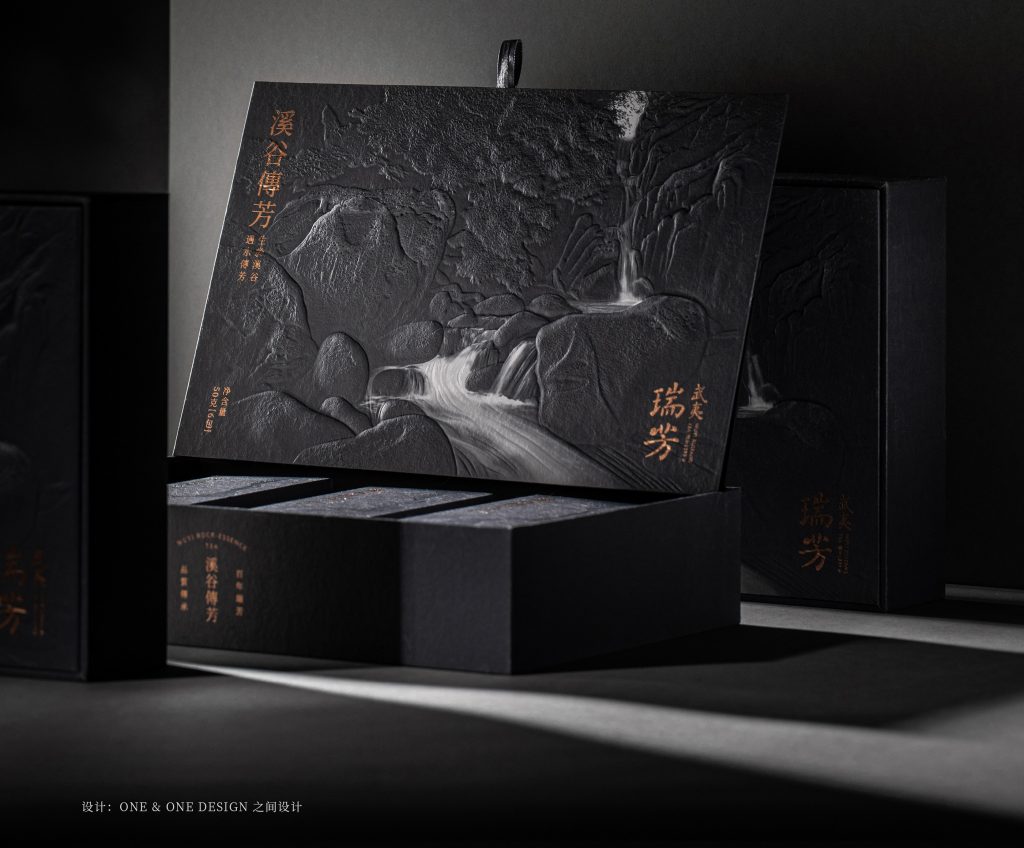 These two above examples of embossed packages are stunning, they really make me feel the products are lavish.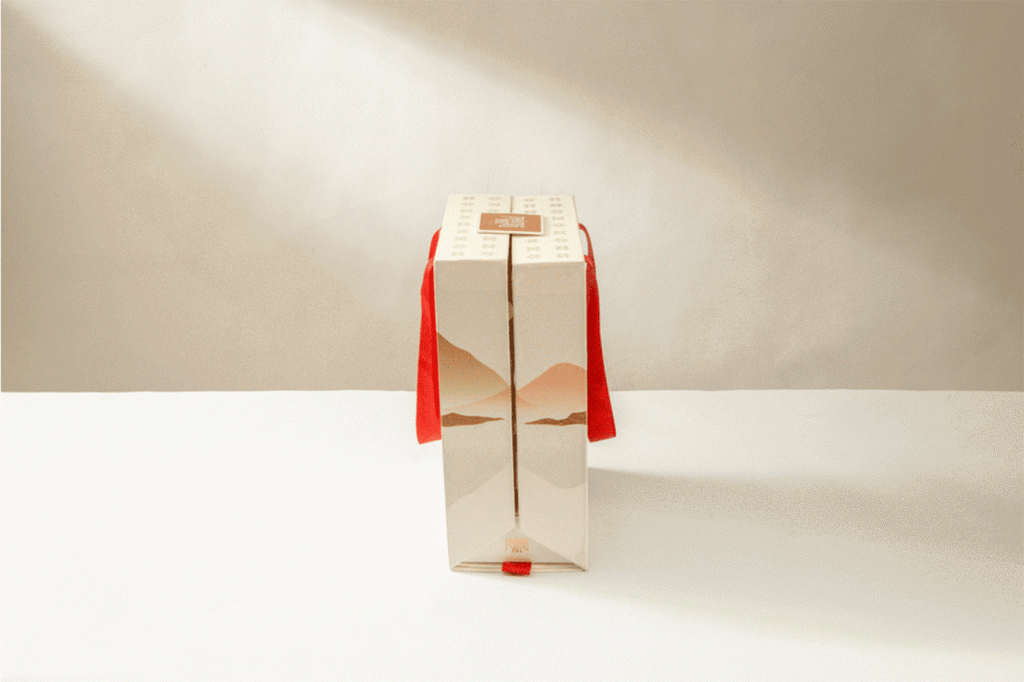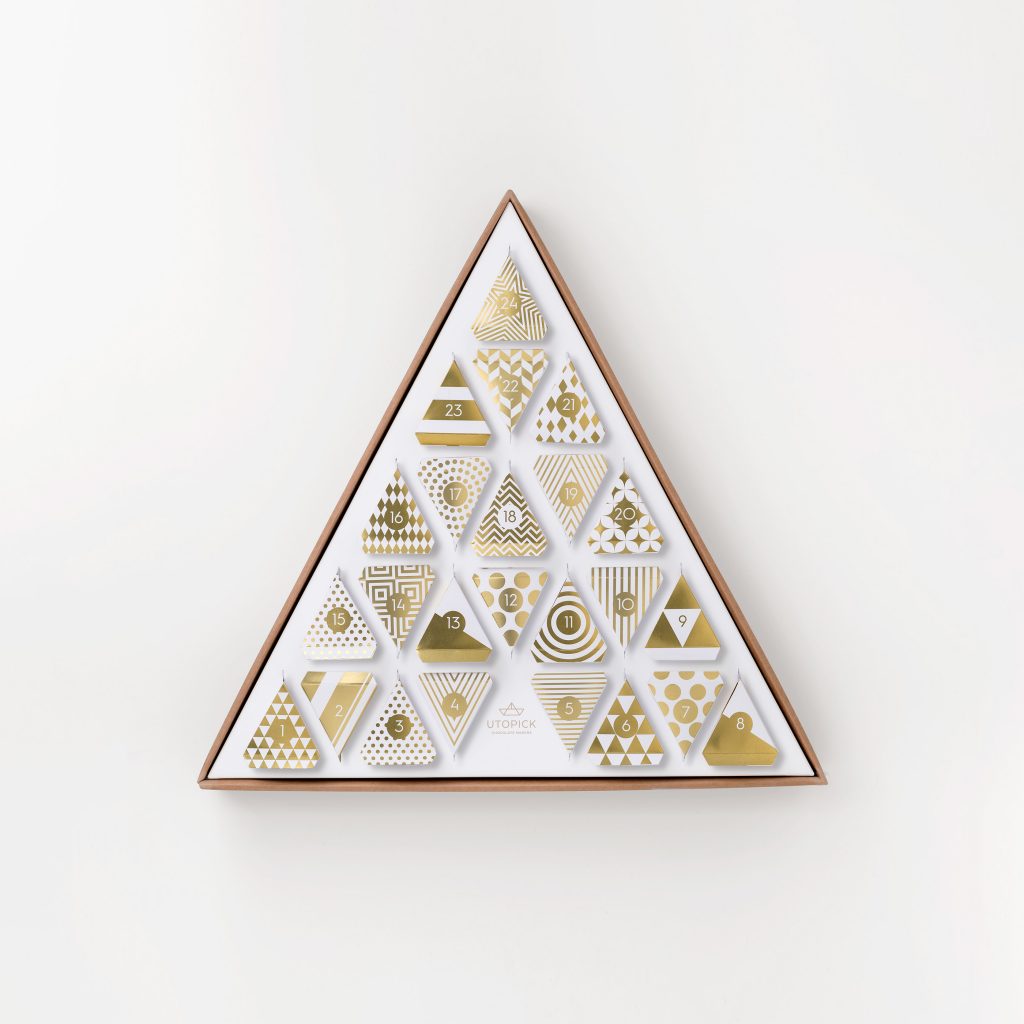 If you create a limited edition of a product for Christmas or the anniversary of your brand, it will be seen as a rare item as not every one can get it: your product is now a luxury and the packaging should reflect that.
I hope this article gave you ideas for your small business so that even your packaging can reflect well on your brand.
PIN THIS: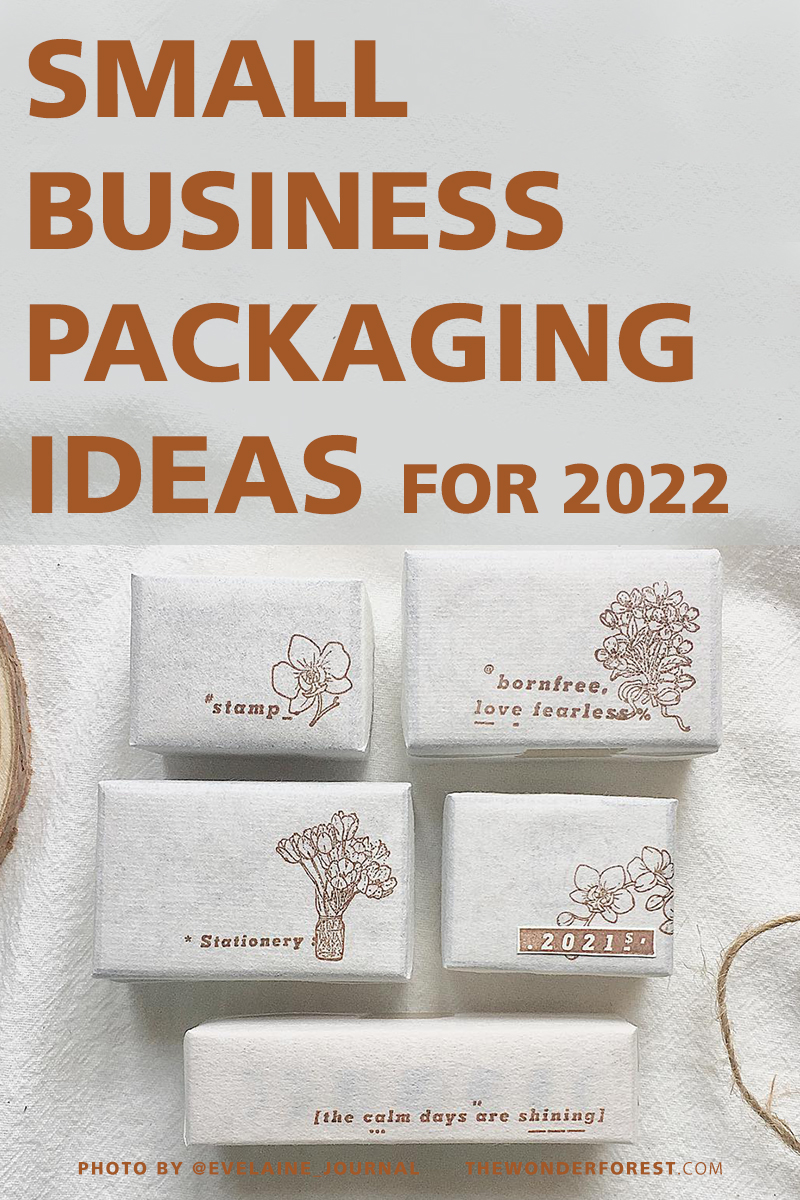 Last Updated on