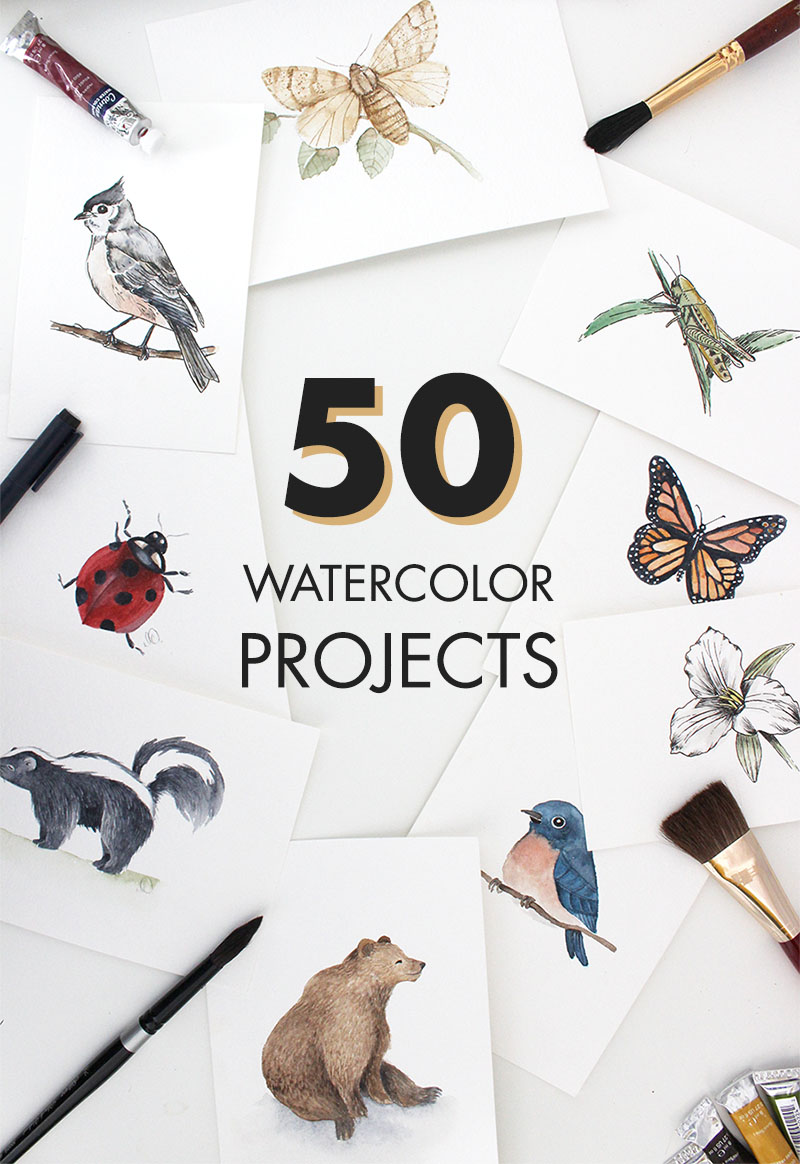 I spent a good majority of 2017-2018 working on a little something called Watercolor With Me: In The Forest.  It's a totally unique watercolor project book filled with FIFTY painting tutorials inspired by all things nature.
Whether you're totally new to painting or just want some new projects to tackle, this book has got your back!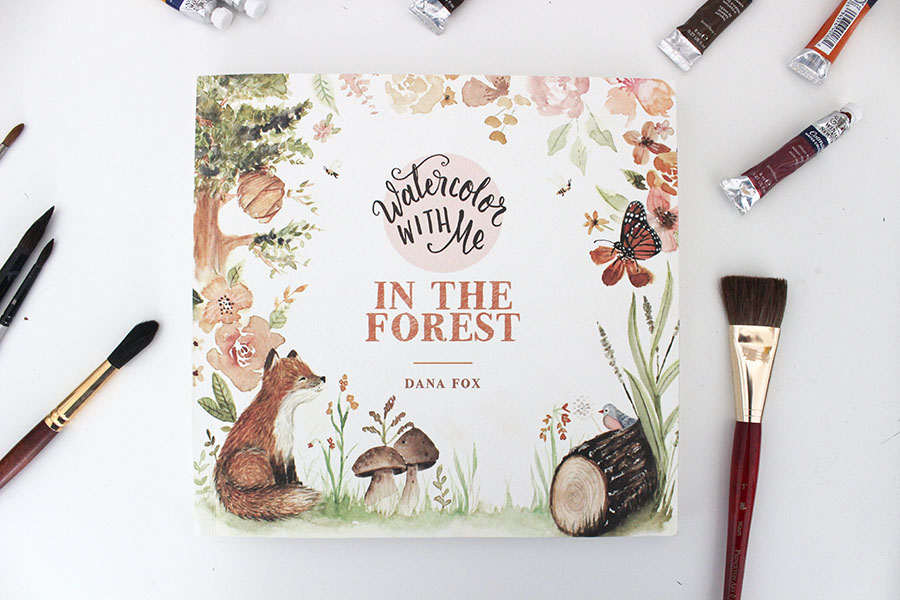 I wanted the projects to be easy enough for beginners but still offer a little customization for those who want to get creative, and I am so happy with how it all turned out.
The entire book is printed on a watercolor grade paper and includes 4 different sections: Wet on Wet, Wet on Dry, Painting Fur, and Ink & Wash.  Each piece is hand-sketched with a light outline and includes step-by-step instructions for painting the finished artwork.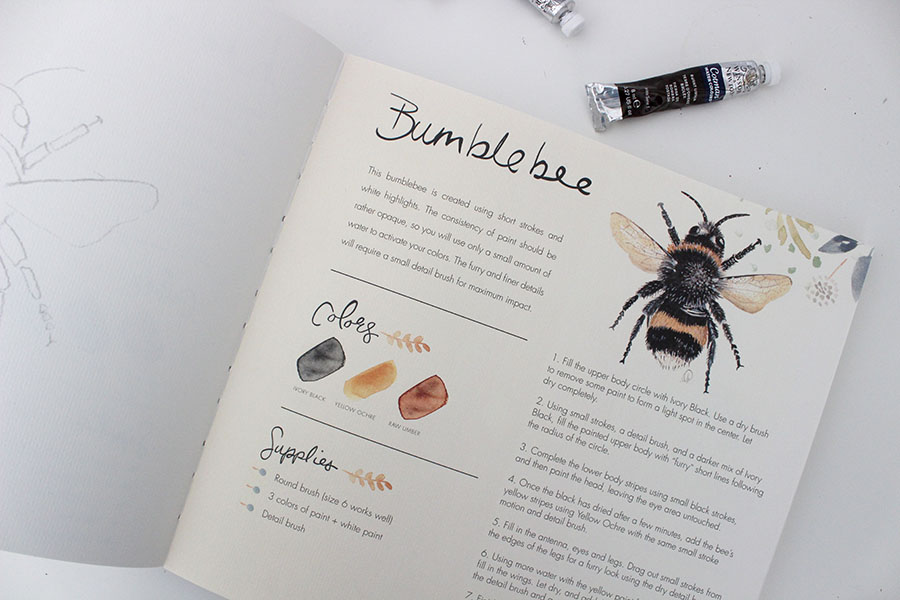 Just check out the little promo video I made on my YouTube channel below:
The book is available for pre-orders right now in major bookstores and online right now! For a list of retailers, click the link below: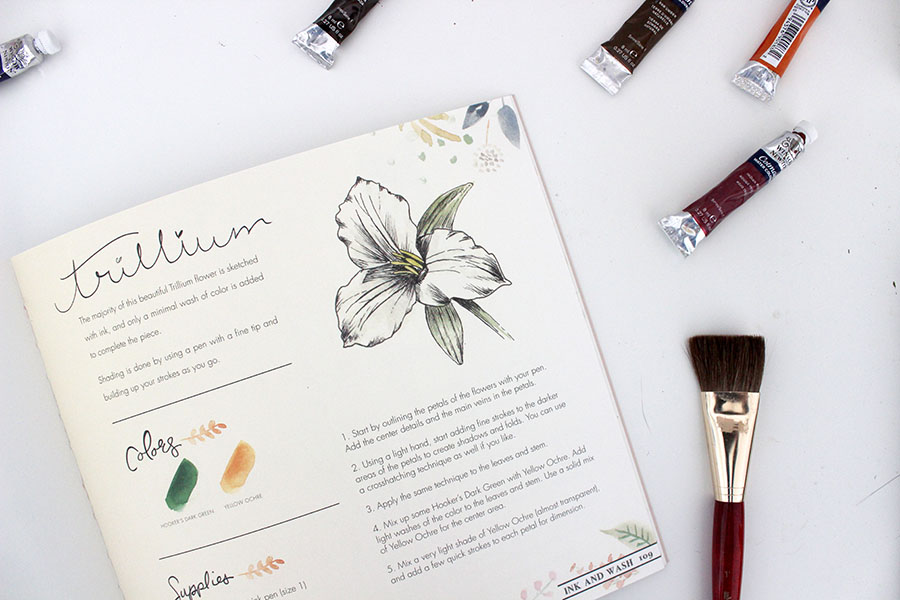 I truly hope you enjoy this book as much as I enjoyed making it, and I can't wait to see your creations!
Last Updated on