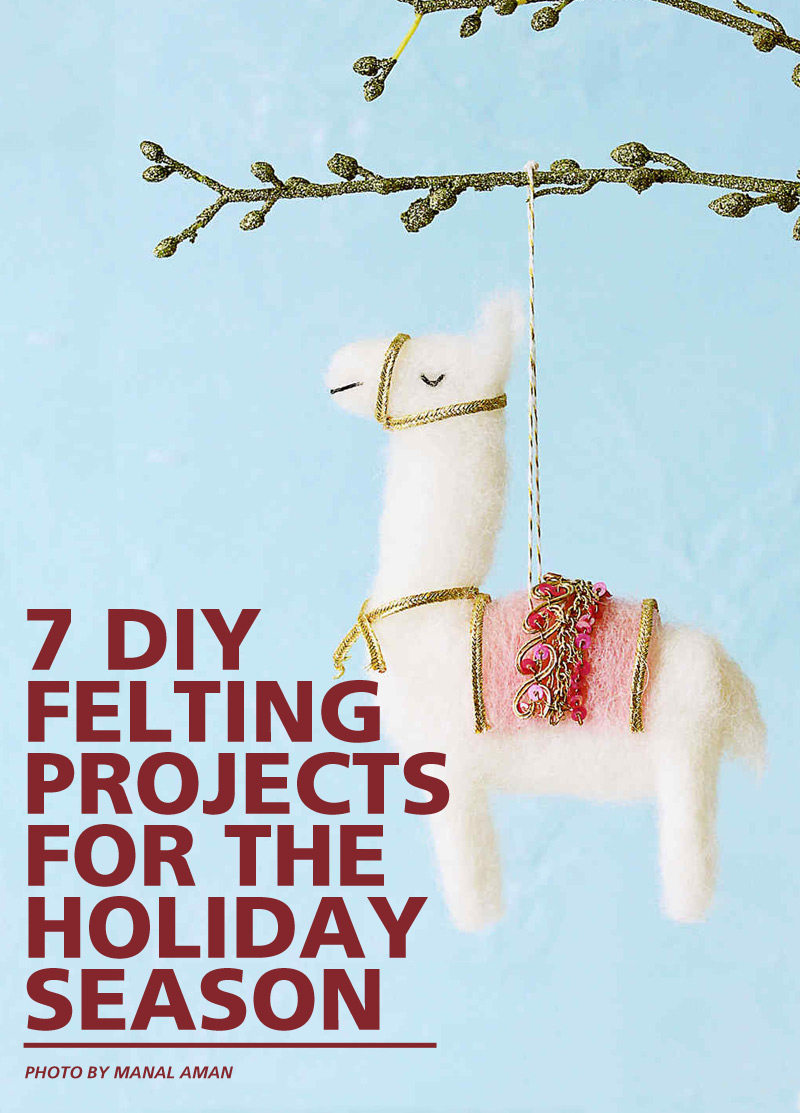 If you're a tried and true crafter, you probably already know about felting – but I just discovered this art form and I'm loving it! Not only is felting quite easy to learn, it's also fairly inexpensive to get a starter kit of supplies (think under $50). The process involves transforming a specific type of wool into shapes using a barbed needle. Due to the texture of the wool, the most popular felting projects tend to be animals.
If you're getting into felting this year, here are 7 DIY felting projects to try this holiday season.
1 – Gingerbread Man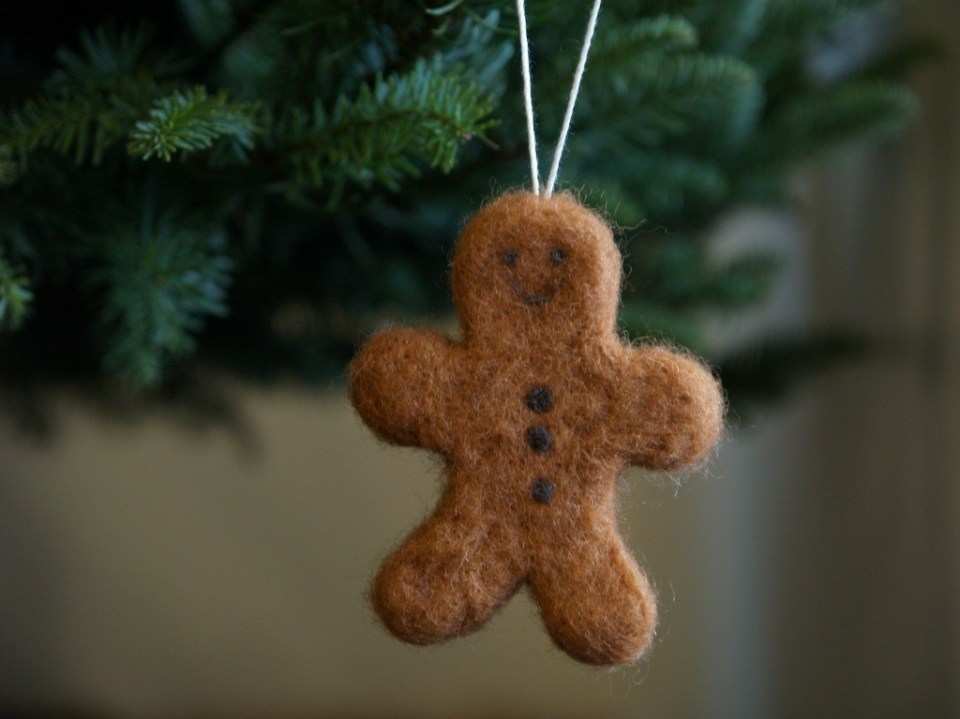 This inventive tutorial uses a cookie cutter (which you likely have laying around from your holiday baking projects) to form an adorable gingerbread man ornament for your tree. 
2 – Striped Stockings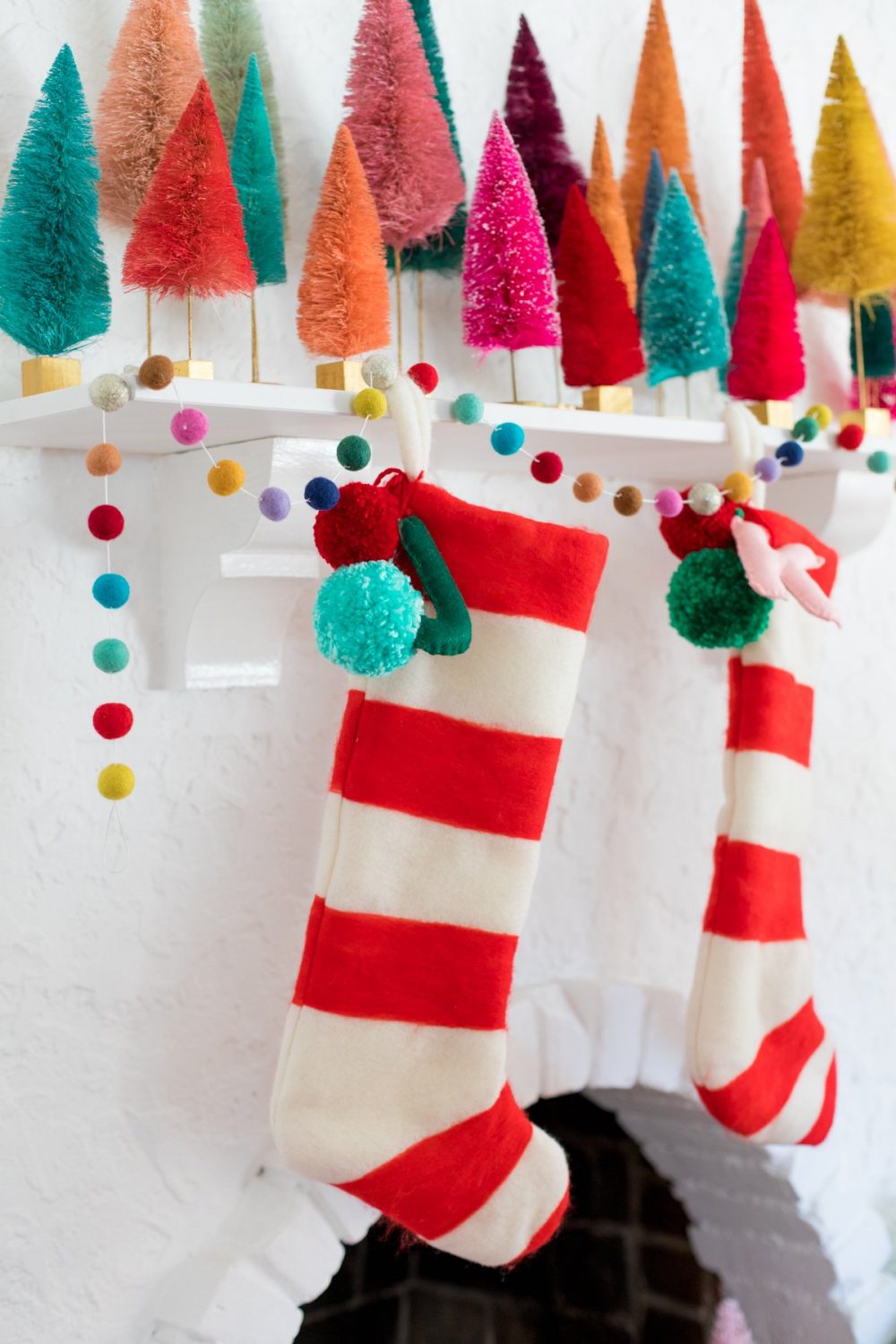 These festive stockings are just the thing you need to accent your fireplace this holiday season. The tutorial involves both sewing and felting but can still be done in a few hours, depending on how fast you are with the needle. The best part? Since you will be needle felting the stripes onto the fabric, you can choose any colour or combination of colours you wish!
3 – Christmas Acorns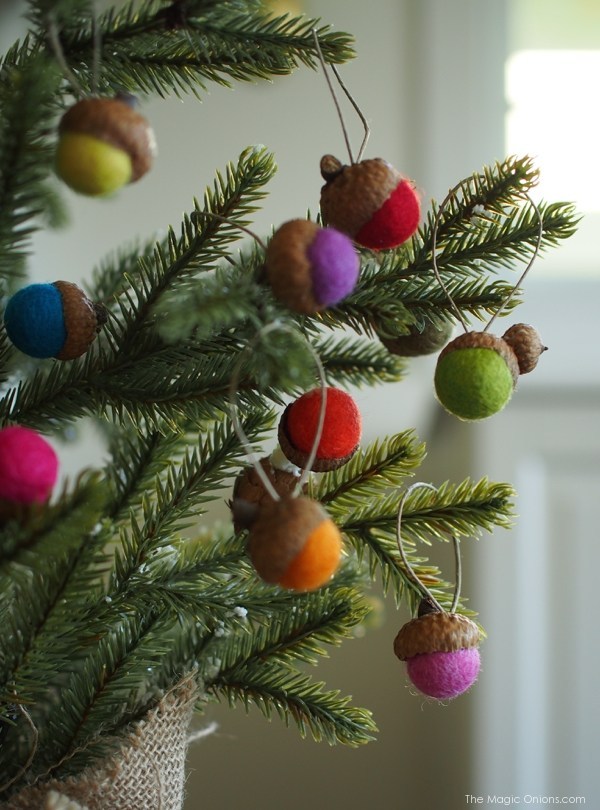 If you like incorporating elements of nature in with your crafting projects, here's the DIY for you. These cute and easy-to-make acorns include real acorn caps (so yes, you will need to get outside and forage) and hemp string. 
4 – Holiday Gnome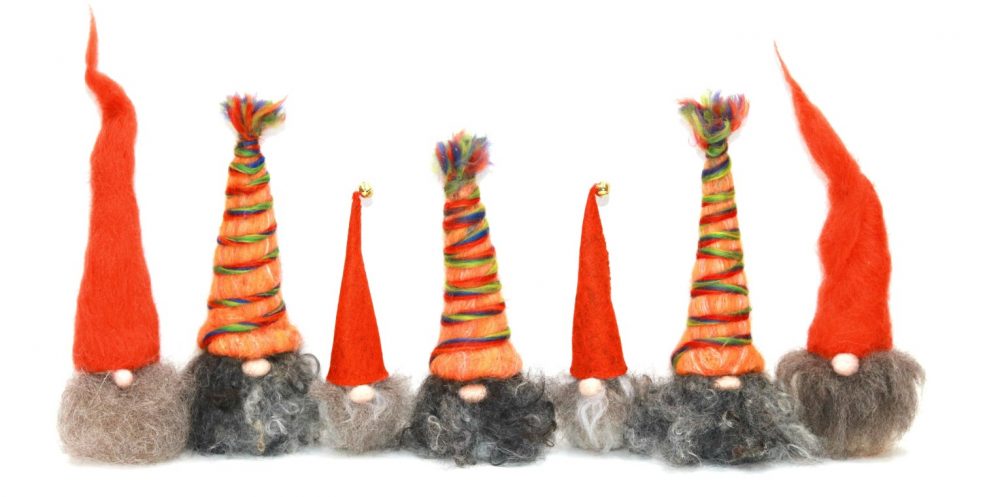 What would the holidays be without a few mischievous gnomes running amuck? These quaint little gnomes will go great with your holiday decor – even better if you hide them in the most inconspicuous places. 
5 – Llama Ornament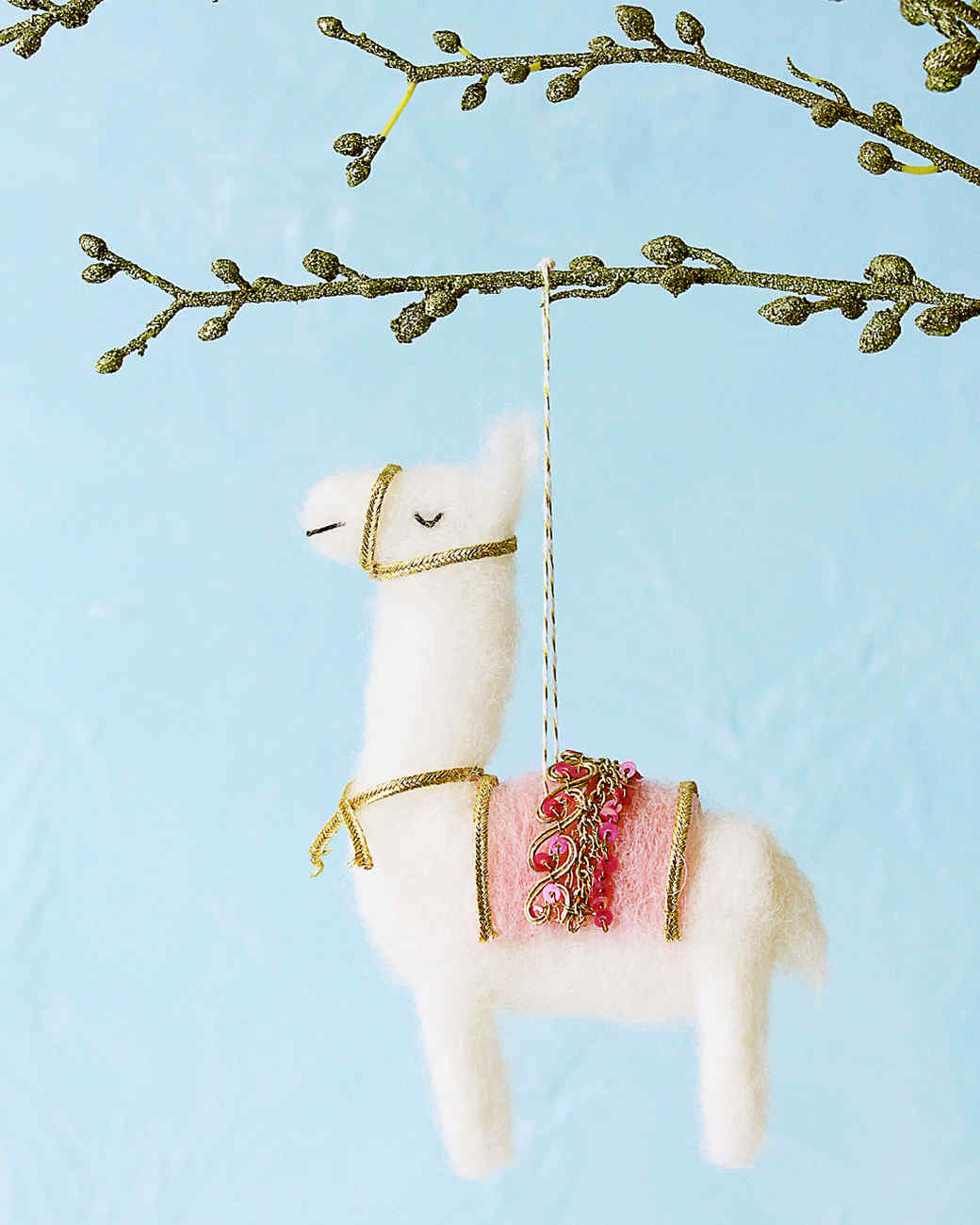 Imagine how much cuter your tree will be with a few of these llamas added to your ornament collection? You can change up the saddle colour according to your current holiday theme.
6 –  Christmas Tree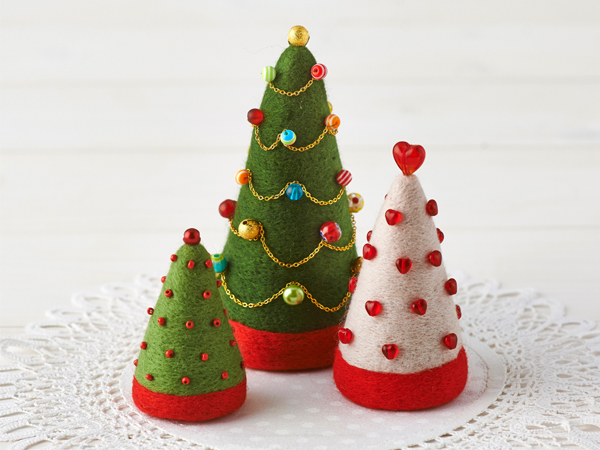 If you're someone who dreams of having multiple Christmas trees throughout their house – here's an easy fix until you complete your collection. These needle felted Christmas trees are fun, festive and totally easy to make!
7 – Cute Penguin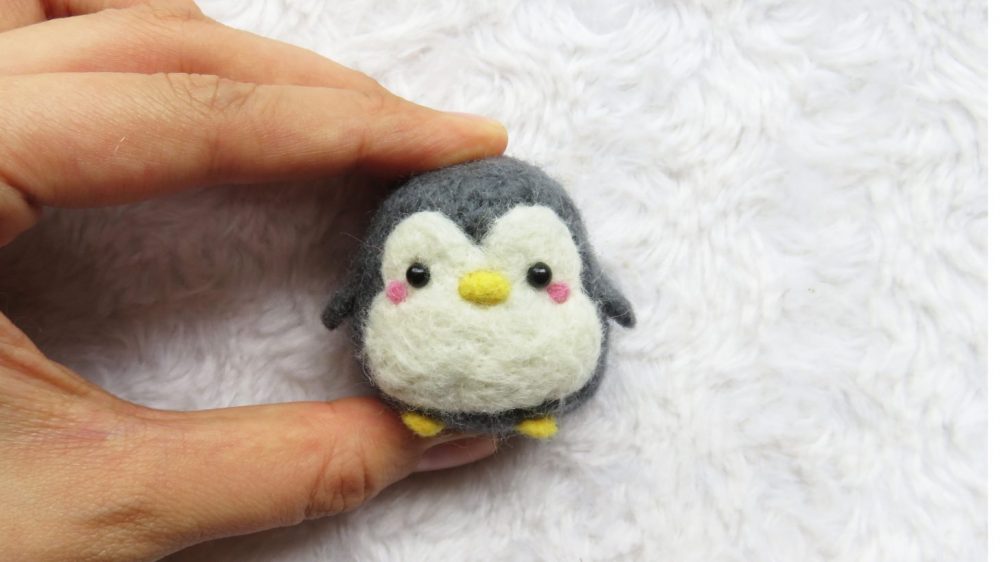 If you have any children, nieces or nephews – here's a handmade stocking stuffer idea! This darling penguin is super simple and will take you less than an hour to craft. 
You might also like:
Beginner Friendly DIY Macrame Projects
5 DIY Holiday Card Watercolour Tutorials
PIN IT!
Last Updated on