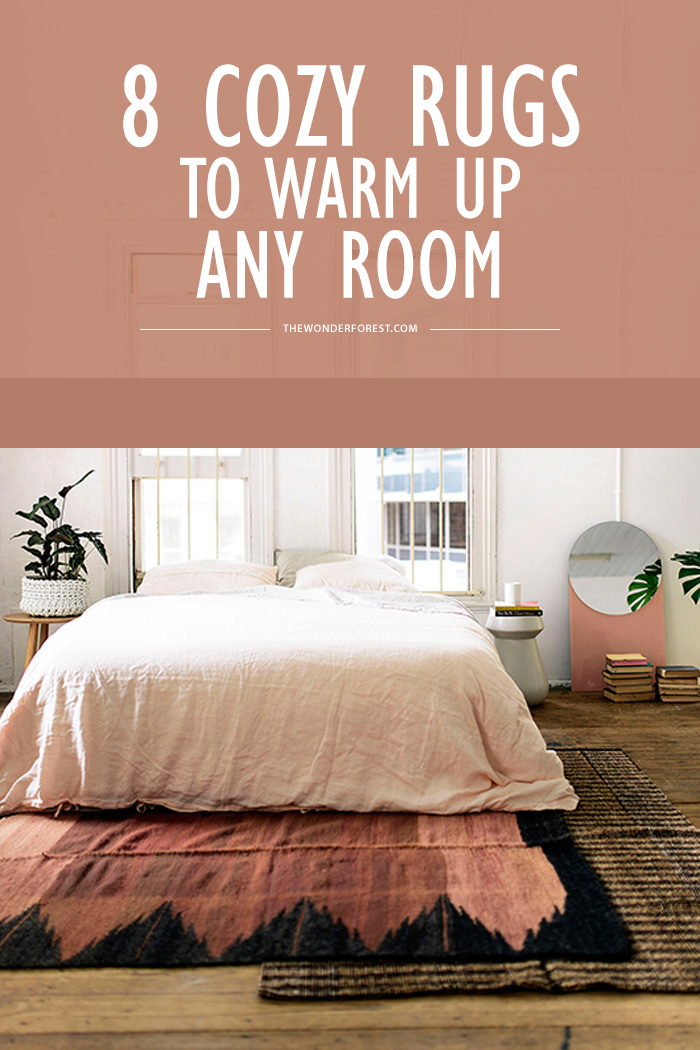 I recently signed the lease on a new apartment, and ever since then I've naturally been scouring the internet for design ideas.
I grew up in a house with carpet, and I actually really like it because it's just so dang cozy and warm on the toes.
As my new apartment will have vinyl planking floor, I decided it's definitely a must to incorporate some rugs into each room for added comfort.
Here's some inspiration for adding some warmth into every room of your dwellings…
This post contains affiliate links for product recommendations. Any purchases made through these links help support the blog with a small commission. As an Amazon Associate I earn from qualifying purchases.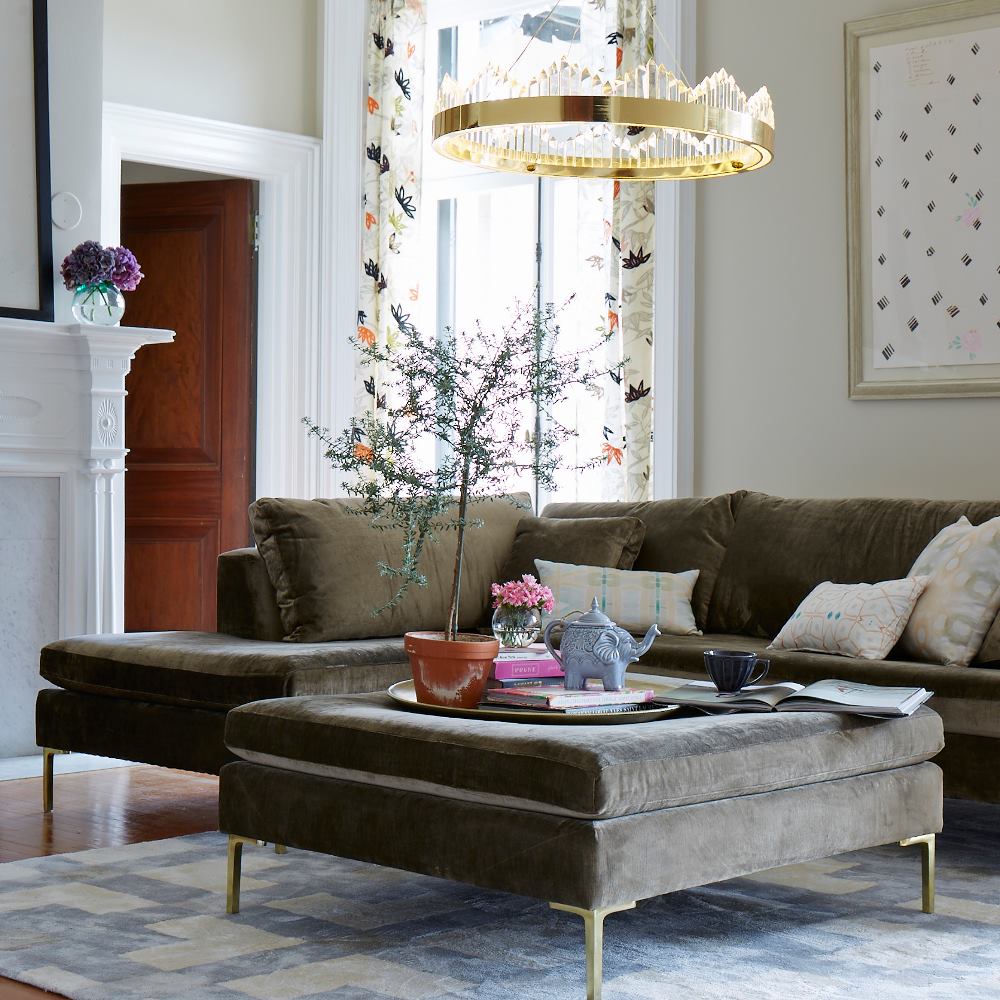 Isn't there something just zen about this living area? If there's one thing I've learned from researching rugs, it's that you shouldn't be afraid to go with a pattern – even if there's other patterns in the same space.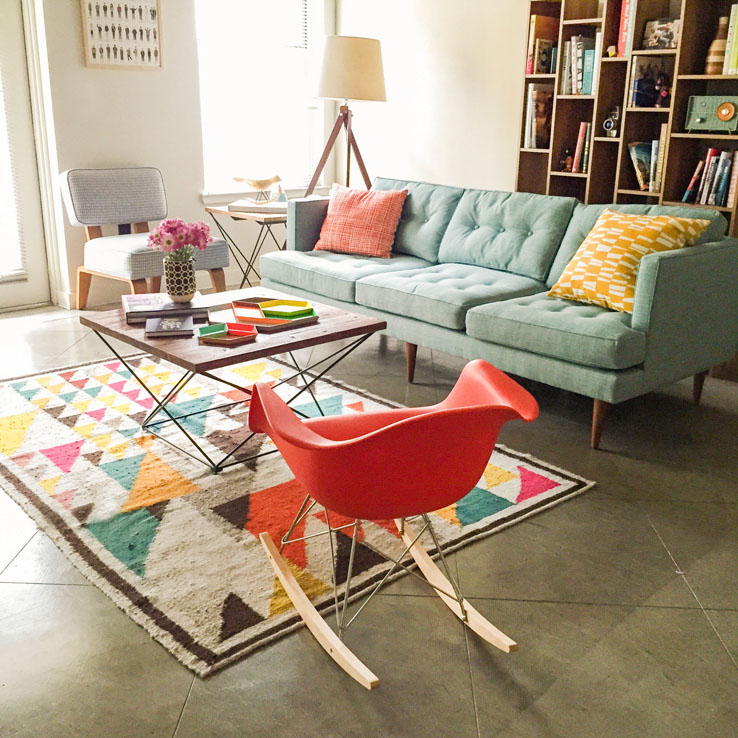 Neutrals are all the rage right now, but how cute is this colourful rug!? It adds even more whimsy to this eclectic living room and is definitely a statement piece. Reminder to self: Don't be afraid to add a splash of colour.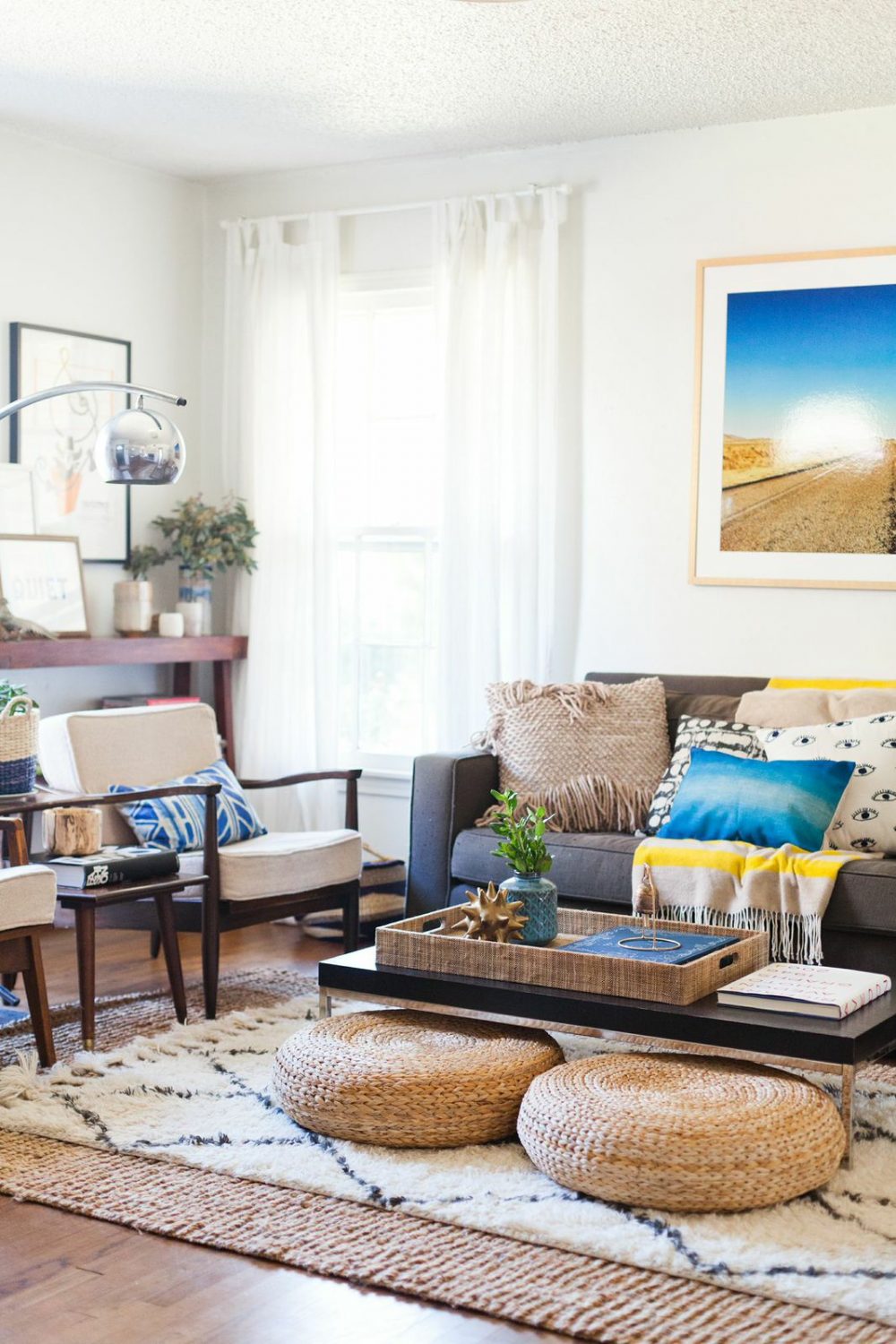 Layering rugs, say what?! This is a new idea to me that I came across on Pinterest. Layering rugs really does give that vibe of total coziness. I've seen this trend work in several ways, but the above image is the most successful – layering two rugs of differing colours and textures.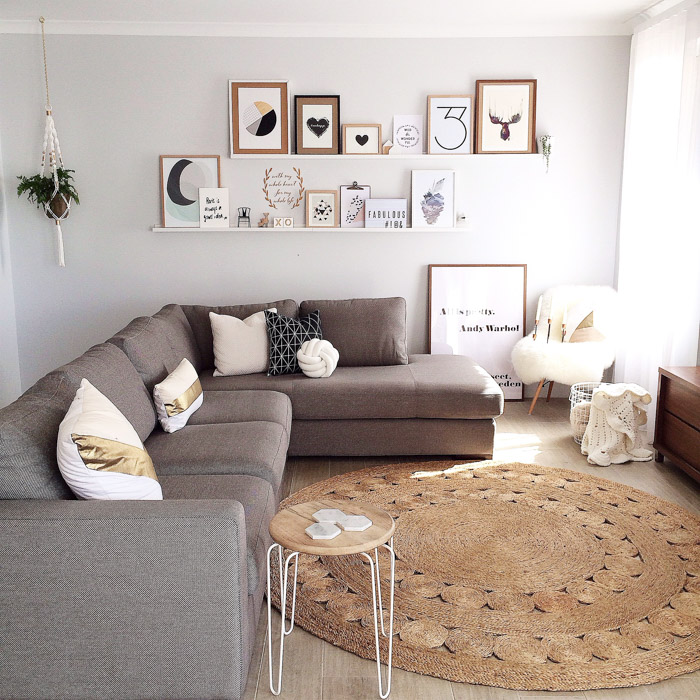 Circle rugs add even more options into the mix. I love how simple this rug is yet so detailed at the same time. It doesn't need a pattern to stand out due to its understated intricacy and shape.
This carpet is meant for kid's rooms, but I totally love it anyways. I'm all about pink right now and this dreamy rug would look adorable in a dressing room or a craft room, don't you think?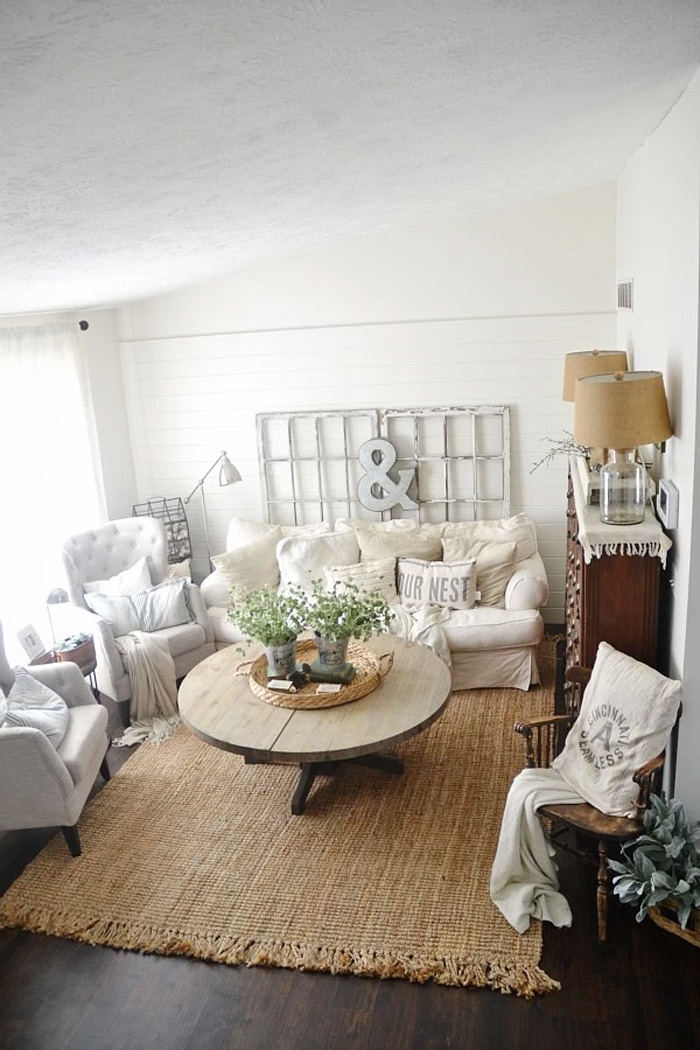 Rustic chic lives on! This trend doesn't seem to be going anywhere, and I'm not complaining. This room is full and cozy and the rug adds to that feeling with its thick tassels and texture.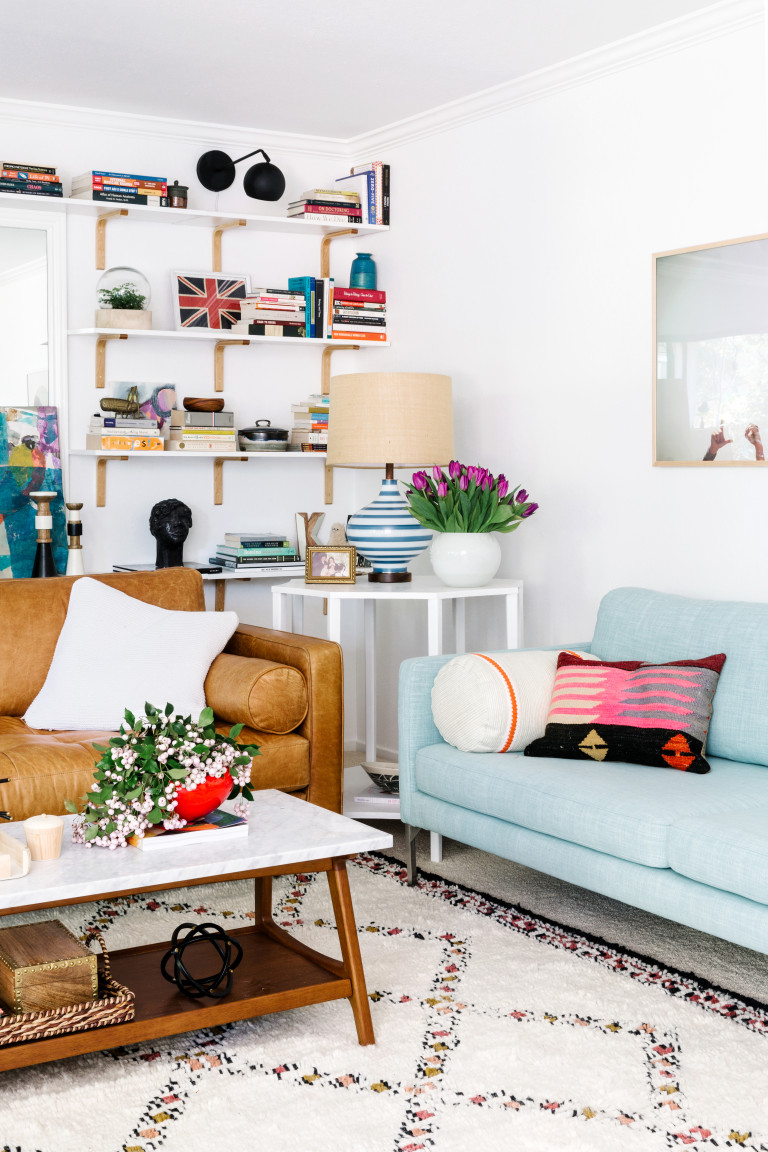 Criss-cross patterns seem to be the most popular choice for rugs right now, and I love this slightly unique variation on that trend. The subtle berry and citrus colours really accent the rest of the colours in the room, without being overwhelming.
I saved the best for last! I'm so in love with this pinky-orange hued rug, and it looks fantastic layered asymmetrically with the striped rug in the room. It's girly yet edgy, and perfect for a swoon-worthy bedroom. Time to relax!
Last Updated on