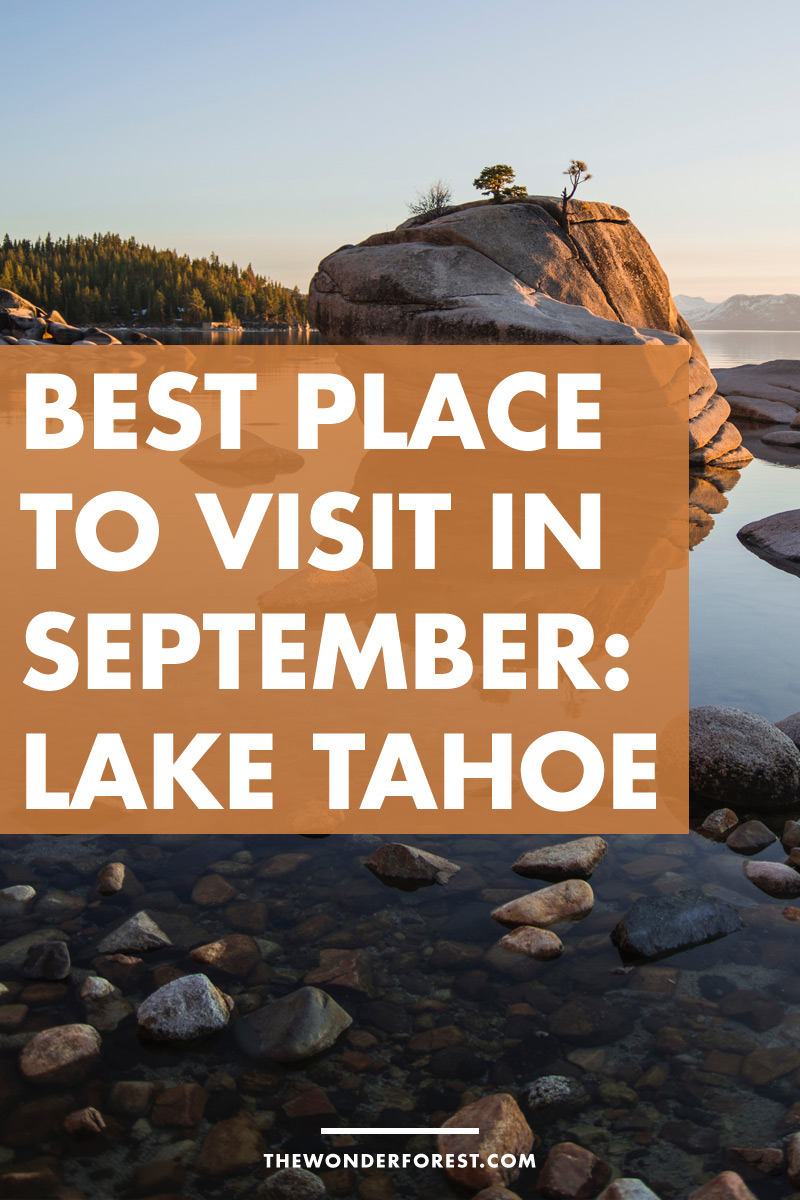 Follow along on our travel miniseries where we feature some of the top destinations to visit each month.
As fall is approaching, some of us may be looking for a weekend getaway or short trip after working hard all summer. Though there are endless lists of great places to travel to in the month of September, one that really stands out (and is a personal favourite of mine) is Lake Tahoe, California.
For those who don't know, Lake Tahoe is located in the Sierra Nevada Mountain Range and sits right on the state line between California and Nevada.  As one of the largest freshwater lakes in these mountains, Tahoe sits at 6200 feet in elevation, and reaches depths of over 1600 feet at its deepest point. 
Beach Weather Forever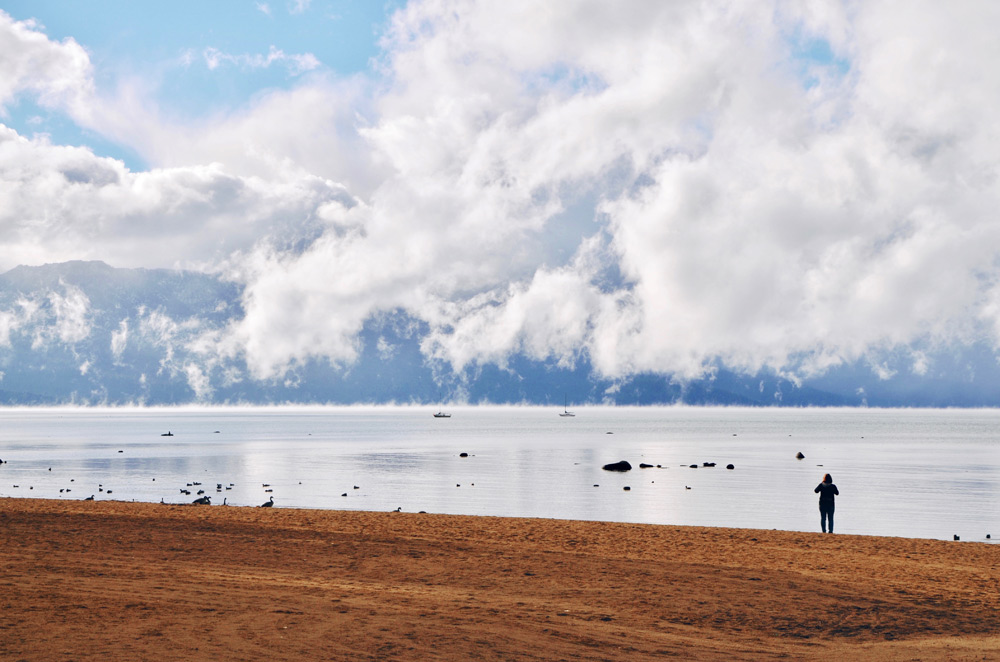 Surrounding the lake are countless beaches and coves, as well as the stunning Emerald Bay State Park. One of my favourite beaches is Sand Harbor in Lake Tahoe Nevada State Park. Though I usually visit in the summertime, the beginning of fall will still provide beautiful weather for all of your beaching needs. Sand Harbor is also the home to the annual Shakespeare Festival. This isn't your granddaddy's Shakespeare – the productions have a modern twist and take place on the beach, with the sunset over the lake serving as a dramatic background.
Explore Emerald Bay State Park
If hiking is more your style, you won't want to overlook Emerald Bay State Park. There are multiple hiking trails you can explore, numerous hills to climb, and jaw-dropping waterfalls to see. Emerald Bay is also home to Vikingsholm, Eagle Falls and Fannette Island: the only island in the entire lake. Vikingsholm is a fjord style summer home that was built on the shores of Emerald Bay in 1929, and is said to be one of the best examples of Scandinavian architecture in the country. Tours of the home are still open to the public and given from the months of June to September. Near Vikingsholm you will also find the beautiful Eagle Falls which you can hike to, or Fannette Island which you can reach on boat. Once the home of an eccentric British boat captain and later to the tea house of Vikingsholm, explore what is left of these histories on the Island and experience unique views of the lake itself.
Shoulder Season Benefits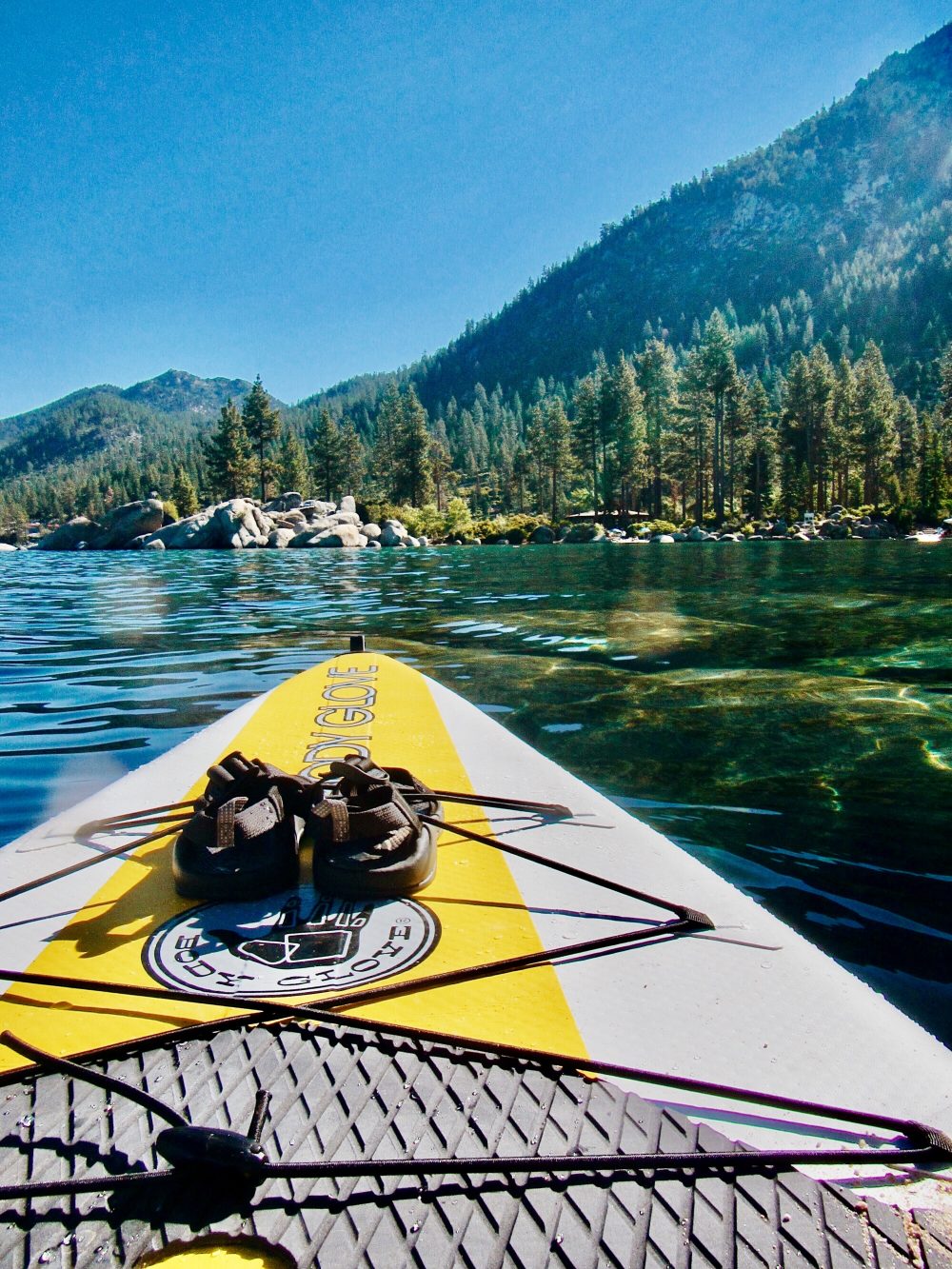 So what makes Lake Tahoe so special during the month of September versus any other time of the year?  Though I personally love Tahoe in the summer, the beginning of fall is ideal because of one big reason – the dwindling number of people. The month of September is a shoulder season after the crazy summer season and generally speaking, everything is a whole lot less crowded.  This comes in really handy when trying to get into restaurants, casinos, and bars. 
During this time, there are also multiple festivals going on, outdoor concerts, and even trail runs and races around the lake to keep you occupied. So if you are looking for a getaway with beautiful scenery, great restaurants and casinos, as well as interesting history, Lake Tahoe is a place you will want to check out.