Chasing your dreams and keeping your goals in mind is a sure path to success – but how often do we get caught up in the day to day and forget what we are working towards? Today's TECH TUESDAY was created by Vaida of Don't Tell Anyone and brings a little bit of motivation to your work day to help you live your dreams!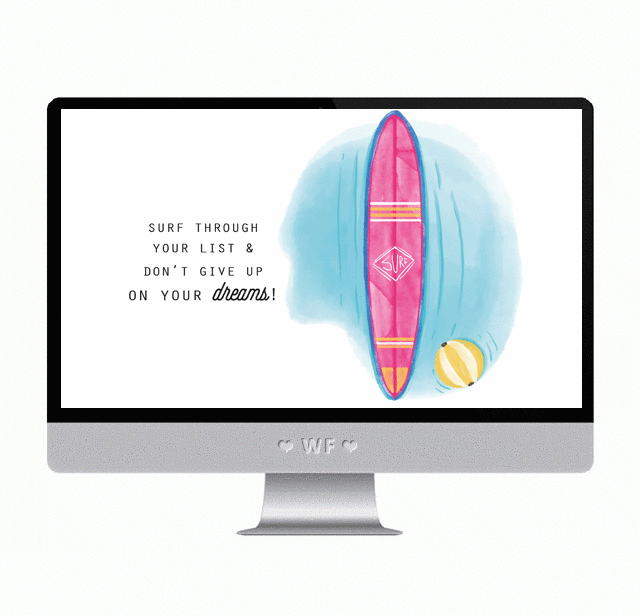 To use:
Click on the links above for the full sized image
Right-click on the image and Set as Desktop Background

All designs are for personal use only. Do not use for commercial purposes or resale without permission from the original artist. 
Last Updated on