It's a new year and maybe you want to add something new to decorate your home or space. Macrame is a great simple medium to create amazing home decor. It adds a little boho feel to any room.
Working with macrame is a great hobby for beginners as well as more seasoned crafters. It can be used to make something as simple as a plant hanger or as intricate as a dream catcher.
Whatever level of macrame pattern you may take on, a lot of the patterns include similar knots.
Macrame Patterns
If you're ready to create with macrame, here are 10 free macrame plant hangers and wall hanging patterns that you can create!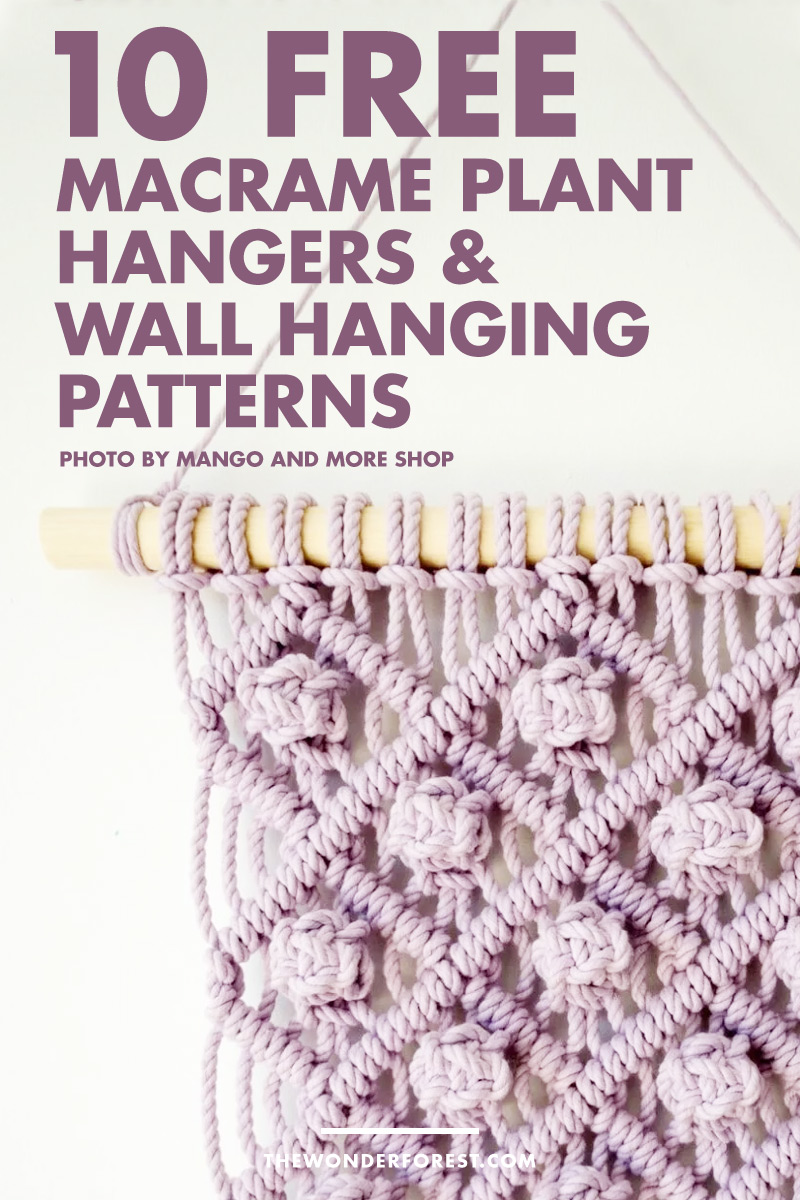 Macrame
Plant Hangers with Color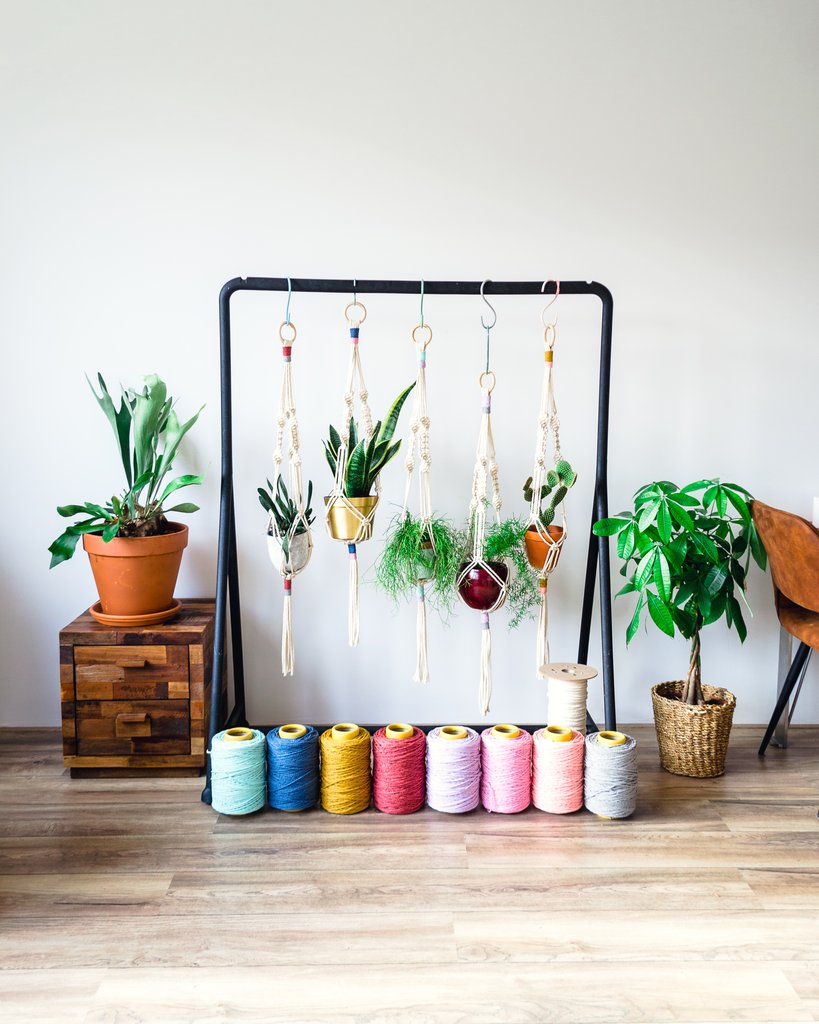 If you are a plant lover like me, you may be looking for new ways to show off your plants around your home. This macrame pattern uses different colors to make your plant hangers unique to match your current home decor. What's also great about this pattern is that it comes with helpful videos for each part of the pattern!
Berry Macrame Wall Hanging Pattern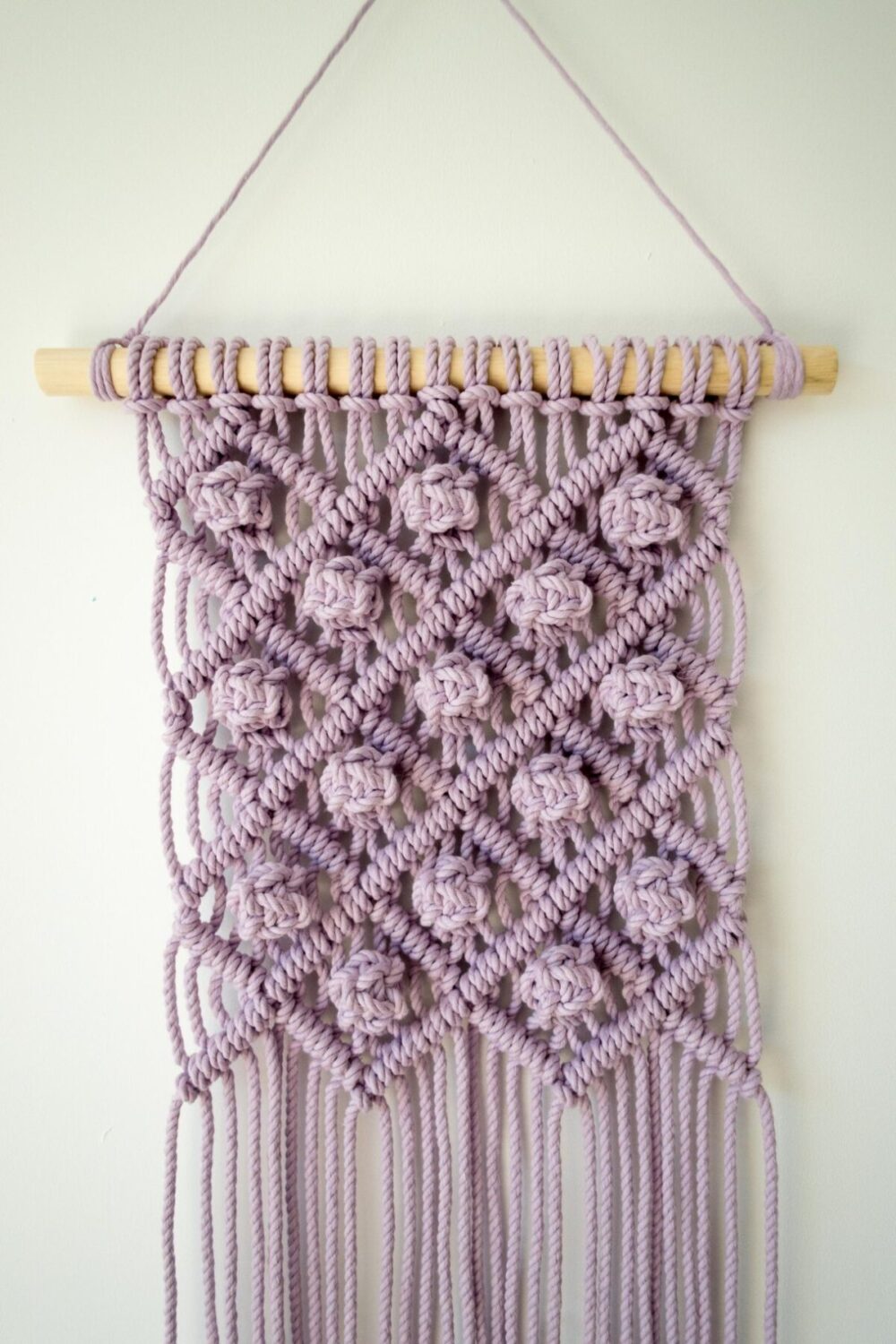 Not only does this pattern inspire by using a lilac colored cotton rope, it will also allow you to master a new type of knot that adds dimension to any macrame piece.
Easy Plant Hanger

Macrame Pattern
This plant hanger pattern is super simple. It only uses two types of knots throughout the whole pattern. The pattern comes with quick basic instructions for the more advanced macrame weavers. It also includes more detailed instructions with photos for beginners or anyone who prefers visual instructions.
Brass Ring Macrame Dream Catcher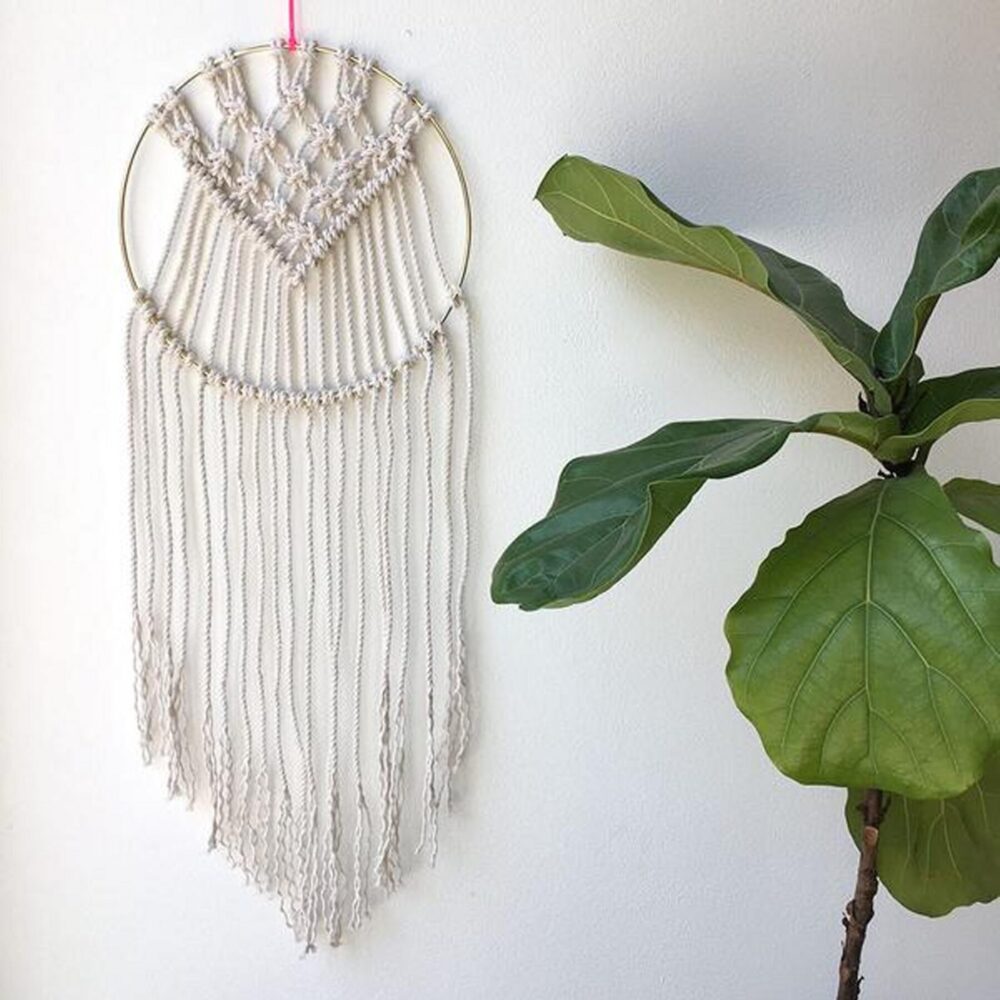 If you love dream catchers and macrame, here is a simple pattern for you to try out! It is very similar to wall hangings I mentioned before using basic macrame knots. This would be a great project if you are just starting out.
Macrame
Plant Hanger Tutorial
Another easy plant hanger for you to try out! This is a simple pattern that uses a variety of knots to make a beautiful and useful decoration.
Plant Hangers and How to Enhance Them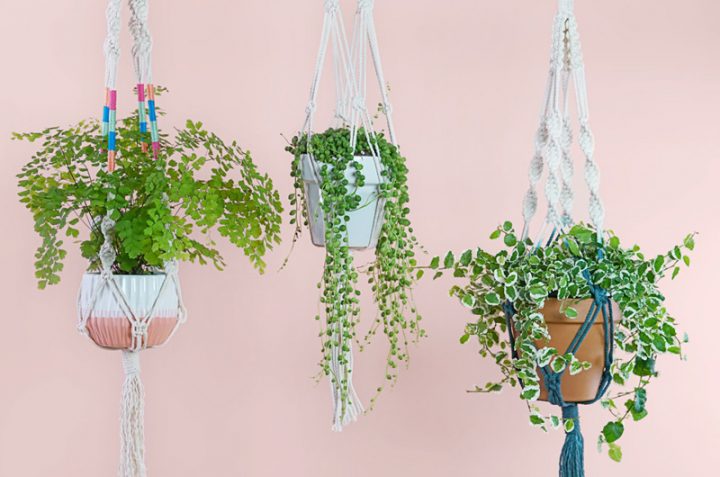 After a while, plant hangers will start to look the same in style. (If that's what you like, that is completely okay!) But if you want to add just a little more to your project, this pattern shows you ways you can do that with dye or embroidery floss. It includes a video tutorial for the basic pattern as well!
Macrame Feathers

Free Pattern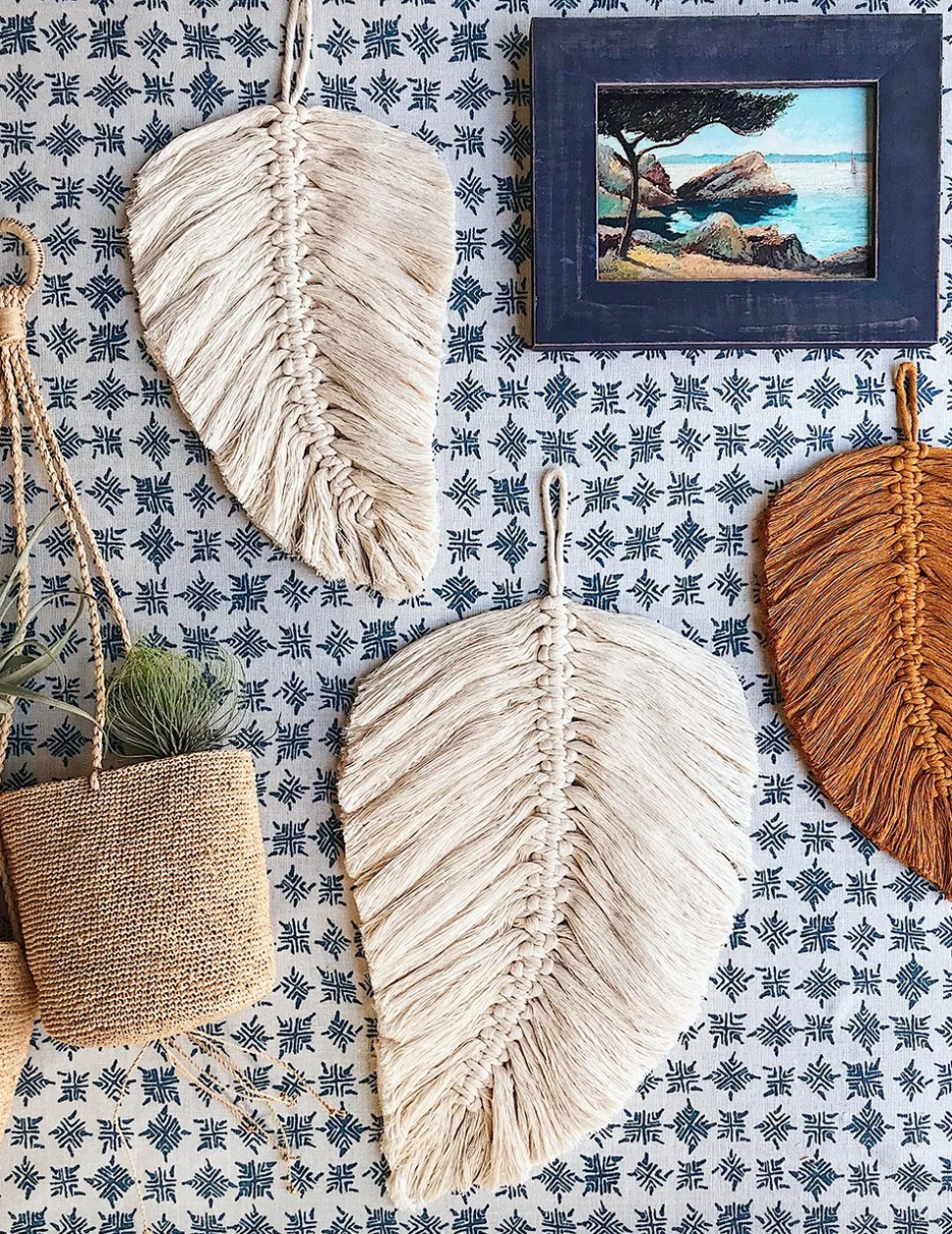 Plant hangers not your thing (or you've run out of plants to hang)? Here is a very simple pattern to create some beautiful macrame feathers to hang on your walls. The tutorial gives you some simple tips on how to achieve a soft macrame fringe.
DIY Macrame Wall Mandala Pattern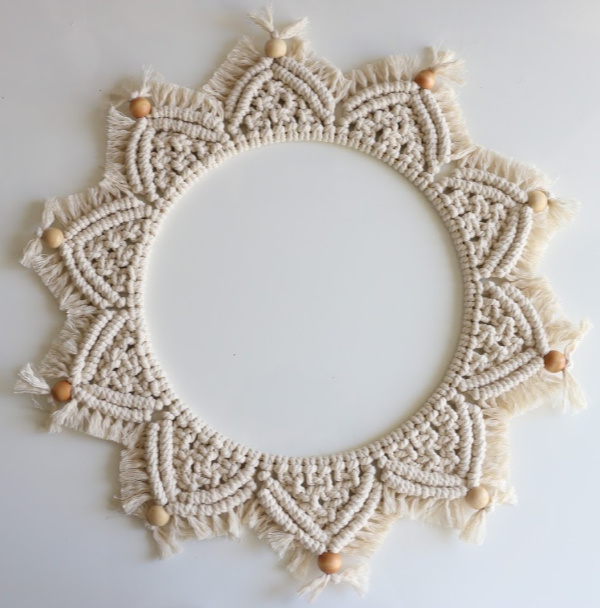 Get the pattern and follow along with this easy macrame DIY that shows you how to create a beautiful wall mandala that will look great on any wall in your home.
Macrame Wall Hanging for Beginners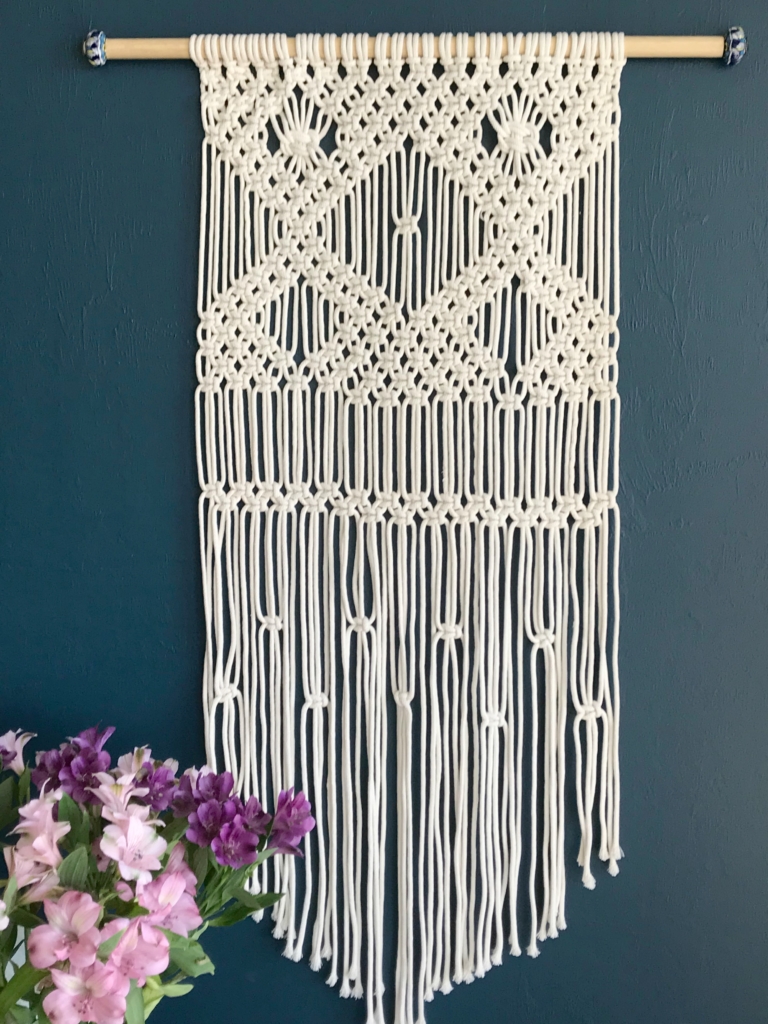 Just starting out in creating macrame? Although this wall hanging may look complicated, this project is great for beginners! This piece would certainly be an amazing addition to your home.
Free
Macrame Dream

catcher Pattern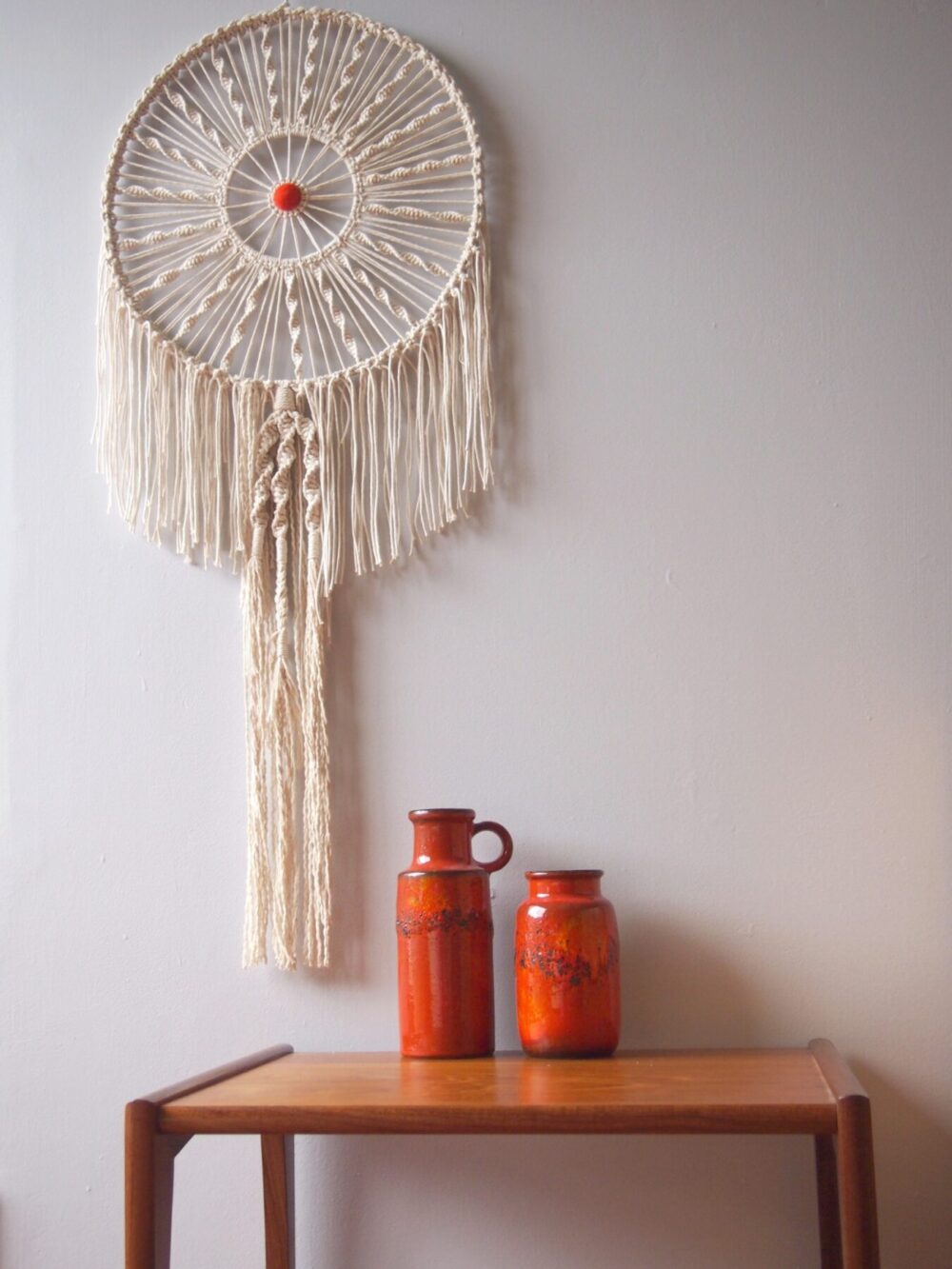 Want a more "show stopping" piece to decorate with? This amazing macrame dreamer pattern gives instructions to the base design of the piece. Once you have the base, you are free to add other macrame elements to make this piece your own.
The great thing about macrame is how versatile this medium can be! So many different creations to make! Which one of these patterns would you like to try out?
PIN IT FOR LATER!
Last Updated on