This weekend I decided to experiment with a makeup tutorial I found on Pinterest. Of course it was pinned by someone from Tumblr, so the original source was pretty much lost. All I could find (after much searching) was this Arabic site as a source. It originally called for super vibrant greens, but I toned it down a bit with a mix of vibrant and subtle tones.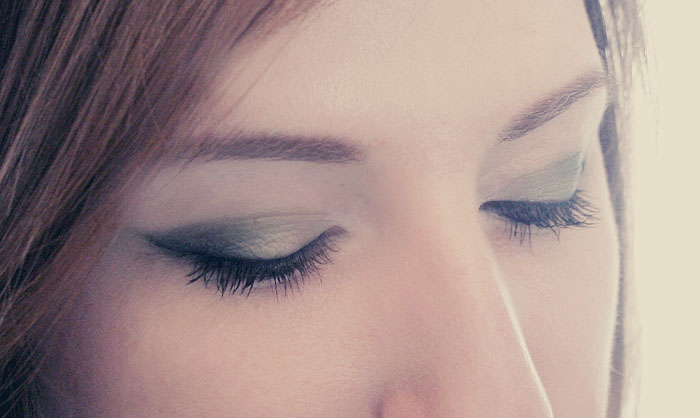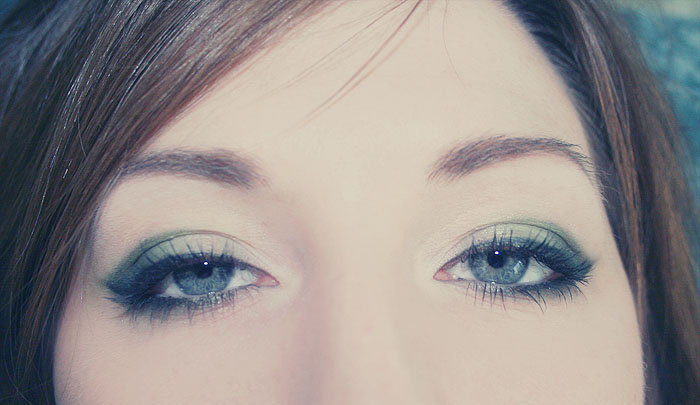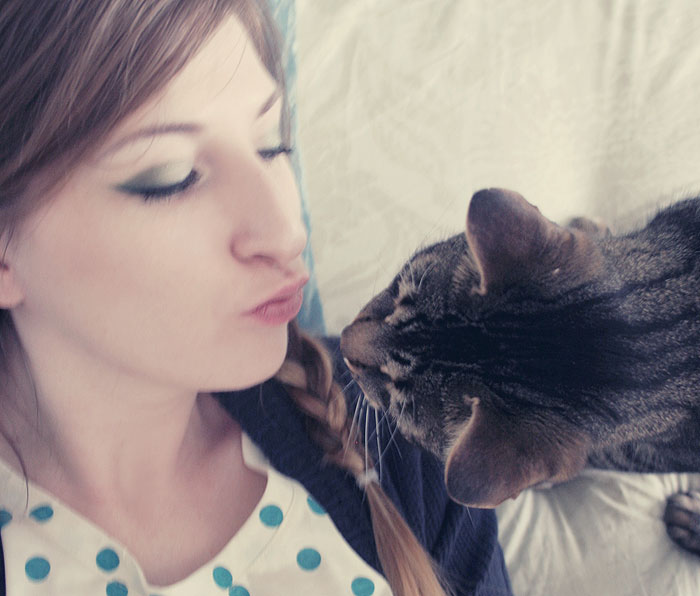 This look was really fun to create, though it did take a bit longer than usual. That cat eye took a couple of tries getting it even on both eyes and I actually ended up shortening it so I didn't look so Egyptian. It's a cool look anyways with gorgeous blending! I kept on checking out my work in the mirror all day long!
For those of you interested in the whole tutorial, I pieced this together from the images I was able to find in Arabic and added my own instructions: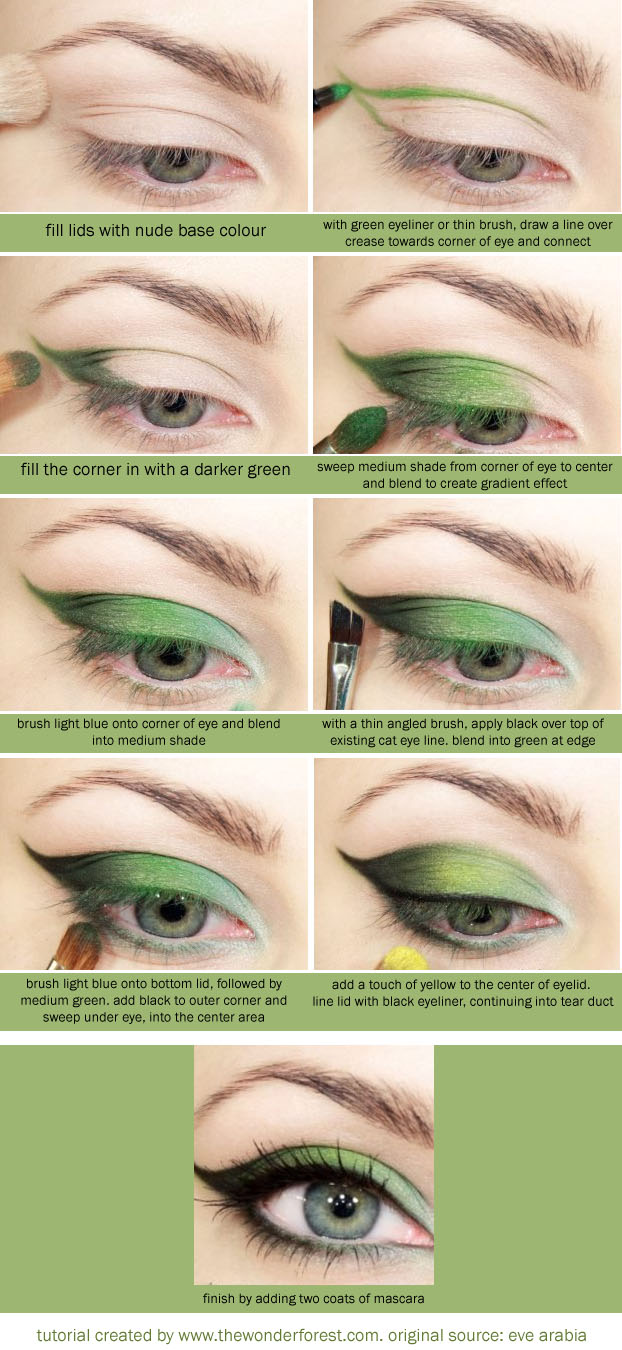 Feel free to pin!

shop this look:
Last Updated on