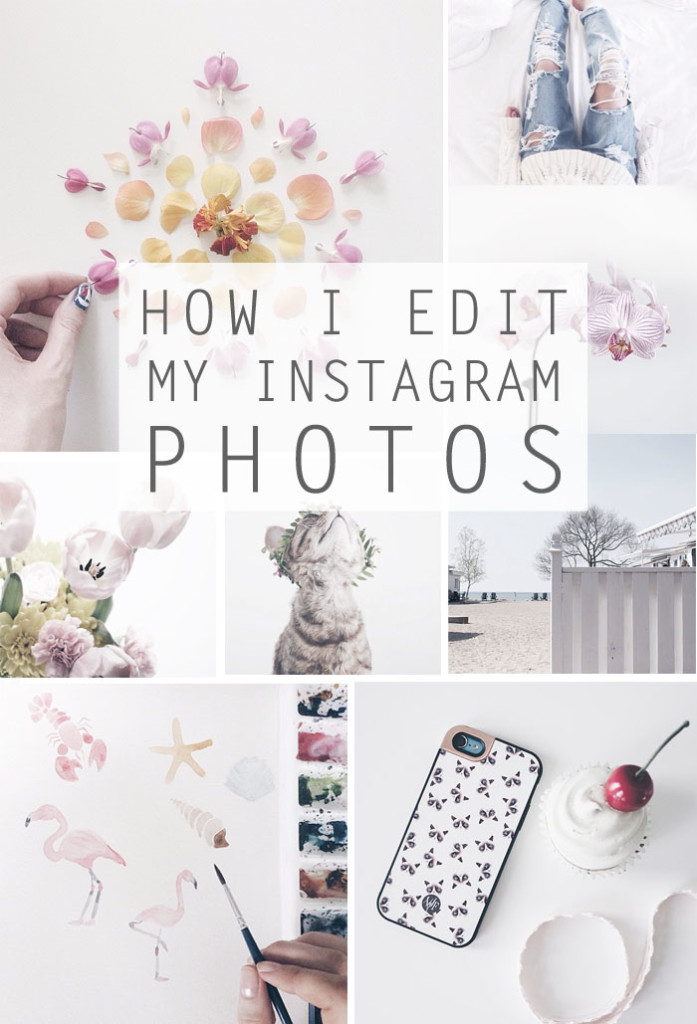 Ever since I started re-imagining my Instagram profile, people ask me daily what apps I use and how I go about getting those white, foggy, and dreamy looking photos.  I decided to put a little video together showing you exactly how I do it instead of getting into a lengthy tutorial post.

The apps I use are simply VSCOcam and the Instagram editing functions. Combined, these give me the look I want and allow me to have a consistent flow across my feed. If you want to see how I do it, please click here to watch or press play below.
I hope that explained it! Feel free to follow on Instagram too!
P.S. Until tonight at 11:59pm EST, all Blogger Templates are just $30 (CAD) in my shop!! Go grab one while you can!
Last Updated on