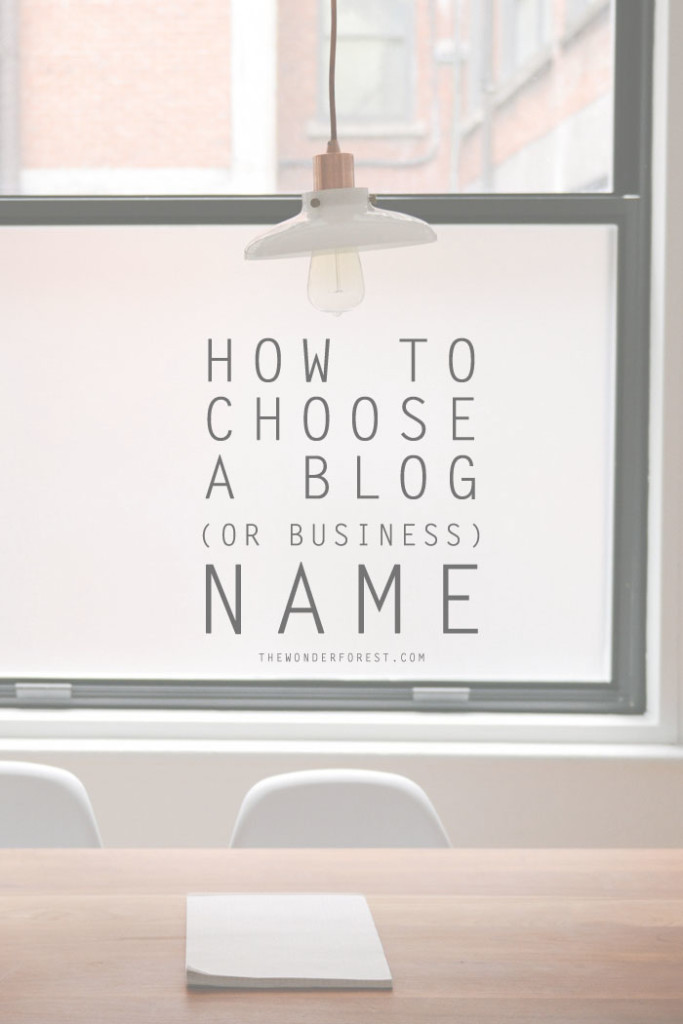 Coming up with a unique name for your blog, brand or business doesn't have to be so hard.
I get emails and messages constantly from others wanting me to name their blogs for them (whatever made me the expert in blog names is a mystery to me!), but I am never too eager to help due to one major reason: I believe your chosen name should be somewhat personal and unique to you. I wouldn't feel comfortable telling somebody what they should name their blog without knowing them personally.
In this new Blog Beautician video I am going through that process step by step so you can feel comfortable with the process of coming up with a brand or business name and hopefully feel inspired to take on this task yourself!
This is the same process that I used back when I was 16 years old and starting my first company, to picking the name of this very blog! I hope it helps and I'd love to know what combinations you came up with after watching this.
Click here to watch or press play below.
Last Updated on