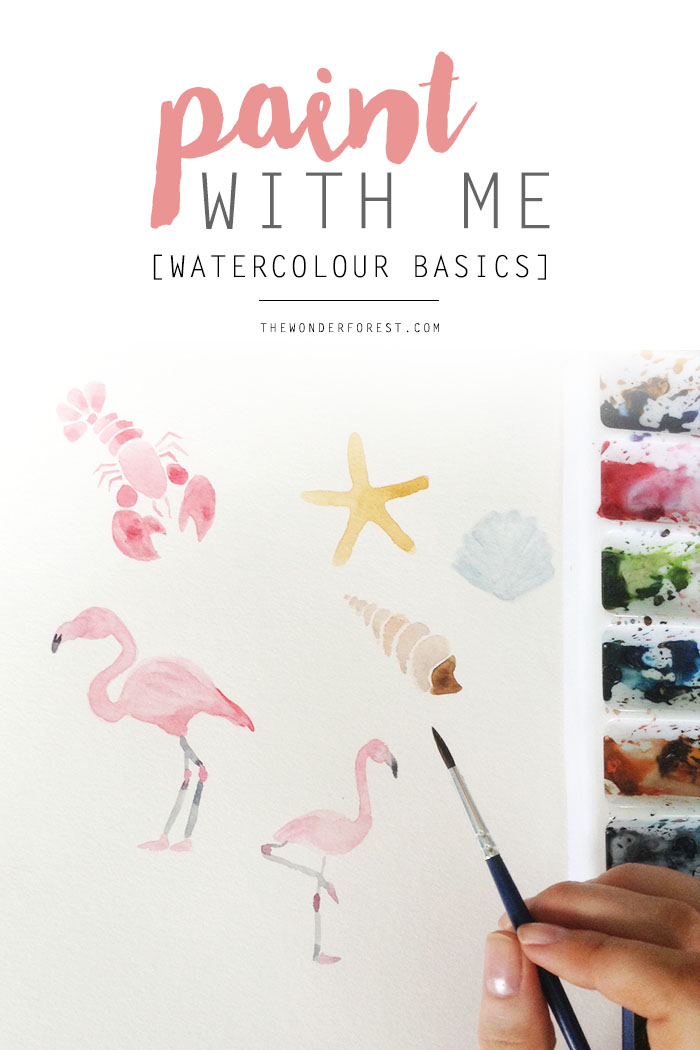 If you follow me on Instagram, you'll know that I occasionally post progress shots of some of the new case designs I'm painting. I use watercolour for these designs and then transfer them over to my computer. A lot of you have expressed interest in watercolour painting, so I decided to throw together a "watercolour basics for beginners" video so we can paint together!

Watercolour is a really fun method and you can experiment with different techniques to find your own style. It's also pretty forgiving, so you don't have to worry about not being an artist.
In the video below, I will just go through some simple demonstrations of a couple of techniques so that you can try it yourself. If you'd like to see more videos like this please do let me know because I'd love to keep making them for you!
Click here to watch or press play below:
If you liked this, please share it with your friends or give it a thumbs up on YouTube!
Last Updated on