If you're currently taking your own product photos with a DSLR camera, you should strongly consider making use of the video settings as well.
Video is a powerful tool, especially for online business. In fact, one-third of all internet activity is spent watching videos so why shouldn't they be watching yours? The truth is if you want to make a lasting impression on your audience, video is the way to go.
Why Do You Need Product Videos?
A well executed product video will increase your sales. Visitors to your website or online store are 64-85% more likely to make a purchase after seeing a product video. Those are great odds and definitely a return on your investment. What's more, is that you can start right now. You don't have to know a lot about filmmaking to make a high quality product video. Here are 8 tips to get you started!
1 – Pick The Right Frame Rate
Most DSLR cameras give you three options to choose from when it comes to frame rate. You'll see 24fps, 30fps, 60fps. For general filming, I suggest 24fps or 30fps. Which one you choose will depend on the look you like best. I personally like to film in 24fps because I like the "filmic" look. Either one will give you great quality videos!
If you aren't sure which one is best for you, I recommend taking a quick test video in each frame rate and seeing which one you like best! 60fps is mostly used for a slow motion effect and it's a little more advanced. For now, I would stick with 24fps or 30fps.
2 – Pick The Right Shutter Speed
If you are familiar with photography, you probably know a little bit about shutter speed. The easiest way to remember what it does is to associate shutter speed with motion. The higher the number, the sharper the motion will be. The lower the number, the more motion blur.
With photography, you have a lot of freedom with shutter speed settings. With video, the frame rate and shutter speed need to be set to specific parameters in order for the video to come out right.
The common practice is that the shutter speed should be double the frame rate. So if you shoot at 24 frames per second, your shutter should be at 50. If you shoot at 30 frames per second, your shutter should be 60.
These settings create the most natural looking motion. If you set your shutter speed too high, the video will look choppy. If you set it too low, things will look blurry and out of focus.
3 – Use a Clean Surface
Backgrounds that are filled with clutter or have too much texture/colours are distracting. Think about your brand . Are you looking for a modern clean look? A white background and/or marble texture will do the trick. If you want a little colour, it's a good idea to pick a background that contrasts with the main colours in your product. If you aren't sure how to pick a contrasting colour, think about the colour wheel.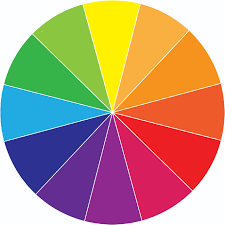 If your product is predominantly blue, then choosing a background that is a shade of yellow or orange will create nice contrast. Definitely stay away from picking a colour that is close to the colour of your product, unless you are trying to go for a monolithic look.
I recommend getting some vinyl backdrops in a few different colors and experimenting!
4 – Use a Tripod
Sometimes you can get away with hand holding the camera for photography, video is a little different. I strongly recommend using a tripod to avoid shaky footage. Even if you think you have steady hands, you'll be surprised how much is picked up! You can do some things in the editing process to remove some of the shaky camera footage but not a whole lot.
A standard tripod with a fluid head will be compatible with almost any DSLR camera.
5 – Choose a Well-lit Area
Light is extremely important for video. If your lighting isn't good, your video won't be either. But not all light is created equal! You want to use diffused light, which just means that the light is soft.
The easiest thing to do when you are just starting out is to shoot near a window on a cloudy day if you can help it. That will give you the most natural, diffused light. Later on, you may need to add some additional light but for now, shooting near a window should work just fine.
6 – Shoot Above
Flatlays are very popular these days because they are versatile. You can add props or text to and they always look good! Try laying your product down and shooting above it. The same way you would for your photos.
You'll need to get a tripod that has a 90 degree column feature to do a stable flatlay video.
7 – Add Motion
Videos always look best when there is some motion involved. If you make smaller products shooting them on a motorized turntable can look really good! If you make larger items you could have someone hold it.
If your product is made to be used, film someone using it! You can also create motion by panning or tilting the tripod. Be as creative as you want!
8 – Show the Details
You've put a lot of hard-work into these products, don't forget to show the details! The best way to do this is to use the right lens. Normally this would be a macro lens because you can get the camera very close to your product without throwing everything out of focus. But a good zoom lens can do the trick as well!
Hopefully these tips will help you think outside of the box when it comes to marketing your products! Don't miss out on this amazing opportunity to give your hard work all the glory while making money at the same time! If a photo is worth a 1,000 words, imagine what a video can do!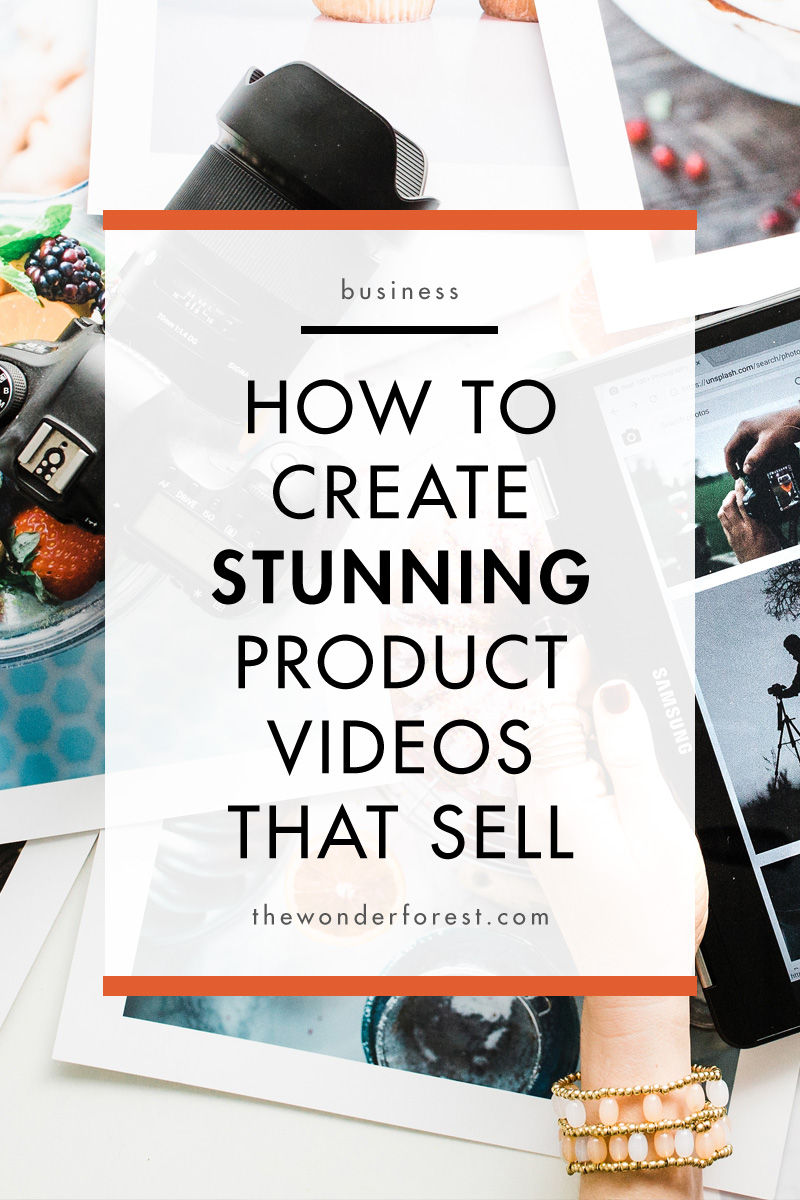 Last Updated on