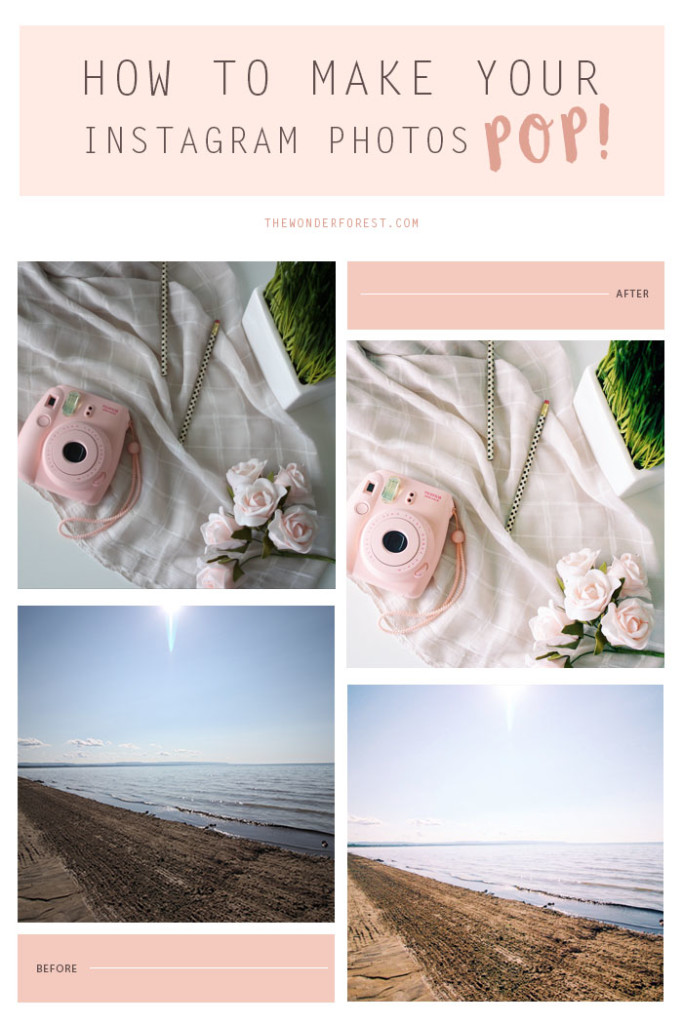 I love playing around with filters and adjustments to achieve a certain look for my Instagram pics. With just a little bit of in-app editing, you can really improve the overall look of your photos and create a happy and slightly more professional looking feed.

I thought I'd put this little tutorial together to show you how to bump up the colour and make those drab photos look a little more FAB. As with the majority of my edits, I will be using VSCO and the default Instagram adjustment tools.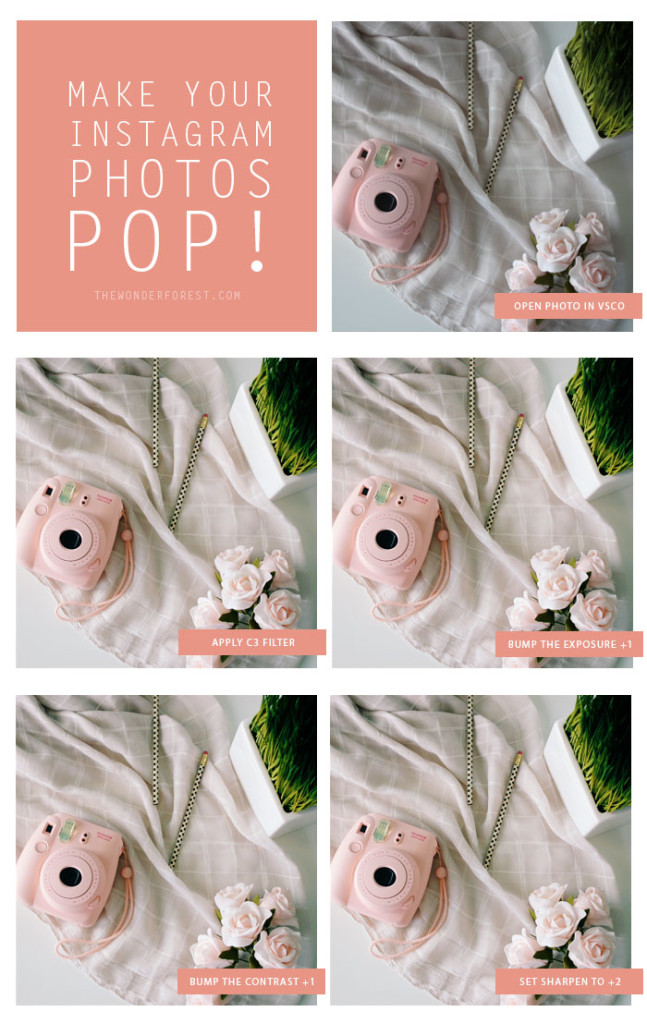 Once you've made those adjustments in VSCO, open up the finished photo in Instagram to complete the look…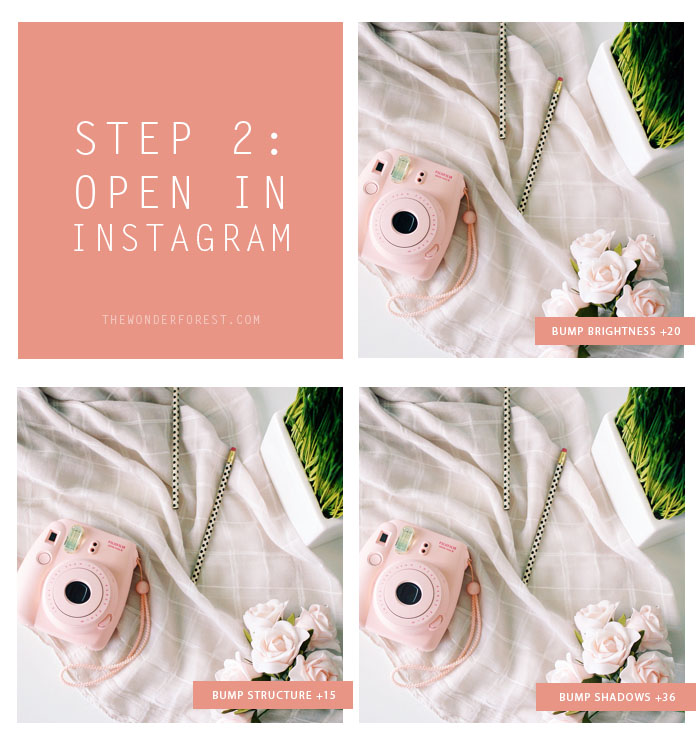 See how the final photo looks so much more bright and crisp? Love! I hope this helps, and don't forget to follow me over on Instagram.
P.S.
Creating a theme for your Instagram profile
How I edit my own Instagram photos (white + dreamy)
Last Updated on