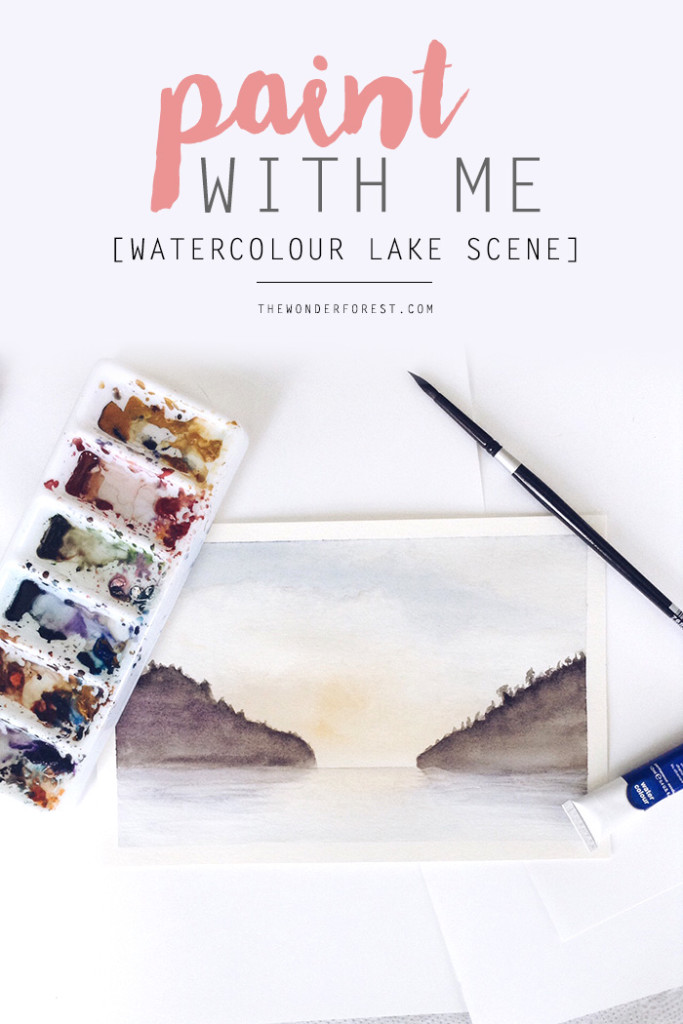 Since my Watercolour Basics For Beginners tutorial, a bunch of you have asked for more, so here is your "more"! I wanted to show you how to create this super easy lake scene using just a few colours. It's not difficult one bit and I hope you'll grab your paints and paint along with me again!

If you try this, show me on Instagram with the tag #wonderpainting. Click here to watch the video or press play below:
What would you like to try to paint next? Leave any suggestions below for consideration!
Last Updated on