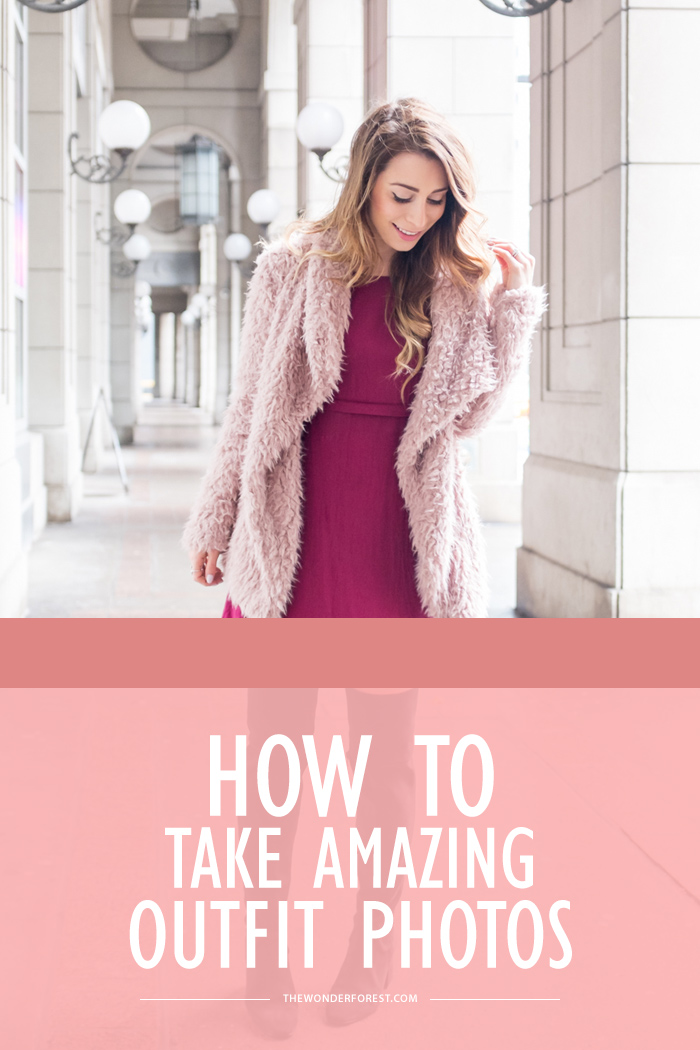 Hi again!  It's Joëlle from La Petite Noob and I'm happy to be back for another post, this time with some tips and tricks on how to take great outfit photos.  Whether you're taking outfit photos for your blog, or an OOTD for Instagram, there's a few simple tips and tricks than can really take each snap to the next level.
Lighting Is Everything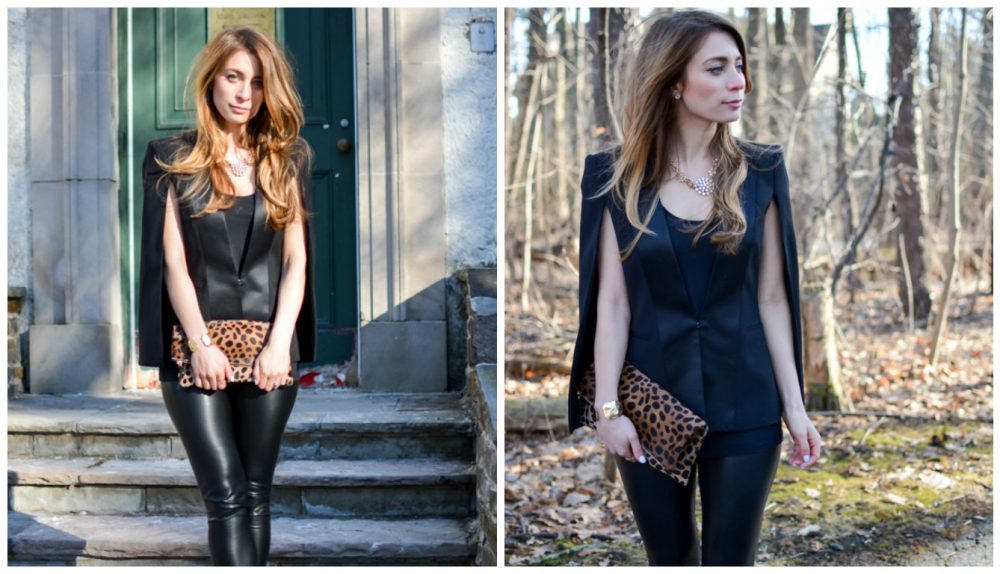 You hear it used all the time for photography and blogging: lighting is everything. The same goes when taking photos of our outfits. The formula is very simple: always shoot in natural daylight, avoid flash and find an area that is totally shaded from direct sunlight.  Shooting in direct sunlight produces unwanted shadows, particularly in your face and can be quite difficult, if not impossible, to edit out.  My trick is to find spots around town that are shielded from direct sunlight at certain points of the day: walls the are blocked by other buildings have great shade, a forested area in the country or even a covered laneway works great!
Use Props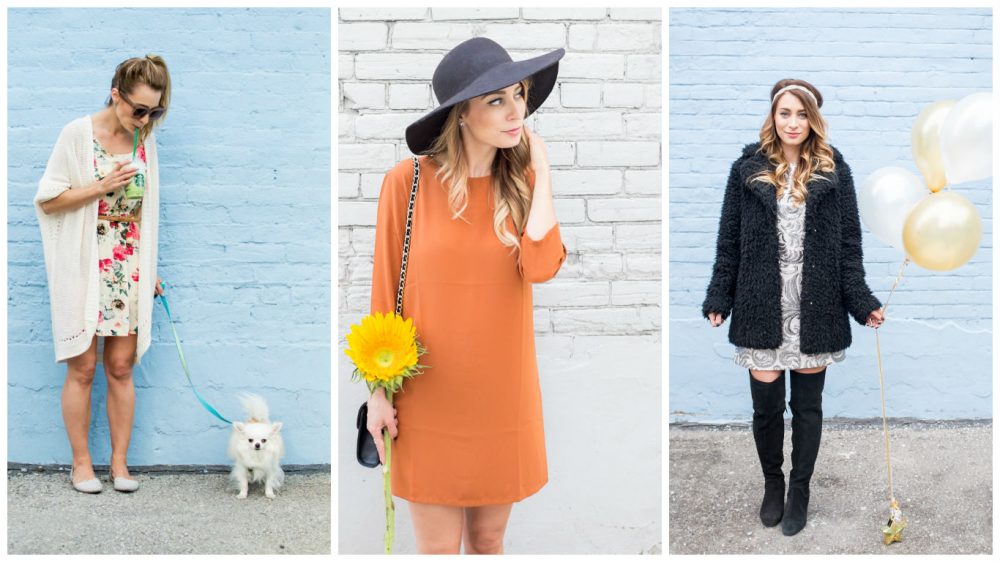 One of the easiest ways to add interest and variety to your outfit photos is to have fun with incorporating props. I like to carry a coffee cup, some flowers or have my little dog make an appearance in my photos. Not only do props help to convey a feeling or a story with your outfit photos, but they also help you to relax and become comfortable with being in front of the camera.
Find A Pose That Makes you Comfortable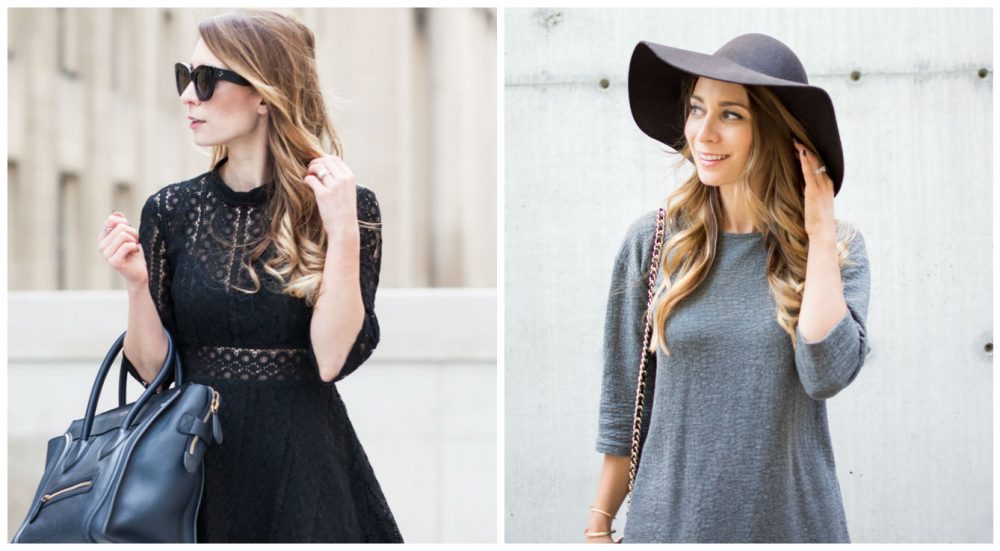 The biggest trick to achieving great OOTDs is to become comfortable in front of the camera – no easy feat when most times the photos are being taken outdoors in the public.  For those of us who aren't 100% confident striking a pose with a camera in front of us, having one or two poses that make you feel confident and are comfortable to execute is key. I have the easiest time when not looking directly at the camera – even turning slightly away from the camera can make the difference between good and great outfit photo.
Change Up Your Background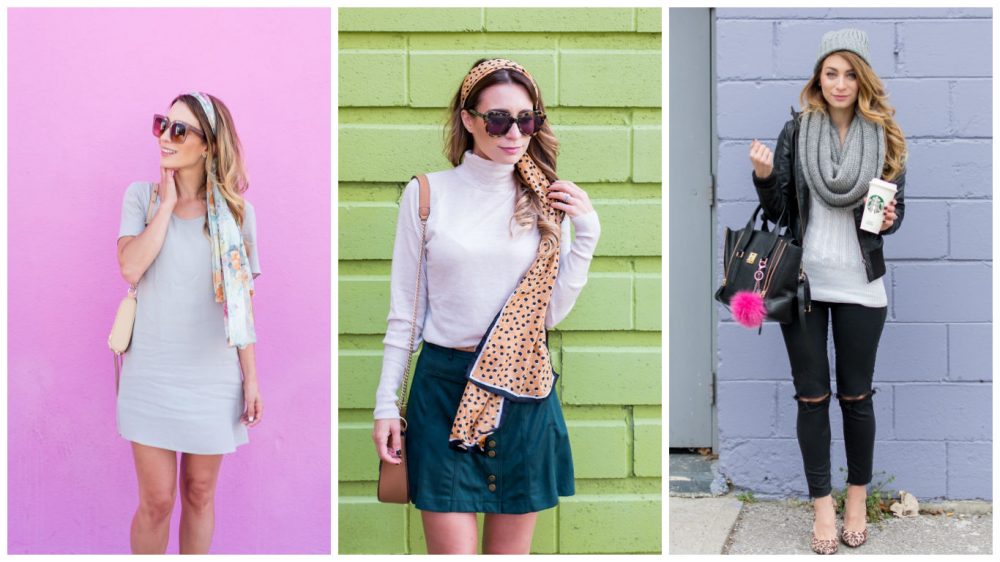 As easy as it is to always take your outfit photos in the same area, try to venture out of your comfort zone and add a few different locations into the mix.  Spend an afternoon sightseeing in your own area to discover potential areas that would make great backdrops for your outfit photos – cute cafes, colourful walls or even a beautiful path in a forested area.  The possibilities for locations truly are endless, and you may even find yourself drawing outfit inspiration from the different locations.
Truth: You Don't Need To Own A DSLR Camera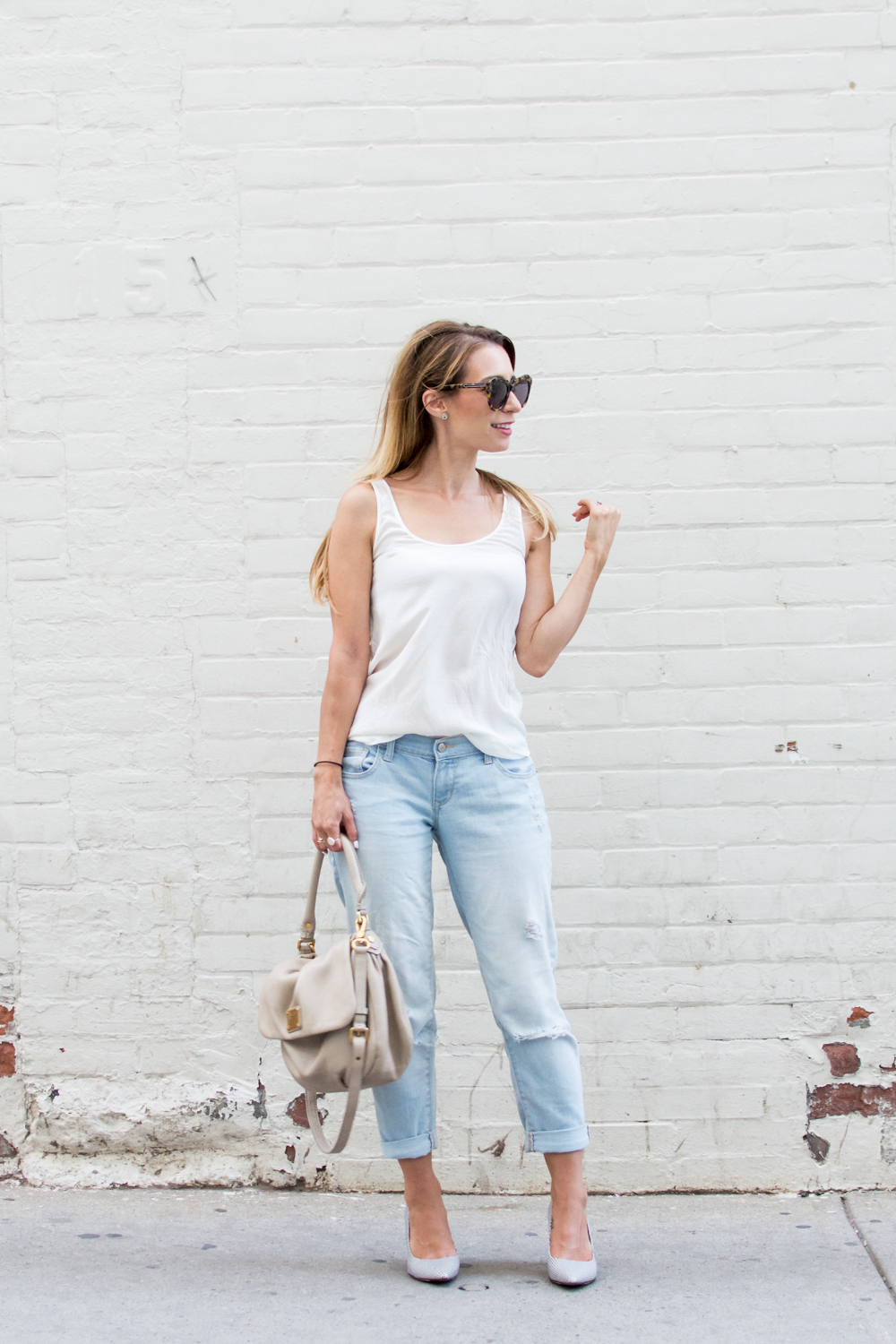 Although you'll get the best results taking your outfit photos with a DSLR camera, there are a number of ways of getting these photos without investing thousands in camera equipment. Maybe you have a friend who's taken up amateur photography that would be happy for the experience and the practice. They would be a great photographer for your OOTDs. Another trick is to visit your local college if it has a photography program; guaranteed there's a student who's looking for portfolio photos, or to increase their exposure. Get creative with how you find a photographer to take your outfit photos and it could save you a lot of money in the long run.
I hope that you all enjoyed my simple tips and trick for taking great outfit photos!  Let me know if you have found them helpful, or have any tricks of your own!
Last Updated on