Since Fall is just around the corner, it's time to dust off those ankle boots and put them to good use!
Ankle boots are like that dependable friend who can see you through anything and everything! They can be worn casually or dressed up and are so simple to style with pretty much anything that is in your closet.
Want to brunch with your girlfriends? Wear ankle boots. Hiking the trails in style? Ankle boots. Going to an Autumn celebration? You got it… ankle boots!
Some of my favourites are in neutral shades like your trusty rust brown tones, and of course black (little black dress, who?!).
5 Ways to Wear Ankle Boots
Here's a little rundown of the different ankle boot styles that I personally love to play around with while styling Fall outfits:
Wear Them With Slouchy Socks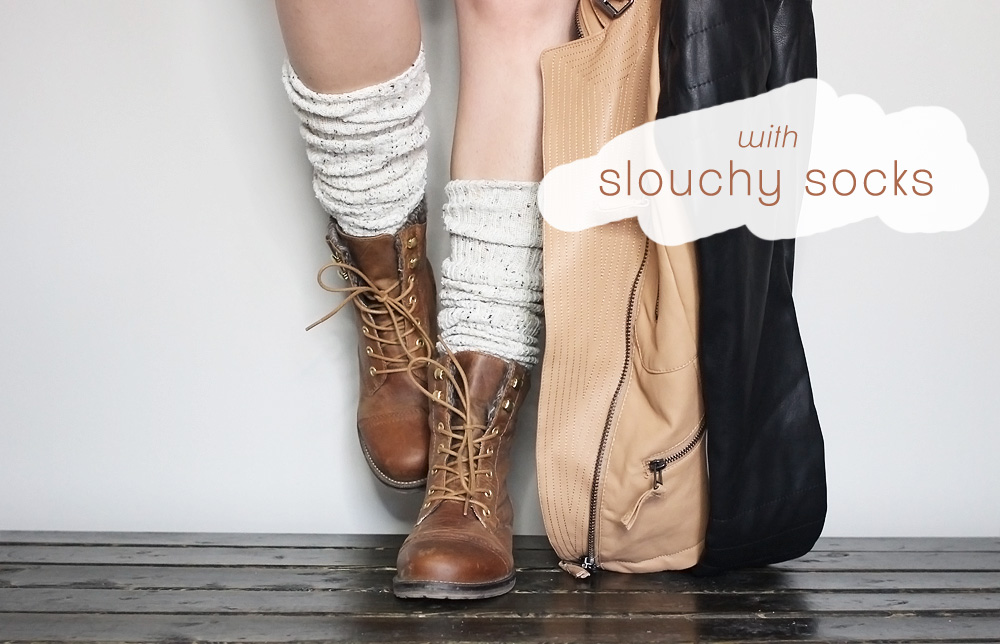 Knee-high or over-the-knee socks make the perfect pairing for your boots. Scrunch them mid-calf for a casual look. In the cooler months, thicker cable knit socks look great and keep your toes toasty!
Wear Them With Cuffed Denim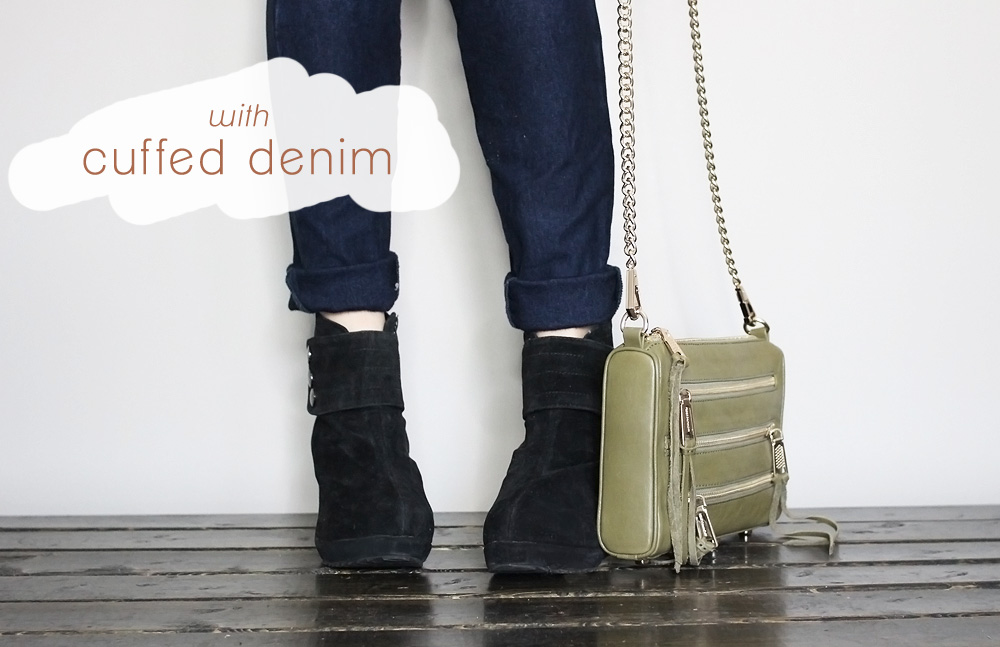 Don't cover up those booties with jeans… show them off! Grab some skinnies and roll the legs up a couple of times so they sit just above your boots. This look works for both casual and fancy jeans.
Wear Them Folded Down with Socks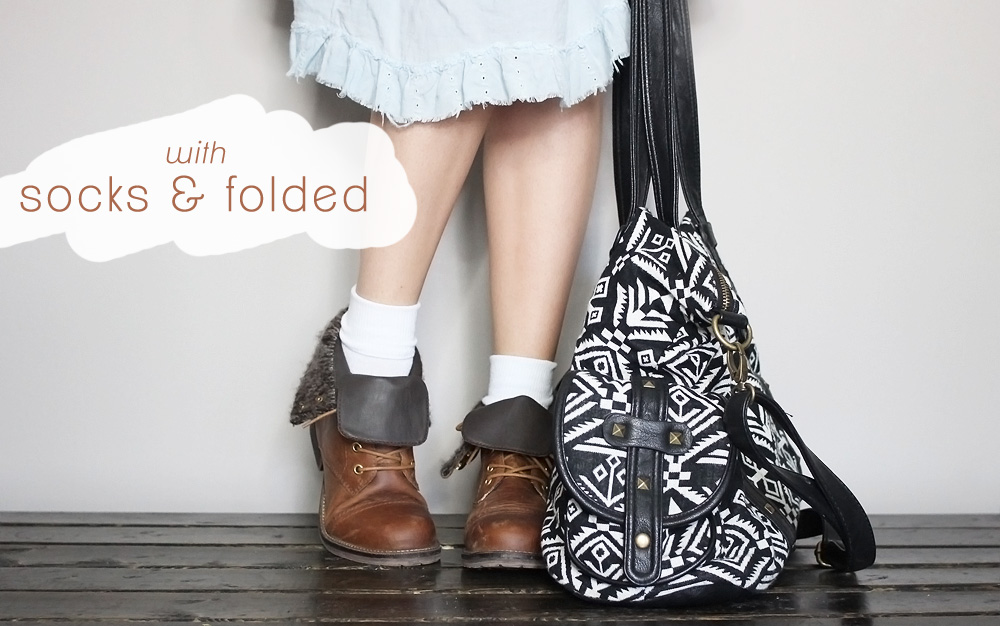 Taller ankle boots can be folded down for a chic and trendy look. Pair them with whatever socks you like to match your outfit. Try ruffled socks, patterned socks, or just simple solid ones like these!
Wear Ankle Boots With Tights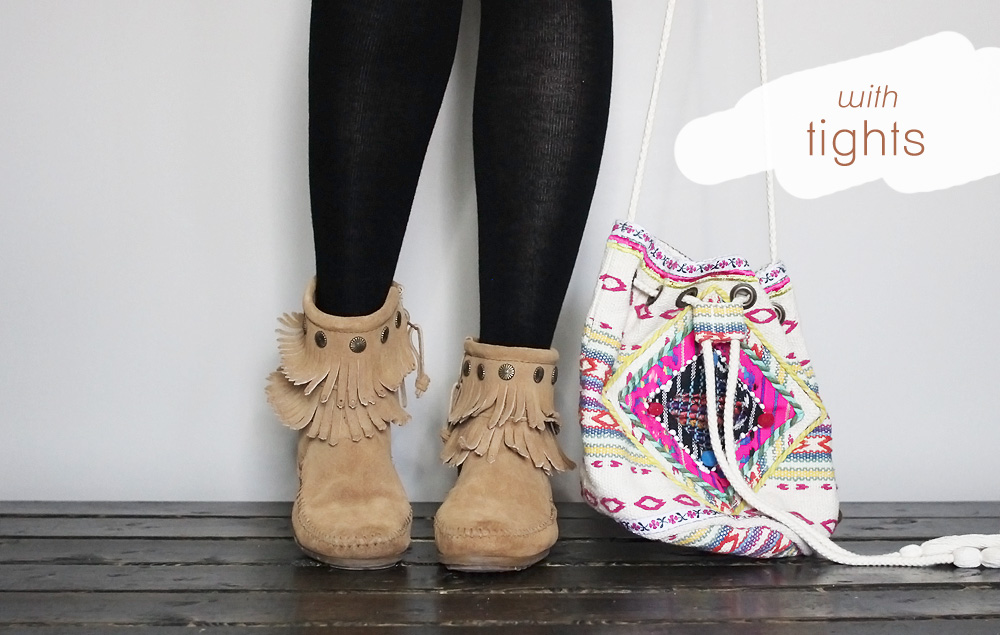 Tights work with a variety of outfits, so all you need to worry about is picking the perfect pair of ankle boots to match your style. Try thicker knit tights in the cooler months and your legs will stay warm without sacrificing style!
Wear Them With Bare Legs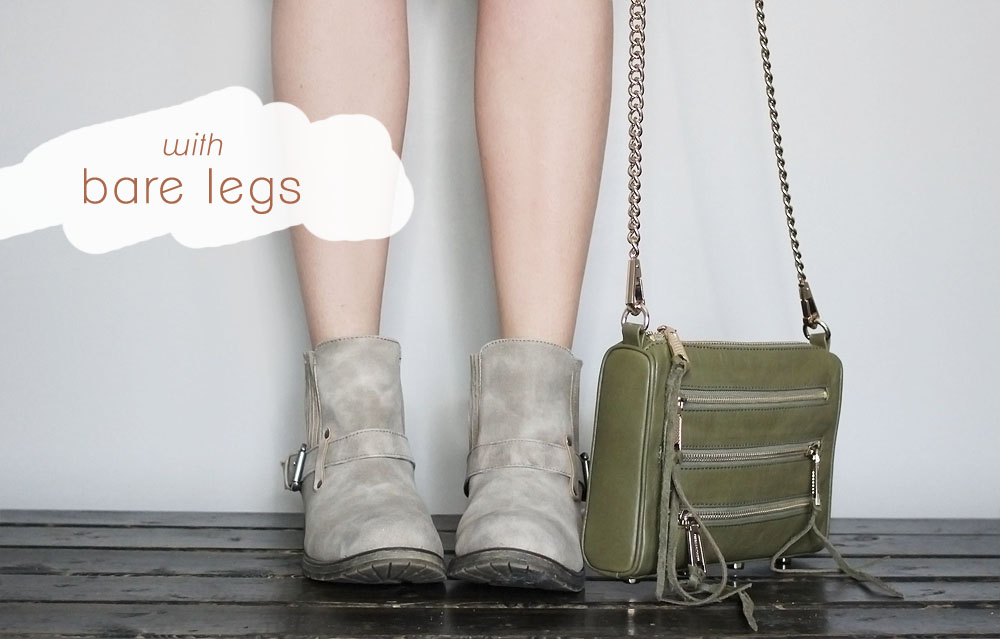 On the warmer Fall days, bare legs are totally doable. For all of the care-free ladies, just grab your favorite pair and go!
You can see how versatile those cute little booties can be and how they can be paired easily with your outfits. So go ahead, showcase your own personal style this season and let those feet do the talkin'!
What is your favourite way to wear ankle boots?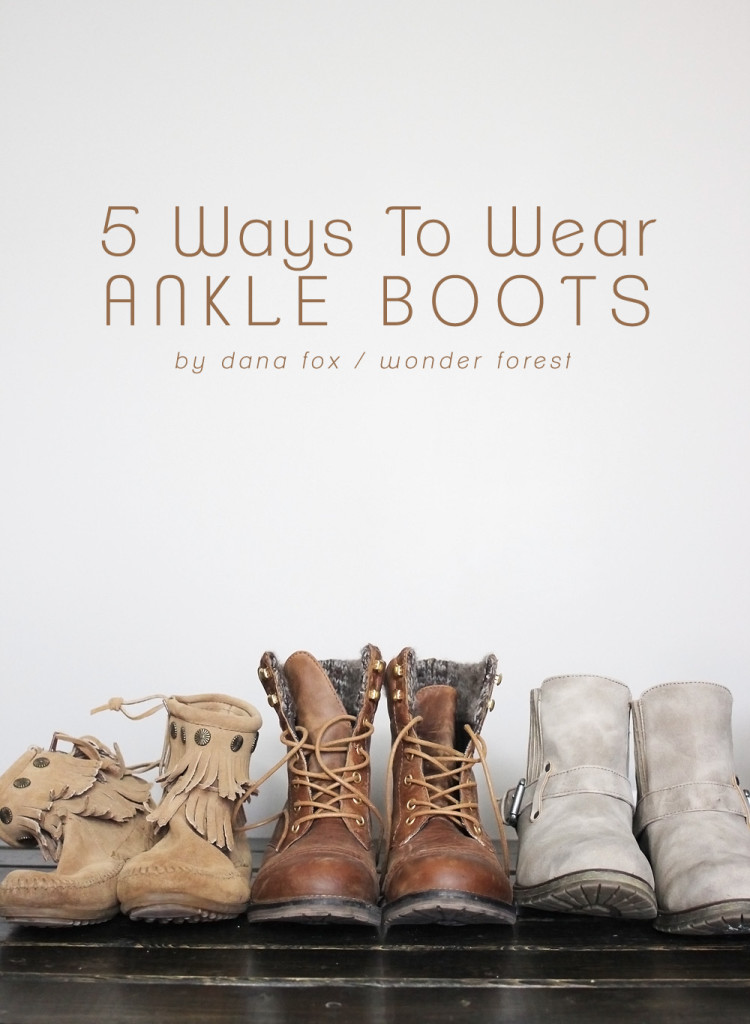 Last Updated on