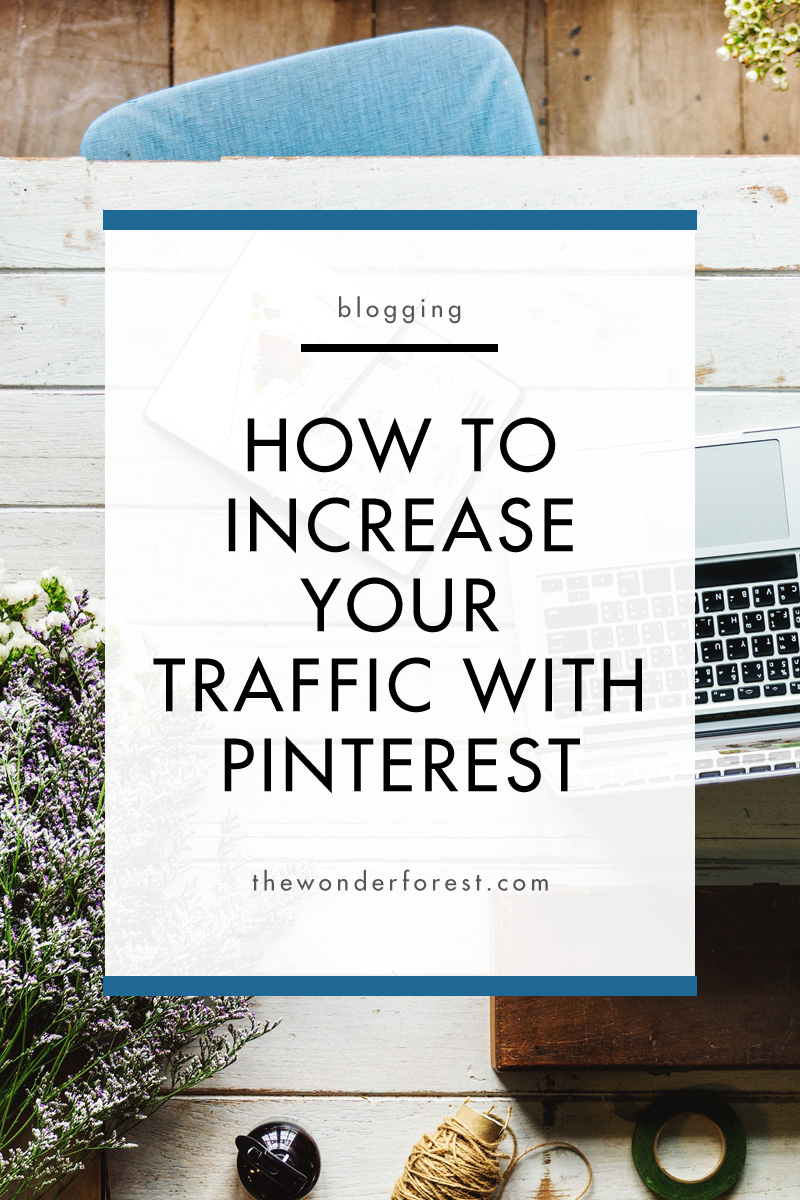 Being a blogger in 2018 is not just as easy as logging into WordPress or Blogger and starting to write. There are strategies needed, social media outlets to be joined, and posts to be shared! There are many important tips to gaining traffic but a key importance is time – ie; dedicating 15-20 minutes of repinning time each day (and not just with a scheduler). Pinterest needs to know that a real person is pinning to boards and that will help increase your traffic and repin rate.
Did you know that Pinterest has over 70 million users? Did you know that 80% of the pins on Pinterest are repins? With that information, there is no time to waste and it's time to start pinning.
But what is the best way to actually get out there and gain some traffic from Pinterest? The first thing that is so important to do is to create a Business Pinterest Account. Make the switch over and make sure that your Pinterest name is the name of your blog or business and then tell what your company is. For example, "Stitched and Sewing –  A blog about DIY Crafts". This way when Pinterest users are searching for information, when any of those keywords come up, your pins will be in the search results. Reread your profile and look at your picture – are you drawn to it? If not, add a new eye-catching picture and a detailed profile. Once you have done those, here are 5 tips to start gaining traffic from Pinterest.
Join Pinterest Board Groups
The way to find Pinterest boards to join are to go through Facebook niche groups who participate in Repin posts where users can post their pins and then everyone else is encouraged to repin them on Facebook.
Use Rich Pins
Check if your blog is using rich pins here. You are can also validate the pins and it will cause the title of your blog post to appear underneath the pins in searches. This is very important for a pin when being searched.
Schedule Your Pins
Pinterest is about being consistent and always pinning new information. While I still recommend logging in daily for 15-20 minutes of live action pinning, scheduling can help fill the gaps. Board Booster is really cost effective and a very user-friendly site that can drive tons of traffic with their pin scheduler.
Create Multiple Boards
The more boards the better, as you want to get attention from multiple subject matters. But don't leave the boards empty or stagnant – make sure that you are creating many boards and then adding to them daily.
Pin Good Content
Use a Headline Analyzer to write your blog post headline before posting it to Pinterest. Find a website that you can create high quality Pinterest graphics, Canva is a great idea for this.
When using these tips, make sure to use them with diligence. Social media is a growing business that is always moving forward. As a blogger or a brand looking to gain traffic, followers, buyers, etc. you need to cater to their need. Make sure that what you are working on is relevant to your niche and don't give up.
Last Updated on