When you think of promotion strategies for creative business, social media is the number one idea. Out of all the platforms, the ones people commonly flock to are Twitter, Facebook, and Instagram. However, one very underrated social media site is Pinterest.
Pinterest is a visual platform, with content imported from everywhere on the web. But what most people don't know is that it's a search engine. Think of it like Google, but strictly for visual content.
If you can master Pinterest, you'll have an easier time driving traffic to your website. More traffic equals more chances for conversions.
Let's dive deeper into how the Pinterest algorithm works.
Key Factors of the Pinterest Algorithm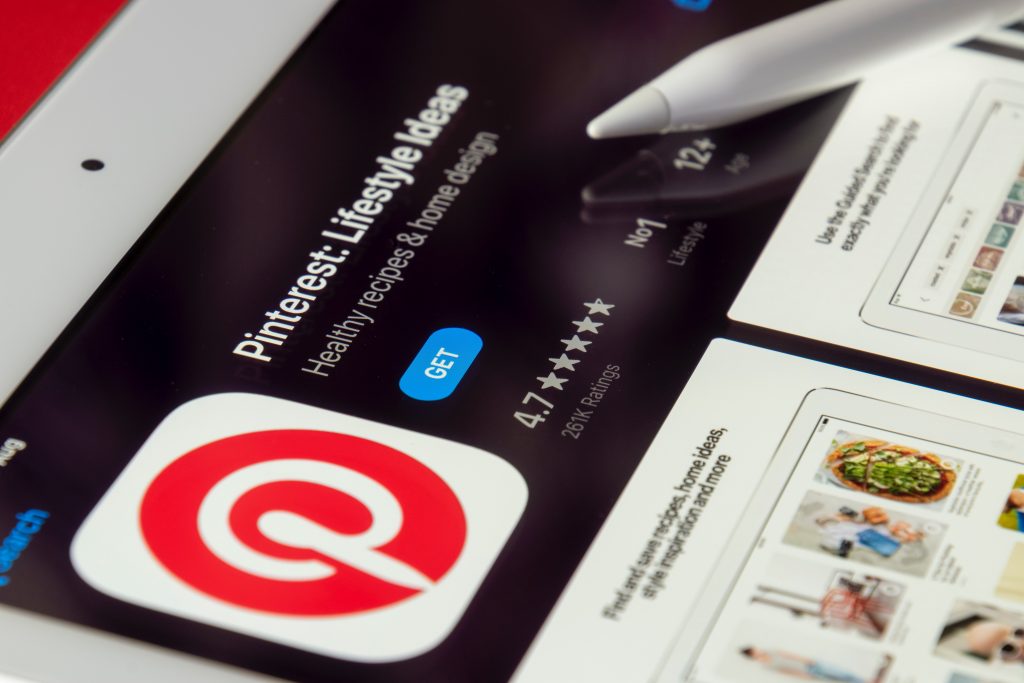 Compared to other platforms' algorithms, such as Instagram, Pinterest is a little more straightforward and clear-cut. They want quality, relativity, and engagement.
When you're on the platform, keep these factors in mind:
High-quality images
Keywords
Being active
Focusing on those three categories will help ensure your content is seen.
When it comes to high-quality images, make sure the upload quality is as close to perfect as it can be. Blurry, oddly cropped, or poorly formatted images won't get your content in front of users.
They recommend pins be at least 1000 x 1500 pixels (you can use Canva and their premade templates to ensure the sizing is correct).
It's also important to understand what your audience is looking for. That'll come in handy when writing descriptions; you'll want to insert keywords they'll most likely be using.
As for being active, you'll want to make sure you're actively posting, pinning (not just your own content but other people's as well), and creating public boards. This keeps your profile relevant.
Pinterest Algorithm Ranking Factors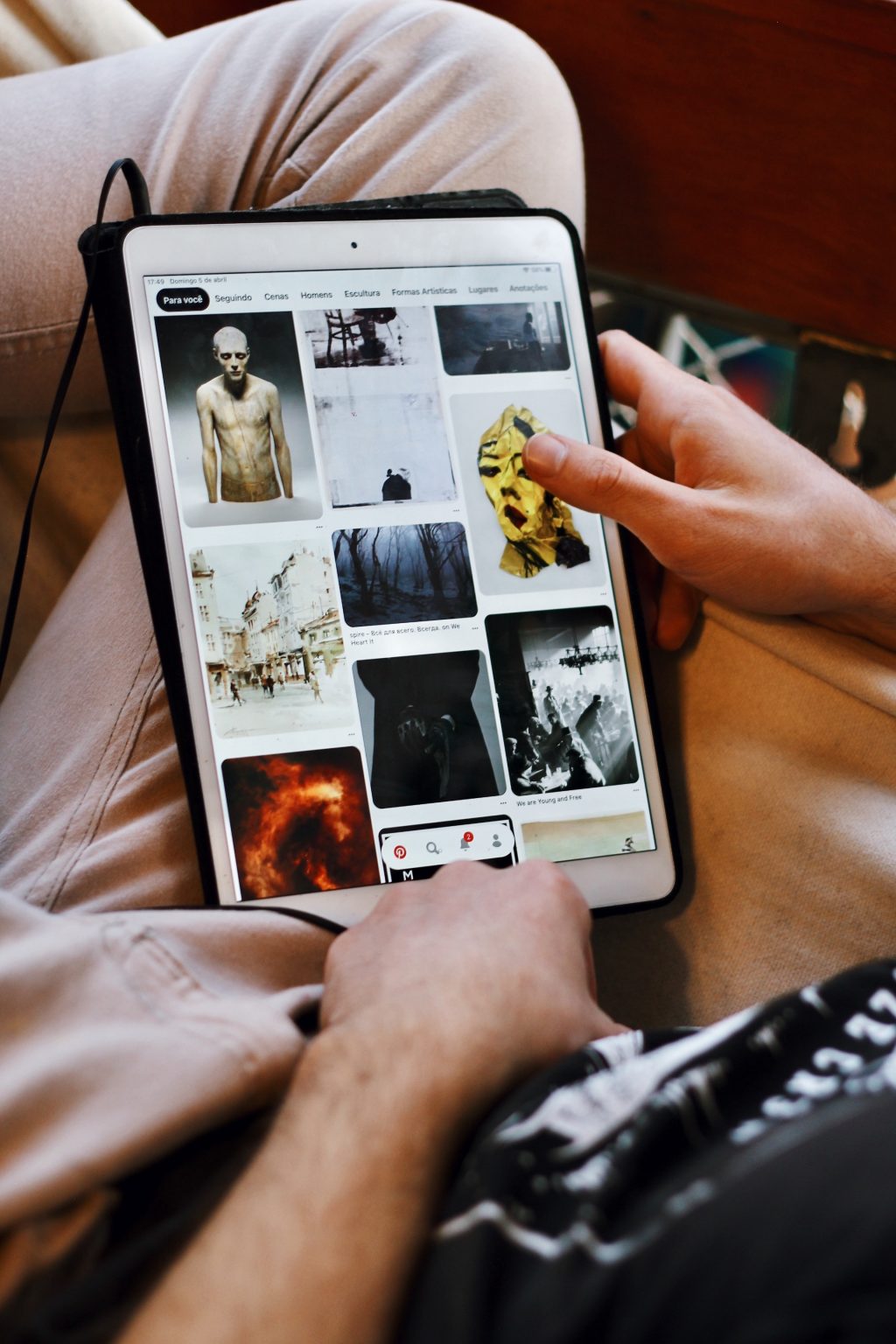 Going beyond the minimum requirements of circulating your content, let's dig a little deeper as to what Pinterest wants. This will keep your profile and content relevant for longer while growing your monthly views.
Pin Quality on Pinterest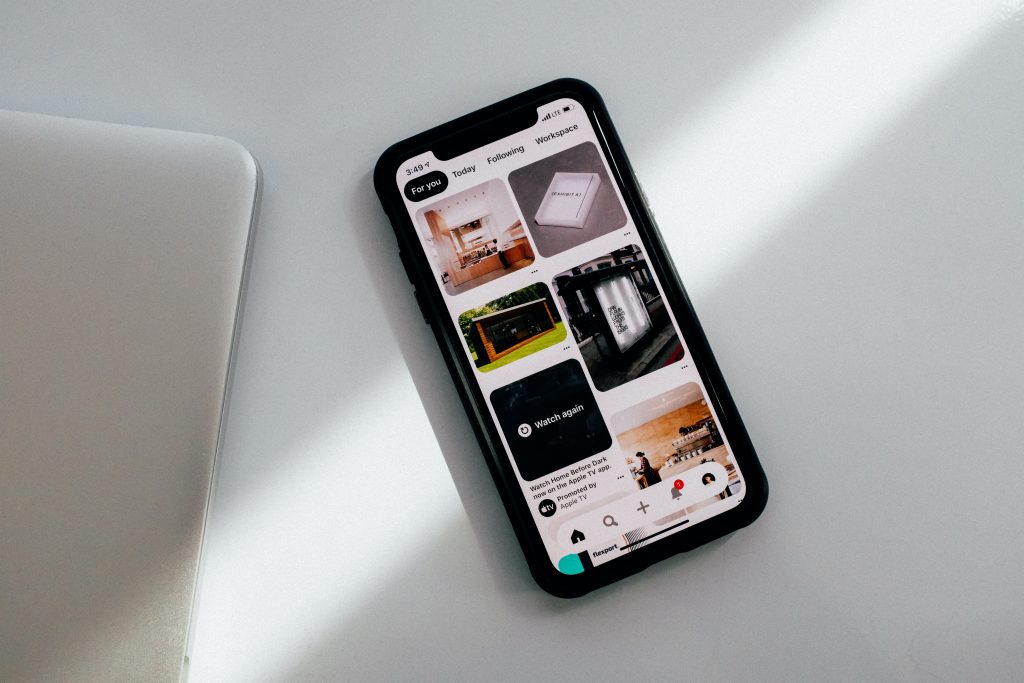 Pinterest's goal is to keep users on the platform. They do that by showing users ideas most relevant to their search and pinning history.
So, for pins, they want a combination of relevancy and evergreen. Content should reflect what's popular nowadays with what'll stand the test of time.
It sounds contradictory, but it's easier than you think. Take wellness, for example. There are plenty of trends appearing daily, but the concept as a whole will always be around.
Again, this is where image quality comes into play. If you're using an image with text overlay, make sure the font is legible and large enough to stop people from scrolling. You'll also want to grab their attention by having a catchy title.
Domain Quality
If there's an important takeaway from how the Pinterest algorithm works, it's quality. They want it to be all across the board, including your own website (or wherever you're importing your content from). Domain quality relates to the perceived value of an URL.
Of course, there are a lot of factors that can affect domain quality, but for the sake of this article, we'll stick to how it relates to Pinterest.
To put it simply, Pinterest wants to make sure the content that comes from your website will be of interest to pinners. You'll want to make sure you claim your website (you can do this by converting to a free business account) and that you have rich pins enabled. Rich pins give more detail about the pin itself and are often ranked higher than a non-rich pin.
There's no way to manipulate this factor; it'll simply take time for Pinterest to trust that your website is legit. Hence why actively uploading content is important.
Pinner Quality
This part is how Pinterest sees you as a creator and pinner. Aside from uploading and pinning your own content, they want to know you're pinning others' content as well.
Pinterest looks at how often you pin, how consistent you are, the number of comments and saves, and if you save high-quality content to your boards.
It's a lot to keep up with, but here's what you want to focus on:
Pinning daily
Creating new pins weekly
Creating new boards weekly
If you're looking to maximize the outcome of this, there's a website called Tailwind. They help automate posting and pinning content, so your profile stays active, even when you're not.
Topic Relevance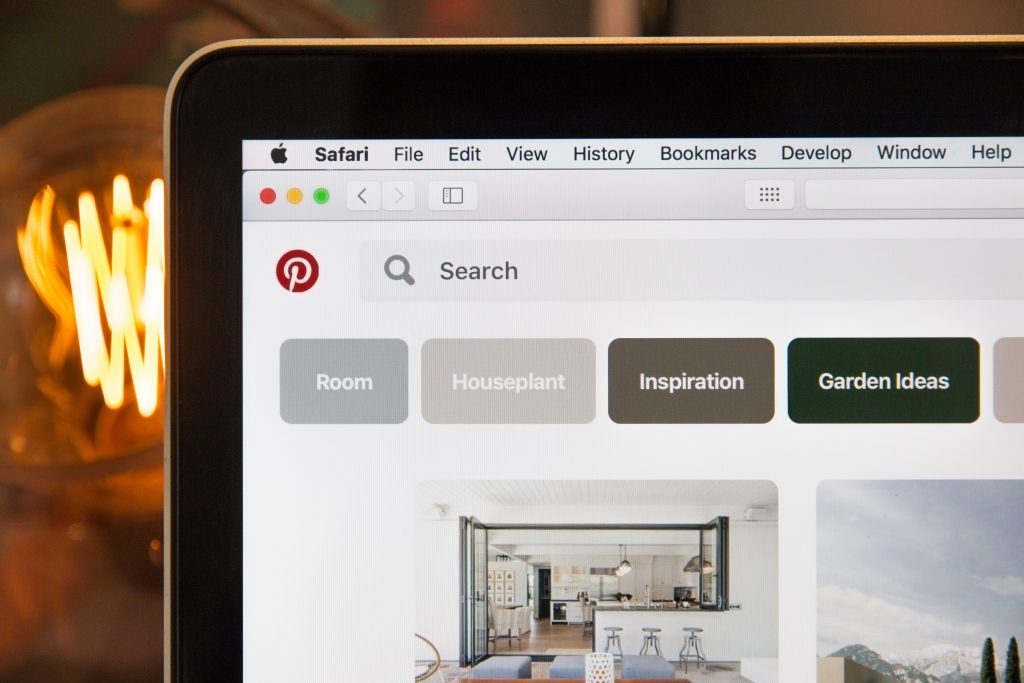 Pinterest is most related to Google. Not only do they take the quality of content into consideration, but also keyword usage.
However, the way Pinterest sorts content into categories is a little obscure. It's mostly reliant on search terms, same as Google.
For this part, you'll want to intentionally spend time on the platform. Using the search bar, try different combinations of keywords related to your niche. Type those in and see what the autofill suggests. What it shows is what's most popular and relevant.
Now, where do you put all those keywords you just found? These are the areas to focus on:
Business name (the title of your Pinterest page)
Profile bio
Board description
Pin title
Pin description
Just like Google, make sure you don't overuse keywords. Building a following and increasing monthly views takes time.
Along with other popular platforms like Twitter, Facebook, and Instagram, Pinterest is another one worth spending time on. Once you understand how its algorithm works and implement the tips above, you'll be on your way to gaining more traffic to your website!
PIN THIS: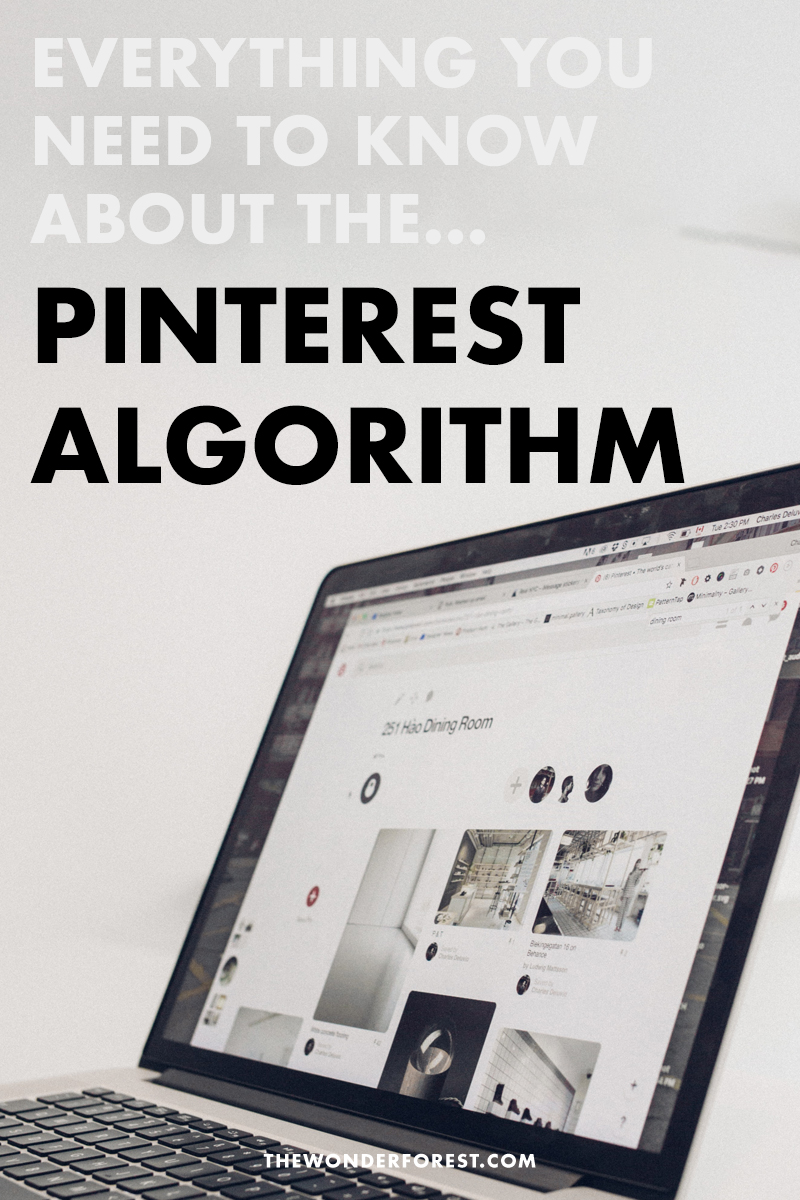 Last Updated on