With shopping and online buying trends on the rise, platforms have altered their mysterious algorithms to adjust for the uptick in competition.
First up: let's take a closer look at the Instagram algorithm, one of the most popular platforms for both buyers and businesses. Let's dive in with this easy-to-understand guide.
Key Factors of the Instagram Algorithm
A few years ago, Instagram shared the key factors which influence the algorithm. They are interest, relationship, timeliness, frequency, following and usage.
However, the three most important to focus on for feed ranking are relationship, interest, and timeliness—which relates to how your posts are prioritized on a user's feed.
Relationship refers to interaction history. Instagram wants us to have meaningful ways of interacting with one another such as frequent commenting, chatting through DMs and resharing other's content through stories. This means customer relations is vital.
Interest is all about engagement. The more people engage with your posts, the more it will show up in their feeds.
It also goes for the type of content too. Let's say Sally loves to watch videos over looking at photos. Since she interacts more with videos, the algorithm will prioritize showing videos on Sally's feed. Tip: learn how to upgrade your Instagram marketing with video!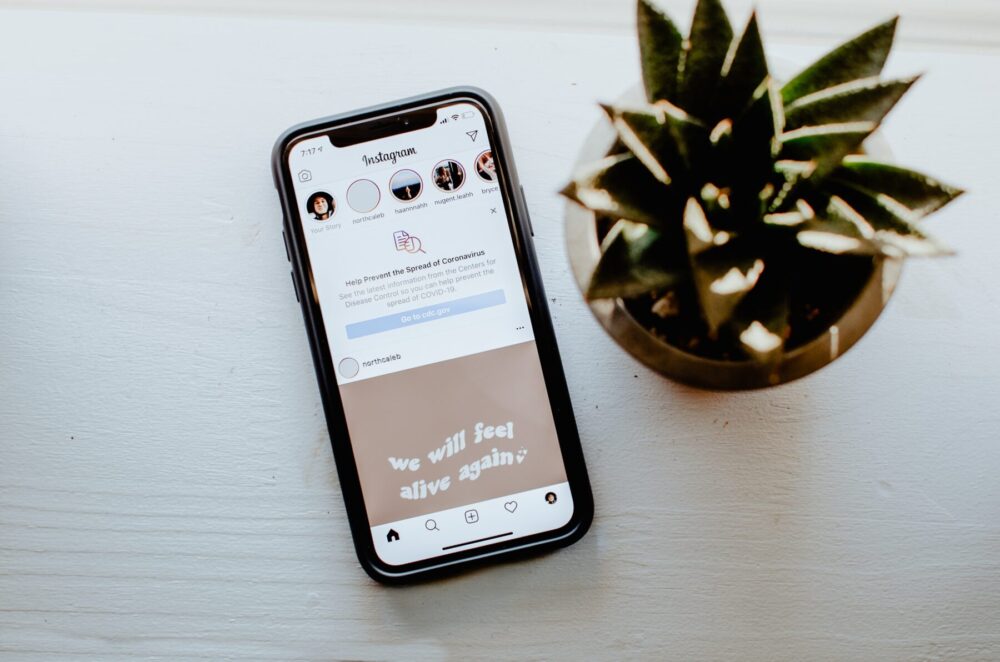 Timeliness, as you may have guessed, refers to frequency. Posting when your followers are online is best; this means they'll have a better chance of seeing your posts.
Also, those who spend more time on the platform will see older posts, rather than those who only spend a few minutes. When you spend less time on the platform, Instagram prioritizes the most recent posts.
What Doesn't Affect Ranking
There's a lot of cloudiness when it comes to what affects ranking and what doesn't. So let's take a look at what doesn't affect it.
Type of account: It doesn't matter if you have a business or creator account. One is not greater or better than the other.
Type of content: Photos and videos are equal. Of course, people have preference on which one they prefer but other than that, they're equal. What's more important to know is which type of content your audience prefers.
Comment length: You don't have to write a paragraph for it to count as engagement. A simple emoji or a few words are enough.
30 minutes after posting: Instagram doesn't rank your posts based on the interaction it receives for the first 30 minutes after publishing. Although you don't have to worry about that, it's still a good idea to focus on posting when your followers are most active.
How to Use the Instagram Algorithm to Your Advantage
Now that we've got the rundown on what Instagram focuses on and what doesn't affect ranking, it's time to dive into how you can use all this information to your advantage.
Post Consistently
This sounds like a broken record to some. The good news is that the rules of consistency have changed slightly.
Rather than think you have to post around the clock or every day, pick a frequency that works for you. If you post every day for a month then disappear for a week, you'll lose followers and engagement.
Instead, choose a schedule you can stick with. If you post every three days, you won't be punished. You'll be rewarded so long as you keep it up. Just don't let Instagram take over your life!
Reward Followers for UGC
UGC, or user-generated content, is when someone posts about your product. They take their own photos or videos and your product is the subject.
When you're tagged, whether through post, story, or caption, it works in your favour. Instagram sees people are interacting with you and you'll show up on more feeds.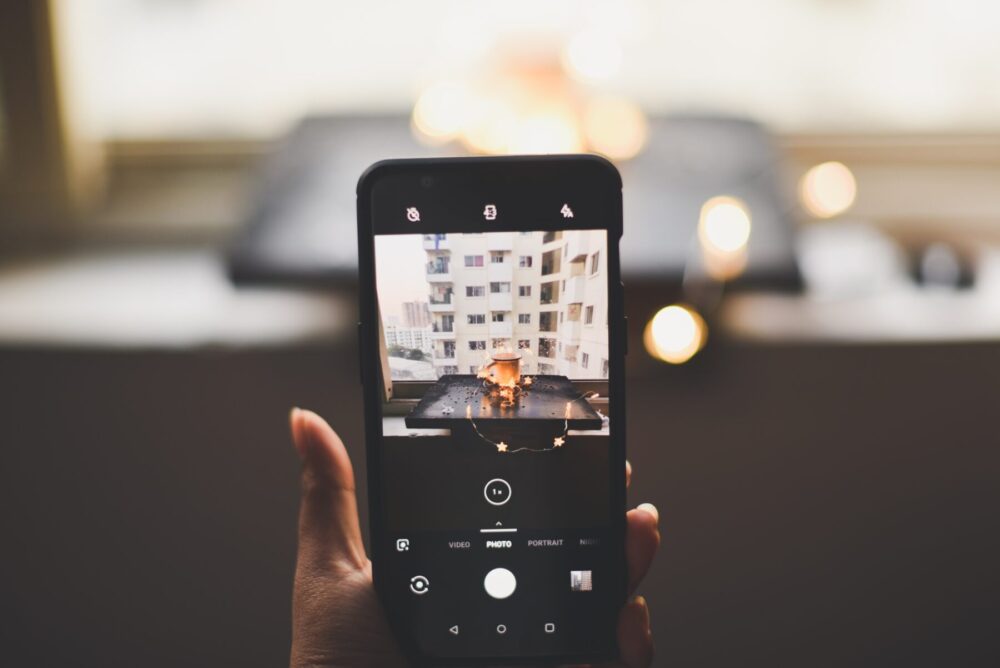 To encourage people to keep sharing your products, reward them. It doesn't have to be monetary; it can be a simple thank you through DMs or a repost of their post on your feed or stories.
Don't Use Engagement Pods
If there's anything to take away from Instagram's algorithm is that it wants its users to have meaningful interactions. You'd have a conversation on the platform as you would offline.
Engagement pods may give you results, but they're short-term gains.
Feed ranking is powered by machine learning, which means the algorithm will pick up on inauthentic engagement. Once it does, your ranking will suffer.
Focus on making connections the old-fashioned way. Be interested in the content and the person posting it.
Ask questions, leave a nice, thoughtful comment, and reply to comments on your posts.
Use Analytics More Often
Mentioned often when learning about Instagram is knowing when your audience is most active. Doing so allows you to increase your ranking, showing up on more feeds.
Using Insights, click on the "Total Followers" link and scroll down. The graph displays the times of the day when more of your followers are online.
You'll also see a time beneath each block to let you know the best moment to publish your post.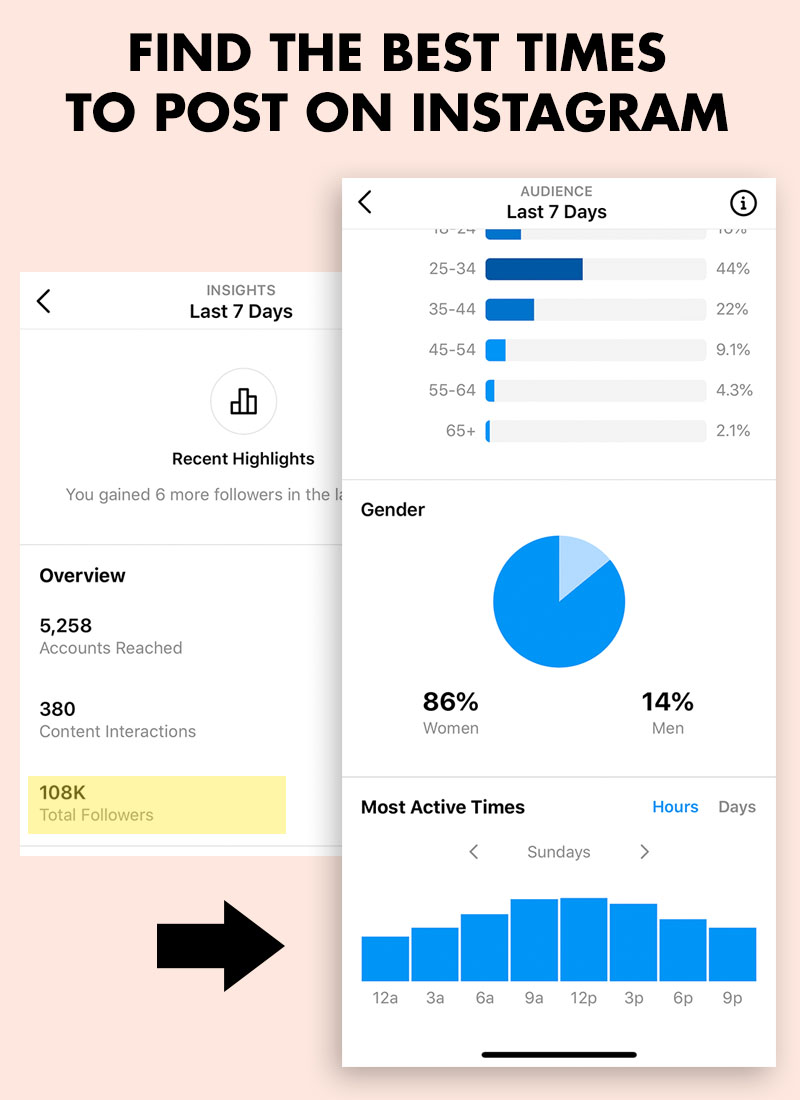 Times on the weekend may differ than times during the week. That's why it's important to check in every now and then to make sure you're publishing at the best moments.
The 2021 Instagram Algorithm Explained
Algorithms are confusing. Sometimes their sole existence seems to work against us. What Instagram has done is give us a better way to increase our feed ranking without resorting to extremes.
As long as you keep the advice above in mind, you'll see a difference in your Insta game in no time.
PIN IT FOR LATER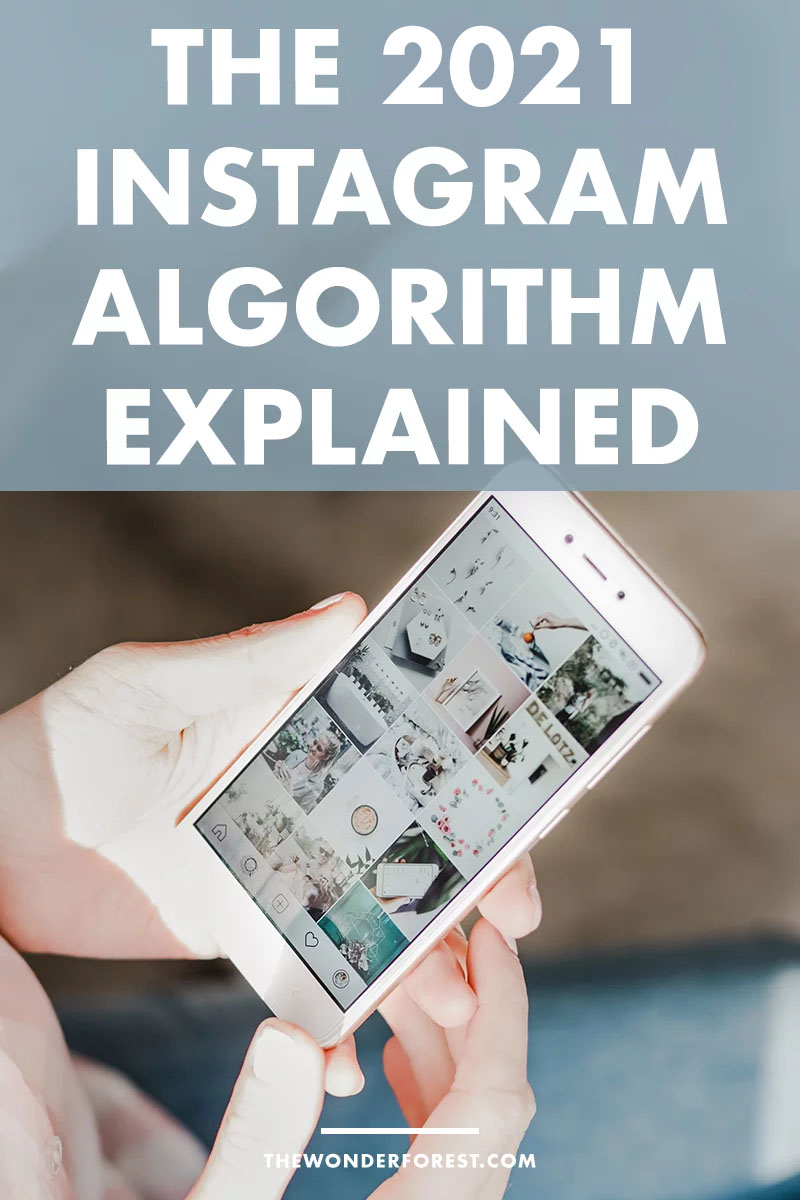 Last Updated on