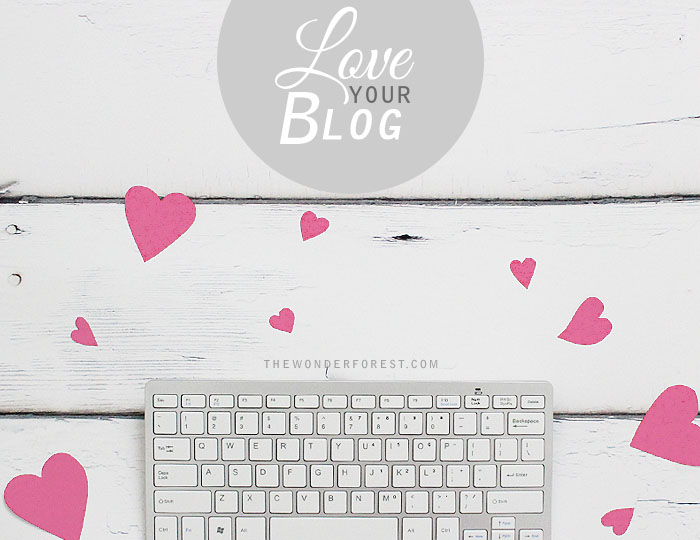 If you've ever wanted to create a unique blog header for your blog but didn't know where to begin, I've put together this beginner's guide to creating a Blogger header with Photoshop! I will go over how to find the width of your blog layout so you can size your header appropriately, show you how to use some basic Photoshop functions and give a few tips along the way.

Since writing this out would take ages, I've filmed the tutorial for my Blog Beautician channel, so pop on over there to watch it or press play below:
Photoshop is required for this tutorial and all of my tutorials moving forward, so if you'd like to follow along, I strongly suggest investing in it! Adobe now offers Creative Cloud subscriptions which are totally affordable and worth it! For $9.99 a month you can get both Photoshop and Lightroom instantly. Check out the options here.
For even more blog tips and tricks, check out my other site I Can Build A Blog. I definitely recommend reading and/or bookmarking:
The Ultimate HTML Cheat Sheet For Beginners
How To Migrate From Blogger to WordPress
How To Add a Facebook Share Button to Blogger Posts
How To Add a Signature To Your Posts in Blogger
I hope you enjoyed this tutorial, and feel free to leave any suggestions for future tutorials below so I can add them to my list!
Last Updated on