I'm one of those people who was cursed with stick straight thin hair that hates to curl. I used to do the traditional "braid your hair before bed" and rag curling tricks to get nice beachy waves, but they never ended up turning out right the next day.  I didn't like the fact that the process took a whole night, and I had no way of knowing what my hair was going to look like when I pulled the braids/rags out.  Do you know how nerve-wracking that is, especially if you have an event to go to (*cough* my brother's wedding)?  Would the curls be too tight? would they end up in funny places?
I developed my own way of doing nice randomly chunky waves.  I actually don't even know if this technique has a preexisting name or anything… but I do know that it is my favourite way to curl my hair, and I always love the results, no matter what!
Here's how to get some nice messy random waves, without sleeping on a head of uncomfortableness. All you need is a flat iron and some hair spray!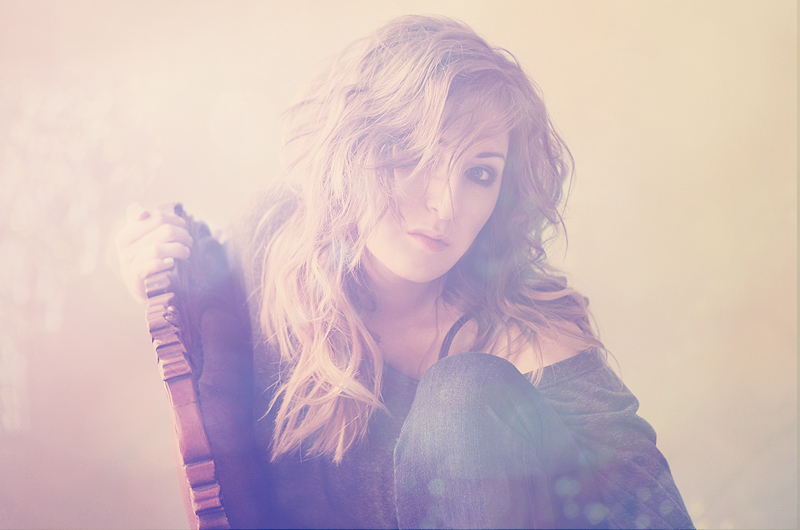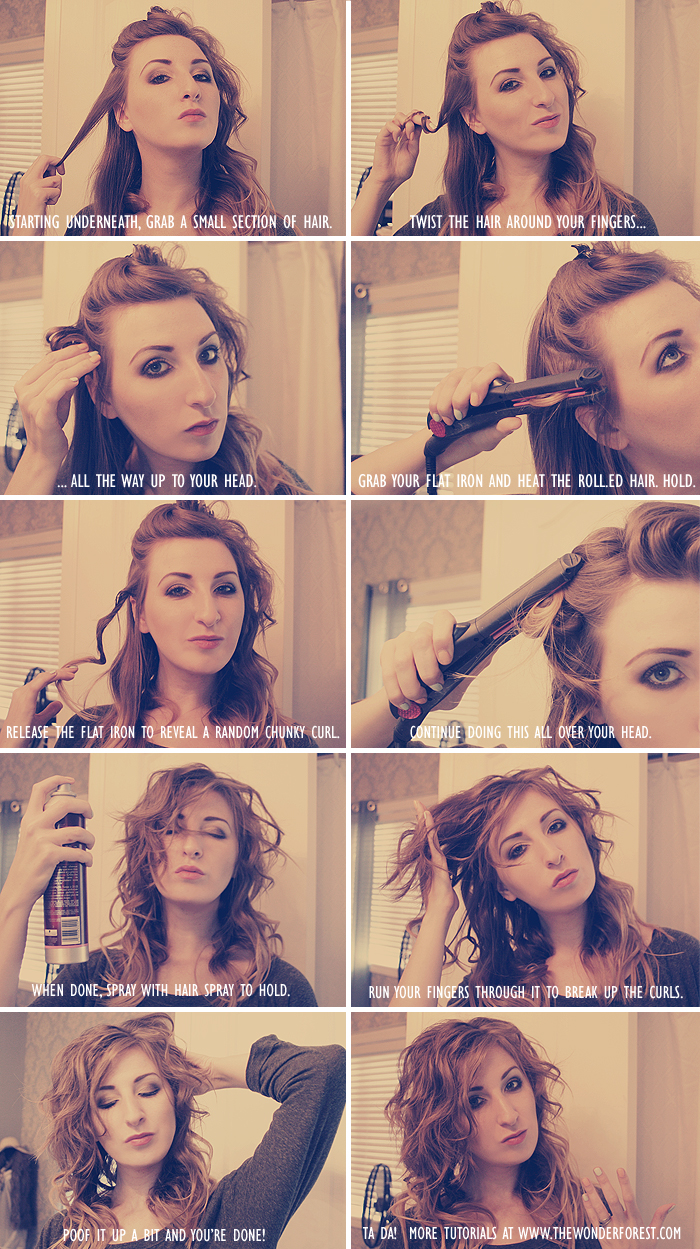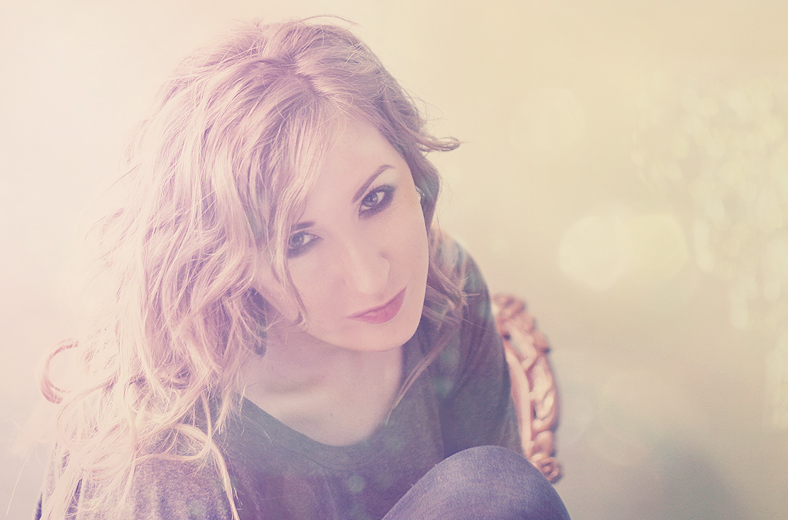 I absolutely LOVE the randomness of these curls. No piece of hair is the same, and it doesn't look as if you sat there with a curling iron perfecting every wave.
Have you seen this method done before? I'm so curious to know if it's an actual "thing" haha.
*UPDATE: #1 QUESTION I KEEP GETTING ASKED:
"How do you put your hair in the flat iron without burning your fingers?"
Answer: Be careful! Try rolling your curls a bit bigger so you have more hair to hold onto when sticking it into the flat iron. Also use the tips of your fingers. It takes some practice, and yes I've burned myself a couple times… but just be careful and it will all work out.
Feel free to Pin!! Pin It
Have shorter hair? Also try these messy waves for short or medium length hair: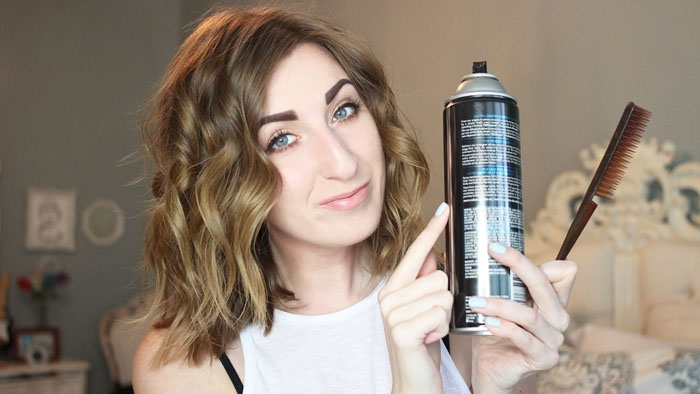 More tutorials:
Everyday Neutral Smokey Eye Tutorial
Boho Side Braid Festival Hair Tutorial
How To Highlight and Contour
Holiday Eyes – Gorgeous Golden Tutorial
Mermaid Eyes
9 Step Smokey Eyes
(adsbygoogle = window.adsbygoogle || []).push({});
Last Updated on