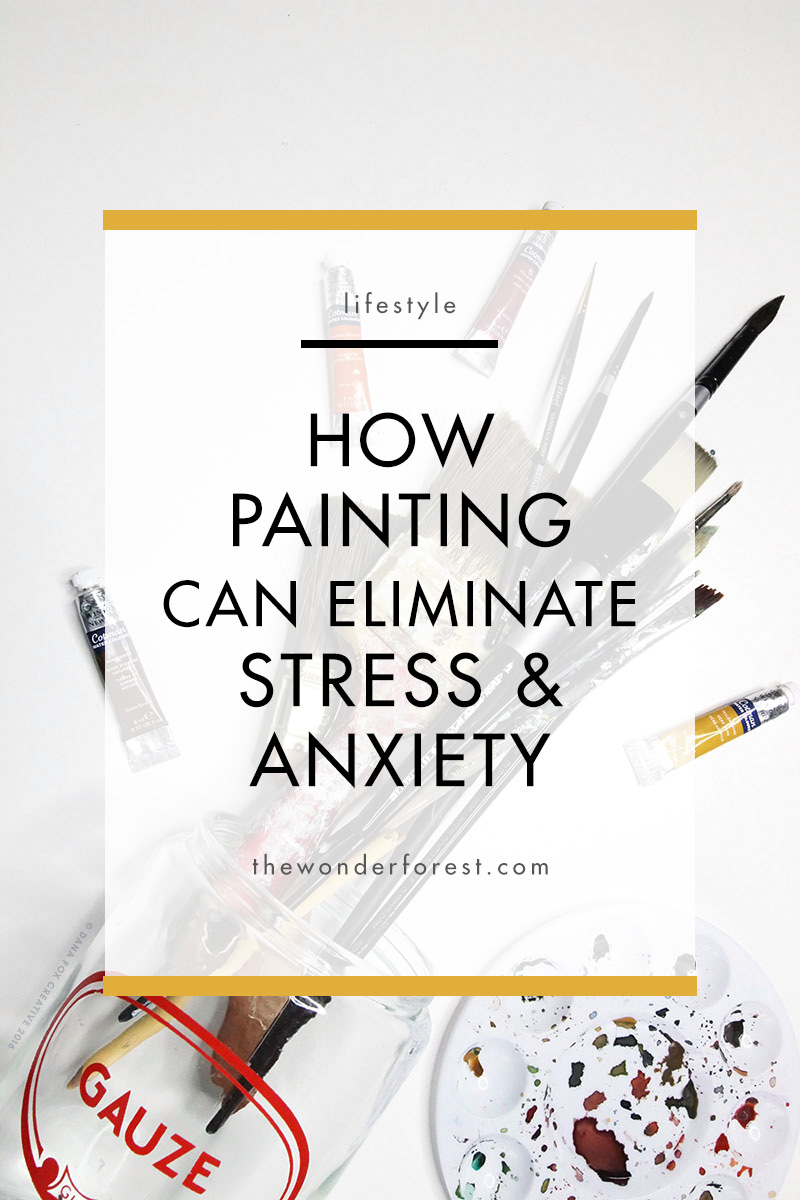 It's easy to get wrapped up in the daily routines of life and forget about your own well-being.  I get it. I've been there.  I often worked so hard that I forgot about my own mental health.  I constantly put others before my own personal needs and it ended up leading me down a rabbit hole of extreme anxiety.
That's when I learned the importance of my "Me Time" and decided to pick up my paintbrush.  Having a project that allowed me to get into my own zone was something that changed my life forever.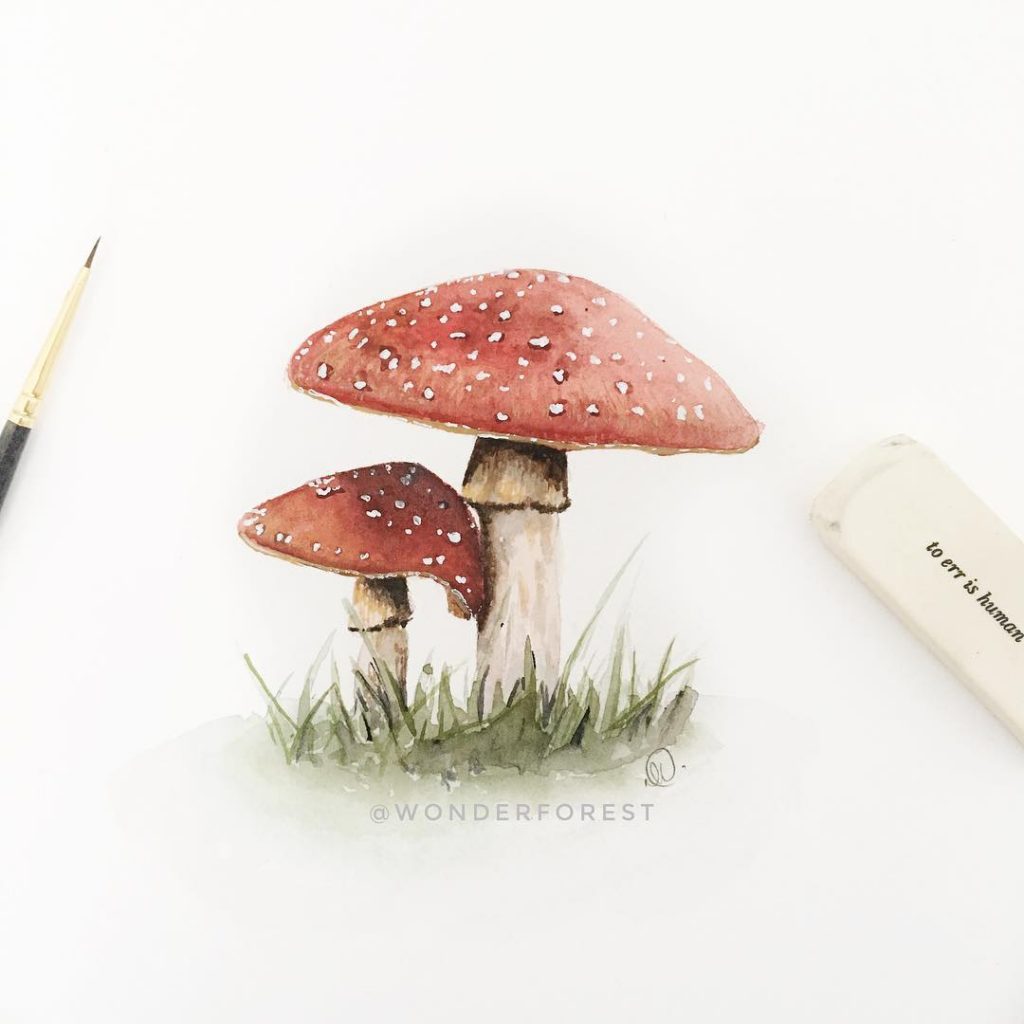 You're Never Too Busy for "You Time"
You're busy.  Who isn't these days? It can be hard to break away from your schedule let alone start a new hobby.  Let me ask you this though; how much of your weekly schedule is dedicated to YOU?
You might not be making yourself a priority, and that needs to stop today.
Personal growth and achievement are not selfish, they are necessary aspects of life.  What if I told you that nurturing and developing your creativity allows you to work more efficiently, become more successful and even reduce stress in your life?  Would you have time to explore your creative side then?
Say Goodbye to Stress
Painting, in particular, allows you to step away from the trials and tribulations of life and escape to a place that is entirely your own.  It is a source of relaxation and self expression.  When you are able to focus on your materials and imagination, you are able to give your brain a break from daily thoughts.  The effect is similar to meditation in that painting allows you to center yourself and pay more attention to what is happening in the moment, right in front of you.  It's actually been proven that art lowers cortisol (the "stress hormone") in as little as 45 minutes* of painting.
"Art washes away from the soul the dust of everyday life." Pablo Picasso
… and Anxiety
The self-expression of art can help to improve your confidence and anxieties as well.  Painting has also been proven to increase dopamine in the brain, which produces the same happy feelings that we encounter when we fall in love.  Trying something new and pushing yourself to exceed your own expectations is an important part of overcoming anxiety because you are able to alter behavior and thinking patterns.
"The only time I feel alive is when I'm painting." Vincent Van Gogh
Creativity is something that everyone has inside of them… but it's up to you to unleash it to reach your full potential, build your creative confidence and take back your free time.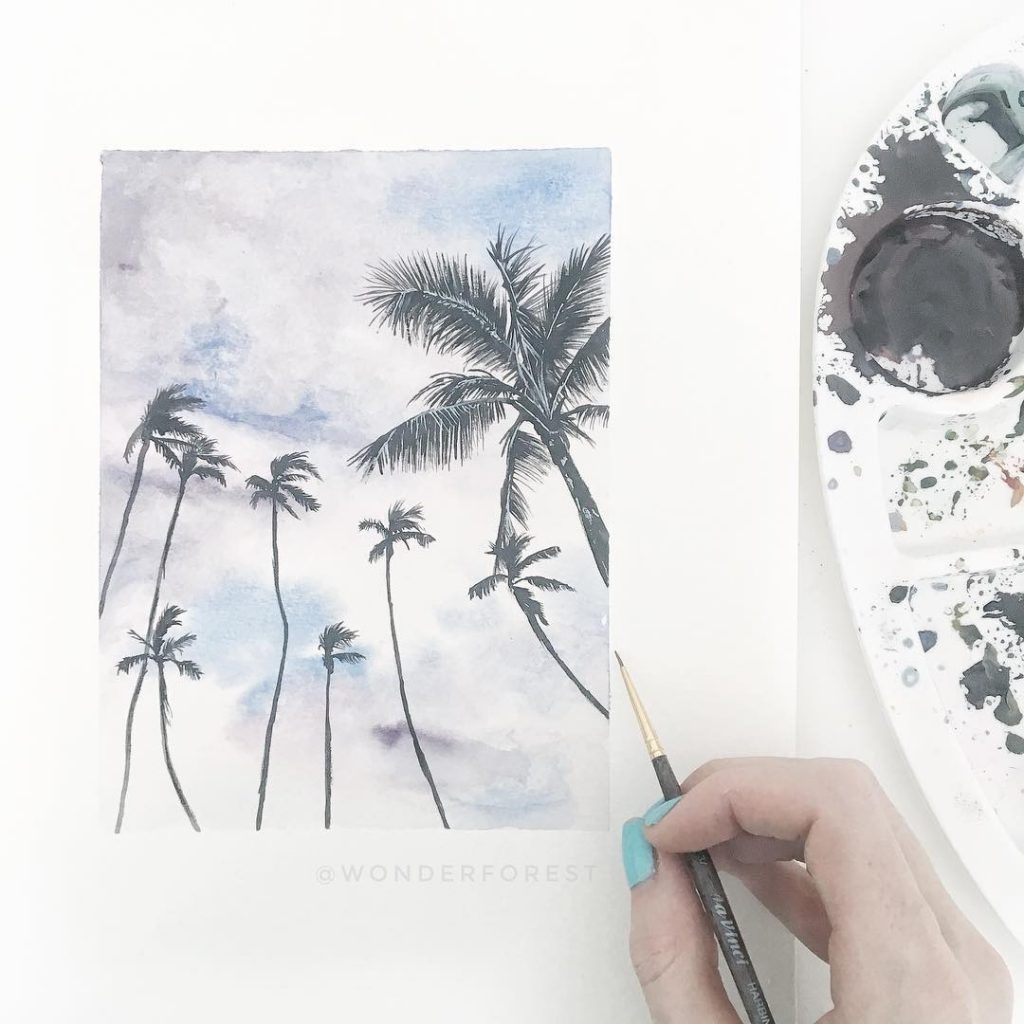 So, do I still need to tell you why should you learn how to paint?
Besides the brain and health benefits of painting (like building motor skills, decreasing stress & anxiety, and strengthening memory… yep, it's scientific!), painting is just plain fun!  Anybody can dive right in and let loose with a brush in their hand regardless of age, gender, or previous experience.  Unfortunately, many beginners find it overwhelming and simply don't know where to start. That's exactly why I created the Watercolour Workshop.  With a few techniques, tricks, and knowledge about your supplies, you'll be painting your heart out in no time at all.
In the Watercolour Workshop, you will learn how to paint in just a few hours
Through the pre-recorded videos, you will grasp how to use different supplies, how to add artistic details to your work, how to come up with your own unique style, and how to do some pretty cool things with your paintings in Photoshop. For more details, you can check out the site here.

When was the last time you did something for Y-O-U?
Last Updated on