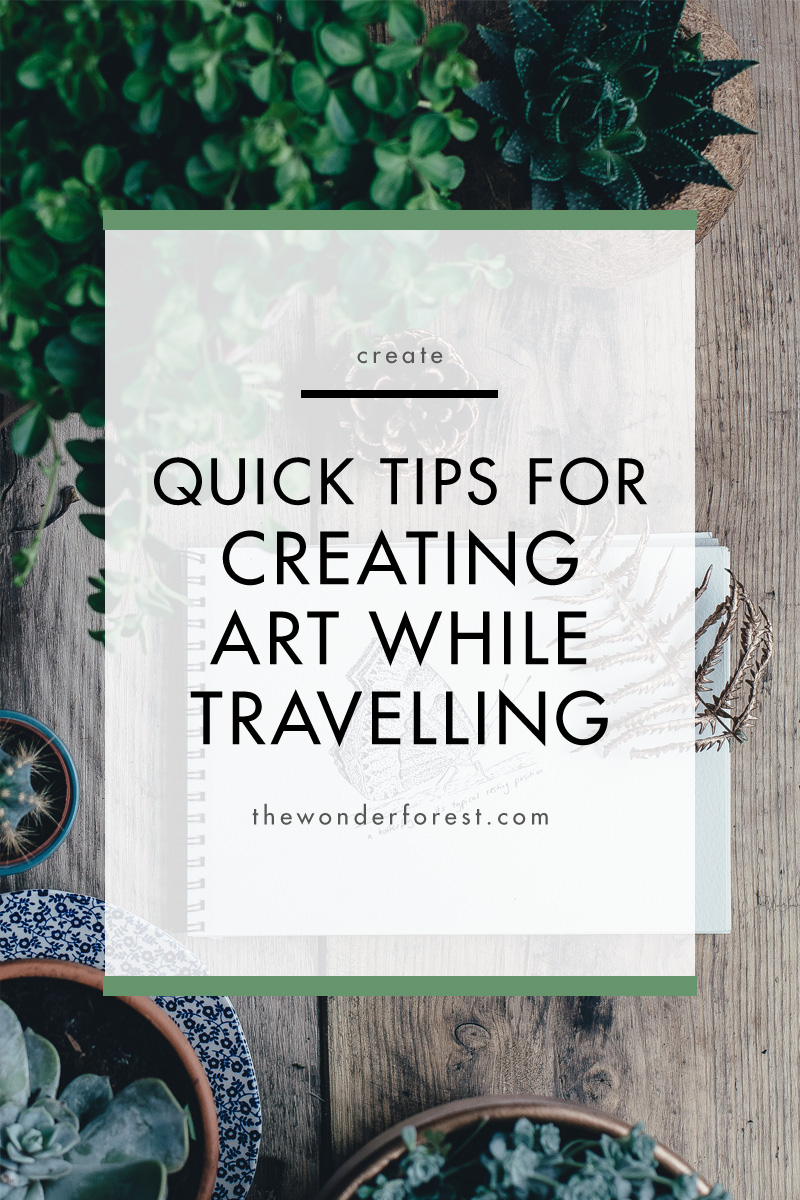 Traveling provides a great source of inspiration for art, and some of the best art is captured when we immerse ourselves in new and exciting environments. However, drawing and keeping up with your hobby on the go can be tricky, so here are some tips and tricks that I have learnt along the way.
Bring Your Favourite Materials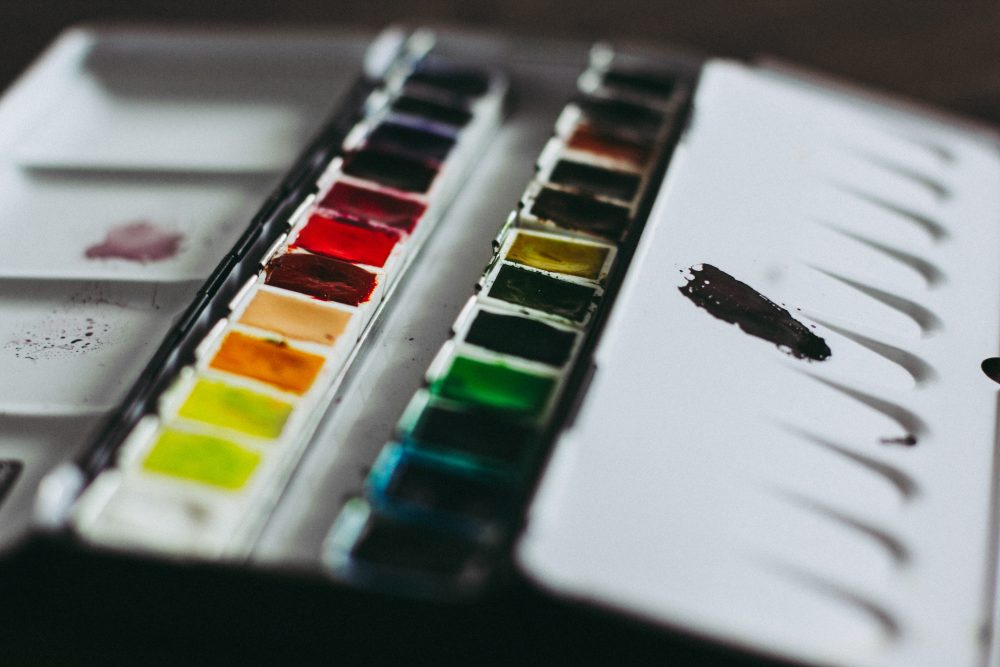 When I was travelling around Spain I made the mistake of trying to do all my drawings in new travel sized pocket sketchbook I bought especially for the occasion. However, the paper, whilst still being water colour paper was completely different from the paper I usually loved to draw on, and I ended up feeling super unhappy and frustrated with all my pictures. Sure an artist shouldn't blame their tools, but even the faintest mark I made was showing up way too dark, making it almost impossible to shade.
Bringing cheap sketchbooks or scrap paper with you whilst travelling as a brilliant idea to allow you to scribble down ideas, without having to worry about losing your expensive sketchbook. But it is also a good idea to have your favourite paper on you as well, so that you can work with familiar media whilst creating beautiful images of unfamiliar things
Set Aside Time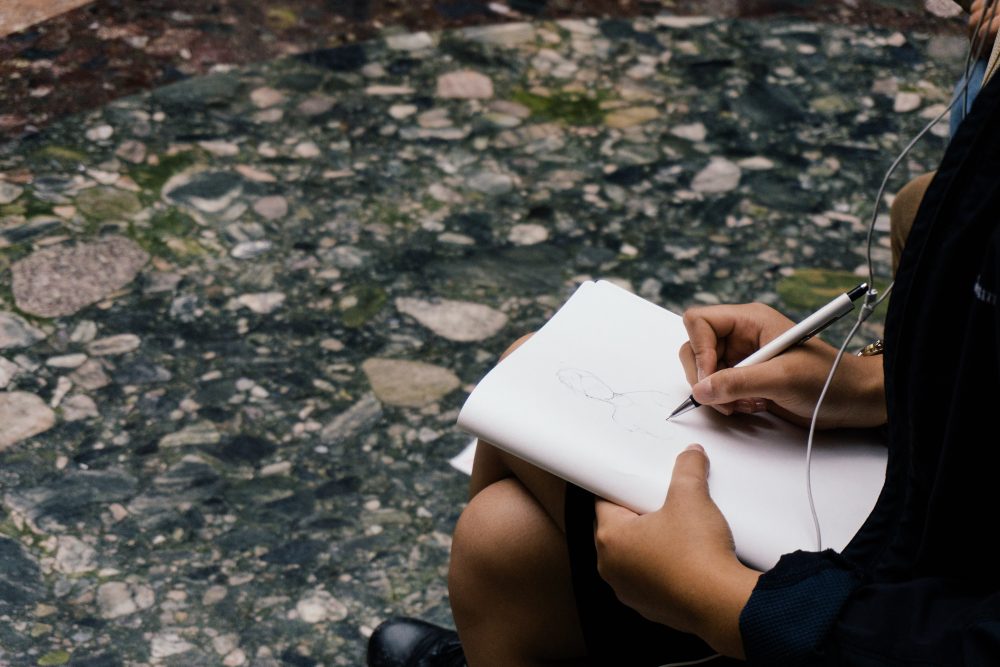 When your days consist of touring a new city, it's hard to find time to draw, but putting a couple hours aside to sit and sketch allows you to really capture the details of a place and time. Just be prepared to get a lot of people mistaking you for a street artist and asking you to draw them. It doesn't matter if you're down a cobblestone street in France or on a quiet beach in Mexico, it's always worth it (and totally relaxing) to take the time for art.
Take Photographs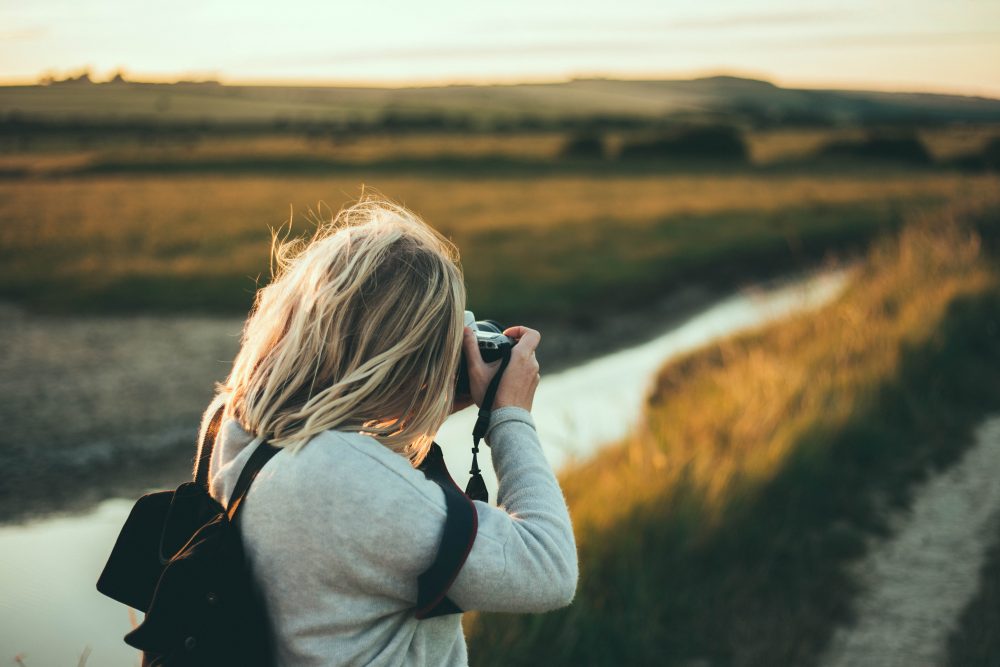 But what happens if your chosen subject is in an area not suitable for sitting and making art? Make sure your phone or camera is charged up and be prepared to take some snap shots to refer too at a later date. You're probably going to be drawing travel inspired sketches for months.
Bring Back Ups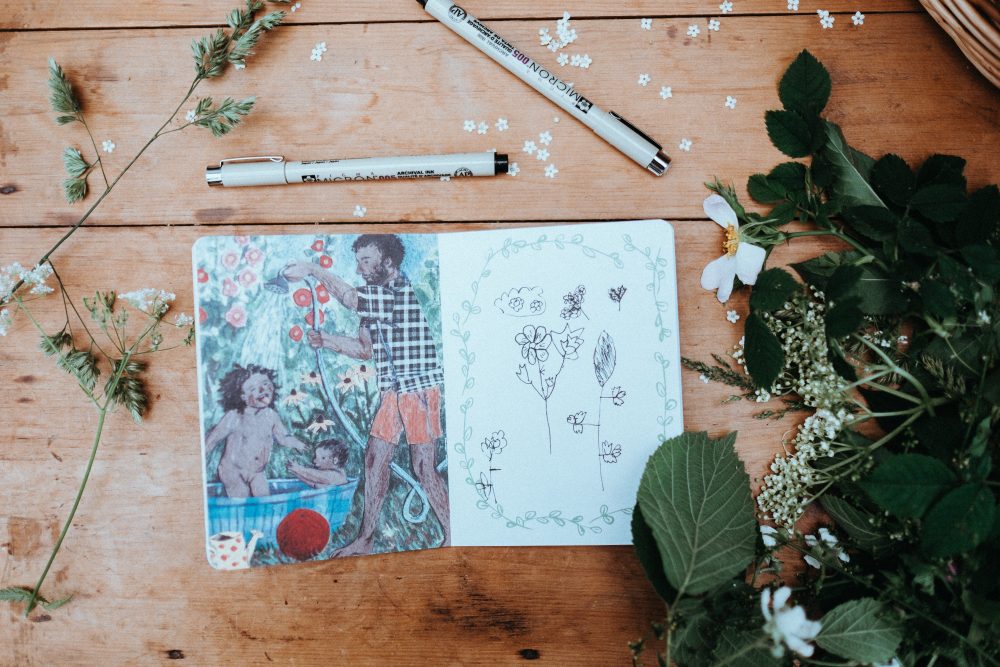 When you're travelling , your pencils could break, your sketchbook could fall into a fountain, and there might not be an art store anywhere nearby. With a little bit of organization, you can be prepared for any eventuality. Bring spares of all your art supplies, and carry around your sketchbook in a water proof plastic folder, so you are always ready to paint on the go.
Savour the Moment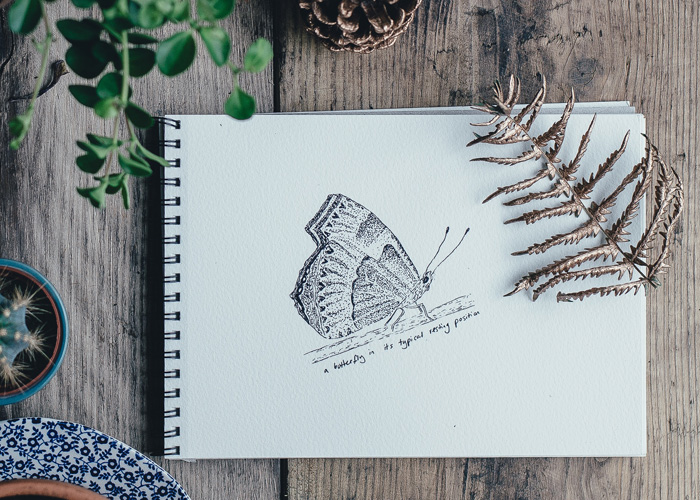 Drawing whilst travelling is an incredibly rewarding way to make art, as it makes wonderful memories of the places you've been that just seep through the page. However, it can also be a lot more challenging than drawing at home and not everything is going to go as planned. Make sure that you have fun with your drawings, focus on capturing the feeling and don't stress about making the perfect art piece. Art isn't supposed to be perfect. Just have fun.
Last Updated on