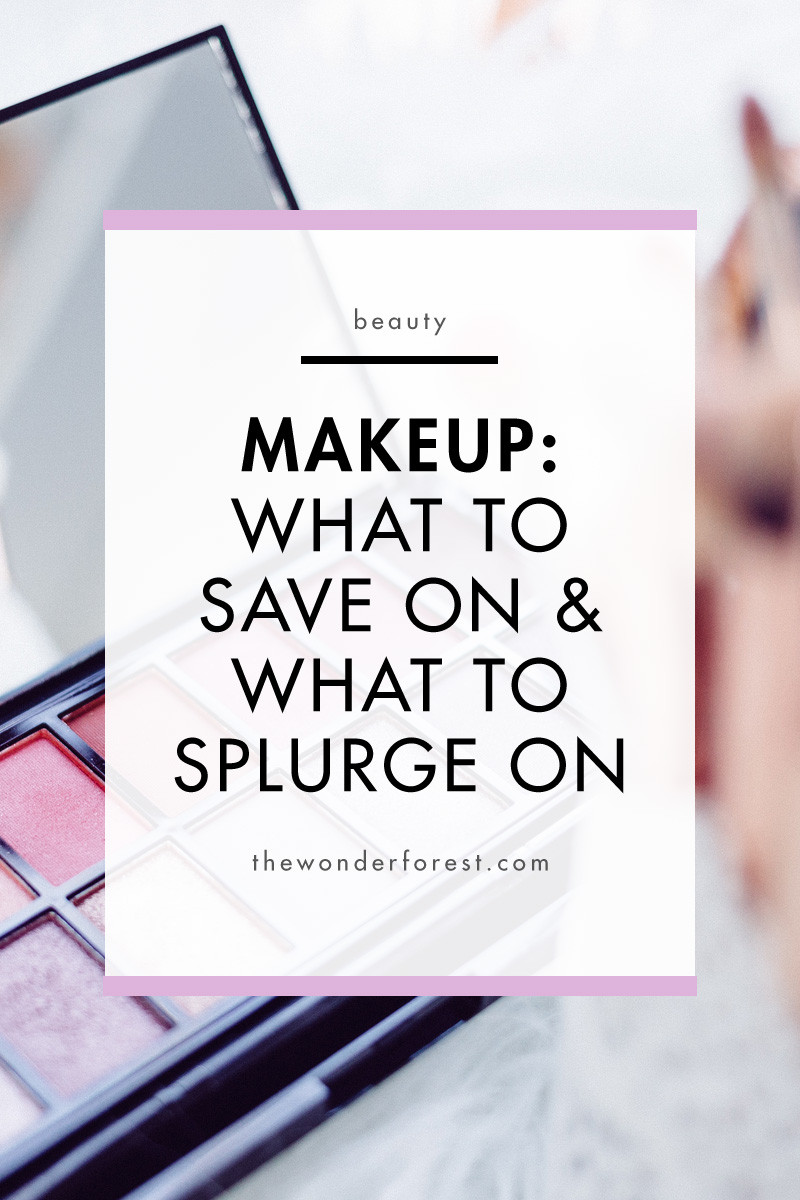 I know walking into boutique style makeup store is super exciting. Everything is packaged beautifully and lit with the perfect back lighting, calling out your name. Rows and rows of endless beauty products, all wanting to be touched… then, you see the price tag of these items.
You remember that rent is coming up, your cell phone bill is overdue, and food is more important than makeup, right? Well, you can treat yourself to a little something something, but it may not come in fancy shiny packaging or come from the department store.
Yep – drugstore makeup. Luckily, a lot of the drugstore makeup brands are pretty tuned in with the trends and have gotten better in terms of quality control, so you don't have to sacrifice getting an inferior product just because you're spending less money.
Here are my suggestions on makeup products you can save on, or splurge on.
Primer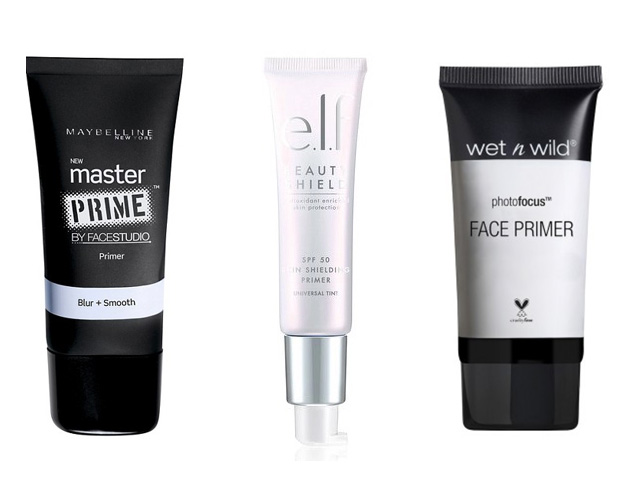 Primer promises to help your makeup apply better and last longer when worn. I know there are some industry faves like the Smashbox primer, but did you know that there are a bunch of makeup primer alternatives that could be found in your medicine cabinet?
If you're not into using substitute items on your face, most brands do offer their own version of the silky smooth silicone-y primer in their rosters. To be honest, these aren't my fave types of primers, but if you're obsessed with that silky skin feeling, you can SAVE and get a pretty good dupe at the drugstore.
Foundation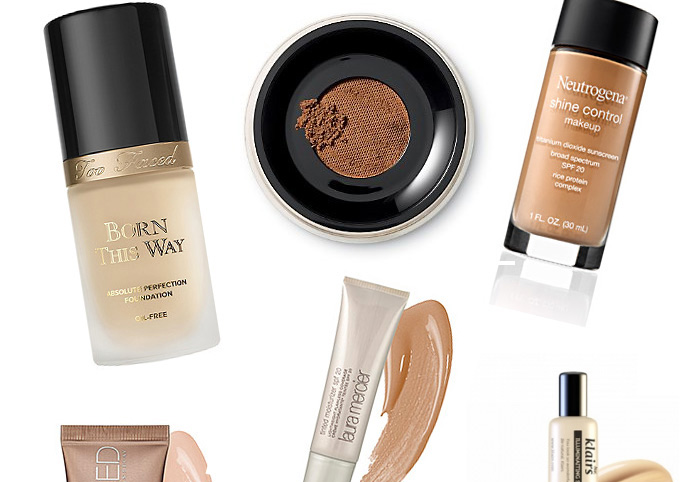 A common problem with foundation is not being able to find the perfect shade for your skin. Another issue is that drugstores don't often have testers for their foundations for you to try it out. If you're pretty good at eyeballing what shade you are, all the power to you. But I'd say foundation is one thing you should SPLURGE on.
Blush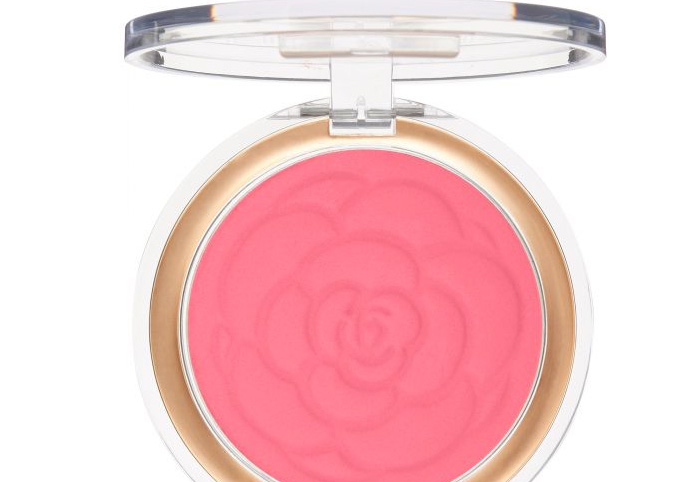 I invested in the much loved NARS Orgasm blush, and while it was very pretty, I didn't think it was worth the $30 dollars I shelled out for it. I found a great dupe at by Drew Berrymore's cosmetic line, Flower Beauty. Not only is the colour almost the same, but the formula is actually better than the NARS one!
Blush is something you can definitely SAVE on.
Eyeliner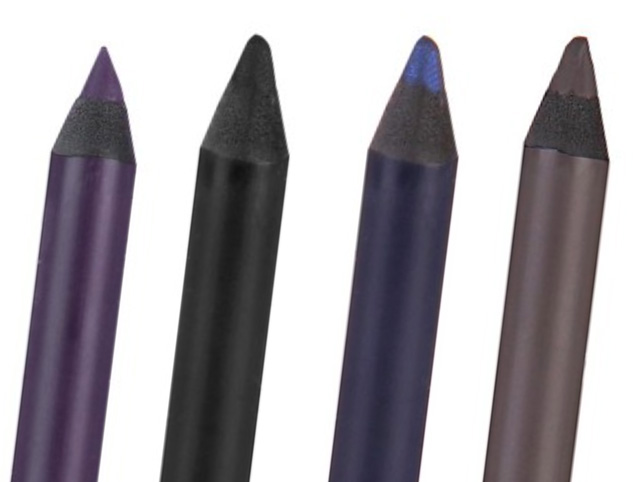 I've never tried a high end eyeliner. I've been able to find all different kinds of pencil liners that worked great at the drugstore. Marcelle is a Canadian brand that has great pencil liners that are smooth and also stay on all day. Make sure to look for liners that state that they are waterproof to make sure it doesn't smudge! SAVE on pencil eyeliners.
Lipstick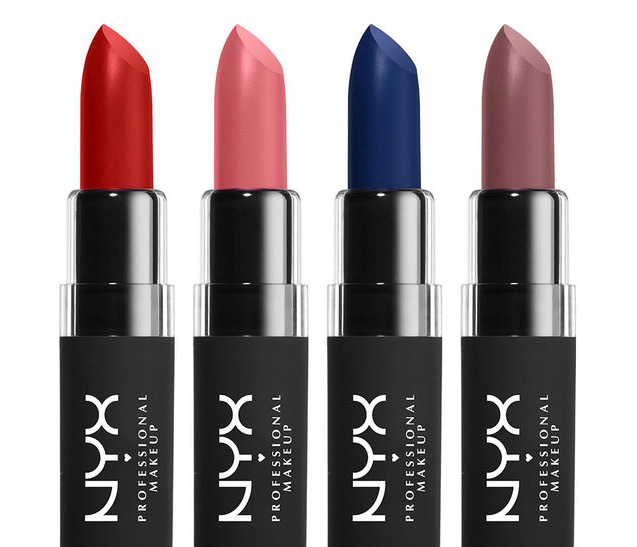 I'm not a big lipstick wearer, and I know that even high end lipsticks formulas change from colour to colour. Some may be silky smooth, and some are crazy tacky and gritty, all depending on the shade. I'd say SAVE on lipstick, unless you are very particular about having a specific colour. A lot of brands, like NYX, are coming out with trendy colours and higher quality formulas. You can't tell the difference between high end and most drugstore lipsticks just by looking at them!
Eyeshadow
I've tried high end eyeshadows, and they do apply smoother and have more pigment. HOWEVER… I wear very minimal makeup on my eyes, and wear very neutral colours. I find I can get away with lower drugstore shadows with no problem. The only issue I see sometimes is with shimmery eyeshadows being too frosty, sparkly, or chalky.
I'd say this one is your call, depending on how important eyeshadow is to you. But for your basic washes of colour across the lid, you can get away with using just drugstore shadows. If you love wearing more dramatic looks on the daily, and need that extra pigmentation, head to your local Sephora and pick up a nice palette!
Are there items that you absolutely love spending more cash on? What products do you find make no difference whether you get it from the drugstore or from the department store? I'd love to see how our experiences differ!
Last Updated on