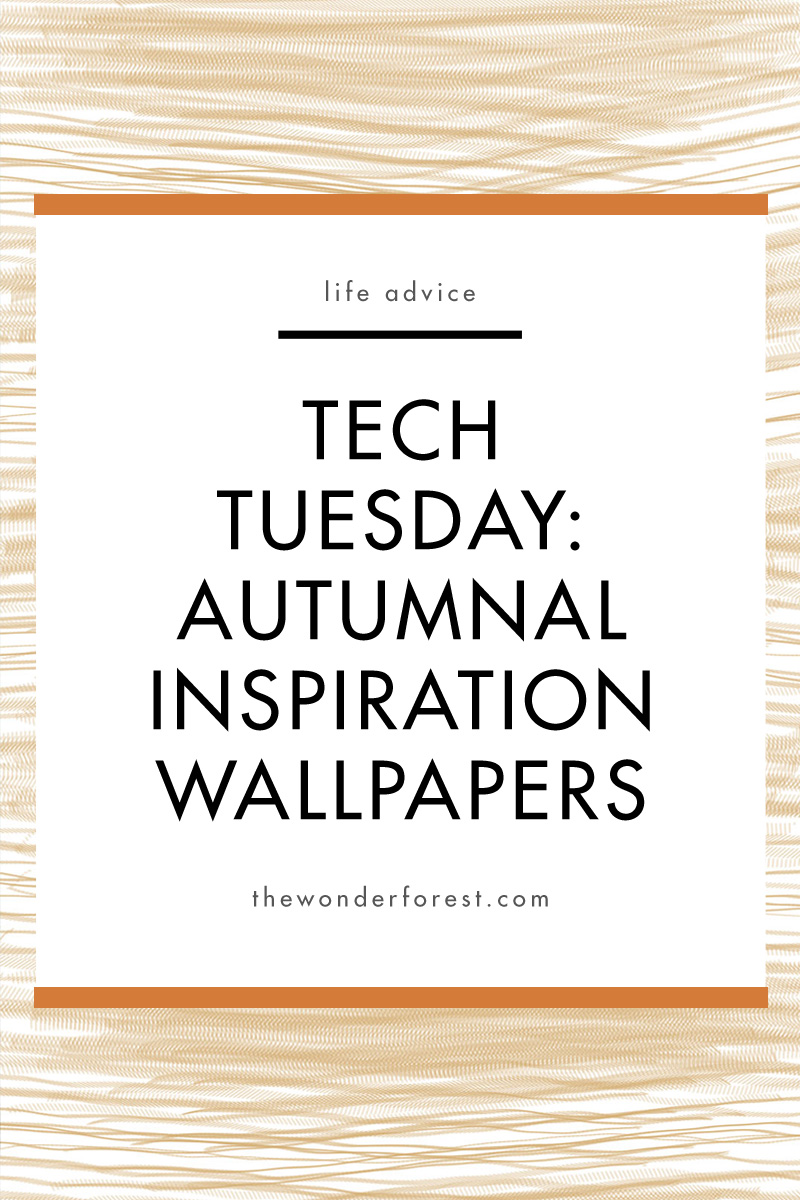 There's just something about this time of year that makes me feel all warm and cozy inside. Even if you're a skeptic of the famous PSL and it's knit scarf counterpart, you have to admit – Fall is just a gorgeous, cozy season – and it's also the inspiration for this set of desktop and phone wallpapers. Enjoy!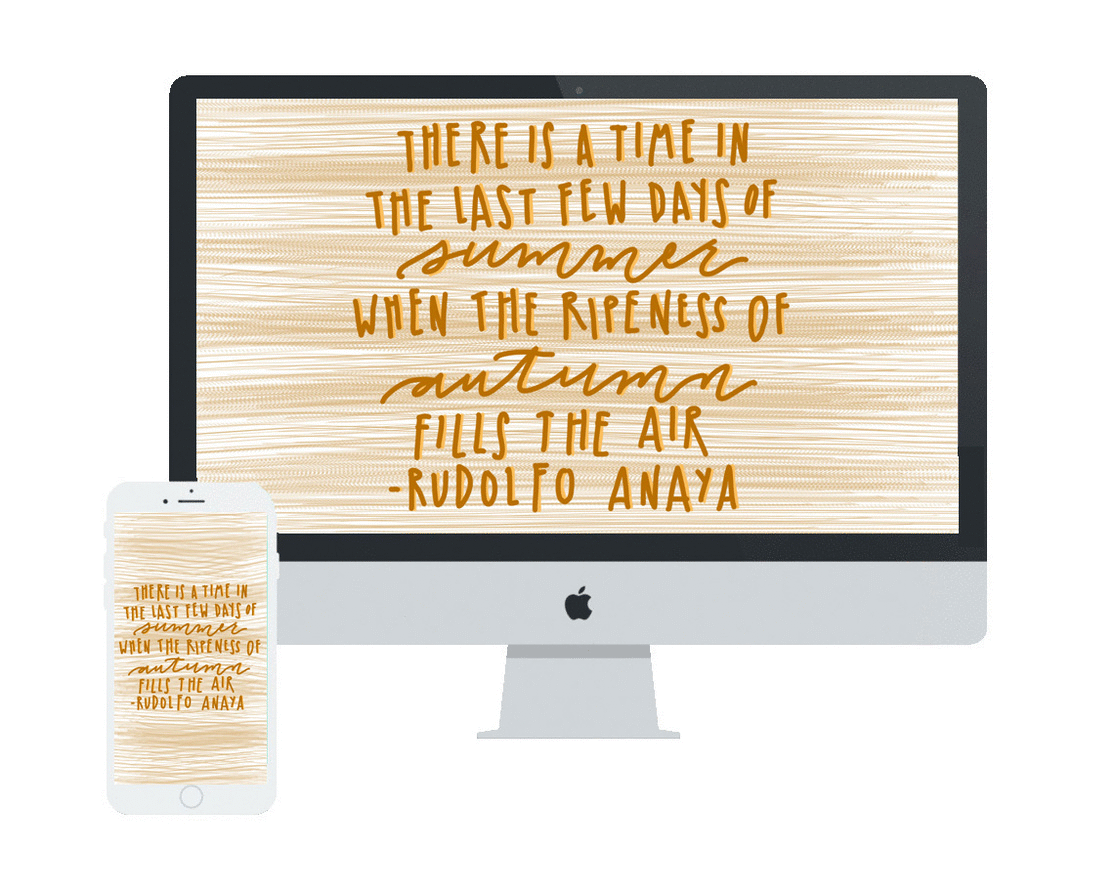 Loveliest Smile | Desktop, Phone
Last Few Days | Desktop, Phone
Life Starts Over | Desktop, Phone

All designs are for personal use only. Do not use for commercial purposes. Do not pass go. Just play nice.
Last Updated on