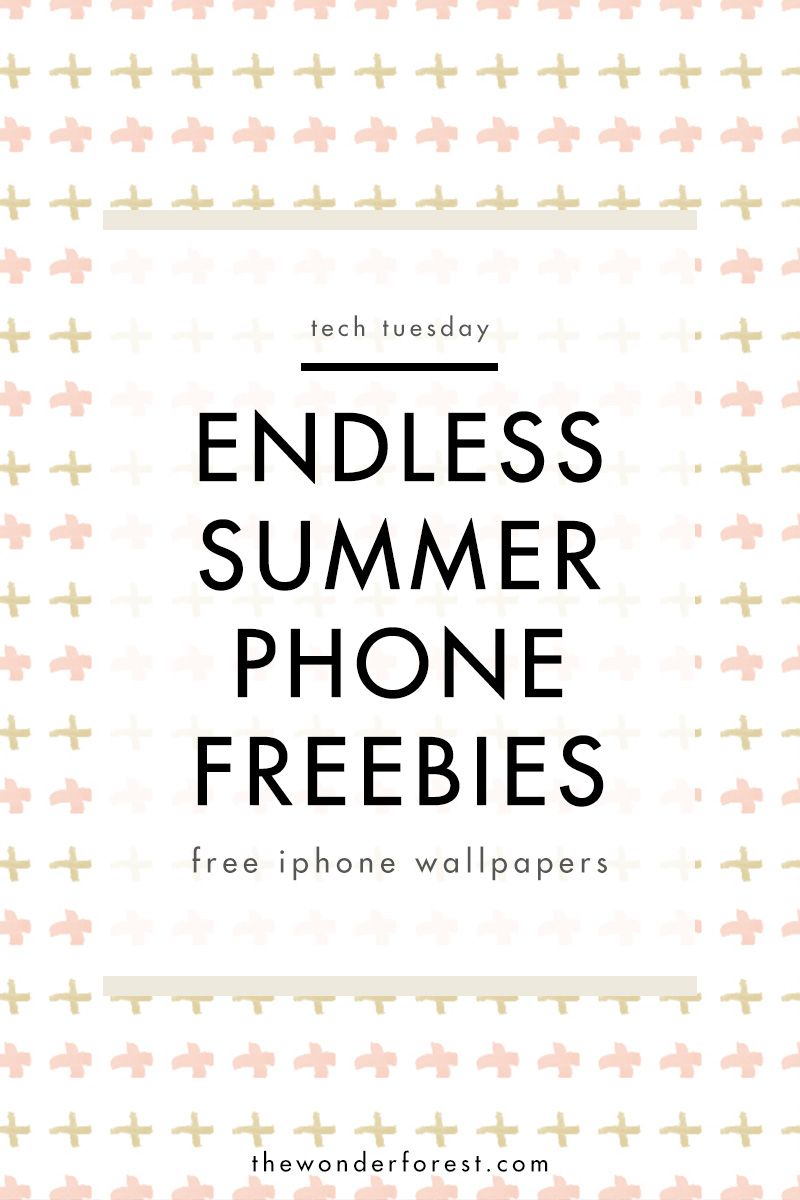 "Summer is magic," someone once said. That's damn true, especially when the sun gets low, a gold glimpse of light covers everything and the moment feels eternally peaceful. Some call it the golden hour; what makes summer sunsets so fascinating. We're feeling romantic today, so we hope to bring with us all year this gold glow with three shimmering mobile phone wallpapers; strokes of gold and peach that jump around and recall those lasting memories.
Wishing you WF readers the best back to school / back to work ever, that for Irene and me (Chiara writing) means we're planning lots of crafting and DIY making: already excited!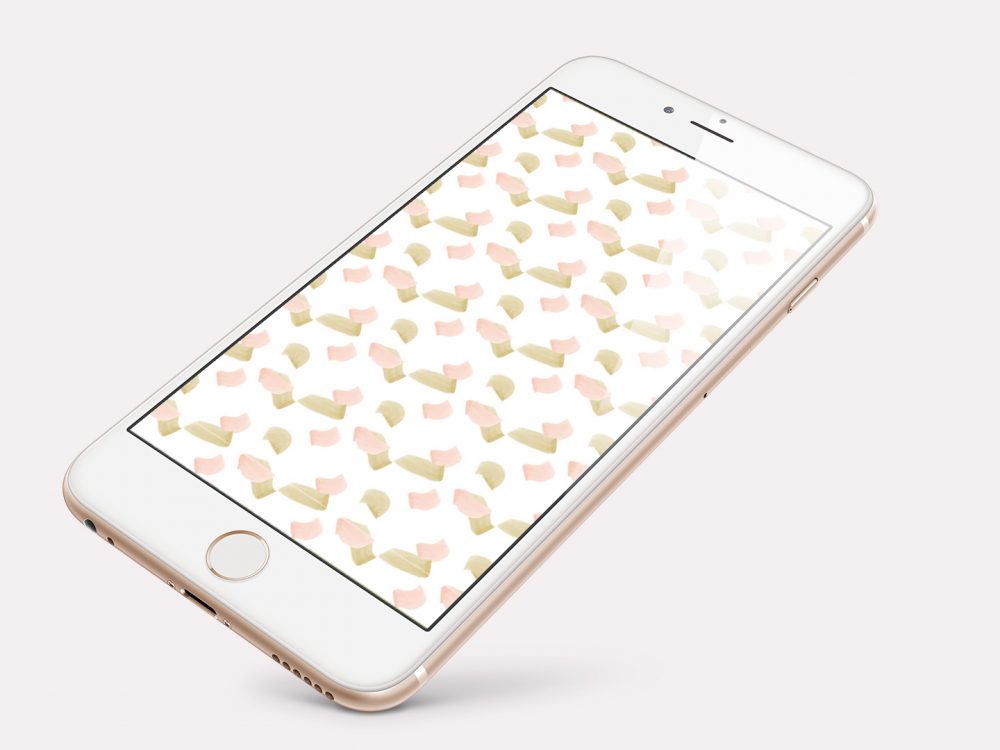 All designs are for personal use only. Do not use for commercial purposes. Do not pass go. Just play nice.
Last Updated on