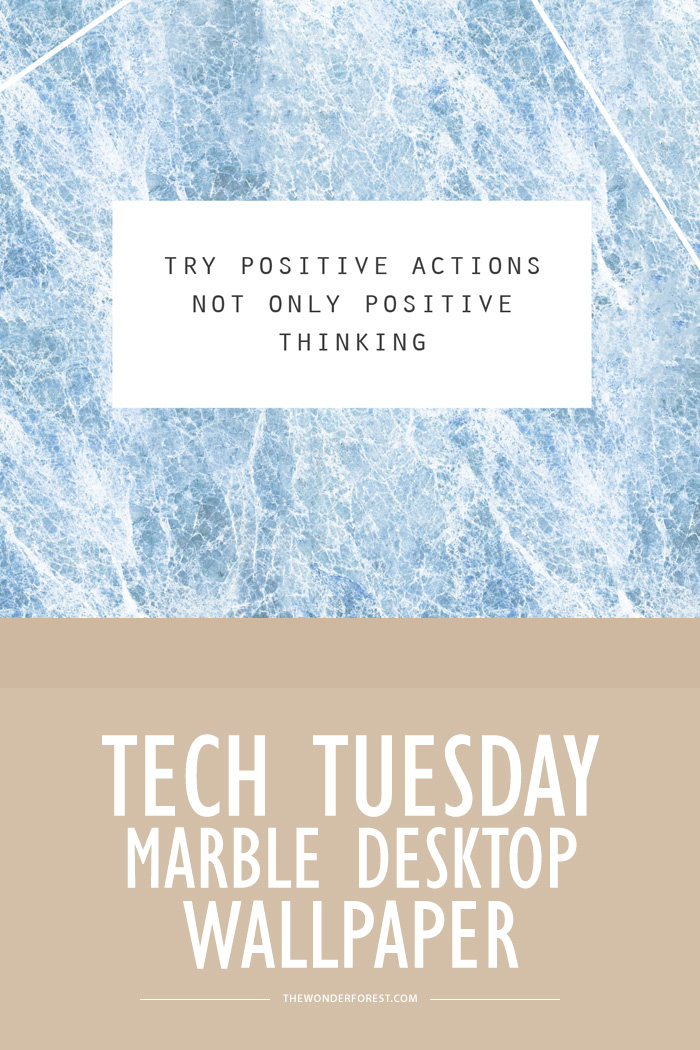 Wouldn't some calming words be just the ticket? Find serenity with these inspirational marble wallpapers for your desktop!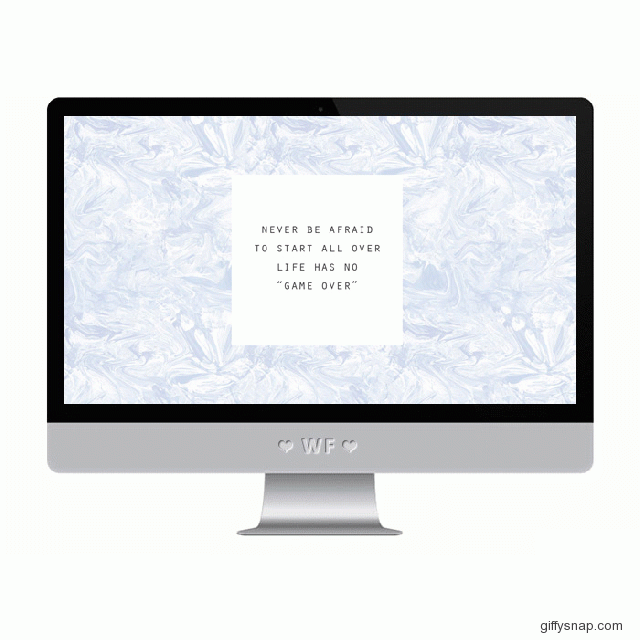 Directions: Click the links above to download your wallpaper. The image will open in a new window. Right click and save the image to your computer, then select it as your new wallpaper. Woohoo!

These wallpapers are free for personal use only. Please do not sell or claim them as your own. Thank you!
Last Updated on