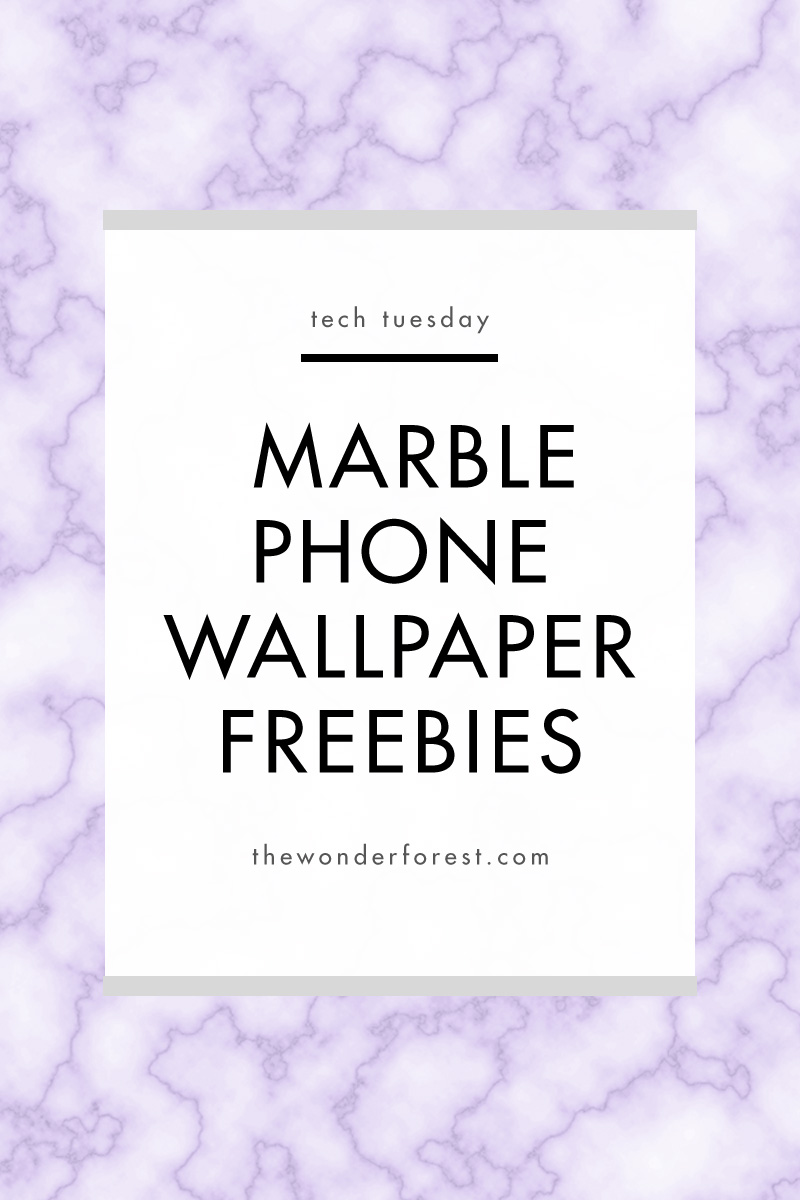 Some things never go out of style: gold accents, marble and awesomely bad dance movies. Coincidentally, these are all things I grew to love as a child of the 1980s, so they will forever be imprinted in my brain as classic.
It's nice to see that marble has had a bit of a moment over the past few years, showing up in everything from clothing to salt shakers. I made these phone wallpapers for everyone as enthralled with marble as I am. I'm currently using the classic b&w version, but I can vouch for all of them.
They're light, so it's easy to see your apps on top. Enjoy!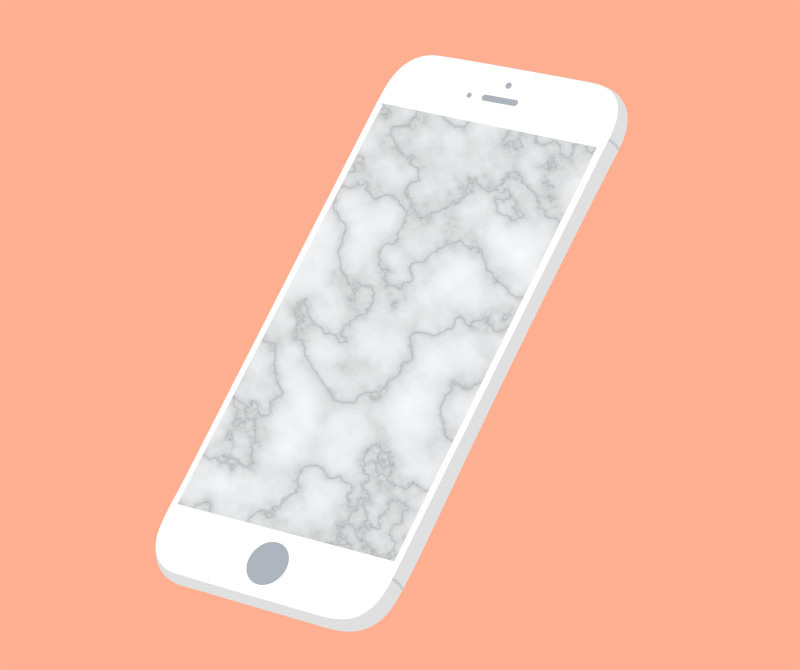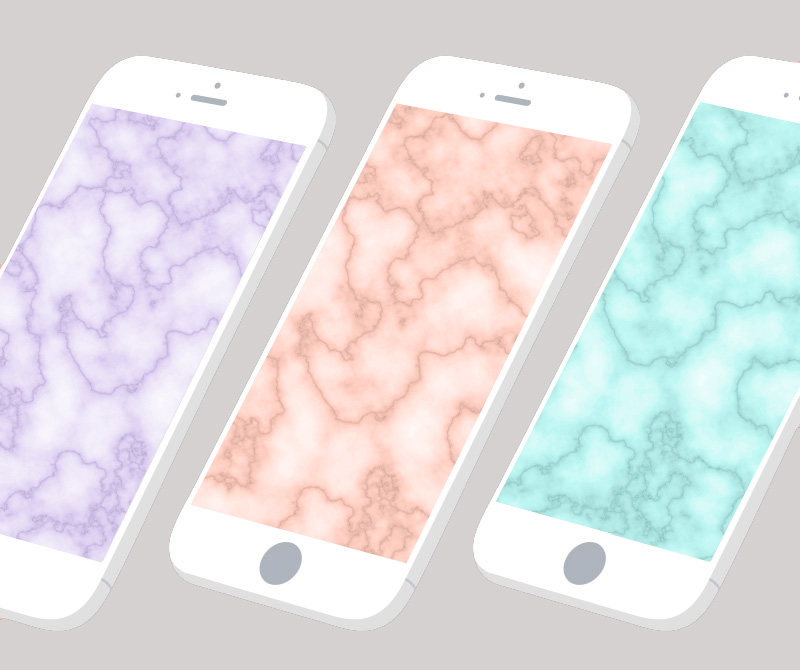 How to install on mobile:
Open the image link on your device. Press and hold on the image and choose Save. Find the image in your photo albums then click the bottom left "share" icon. Choose "use as wallpaper". Set as Lock screen. Done!

Please do not share the full size downloadable images on your blog/website, use for profit in any way, or claim as your own. All artwork belongs to the artist/author. Not to be used in any other form than the original.
Last Updated on