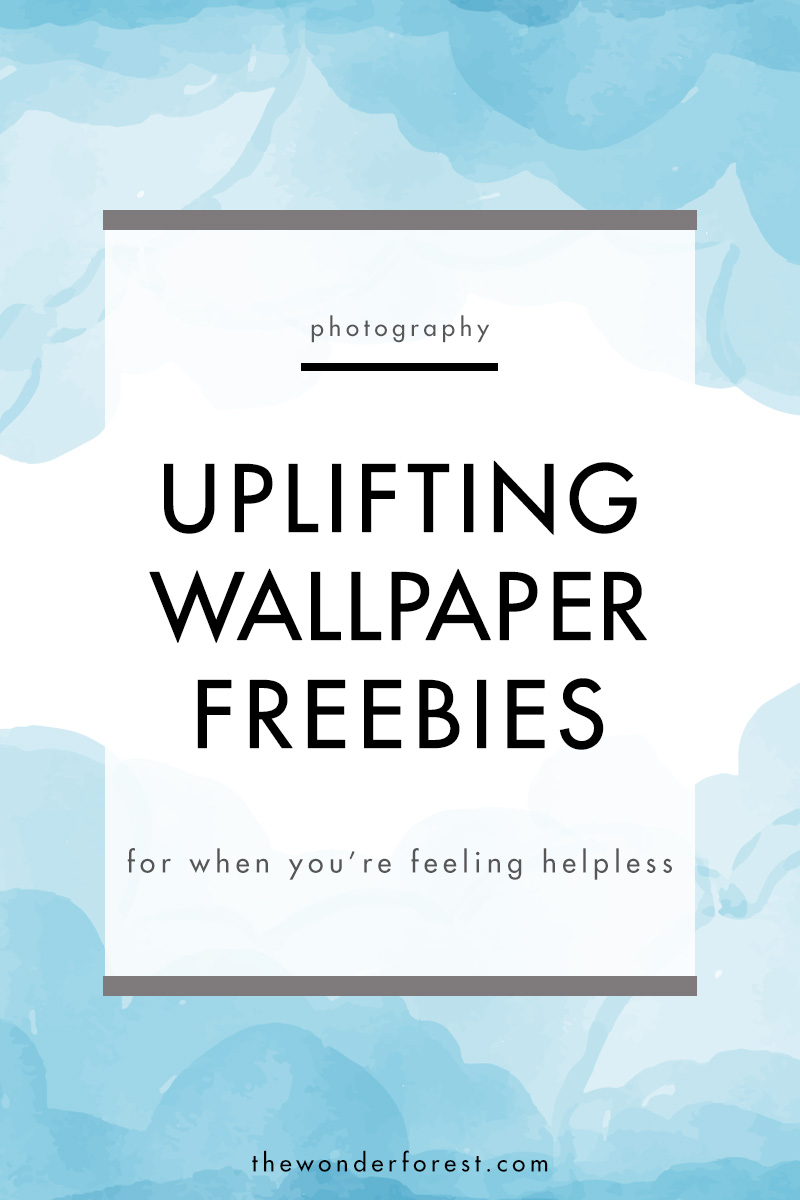 If you ever feel stuck in your own head, these wallpaper freebies from Vaida of Don't Tell Anyone will help to keep things in perspective. Rotate through these desktop wallpapers to be reminded that change is inevitable, and that it's how we deal with it that really counts.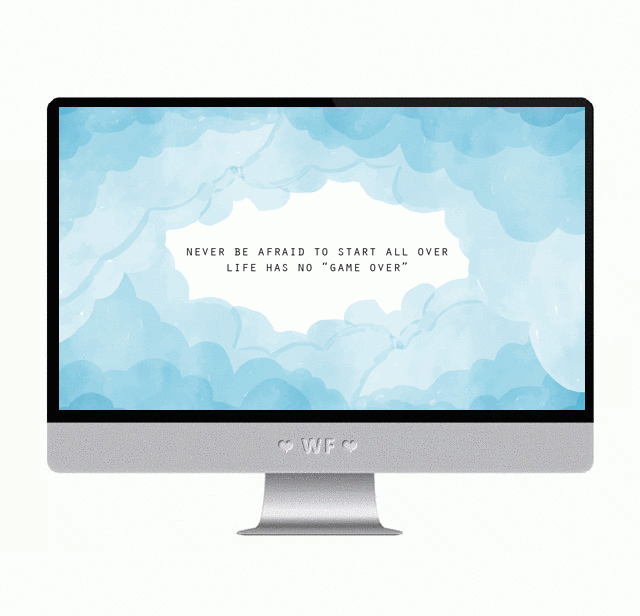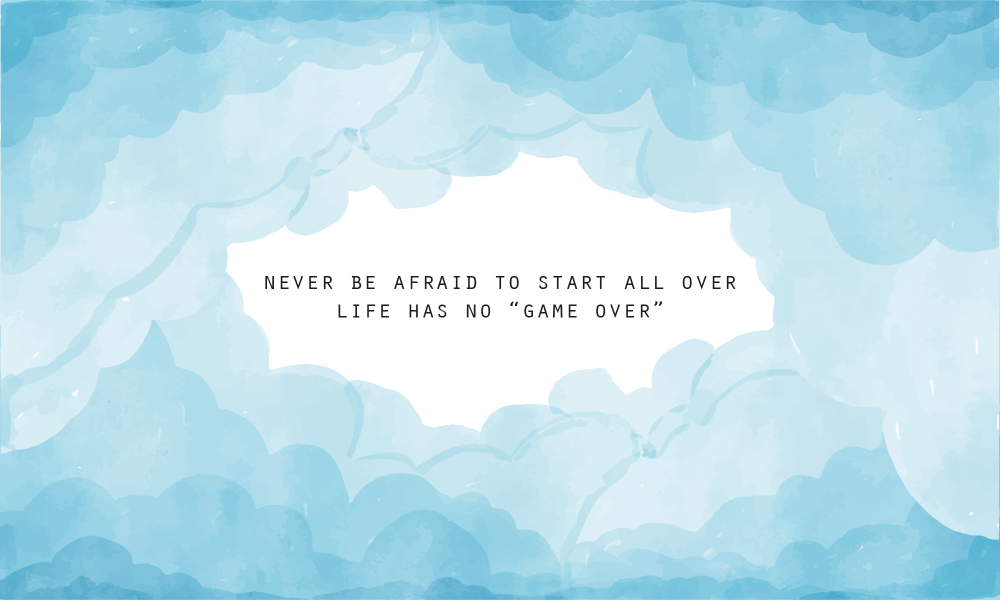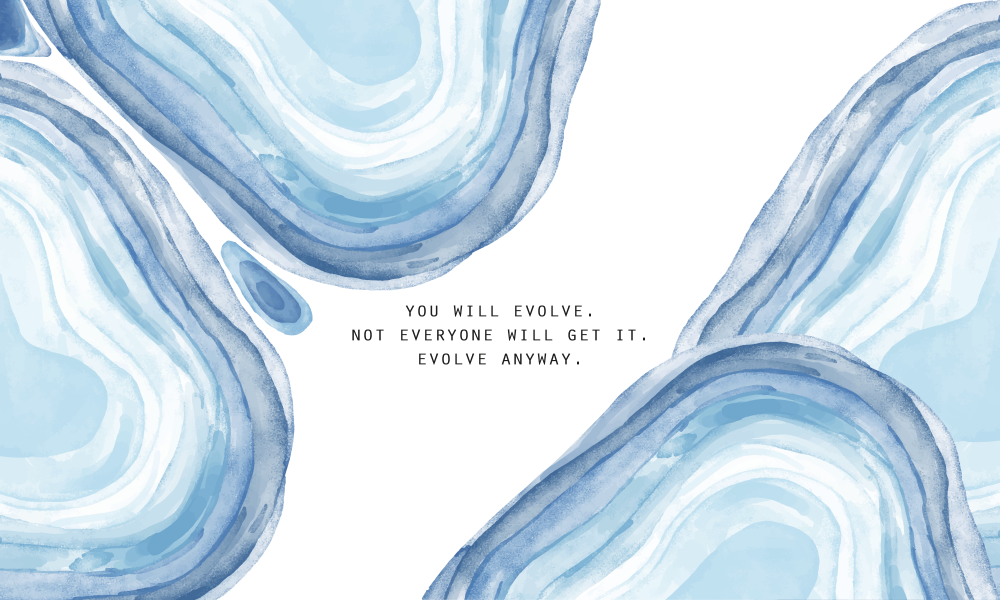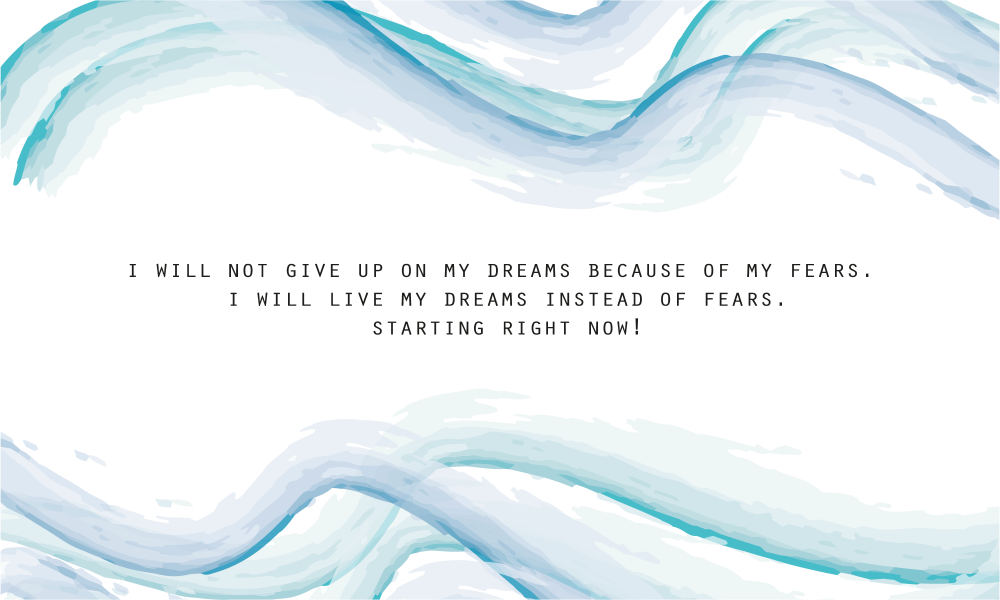 To use:
Click on the links above for the full sized image
Right-click on the image and Set as Desktop Background

All designs are for personal use only. Do not use for commercial purposes or resale without permission from the original artist. 
Last Updated on