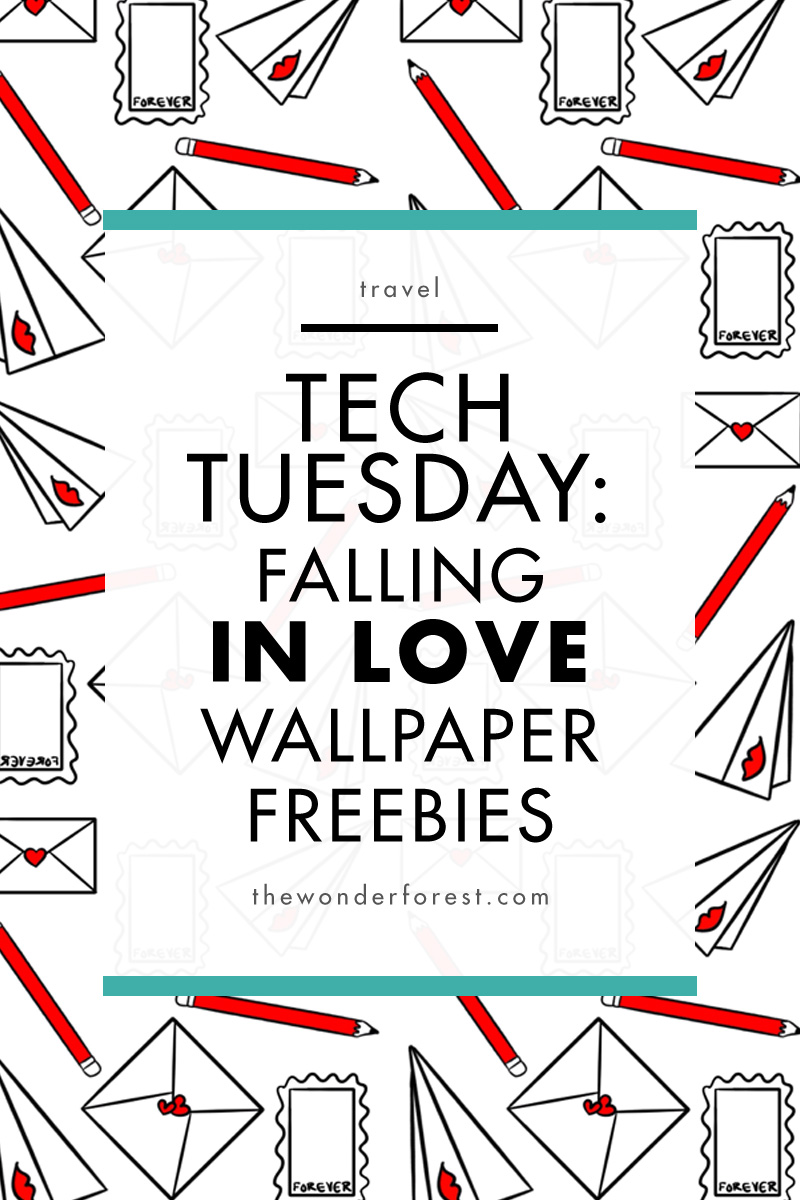 Love is in the air with this week's Tech Tuesday, designed by Amy Watkins of Cozy Reverie. Adorn your phone with love letters and secret notes, cupid's arrows or an adorable balloon bouquet. Enjoy!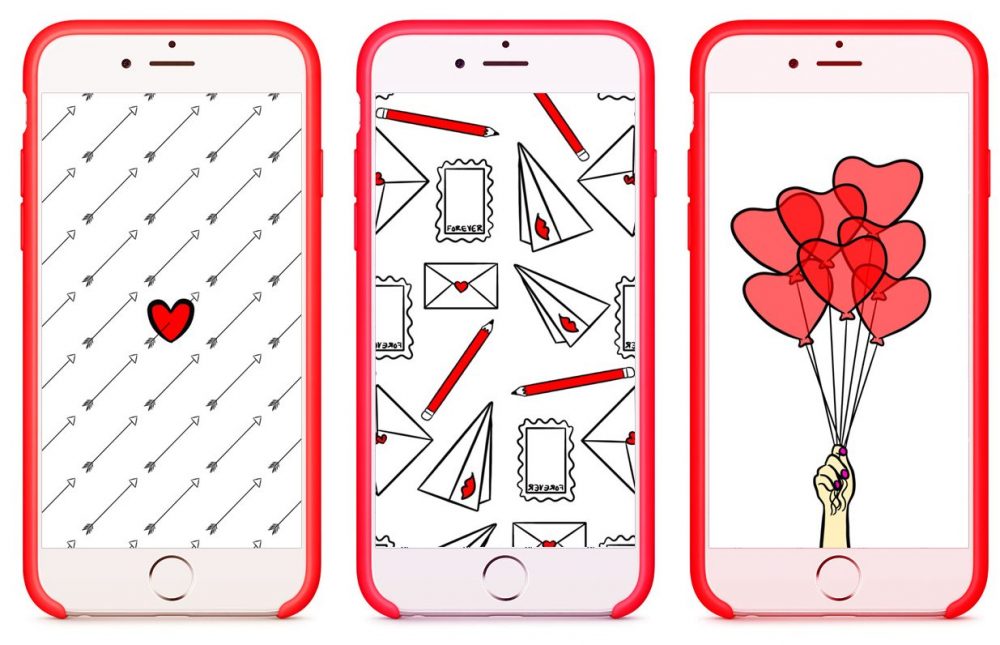 How to install on mobile:
Open the image link on your device. Press and hold on the image and choose Save. Find the image in your photo albums then click the bottom left "share" icon. Choose "use as wallpaper". Set as Lock screen. Done!

Please do not share the full size downloadable images on your blog/website, use for profit in any way, or claim as your own. All artwork belongs to the artist/author. Not to be used in any other form than the original.
Last Updated on