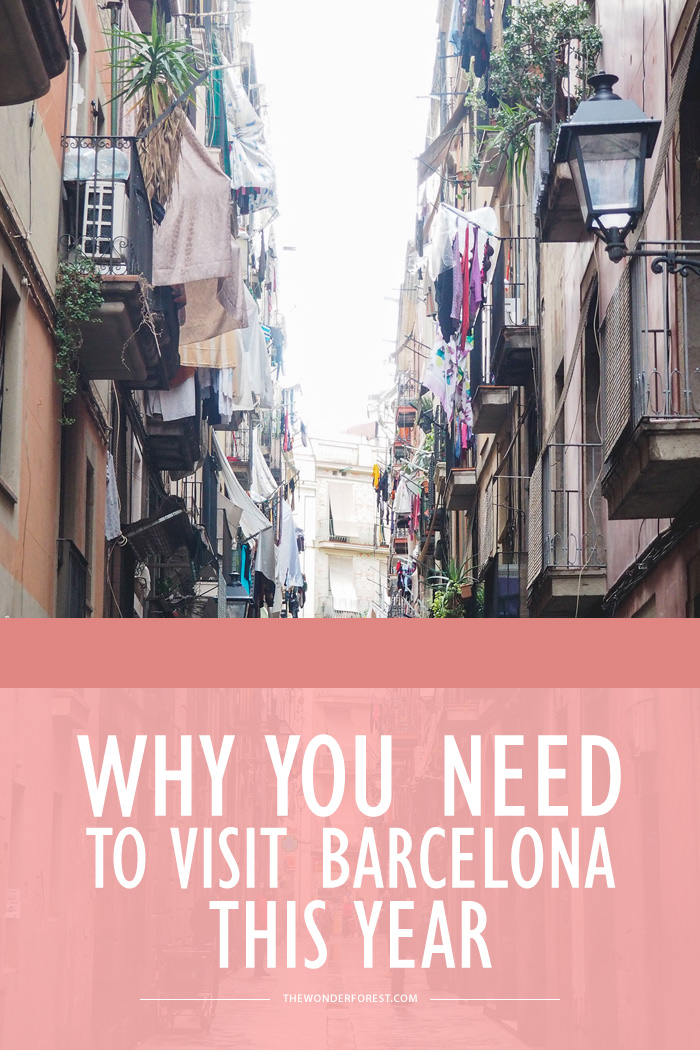 I was told Barcelona was like no other. And how right everyone was. I think one of the best feelings is to have no expectations of a place, and then still get blown away by it. I always heard that Barcelona was an amazing place but it never really clicked as to "why" people said it was so amazing. Colorful streets, whimsical buildings, fresh fruit, sandy beaches and a vibrant culture are only a few of the amazing things Barcelona has to offer. Around every turn is a romantic narrow street with those darling balconies with flowers and plants flowing over them and then the next corner is bustling with people enjoying the energetic atmosphere. If that's not enough to convince you why you need to visit Barcelona this year, here is a few more reasons. 
Fresh Market Food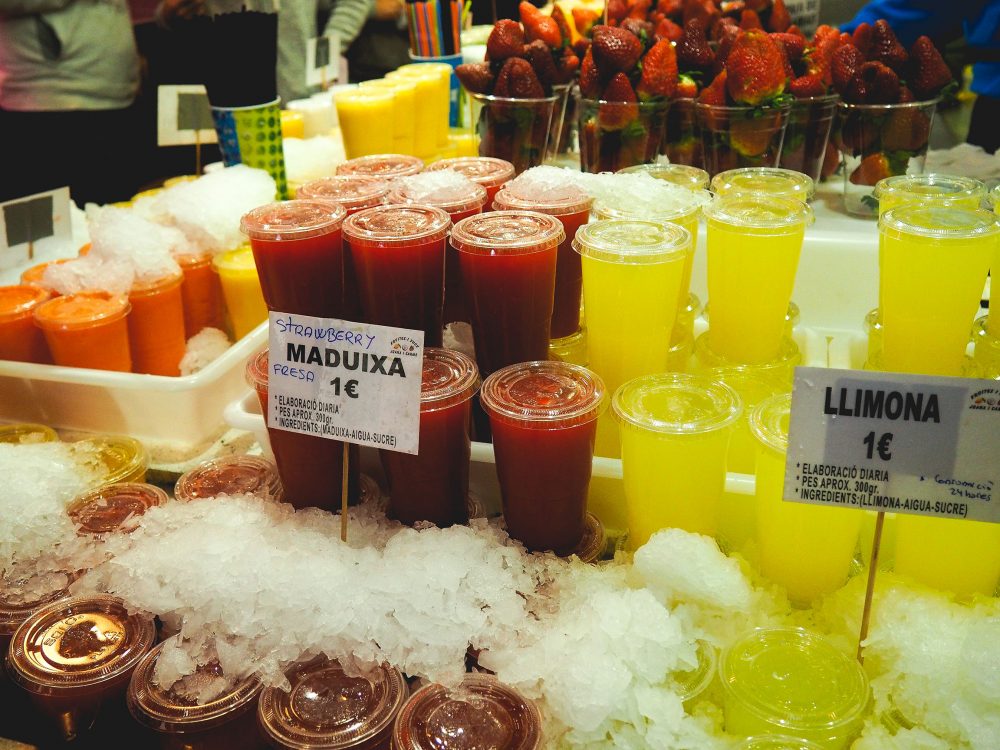 If you know me at all you'll know I love my fruit and Barcelona is packed with fresh fruit at the market! Head to La Boqueria Market to find plenty of stalls overflowing with fresh smoothies, fruit and juices. And then there's the chocolate covered strawberries that can't be missed! It was so unlike everywhere else I've been in Europe, and was a refreshing change from the classic European baguettes and croissants. The markets can accommodate every diet type, including vegetarian and vegan, so you'll have no problem finding food whatever your preference is. 
Tapas Tapas Tapas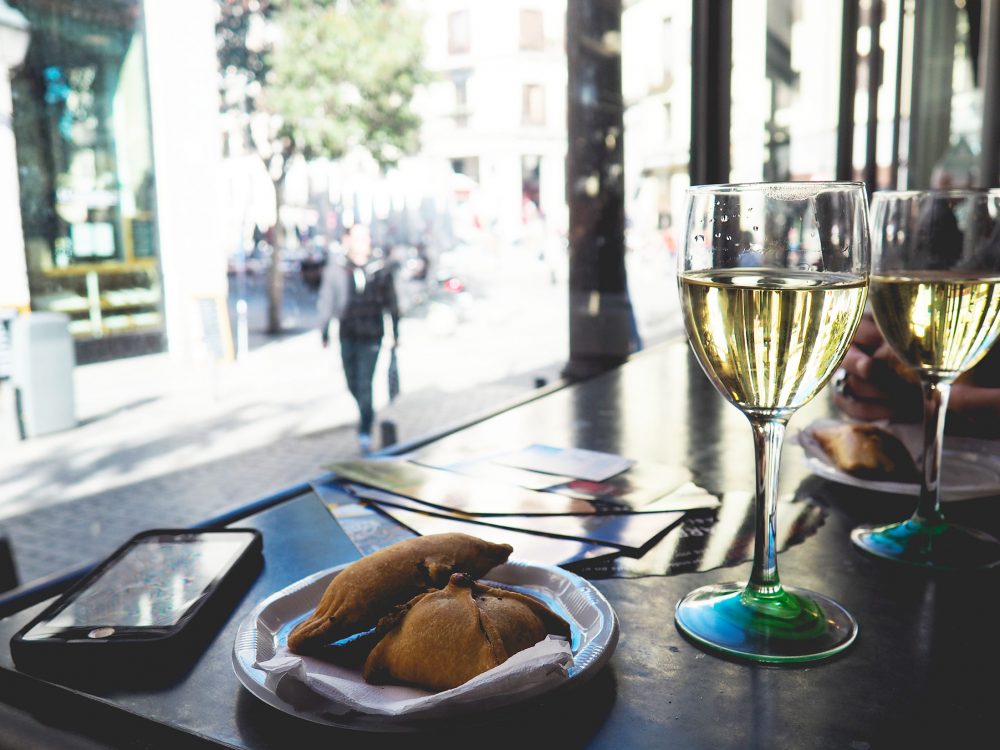 Barcelona is a food lover's heaven. The idea behind tapas is to have smaller portions so you can try a bit of everything, unlike other cultures where you have a giant main course meant for one person. Bravas, paella, salads, croquettes with berry jam.. there is no food more colourful than the Spanish cuisine! Order yourself a sangria and go tapas hoping! Why chose one when you can chose them all? For an extra special experience, join a walking/tapas tour where you will be guided around for the best tapas in town. Patatas bravas, churros, paella and pan con tomate are all must-try dishes in Barcelona!
A Beach Unrivaled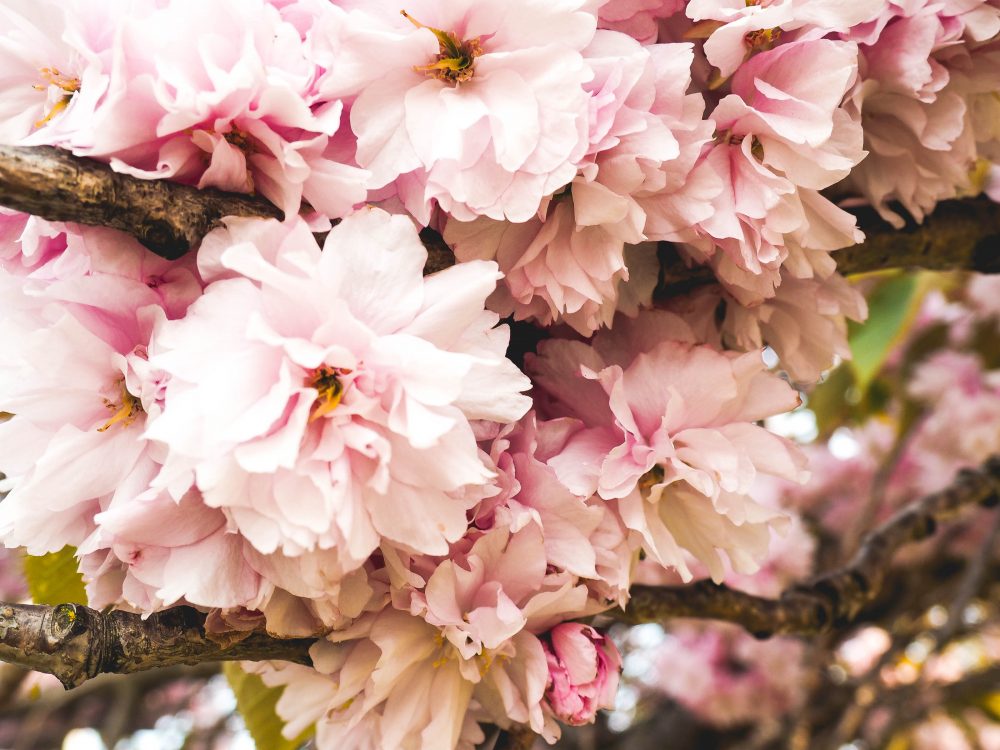 Relax on a sandy beach with your beach towel and a coconut and get your European glow on. Barcelona's beach is only 10 minutes from the city centre and stretches for 4.2 km! Enjoy the beach bars, swimming, sailing or head to one of the restaurants to enjoy the Spanish sun and warm breezes of the waves over a sangria.
Beautiful Architecture
If food and beaches aren't enough to win you over, the architecture surely will. You can't go far without spotting an Antoni Gaudi design in Barcelona. His whimsical yet unique designs are scattered across Barcelona and are hard to miss. There really is no architecture in the world like them! Go see the famous gothic architecture that can be found in, you guessed it, the Gothic Quarter. If that isn't enough to make you swoon, you have romantic narrow streets to get lost in. I don't know if tiny streets with flowers and clothes lines are romantic to you, but to me it makes me so happy! The streets are cute enough as is, but the addition of hanging flowers over balconies turn it into a beautiful chaos! 
I hope that convinced you why you need to go to Barcelona this year! How can you go wrong with food, beaches, culture and stunning city designs?
Last Updated on